Up to 20% off Qatar Flights
Qatar has another offer exclusively for Privilege Club members. The offer is for up to 20% off the base fare and is limited to certain destinations ande depature points.
Book using promocode PCDEC22 by 24 December 2022 to begin the adventure you have been waiting for.
The offer applies for travel between 10 January 2023 and 30 November 2023. One booking can be made using the discount per customer but the booking may contain multiple passengers.
It is available for departures from: AGP, AMS, ARN, ATH, BCN, BEG, BER, BRU, BUD, CDG, CPH, ESB, FCO, FRA, GVA, HEL, IST, JMK, LCA, LGW, LHR, MAD, MAN, MUC, MXP, OSL, OTP, PRG, SAW, SOF, SVO, VIE, WAW, ZAG, ZRH
To the following destinations: ADL, ABJ, ABV, ACC, ADD, AKL, ALA, ALG, AMD, AMM, ATQ, AUH, BEY, BGW, BKK, BLR, BNE, BOM, BSR, CAI, CAN, CBR, CCJ, CCU, CEB, CGK, CMB, CMN, COK, CPT, CRK, DAC, DAR, DEL, DMM, DPS, DUR, DXB, EBB, EBL, EVN, GOI, GYD, HAN, HBE, HGH, HKG, HKT, HRE, HYD, ICN, IFN, IKA, ISB, ISU, JED, JIB, JNB, JRO, KAN, KHI, KRT, KTM, KUL, KWI, LAD, LHE, LOS, LUN, LXR, MAA, MCT, MED, MEL, MGQ, MHD, MLE, MNL, MPM, MUX, NAG, NBO, NJF, NRT, PER, PEW, PHC, RUH, SEZ, SGN, SHJ, SIN, SKT, SLL, SYD
It's worth noting that there are a few decent fares around such as
Oslo – Dubai £1,484
Sofia – Dubai £1,088
Sofia – Phuket £1,632
Sofia – Singapore 1,655
So it could be worth a look, even though sometimes it can be hard to find the full 20% off to anywhere! The offer page is here.
SLH – 20% bonus on gift cards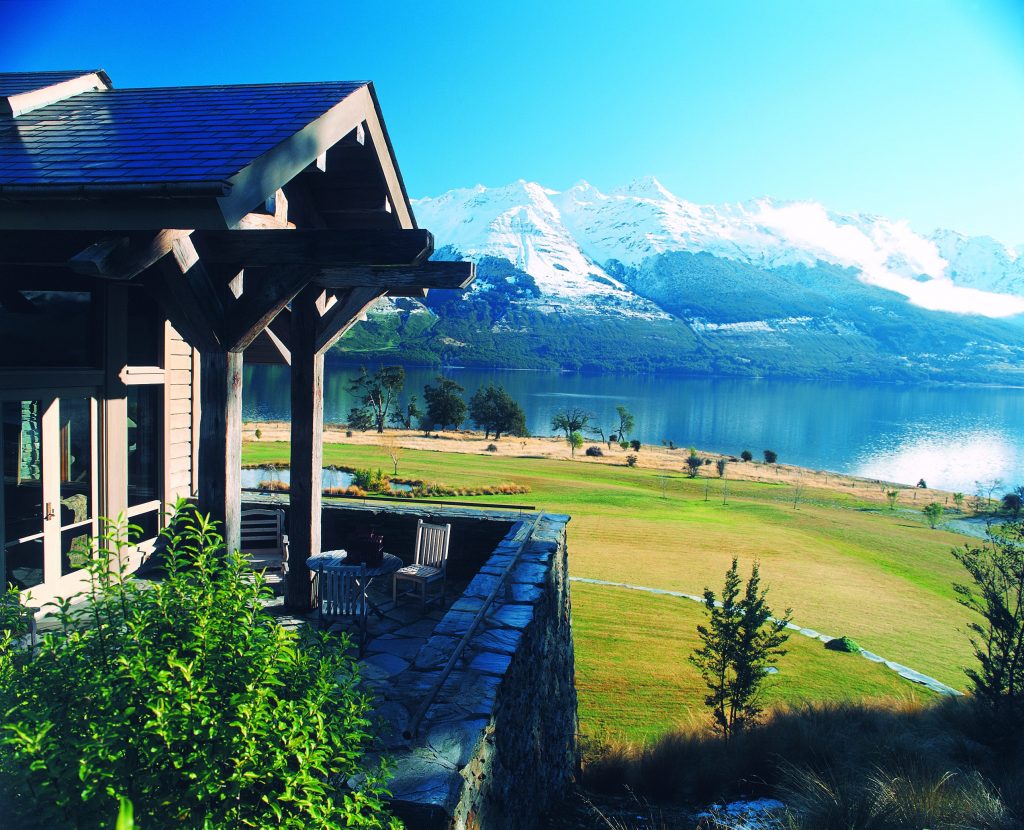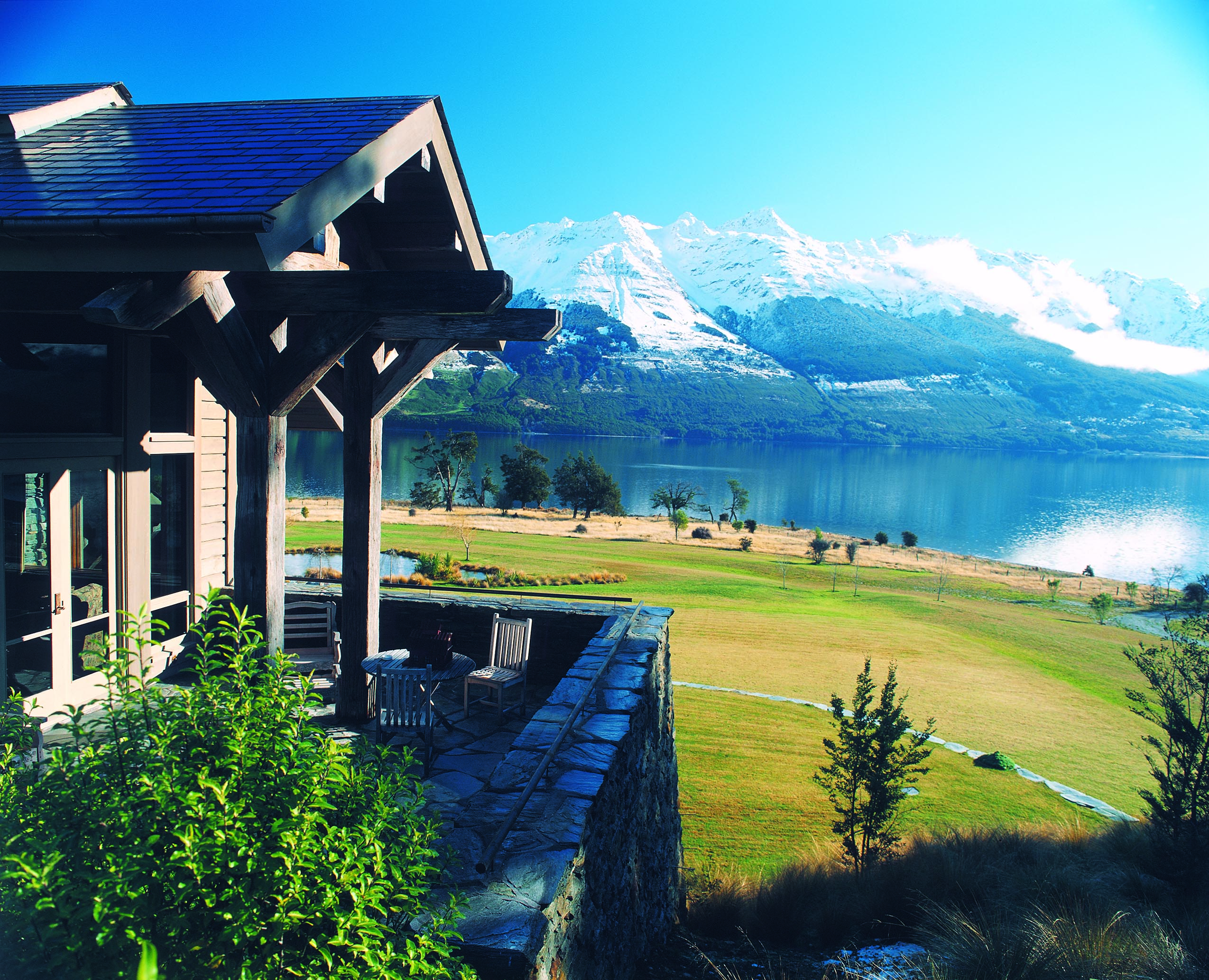 SLH are a collection of Small Luxury hotels around the world. If there is one you fancy visiting they are offering a 20% bonus on SLH Gift Cards. If you purchase your SLH Gift Card before 18th December 2022, they'll add 20% to the value. There is a minimum spend of $50 on all currency
You can buy the gift cards here.
Rosewood 10% bonus on gift cards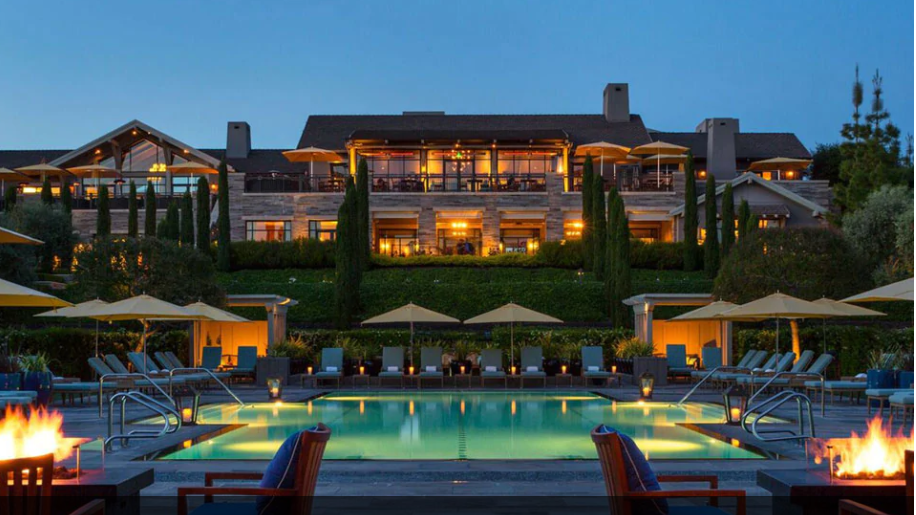 Purchase a Rosewood Hotels & Resorts gift card online for USD500 or more by December 25 and receive a complimentary digital gift card worth 10% of the value.
You can find the gift card page here.
Hilton launching new double points promo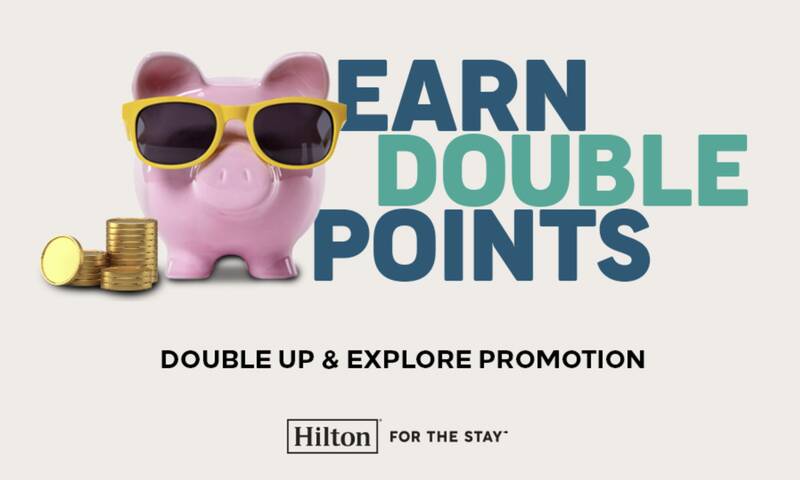 Hilton's latest points promo is due to launch on 1 January 2023 and lasts until 30 April. The promo consists of two bonuses. The first is for double Hilton Honors base points starting with your first stay. This works better for high spenders than the other regular promotion of 2000 bonus points.
The other bonus is for 1,000 bonus Hilton Honors points for every stay at a different Hilton brand.
The rules are very straightforward with no minimum stay and it will apply to existing bookings as usual as long as you register before you stay. Reward bookings are also eligible.