Philippine Airlines A350 for London
Until recently PAL wasn't really on my radar. Their route network was small and the onboard product was a bit dated. PAL have very ambitious plans for the future though and were recently awarded 4* Skytrax status putting them on par with Virgin and BA. PAL's service and food are generally regarded as very good with recent retraining of all cabin crew, ground crew and service providers domestically and internationally. PAL are now aiming to get Skytrax 5* by 2020. Along with this they have been expanding their route network and purchasing new aircraft. Their fares from the UK have also been incredibly aggressive to New Zealand and Australia with fares as low as £1880 in business class in the January sale.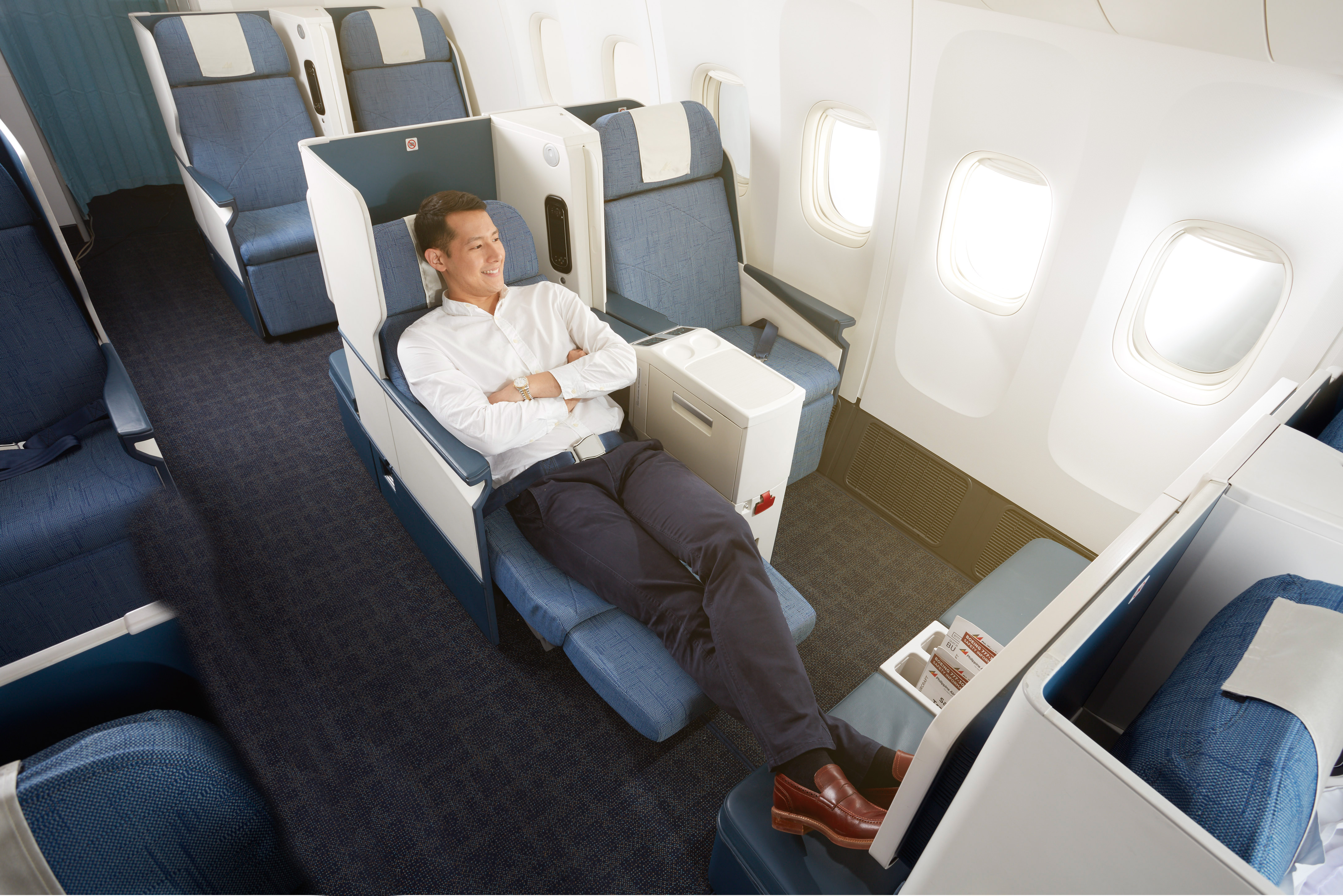 The B777-300ER aircraft currently on the London-Manila route has 42 seats in Business Class in a 2-3-2 configuration (same as some of Emirates aircraft). The seats have a 78-inch pitch and adjust into fully flat beds. All the seats feature an 18.4 inch personal TV screen, a retractable privacy divider, in-seat power supply to charge via mains or USB and an ottoman that opens to reveal a personal storage area.
The good news is that PAL have just confirmed that the A350 is coming to London from 28 October 2018 and will feature a much-improved business class product. With the fares listed below this could be a good time to try them out with the new product.
The A350 has the latest flat-bed seats in a 1-2-1 configuration bringing them into line with Qatar. The daily schedule will be as follows:
PR720 Departs Manila at 1300 – 1925 arrives London Heathrow
PR721  Departs London at 2150 – 1945+1 arrives Manila
Philippine Airlines Australia/New Zealand fares
If you fancy trying out the new A350 seats there are some good offers available for the new aircraft. The prices are not as good as we saw earlier in the year but there are about as low as UK fares to Australia and New Zealand usually go. For miles collectors, other than their own scheme, PAL partner with Etihad Airways and ANA (Star Alliance) for crediting miles.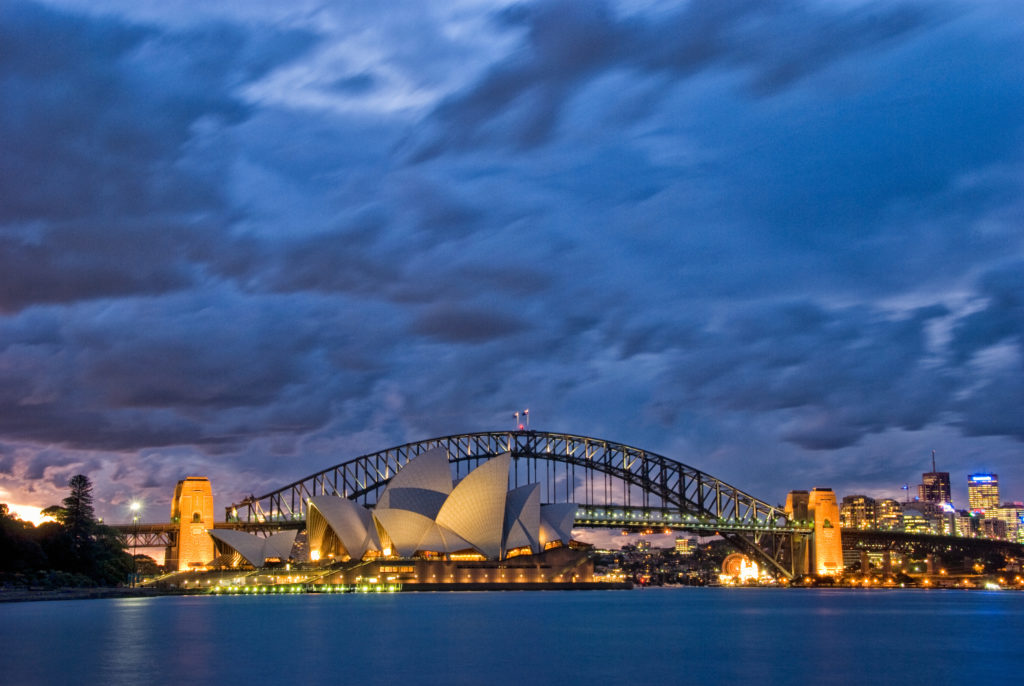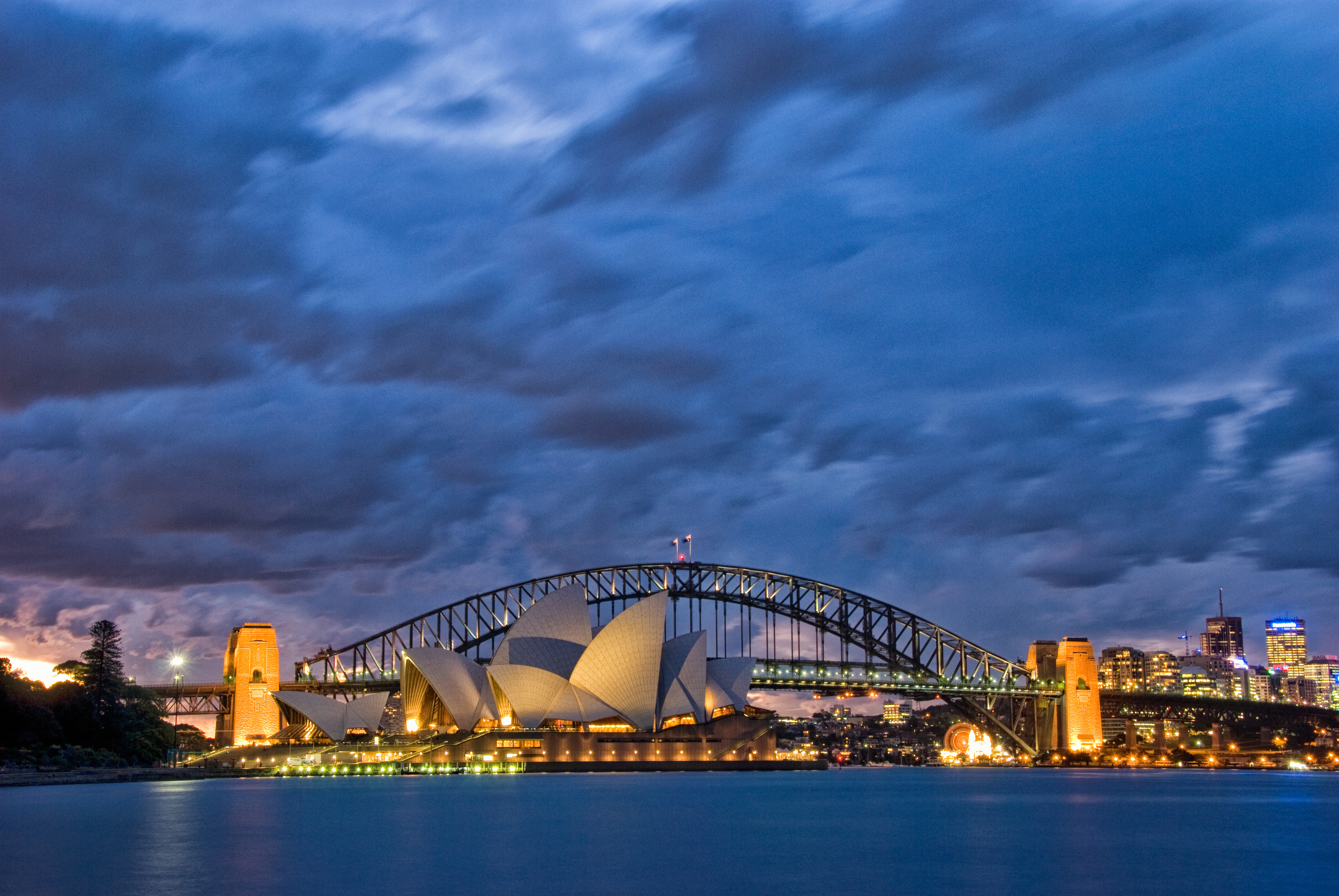 Selling Period:  Until 15 July 2018
Travel Period:
London to Manila: August 9 – December 10, 2018
London to all other sectors: August 9 to November 30, 2018; January 11 to March 31, 2019
Business refund fee is £200 for totally unused tickets, non-refundable for partially used tickets.
Prices start from per person return:
London to Denpasar (via Manila) £1,949
London to Bangkok (via Manila) £1,959
London to Auckland (via Manila) £ 2,289
London to Melbourne (via Manila) £2,309
London to Sydney (via Manila) £2,319
London to Brisbane (via Manila) £ 2,329
You can find the offer page here. PAL does not work well with Google flights so you are best either using Skyscanner type searches or booking direct on Philippine Airlines.
British Airways new Club World bedding roll out moves to Gatwick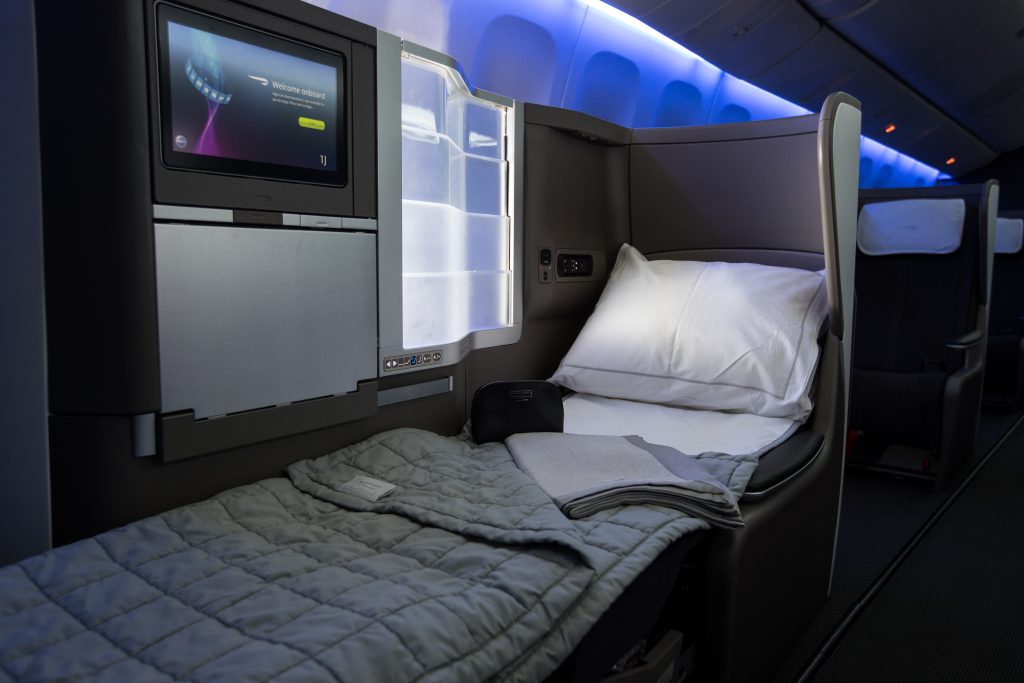 BA are finally moving the new Club World bedding roll out to Gatwick after recently completing the bedding introduction on all Heathrow routes. The bedding should now be on all routes from 3 July along with the new White Company amenity kits. You can read my review of the new bedding here.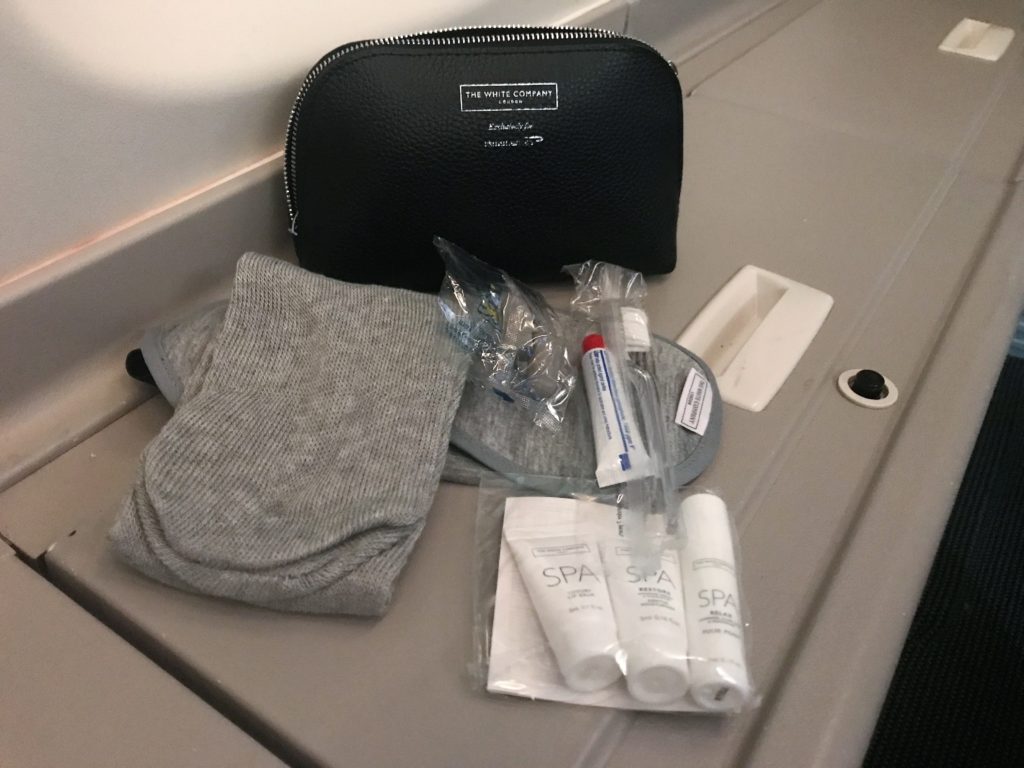 Heathrow Terminal 3 pop up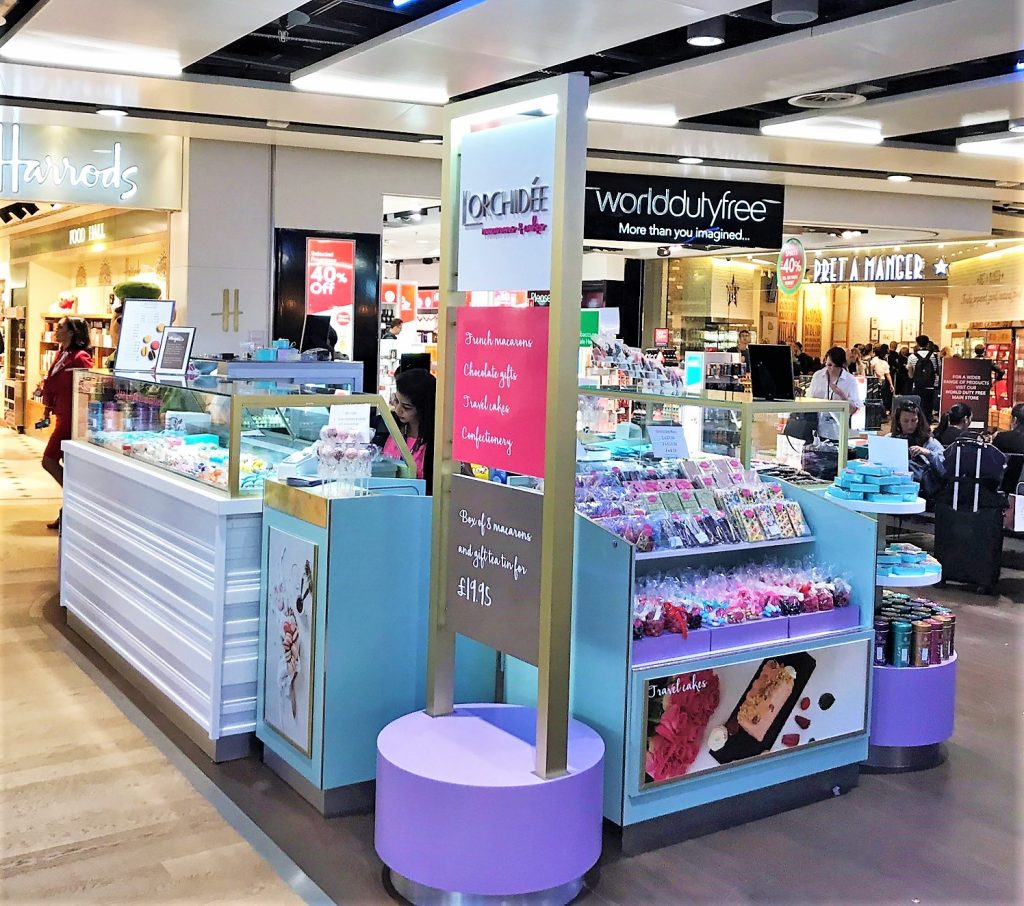 If, like Roving Reporter, you are a fan of macaroons or have a sweet tooth, there is now another reason to hope your flight leaves from Terminal 3 apart from the best selection of oneworld lounges. L'Orchidee have opened a pop up by Harrods with a selection of sweet treats. I was intrigued by the travel cakes. Is that meant to be to eat on your journey – looks like a great idea to me! Though I suspect maybe you are meant to take them as a present. Just be careful if you are heading to places like the US or Australia where importing food is not allowed (a good excuse to eat them)!
If you're travelling through T3, indulge your sweet tooth with classic french macaroons, cakes and desserts at the new @MyLorchidee pop up! ? pic.twitter.com/yROyi3egNc

— Heathrow Airport (@HeathrowAirport) 29 June 2018

Travel cakes – to eat or to gift that is the question