I was supposed to go to Switzerland last summer but thanks to a sudden change in its status on the travel corridor list, that had to be abandoned. So I thought I would try my luck a second time this summer. Switzerland is probably not where you may think of for a summer trip, but actually, the weather can be very warm at this time of year. The country is well geared up for summer with outdoor terrace and swimming pools, even what they call a beach by the side of the lake!
Entry rules
If you are fully vaccinated, Switzerland is incredibly easy to get into. You don't need a test and they accept the NHS app or paper certificate. There is a simple form to fill in, far simpler than the tedious UK PLF. You can find the latest entry requirements here. The FCDO page says "You should report your arrival to the cantonal authority within two days." But my canton didn't need it for Geneva or Montreux.
Check -in

I had been invited to try the IATA travel pass. I thought I would give it a go, as surely it could not be any worse than Verifly? Well, apparently it could. This app is frankly ridiculous. The amount of verification procedures before you can even get to the main part of adding your vaccination or test results is a gigantic pain in the backside. The main issue is even if you are part way through one of the long sections, it loses all the information if you have to come out and you have to start again.
First, you need to take a selfie. Then you need to strike ridiculous poses to convince it you are human. This involves closing your eyes and turning your head to each side. Repeatedly. Unless you keep the phone in exactly the right spot (or sometimes if you do) then it won't accept it and you have to start again.
I did once after many attempts convince it I was human and got to the next stage for scanning your passport (in two different ways!). Again I had issues and when I had to come out of the app for a second when I went back in it had lost all the photo data. Grrrr! So at this point, I gave up. It's like they want to make travel even harder than it already is!
So if you want to give it a go, then allow lots of time!
My flight was in the late afternoon but the First Wing was still open for check-in. I had a lovely check-in agent who was very chatty. He had to check my vaccination certificate and also the Swiss entry form and then I was on my way.
Annoyingly, at this time of day, the First Wing security is closed and I had to go to South Security and use the fast track instead. This in itself was not too bad with very little queue. The main issue is that you then have to walk all the way past most of the shops to the escalator, go down and then walk all the back to the escalator up to the lounge, wasting a lot of time and energy.
The lounge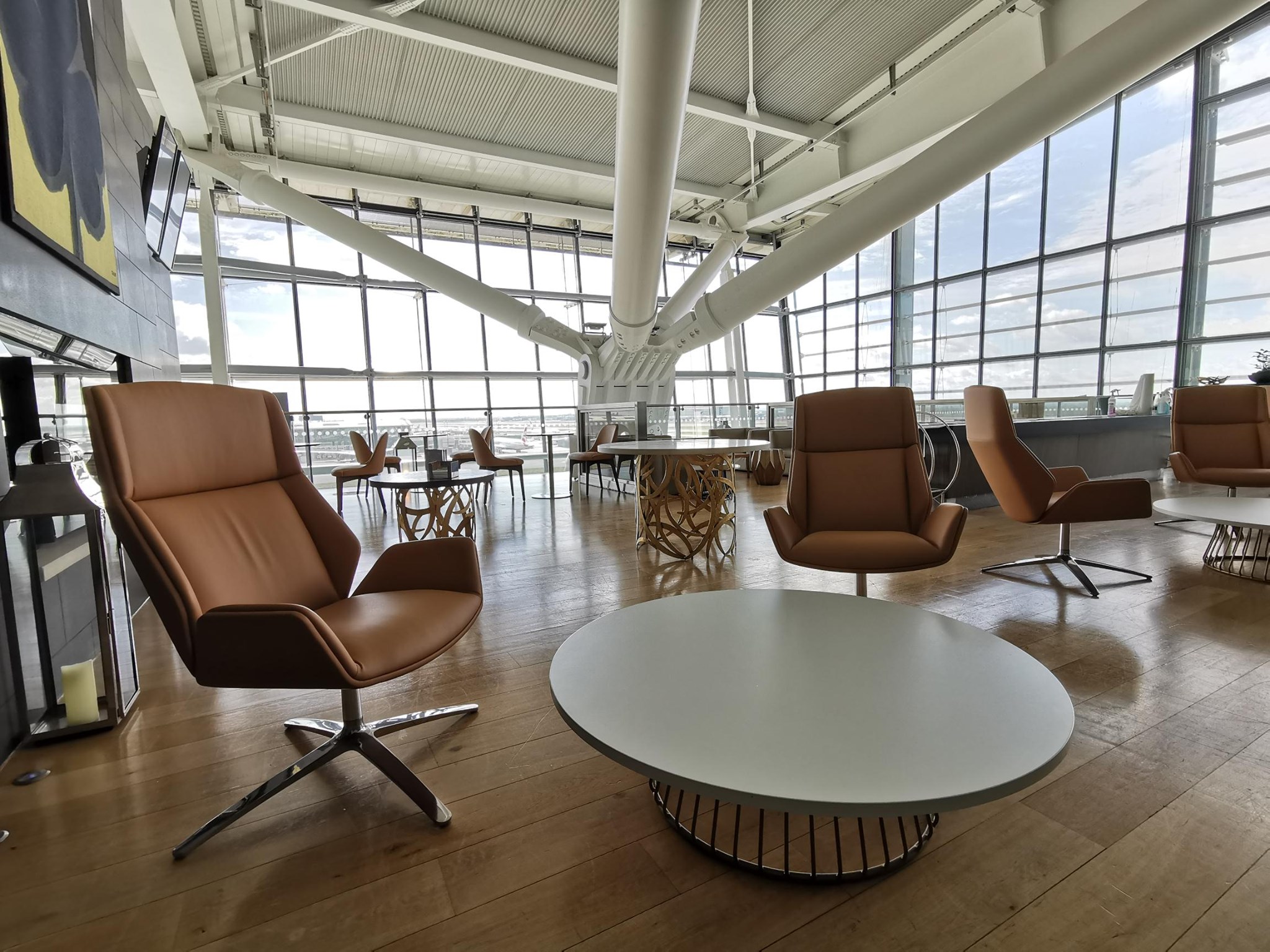 The agent on the First lounge desk was actually friendly, which is most unusual as normally they barely say a word. She was probably just relieved I was actually at the right lounge as I had had to wait as a load of chancers in front of me were being turned away!
As you enter the lounge there is a scent diffuser which is a lovely idea but pretty pointless given that everyone is wearing a mask and can't smell it!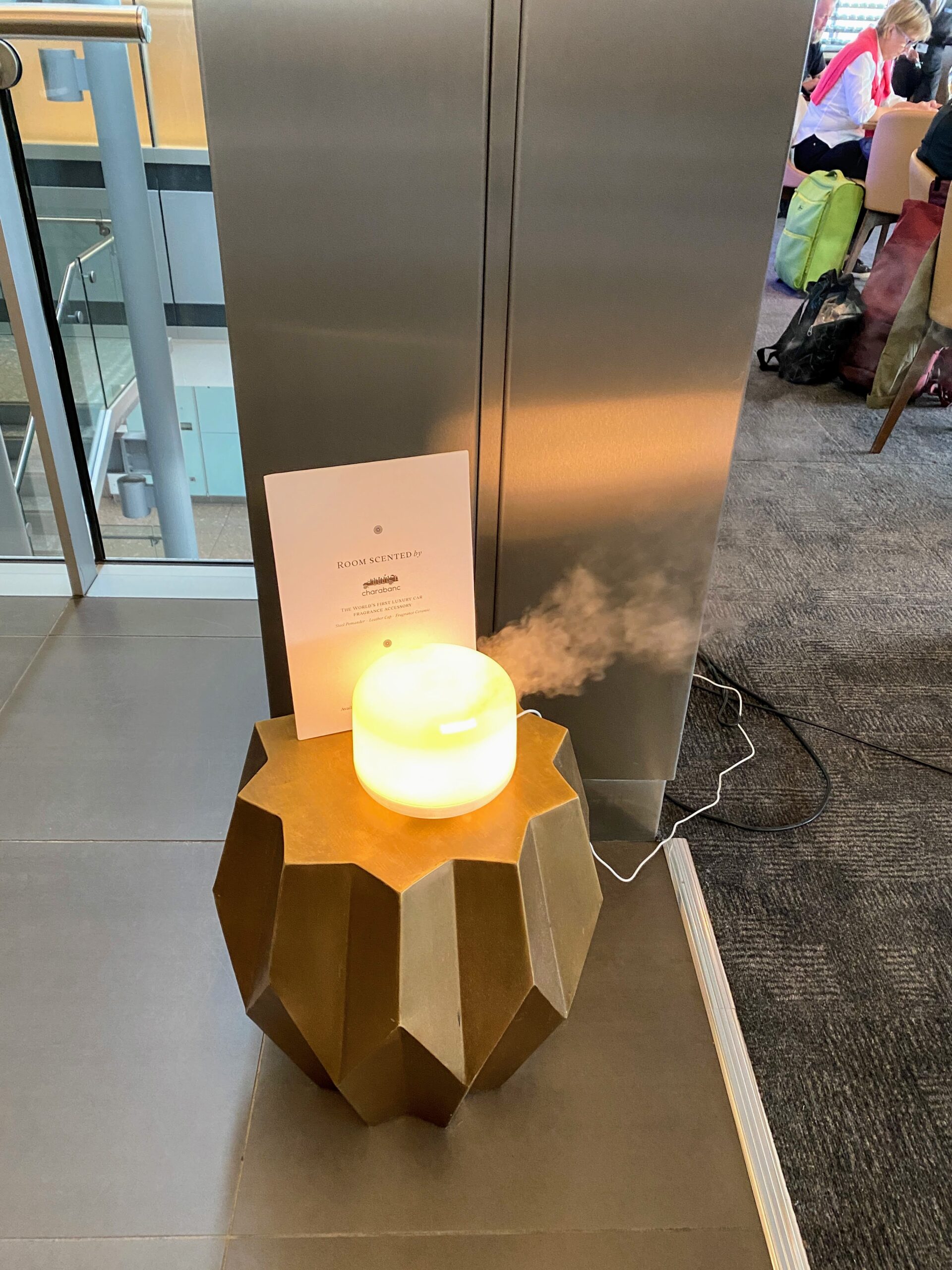 I then headed for the Concorde Terrace to meet @katieinlondon who just happened to be flying at the same time. The First lounge is still the same with table service via your phone. The food menu is the same in the First lounge and the Concorde Terrace but the terrace has better drinks such as Laurent Perrier Grand Siecle. They also still have the bloody mary bar with various version available.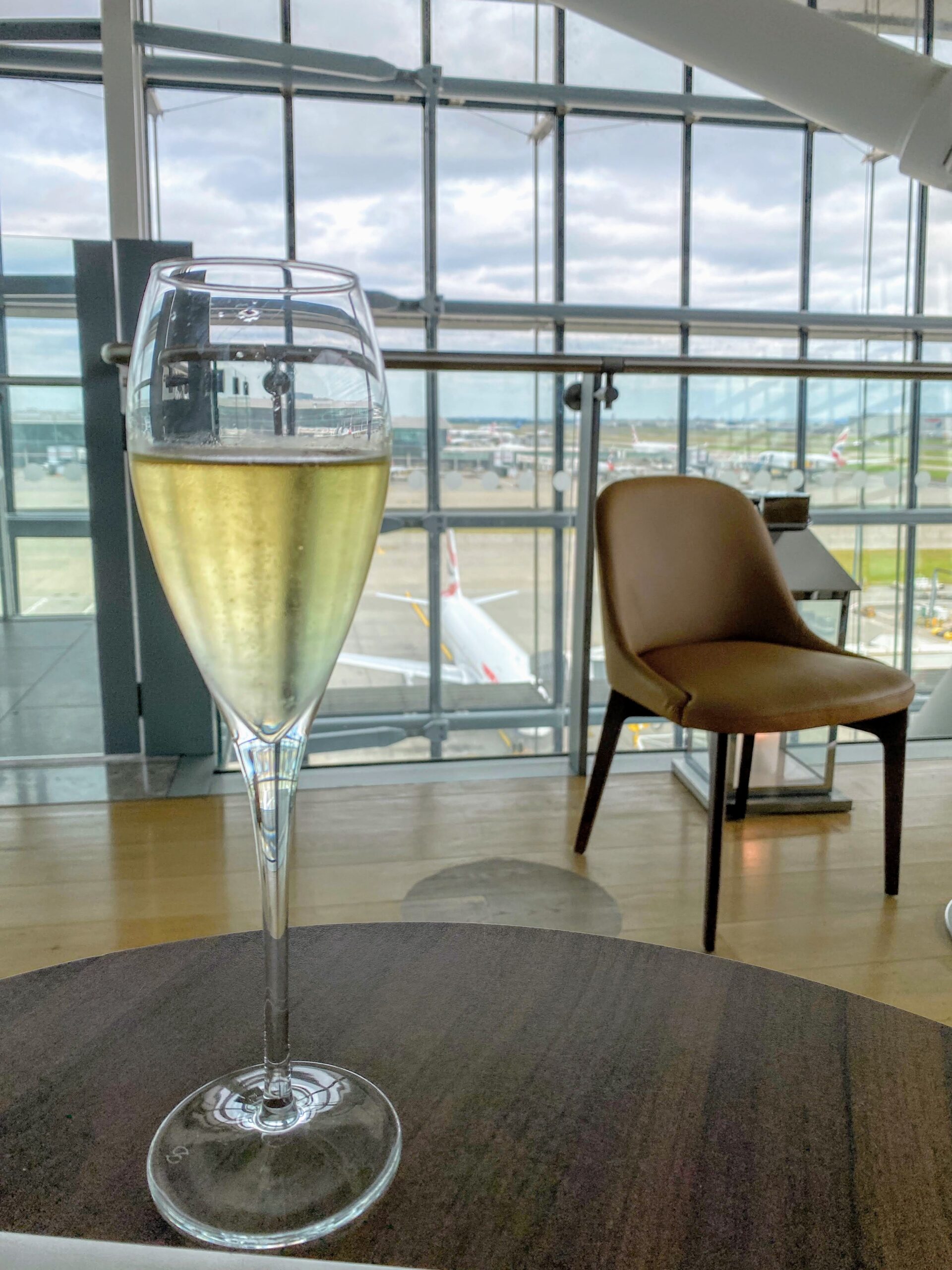 Here is the food menu: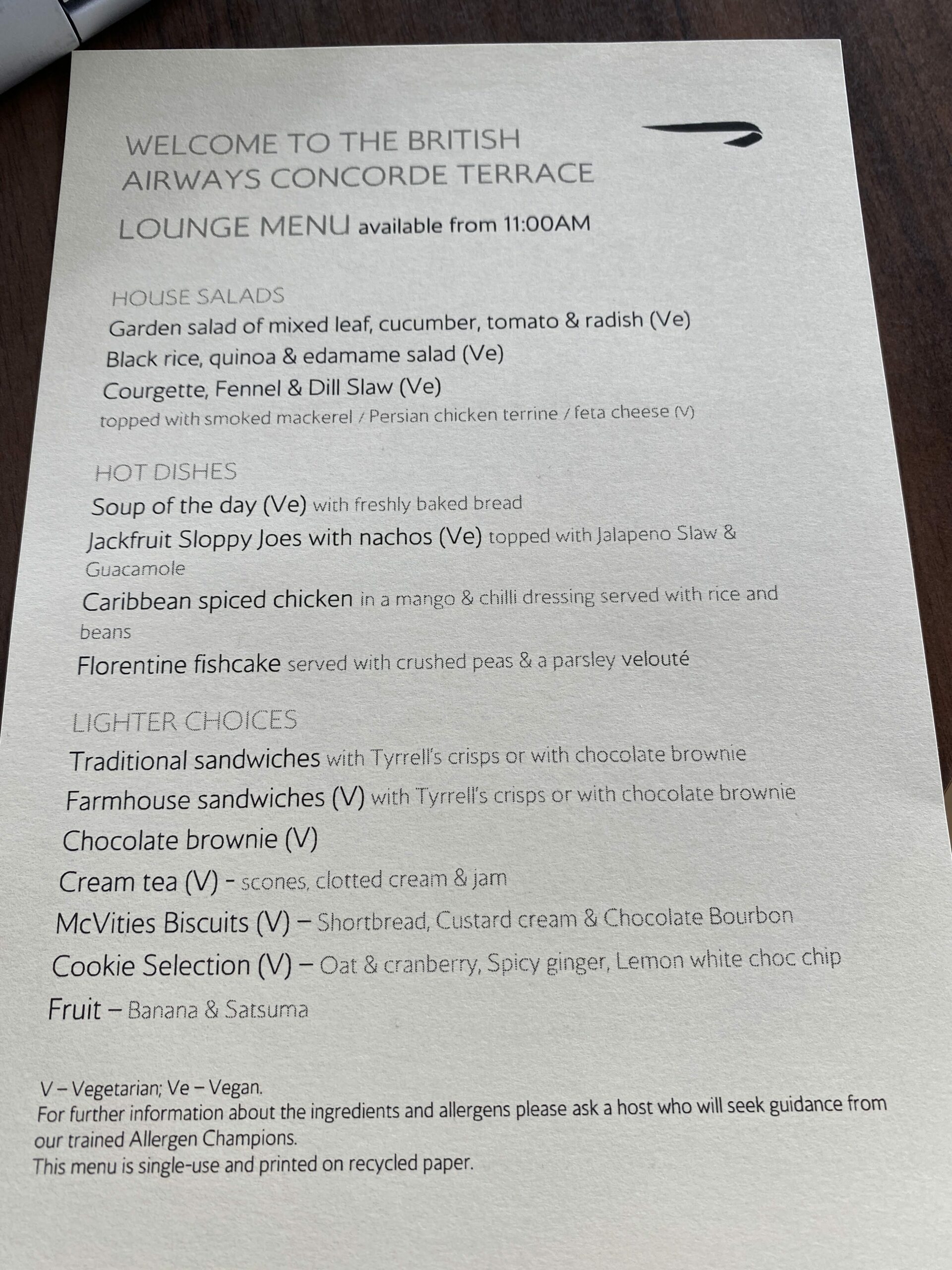 Portions are pretty small (they come on side plates) so you normally need to order a couple of things.
I tried the Caribbean (jerk) chicken and the courgette salad. Both were fine although the salad was a little bland. We did enjoy the champagne though!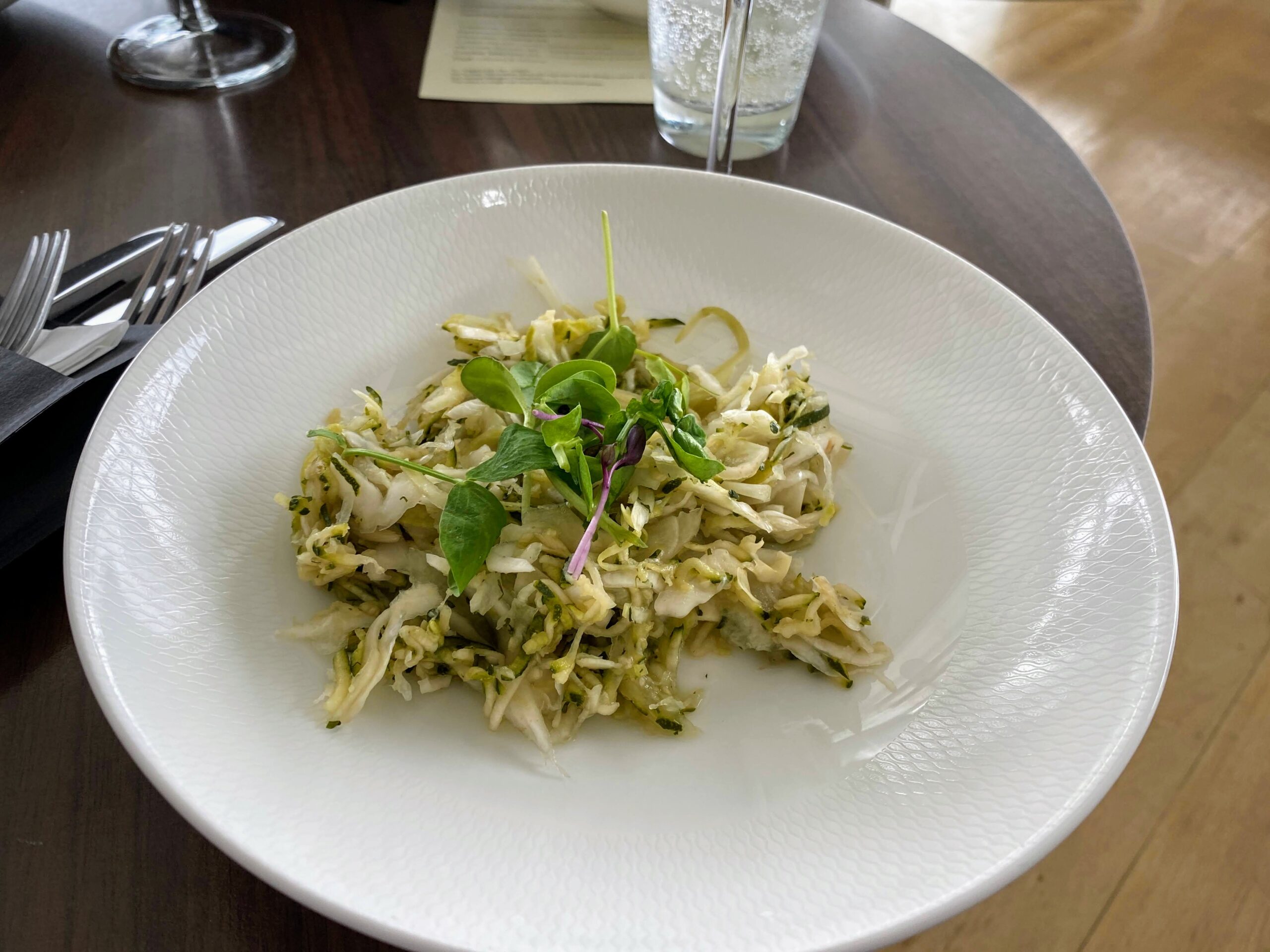 Katie also tried the jackfruit sloppy joes and thought they tasted just like the meat version!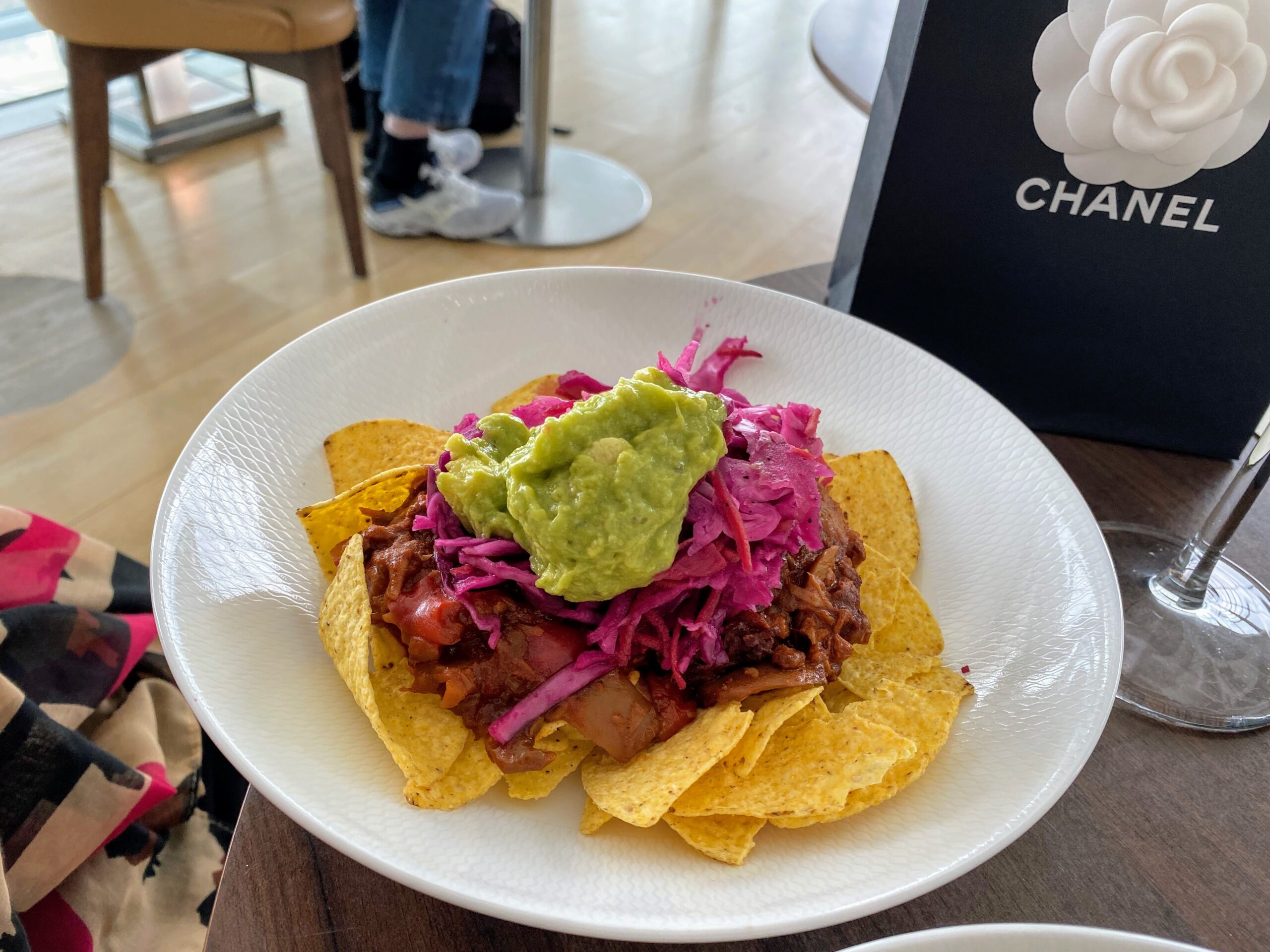 For reference, I was in the lounge on my way back from Geneva and the menu had changed: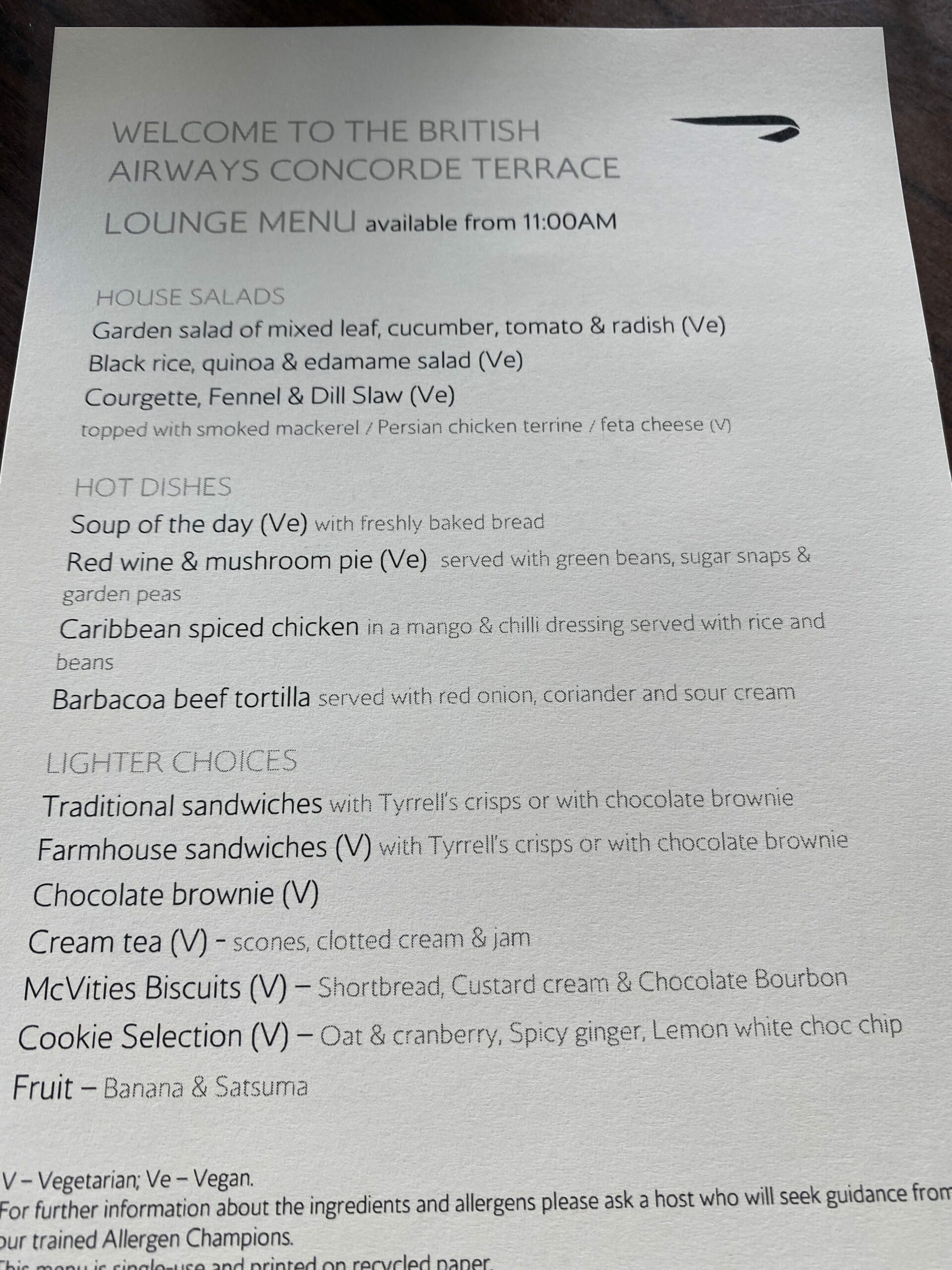 On that occasion, I tried the mushroom and red wine pie which is really delicious but far too small and also the beef tortilla which was equally good but small. These are probably the best two dishes I have had in the First lounge/Concorde Terrace. I also enjoyed the cabernet sauvignon wine which was full-bodied and bursting with blackcurrant notes.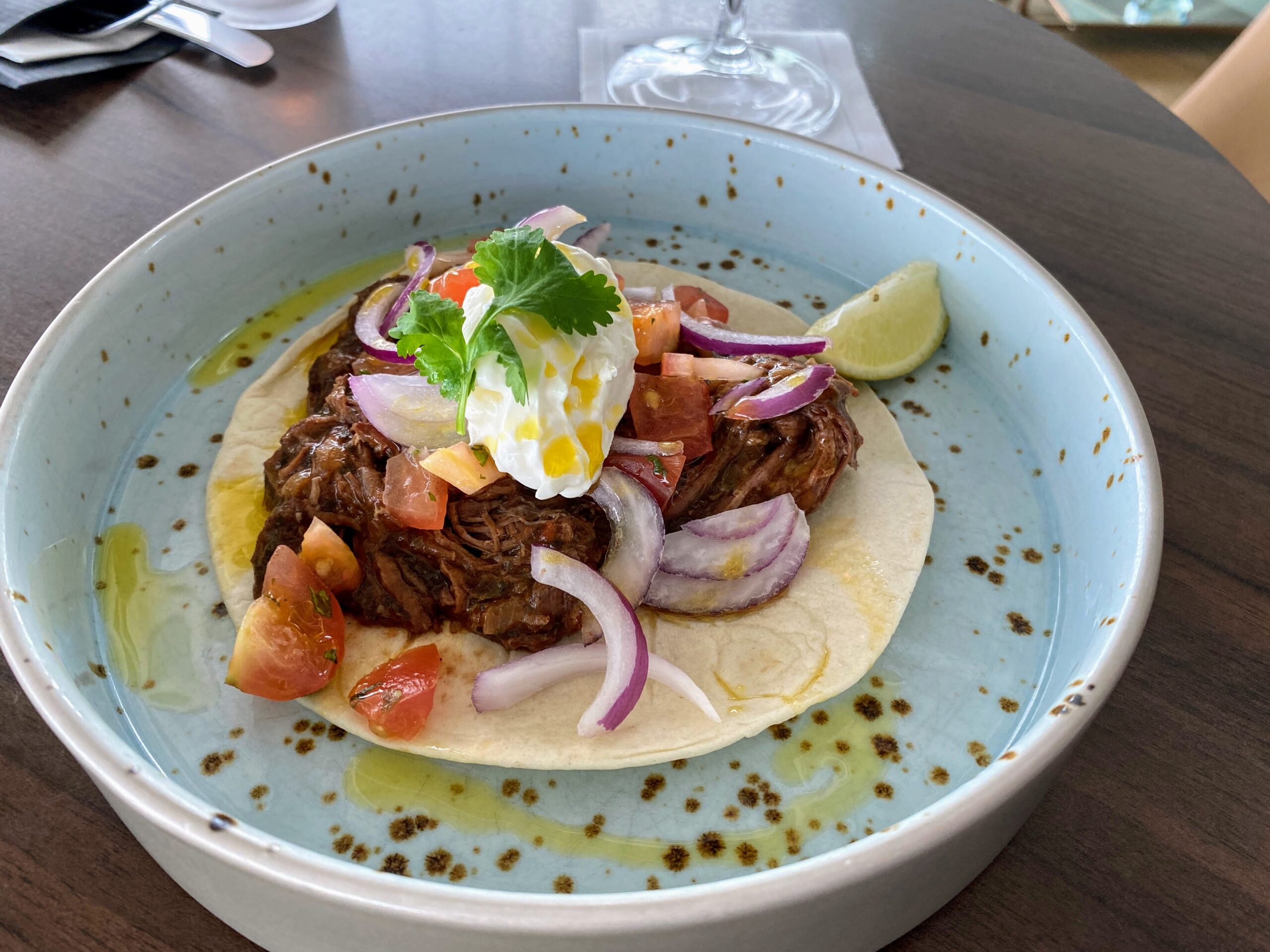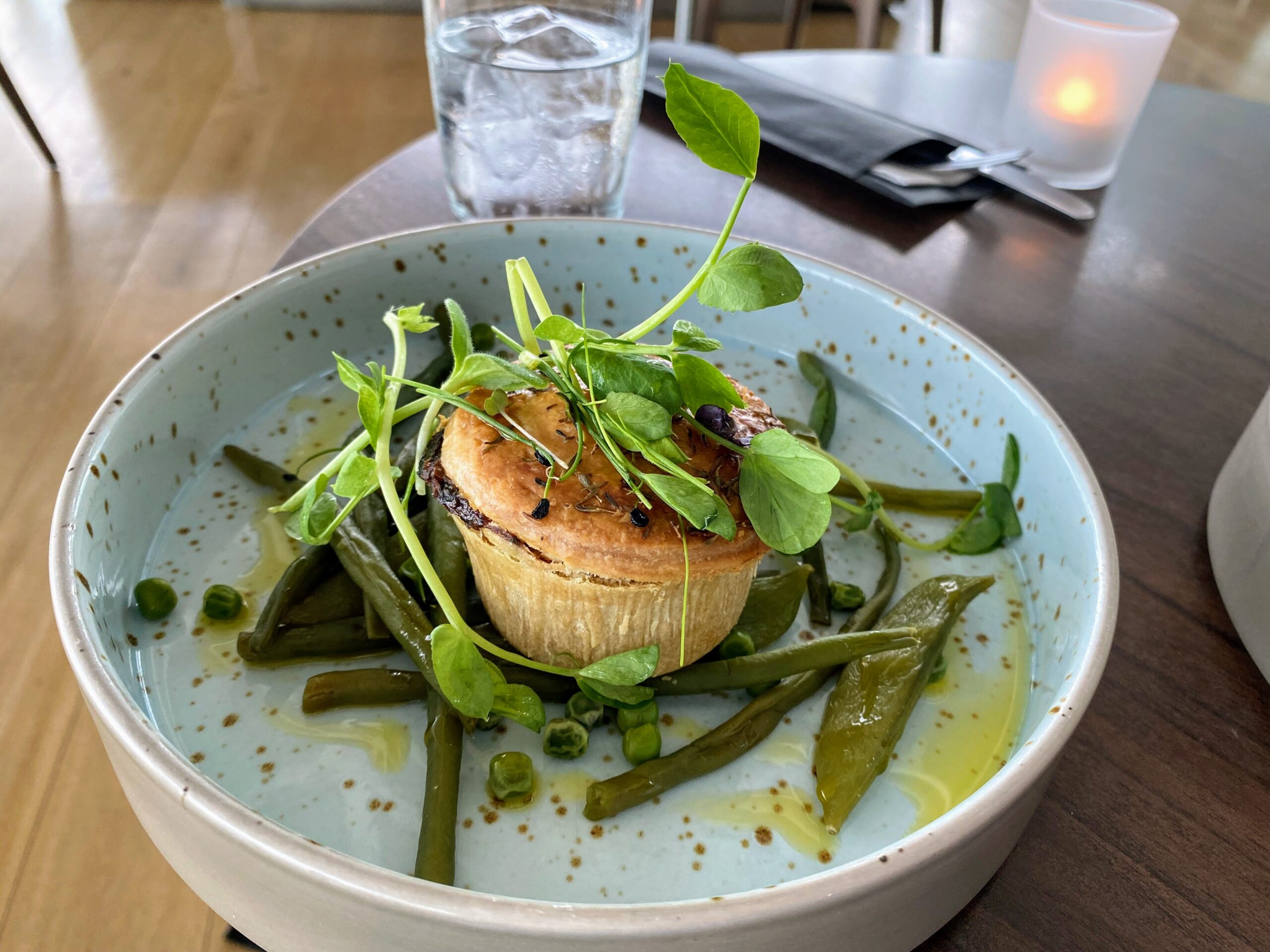 Boarding – Don't You Who Know Who I Am?
The Geneva flights seem to go from the C gates which was a novelty getting on the train again!

Well, boarding is back to normal with boarding by group number. It is also back to the Don't You Know Who I Ams pushing their way through everyone in the queue, shouting "group 1"! when it's called. For those that don't know, Geneva is normally full of gold members and has a large Club cabin meaning that half the plane can be in group 1. I even saw one group go under the tensa barrier to push their way to the front of the queue despite us all being in group 1.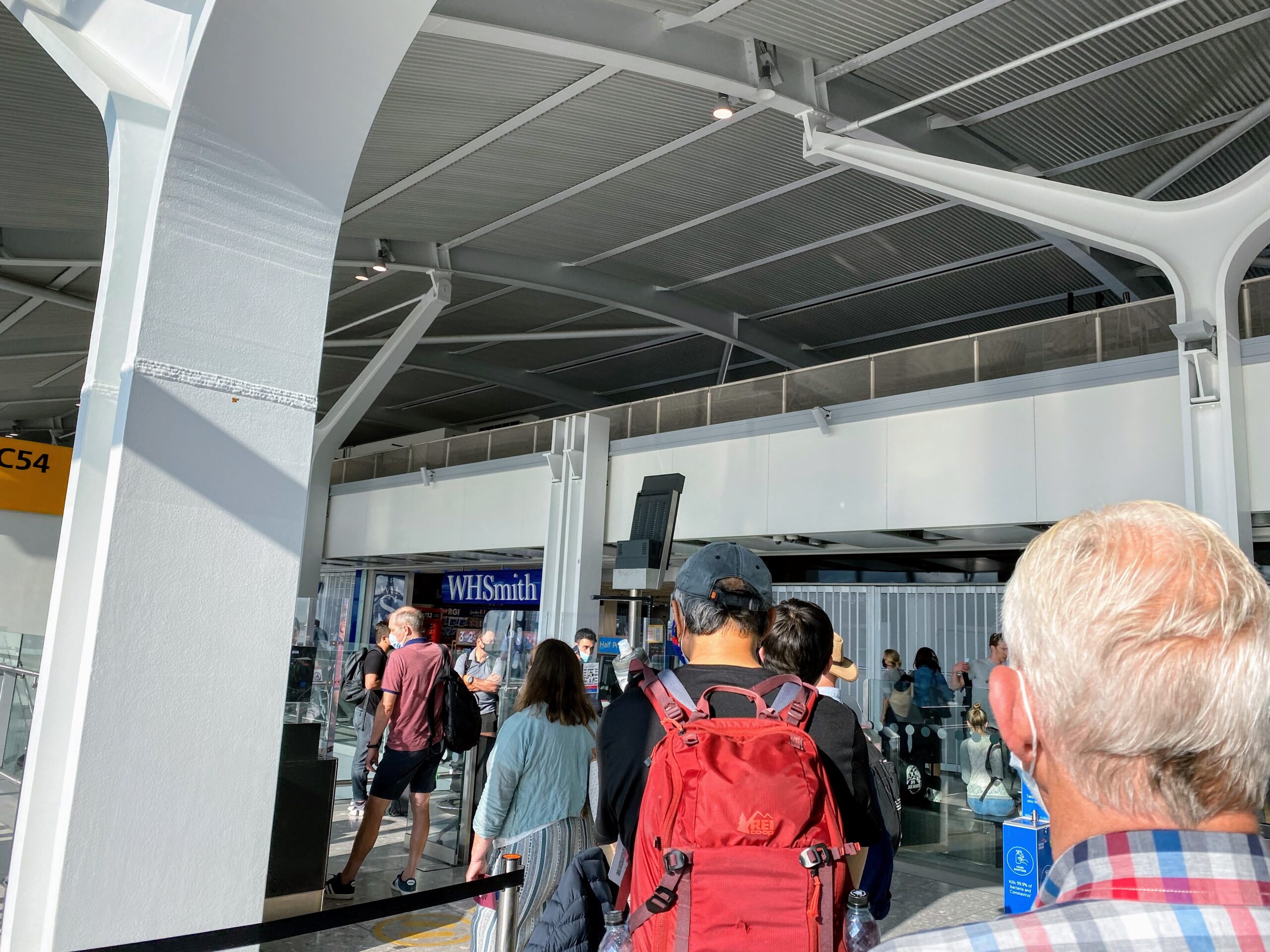 This is one aspect of boarding I have not missed and personally, I think they should go back to row number for short haul. If you are in Club it means you don't have to sit there waiting for everyone to file past. You also don't have to rush to put everything away because there is a queue behind you. And also judging by people asking questions, half the people don't seem to even know they have a group number!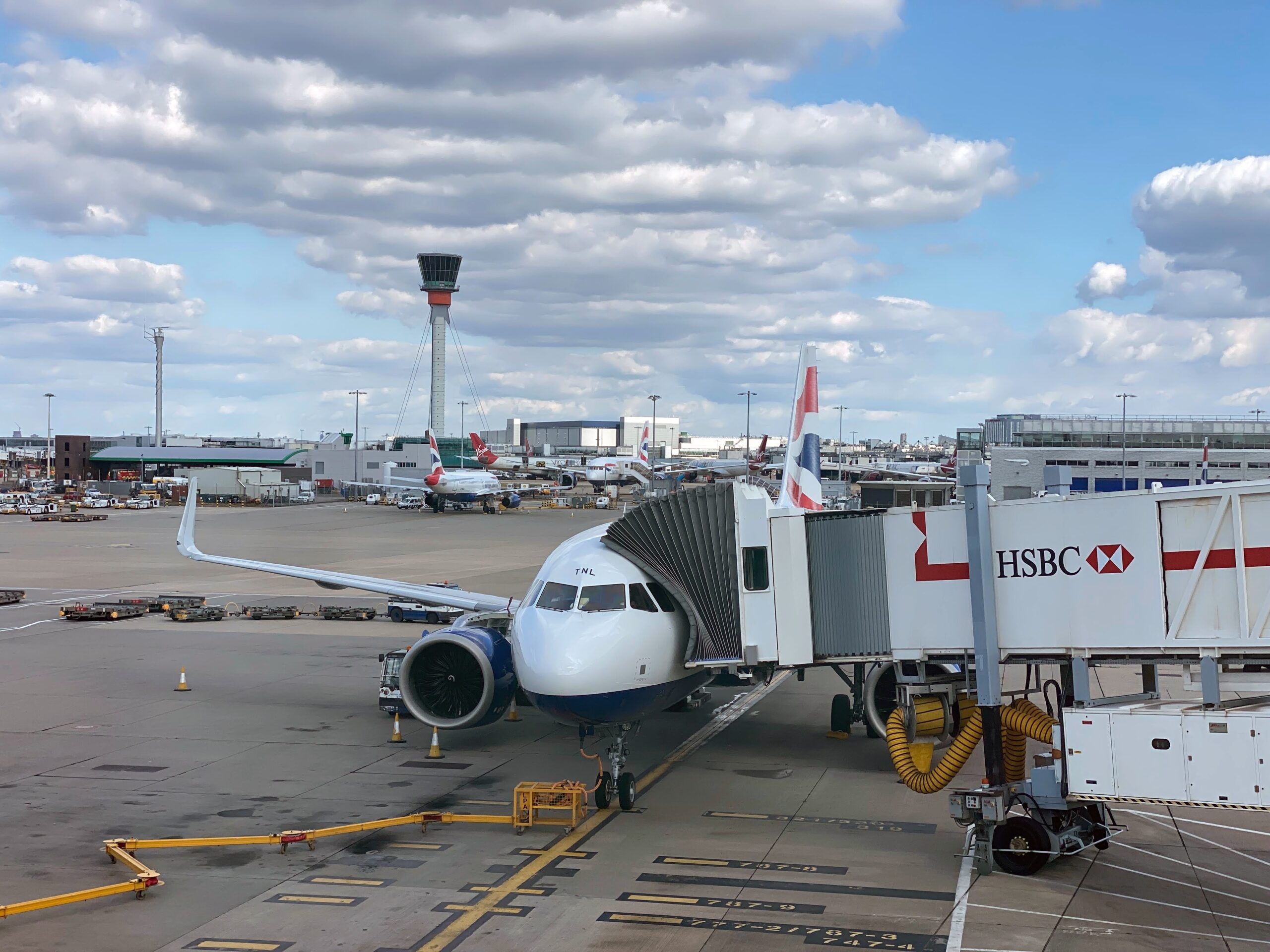 The only reason I board early now is if I am in row 1 as it's not always easy to get luggage space. This was the case on this flight with my bag ending up a couple of rows behind which is difficult when you are getting off.
Flight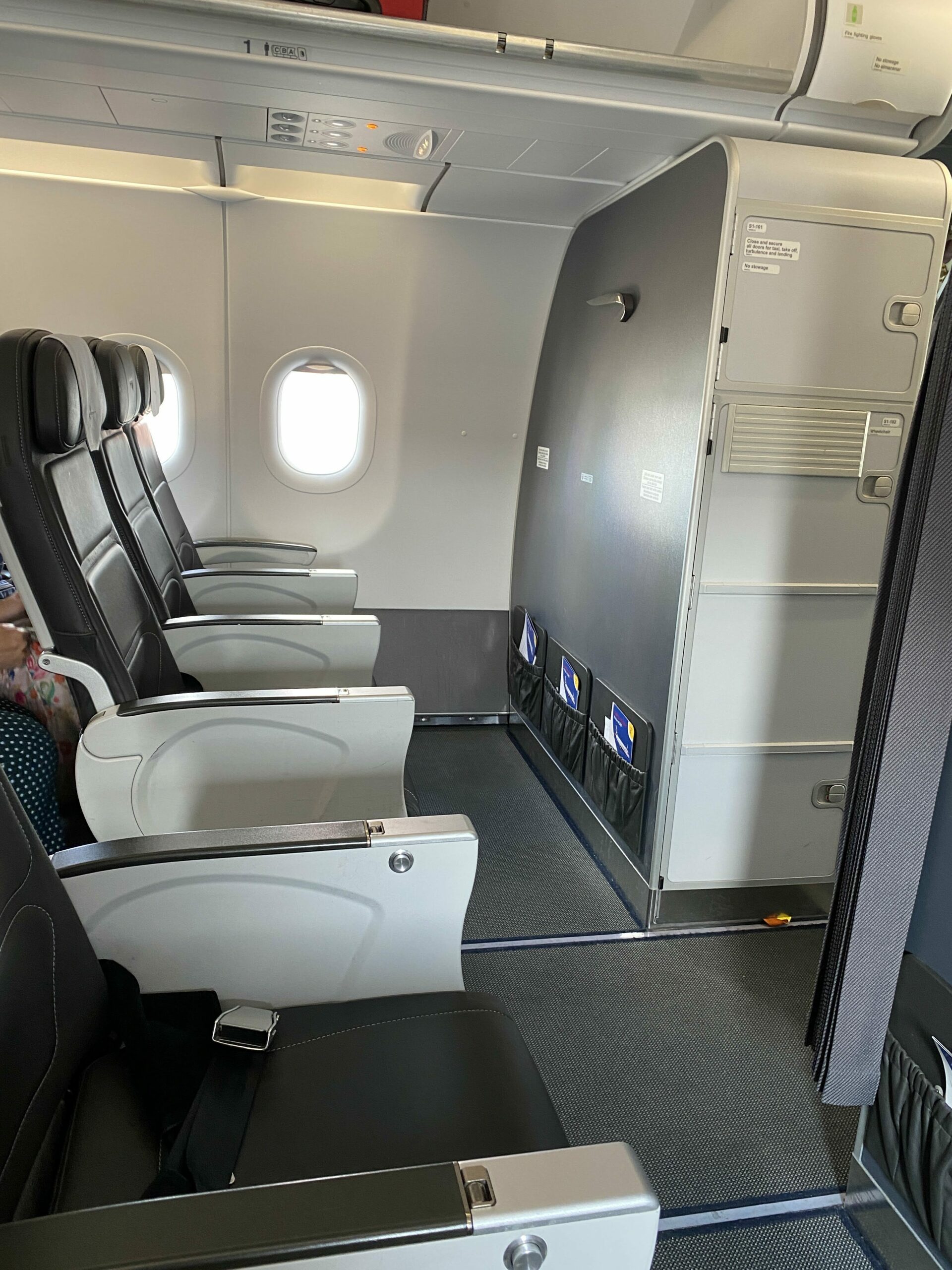 The aircraft was an A321 neo which meant there is no middle table. Usually, the person nearest the middle table in the from row pulls it out for both parties to use. On my flight, the person in 1D decided to pull it out and only partially open it to the drinks holder bit so I couldn't use it. How very rude!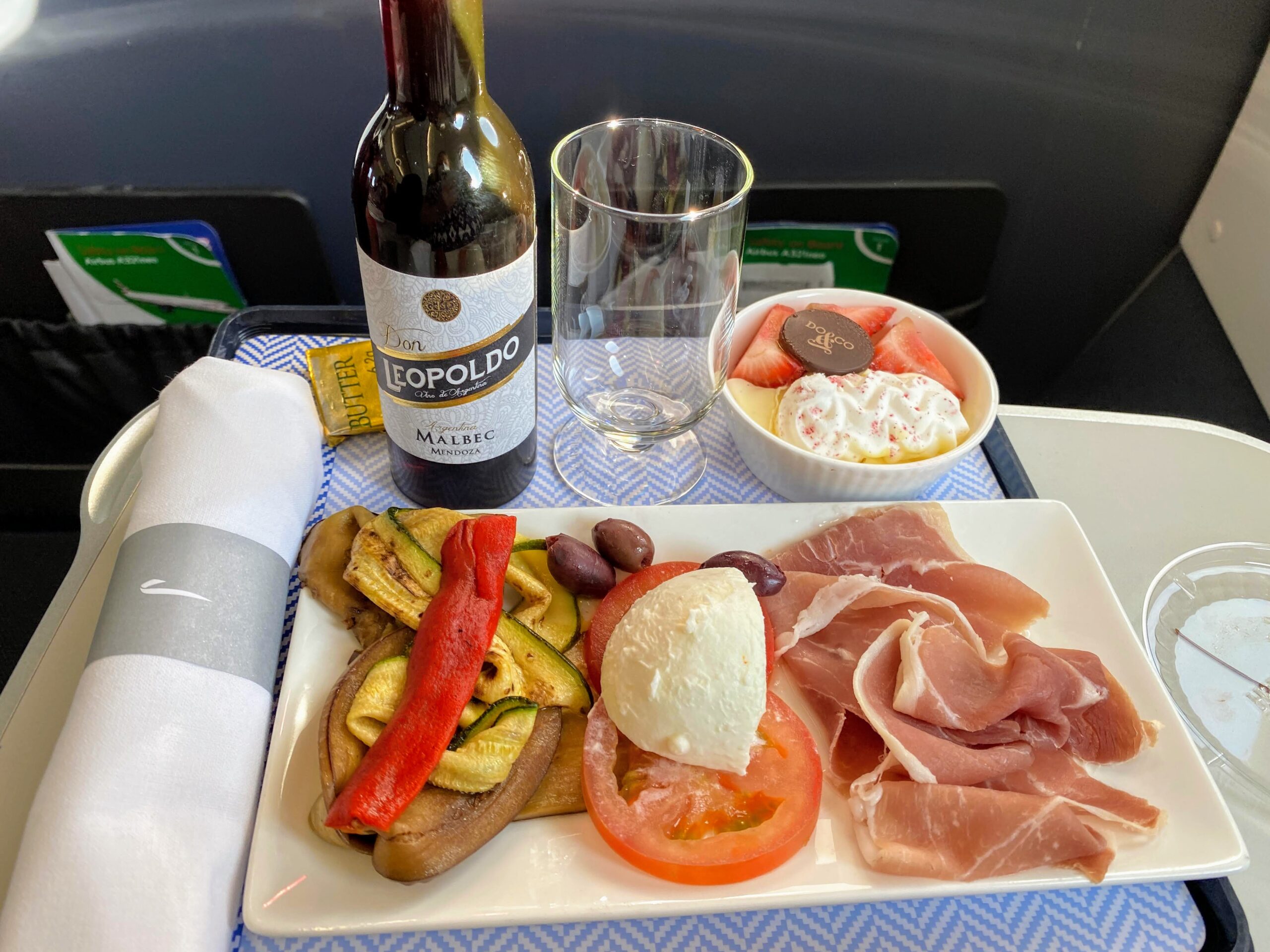 The crew were a mixed bag on this one. I was greeted by name when they took my order which was a nice touch. The flight is only 1 hour 10 and since it was a late afternoon flight, the meal was small. I had the antipasti, but there was also a vegetarian salad option. There was no starter, just a dessert. The antipasti was actually very tasty with a good mix of flavours. The dessert was a sort of Eton mess but had rather too much cream versus meringue and strawberry.
To drink I had the Malbec which I think is the better of the two reds. The trays were cleared very early when I had barely finished after about 15 minutes and there was no chance of a second drink or a coffee. On the way back I had two drinks and was offered the third.
Geneva arrival
We arrived a few minutes early and then we were told to deplane by row number. I don't understand why they do it this way when boarding but then use group numbers the other way on short haul. It didn't really matter as we were all then crammed into a bus. We were attached to a jet bridge but as we came to the end of the jet bridge we were made to walk downstairs and onto a bus. Then driven round the airfield and made to go back upstairs again. This is not a one off. This is the standard procedure!

Geneva has one of the most ridiculous boarding/deplaning situations I have ever seen. I have no idea why a country usually so well organised would have such a ridiculous system, let alone in the middle of a pandemic where you need to needlessly cram everyone into a bus when you are attached to a perfectly good airbridge.
Fortunately, the entry procedure was very easy. I was fairly quick off the bus so there was no queue for passport control and I was through in a few minutes. They didn't ask to see anything other than my passport! Very simple!
My luggage was already on the belt as I arrived in the baggage hall, so even with the bus hassle I was still out in around 25 minutes and on my way to the Hilton Geneva in their shuttle.
If you want to get to the centre of Geneva, there is a train station just outside the terminal with trains running to the centre frequently which takes around 10 minutes.
Conclusion
It was extremely easy going to Switzerland if you are fully vaccinated. Simple paperwork and no testing. Apart from the ridiculous boarding and deplaning process with buses, Geneva was actually a really good airport to go through. It probably helped that it was a late arrival so very quiet.