Here is the latest round-up of business class fares. Many of these will have limited availability and may not be available to purchase for long.
SAS offer
SAS has launched another good sale from the UK to the US. For the SAS fares, you need to book by 28 August for travel November 23 to May 24. The minimum stay is 3 days. SAS have modern business class seats in a 1-2-1 configuration. They are also well regarded for their food with things like lobster being served on the New York route if you are lucky. They are part of Star Alliance. However, their short haul business class is pretty poor as it is not really sold as business class, so don't expect much other than lounge access on the first length.
See the fares section below for prices.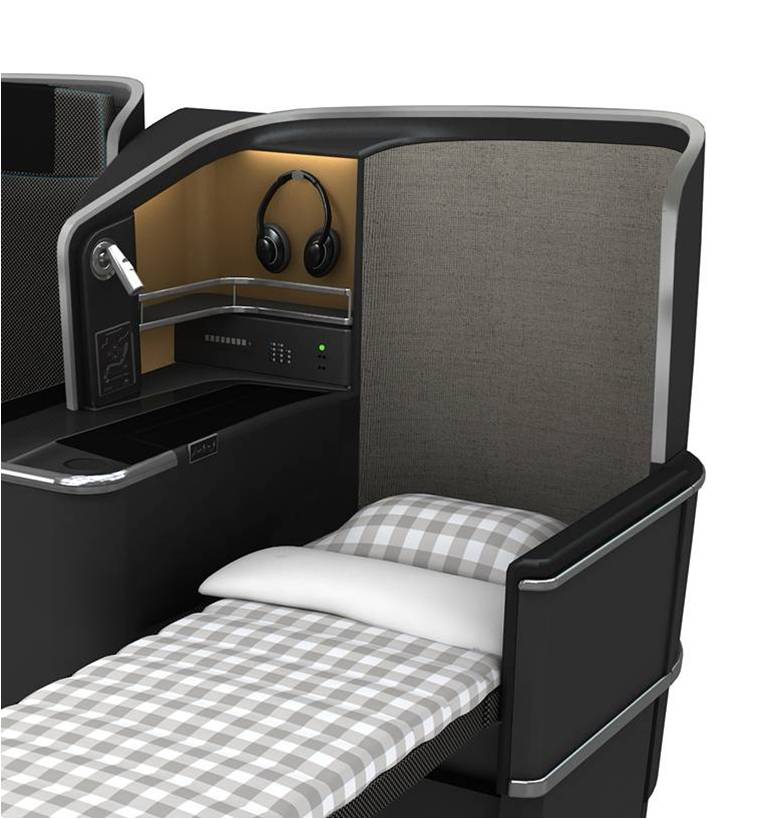 Finnair sale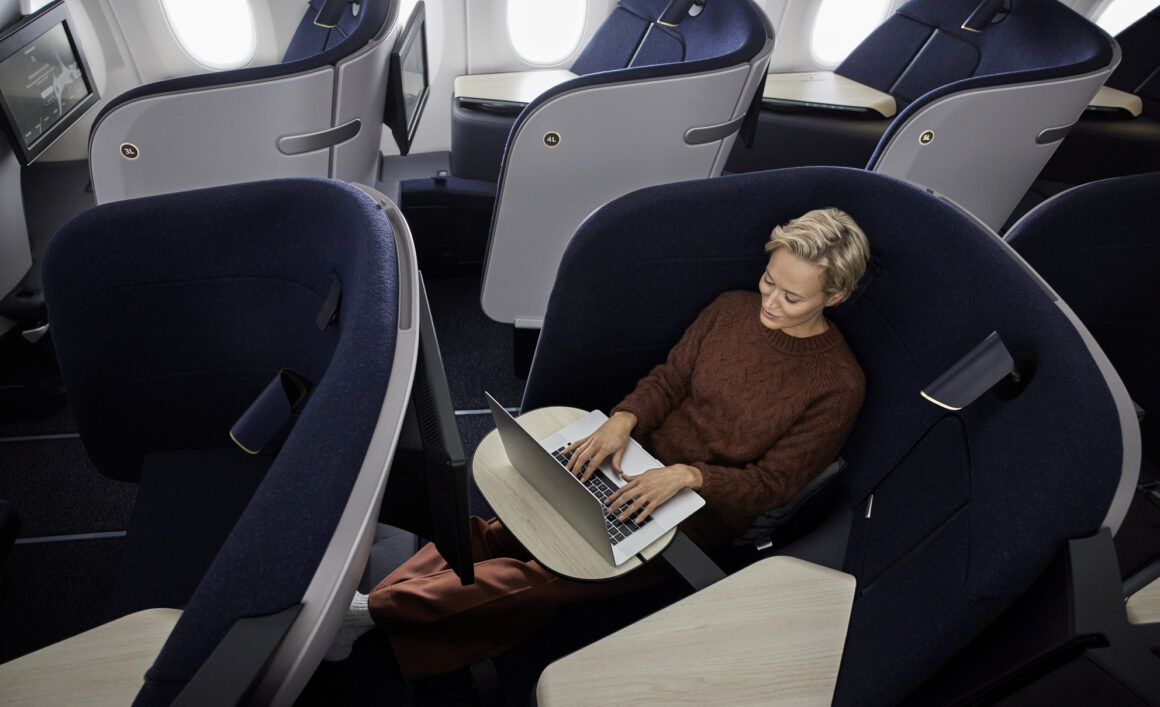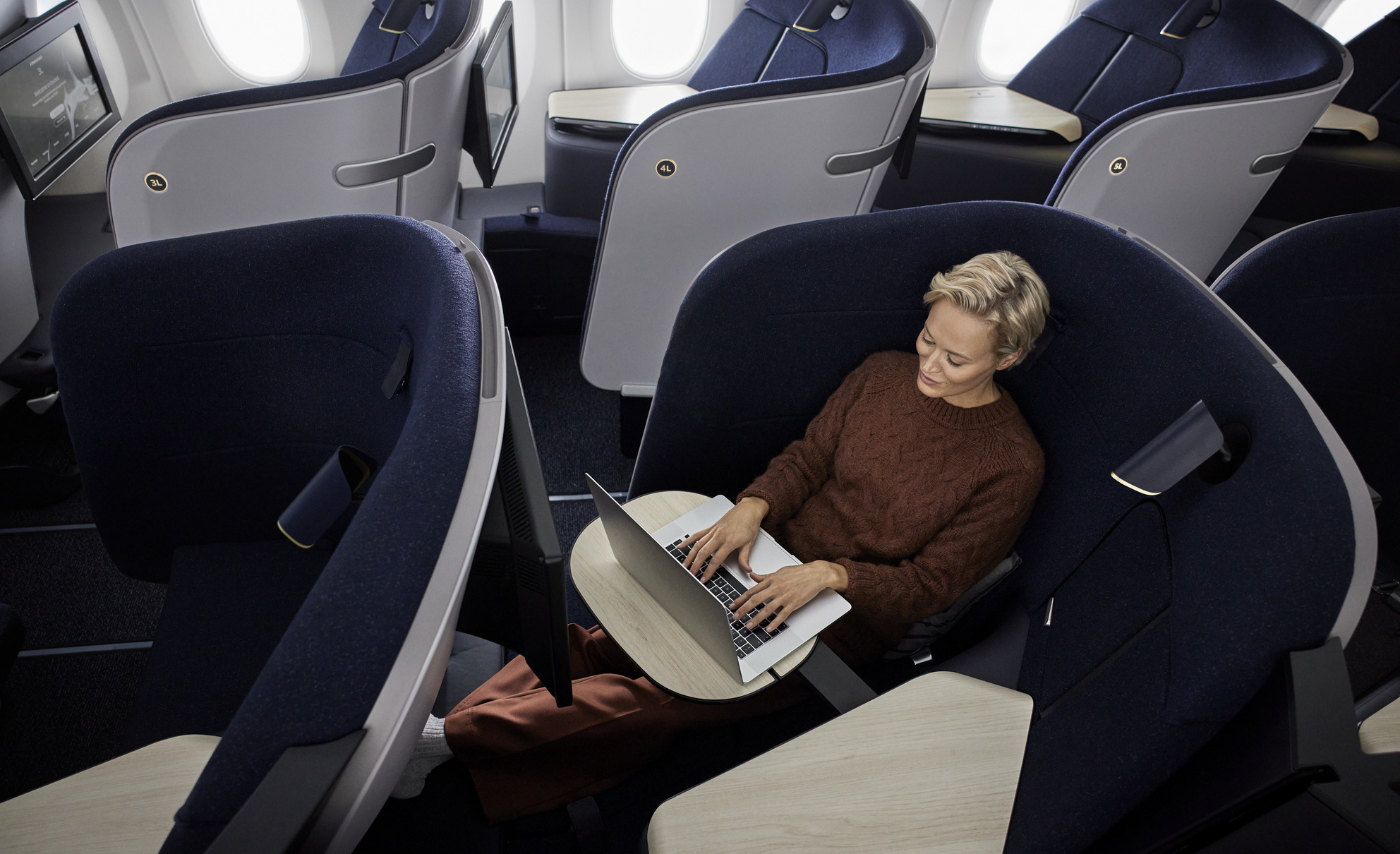 Finnair has just announced a new sale on flights when booking between 22 August and 7 September 2023, for travel up to February 2024. From the UK, there are fares to Singapore from £2,275 in Business Class and Seoul from £2,124 in Business Class. You can find the sale page here.
Fares
All fares are for round-trip business class flights per person in GBP.
UK fares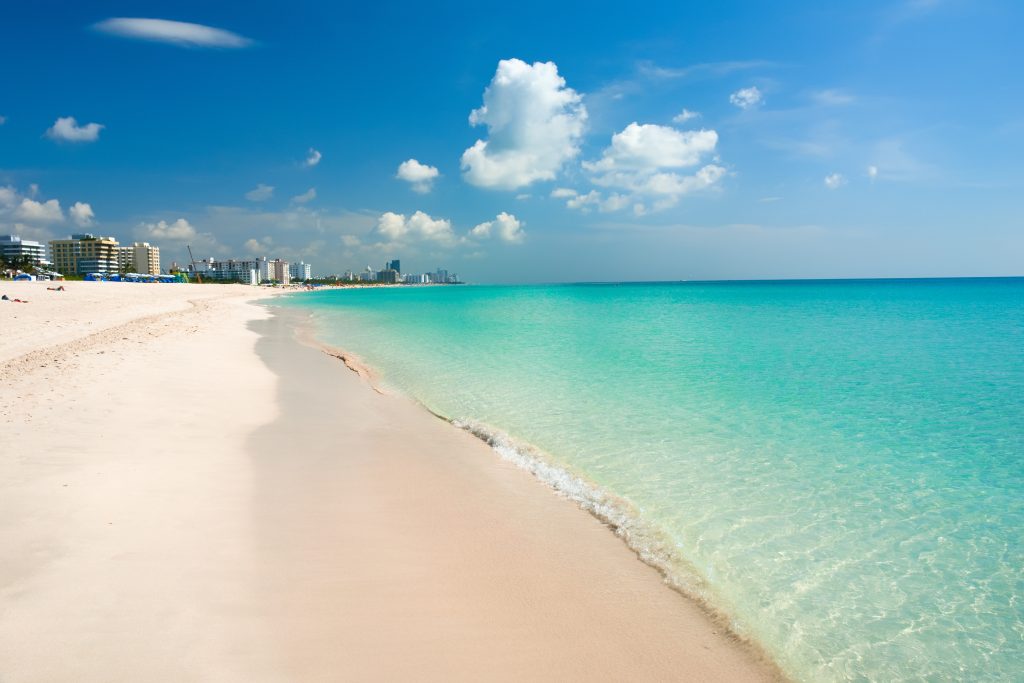 New York £1,231

SAS Airlines

Washington £1,281

SAS Airlines

Chicago £1,331

SAS Airlines

Boston £1,828

Aer Lingus

Los Angeles £1,501

SAS Airlines

Miami £1,581

SAS Airlines

San Francisco £1,601

SAS Airlines
London to
New York £1,218

SAS Airlines

Boston £1,235

SAS Airlines

Washington £1,285

SAS Airlines

Chicago £1,335

SAS Airlines

Los Angeles £1,505

SAS Airlines

Miami £1,574

SAS Airlines

San Francisco £2,392

SAS Airlines
Manchester to

Boston £1,232

SAS Airlines

Washington £1,282

SAS Airlines

Chicago £1,332

SAS Airlines

Los Angeles £1,502

SAS Airlines

Miami £1,577

SAS Airlines

San Francisco £1,602

SAS Airlines

New York £1,215 SAS Airlines
Orlando £1,524 Aer Lingus
Las Vegas £2,076 Aer Lingus
Orlando £1,524 Aer Lingus
Toronto £1,753 Tap Air Portugal
Grand Cayman £2,074 Aer Lingus
Grenada £2,075 Aer Lingus
Kingston £1,753 Tap Air Portugal
Nassau £1,656 Aer Lingus
Punta Cana £1,431 SWISS
Rio de Janeiro £1,909 Air France
Costa Rica £1,988 Air France
Sao Paolo £1,545 Tap Air Portugal
St Lucia £2,374 British Airways
Ex EU flights
Oslo To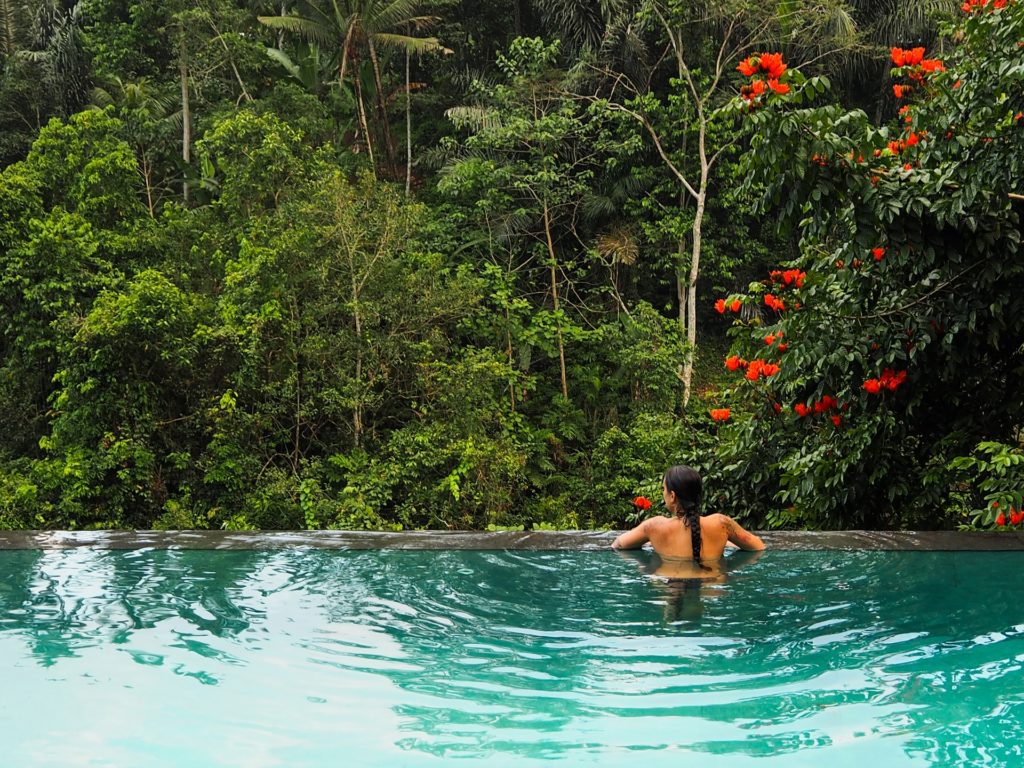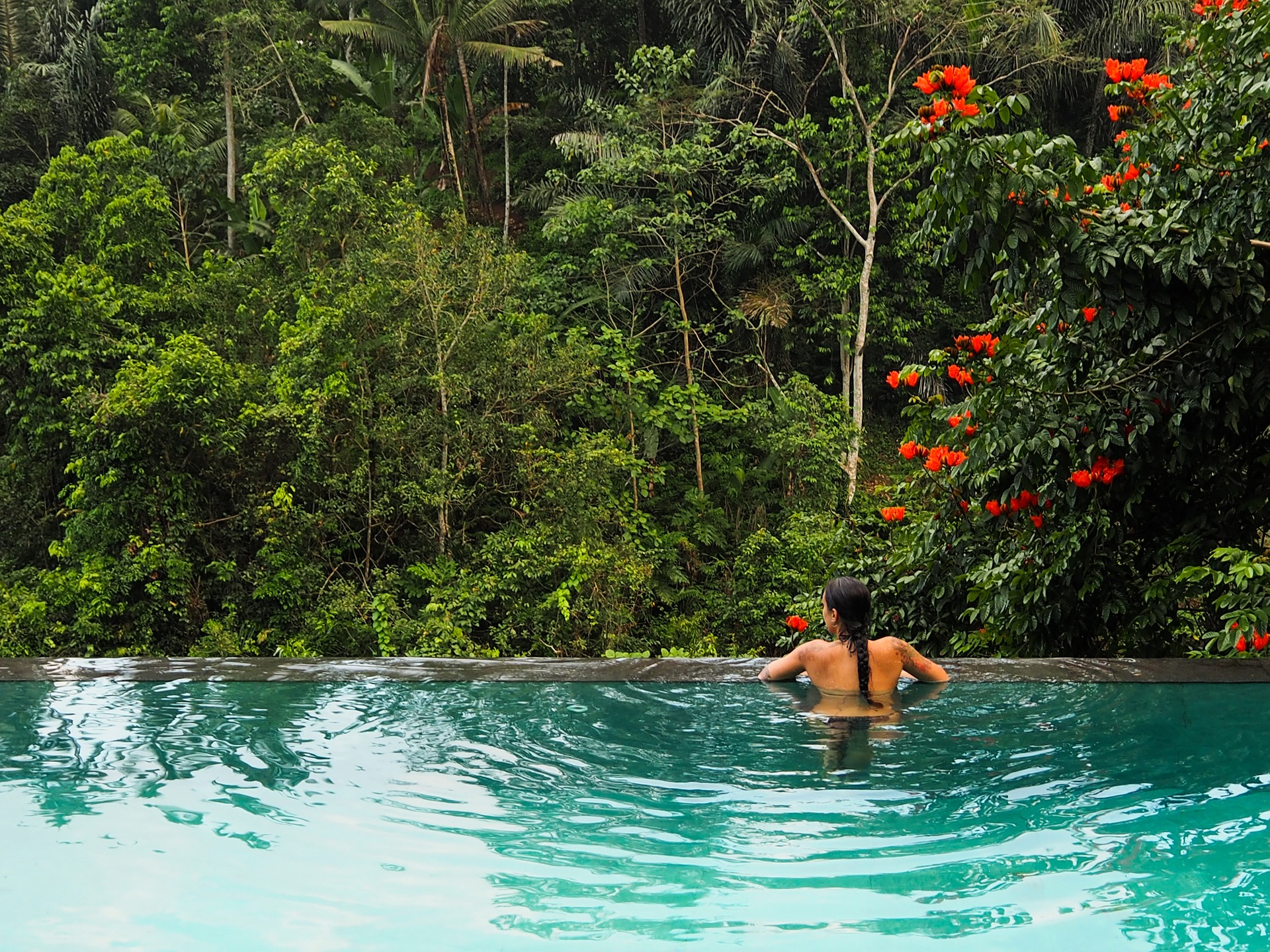 Dubai £1,336 Qatar Airways
Tokyo £1,685 SWISS Airlines
Bangkok £1,863 Finnair
Bali £1,982 Turkish Airlines
Phuket £2,024 Finnair
Kuala Lumpur £2,049 Turkish Airlines
Ho Chi Minh City £2,123
Singapore £1,755 Lufthansa
Mauritius £1,954 Lufthansa
Cape Town £2,094 Edelweiss Air
Maldives (Male) £2,066 Lufthansa
Johannesburg £1,581 Lufthansa
New York £1,454 KLM, Delta
Orlando £1566 Scandinavian Airlines, United
Los Angeles £1671 British Airways
Boston £1406 KLM, Delta
Chicago £1422 KLM
Denver £1563 Lufthansa
Orlando £1566 Scandinavian Airlines, United
Seattle 1742 £Turkish Airlines
Vancouver £1669 KLM
Toronto £1412 KLM
Kingston £1412 KLM
Nassau £7111 British Airways
Punta Cana £1646 SWISS, Edelweiss Air
Rio de Janeiro £2078 Tap Air Portugal
Costa Rica £2020 Air France
Sao Paolo £1882 SWISS
Amsterdam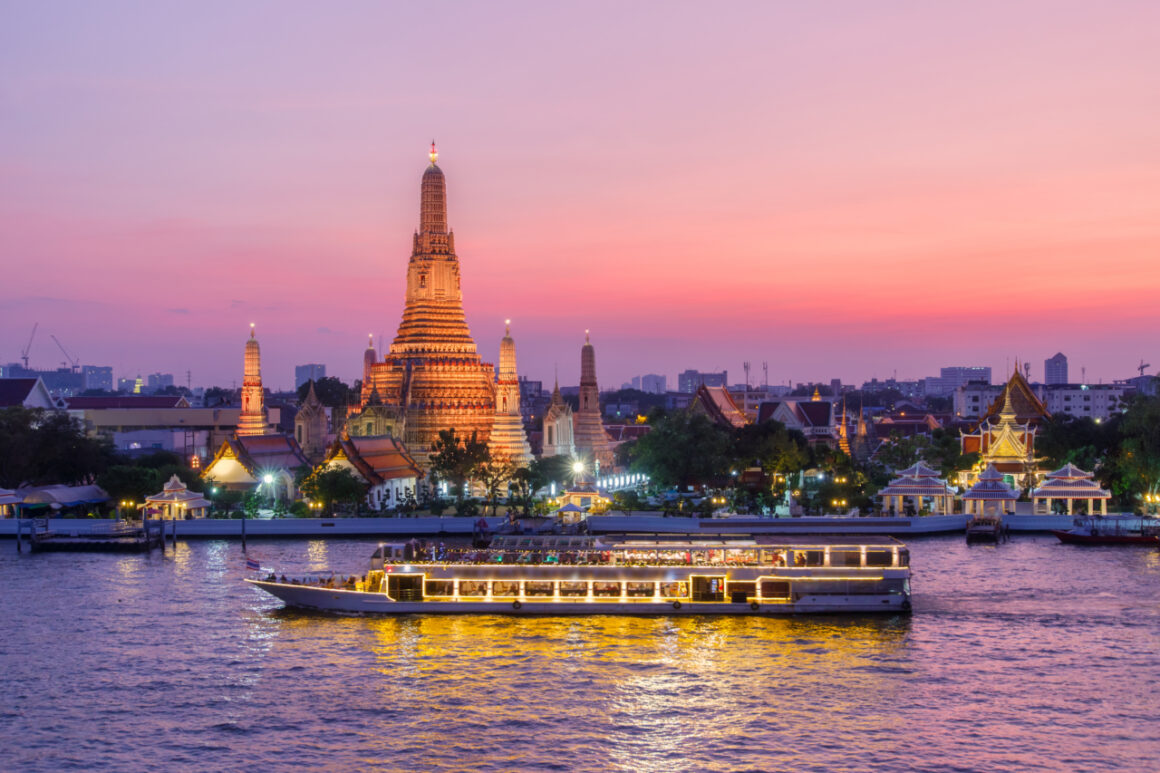 Bangkok Finnair £1690
Singapore £2002 Cathay Pacific
Frankfurt
Dubai £1,436 Lufthansa
Tokyo £1,804 ITA
Bangkok £1,636 Gulf Air
Phuket £2,334 Finnair
Mauritius £2,639 Emirates
Cape Town £1,999 Air France
Maldives (Male) £2,121 Gulf Air
Johannesburg £2,211 Qatar Airways
Melbourne £3,227 Vietnam Airlines
Muscat £1,610 Turkish Airlines
Bali £2,461 Turkish Airlines
Paris to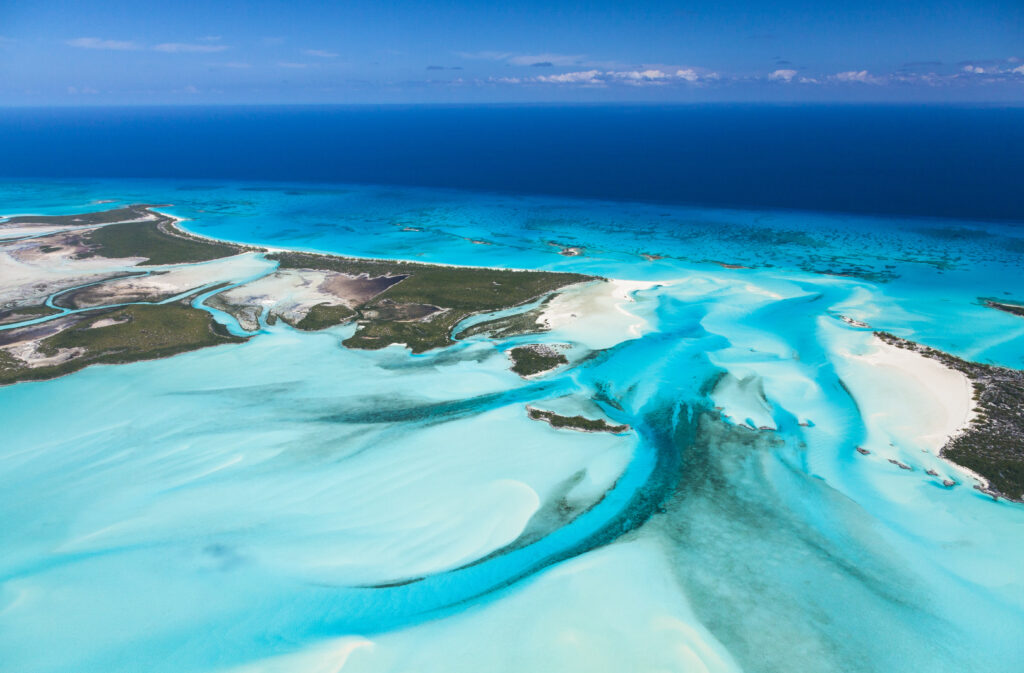 Dubai £1,044 Turkish Airlines
Muscat £1,368 Turkish Airlines
Seoul £1,706 Finnair
Cape Town £2,033 Qatar Airways
Maldives (Male) £2,033 Gulf Air
Johannesburg £1,681 SWISS
Sydney £2,618 Vietnamese Airlines
New York £1,022 La Compagnie
Orlando £1,786 Aer Lingus
Chicago £1621 Scandinavian Airlines
Orlando £1786 Aer Lingus
Toronto £1551 Scandinavian Airlines
Barbados £2149 British Airways
Grand Cayman £2392 Delta
Grenada £2293 Air Canada
Kingston £1551 Scandinavian Airlines
Montego Bay £2059 Lufthansa, Condor
Nassau £1881 JetBlue
Punta Cana £1446 Lufthansa, Condor
Rio de Janeiro £1861 Tap Air Portugal
Costa Rica £2000 American Airlines
Sao Paolo £1707 Tap Air Portugal
St Lucia £2187 British Airways
Stockholm to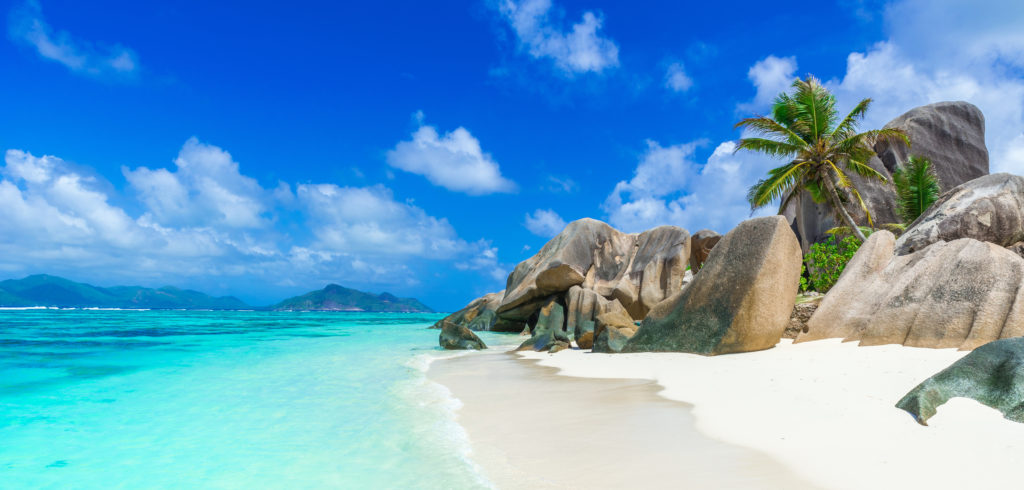 Dubai £1,613 Qatar Airways
Bangkok £1,458 Royal Jordanian
Seychelles £2,410 Turkish Airlines
Mauritius £1,924 Turkish Airlines
Cape Town £2,150 Ethiopian
Maldives (Male) £2,431 Lufthansa, Eurowings Discover
Johannesburg £1,770 SWISS
New York £1,334 Finnair
Orlando £1564 Scandinavian Airlines, United
Las Vegas £1844 KLM
Los Angeles £1600 Turkish airlines
Boston £1361 KLM
Chicago £1,326 KLM
Denver £1511 Lufthansa
Orlando £1564 Scandinavian Airlines, United
Seattle £1457 Turkish Airlines
Vancouver £1631 KLM
Toronto £1376 KLM
Kingston £1376 KLM
Montego Bay £1376 KLM
Punta Cana £1571 SWISS, Edelweiss Air
Rio de Janeiro £1775 Tap Air Portugal
Sao Paolo £1853 LATAM
Sofia to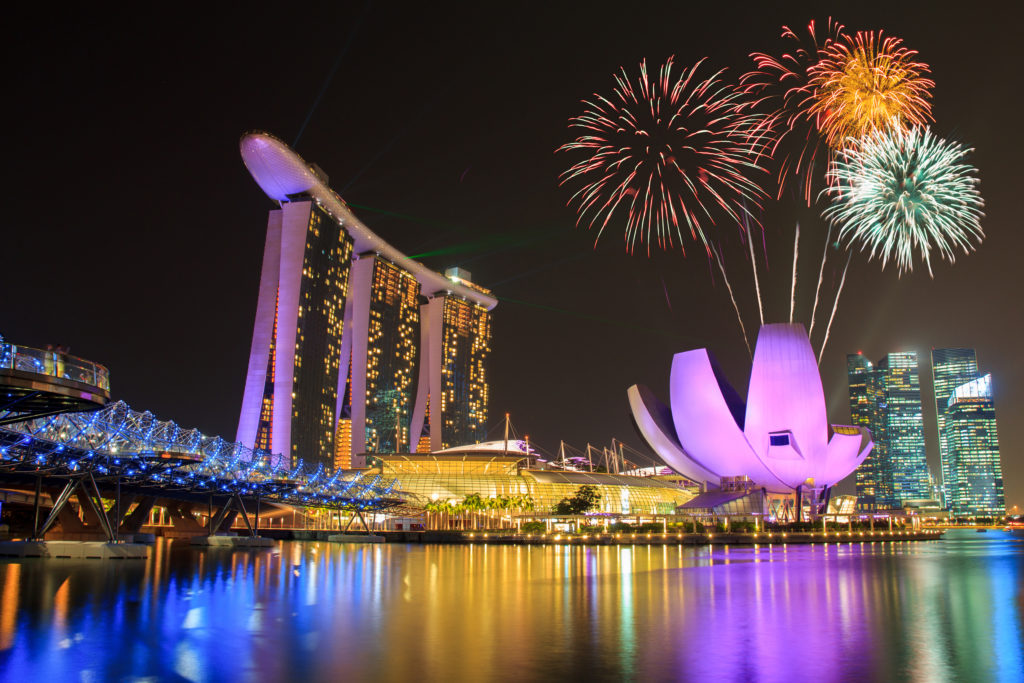 Dubai £1,331 Qatar Airways
Muscat £1,634 Turkish Airlines
Bangkok £1,705 Austrian Airlines
Singapore £1,833 Qatar Airways
Mauritius £1,817 Austrian Airlines
Johannesburg £1,859Turkish Airlines
New York £1,409 ITA
Boston £1,669 Turkish Airlines
Chicago £1,755 Turkish Airlines
Toronto £1,635 Turkish Airlines
Kingston £1,635 Turkish Airlines
Punta Cana £1,704 Swiss Edelweiss Air
Rio de Janeiro £2,497 Lufthansa
Sao Paolo £1,874 ITA
Prague to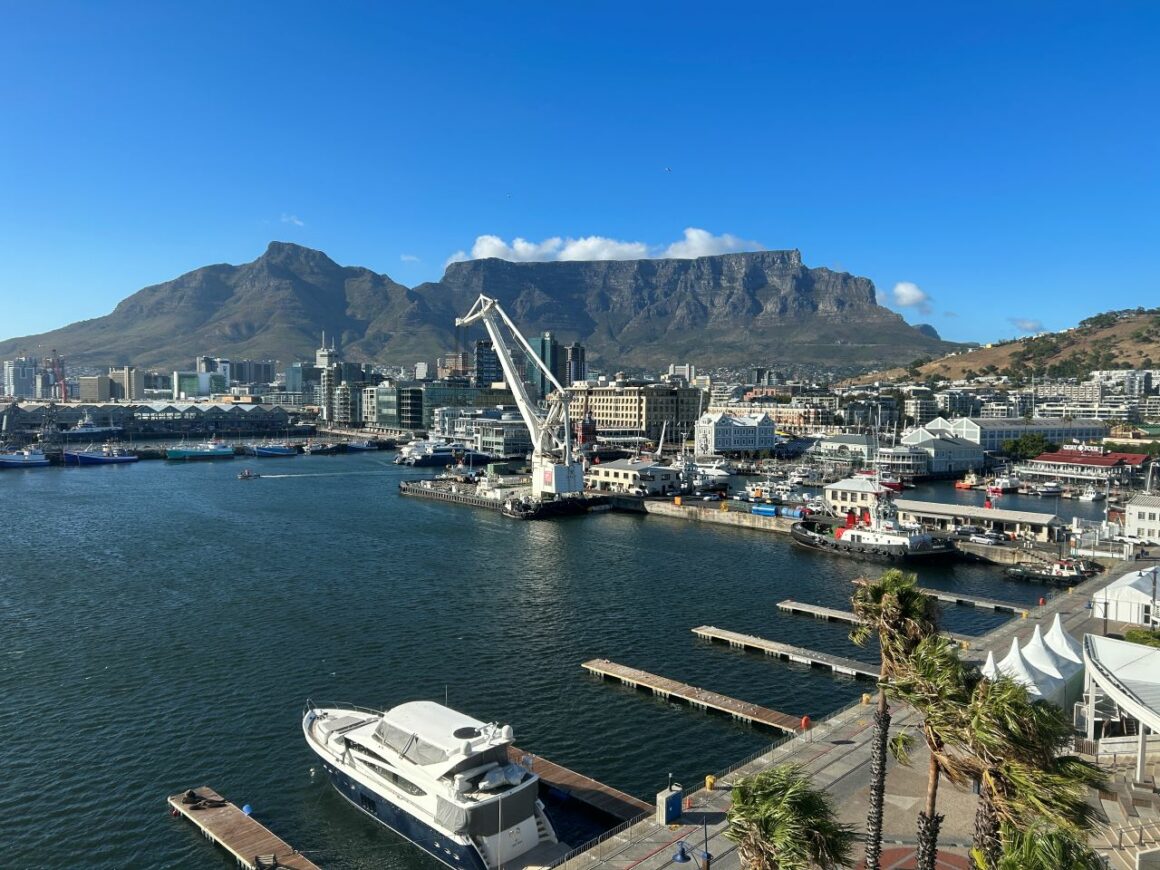 Dubai £1,439 Air France
Ho Chi Minh City £1,751 Turkish Airlines
Mauritius £1,895 SWISS, Edelweiss Air
Cape Town £1,949 Turkish Airlines
Seoul £1,900 Turkish Airlines
Muscat £2,013 Lufthansa
Bali £2,685 Turkish Airlines
Rome to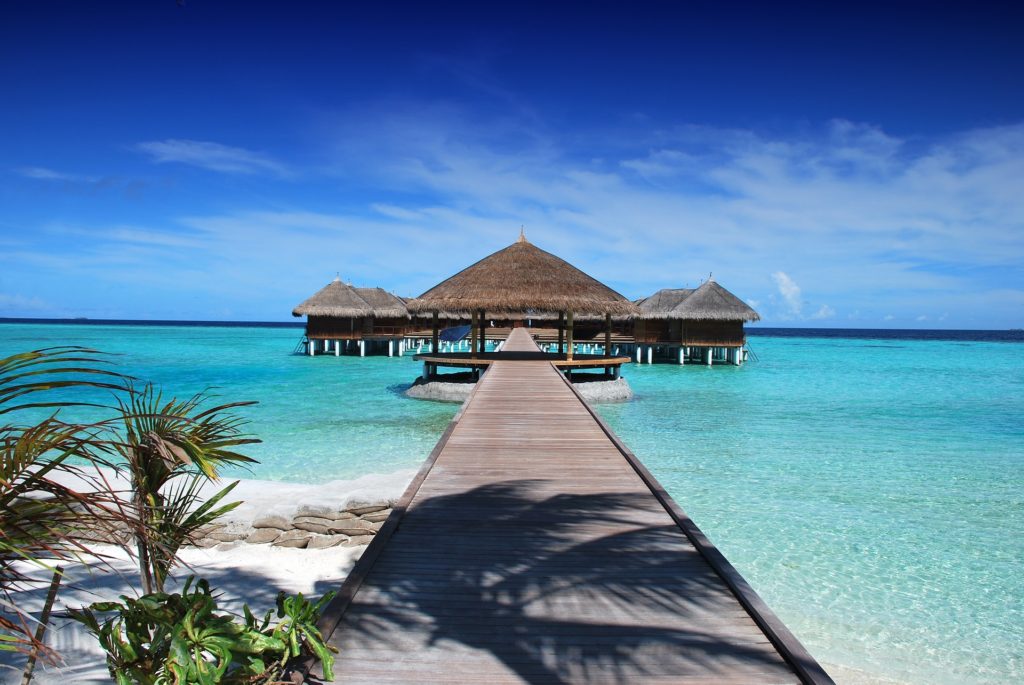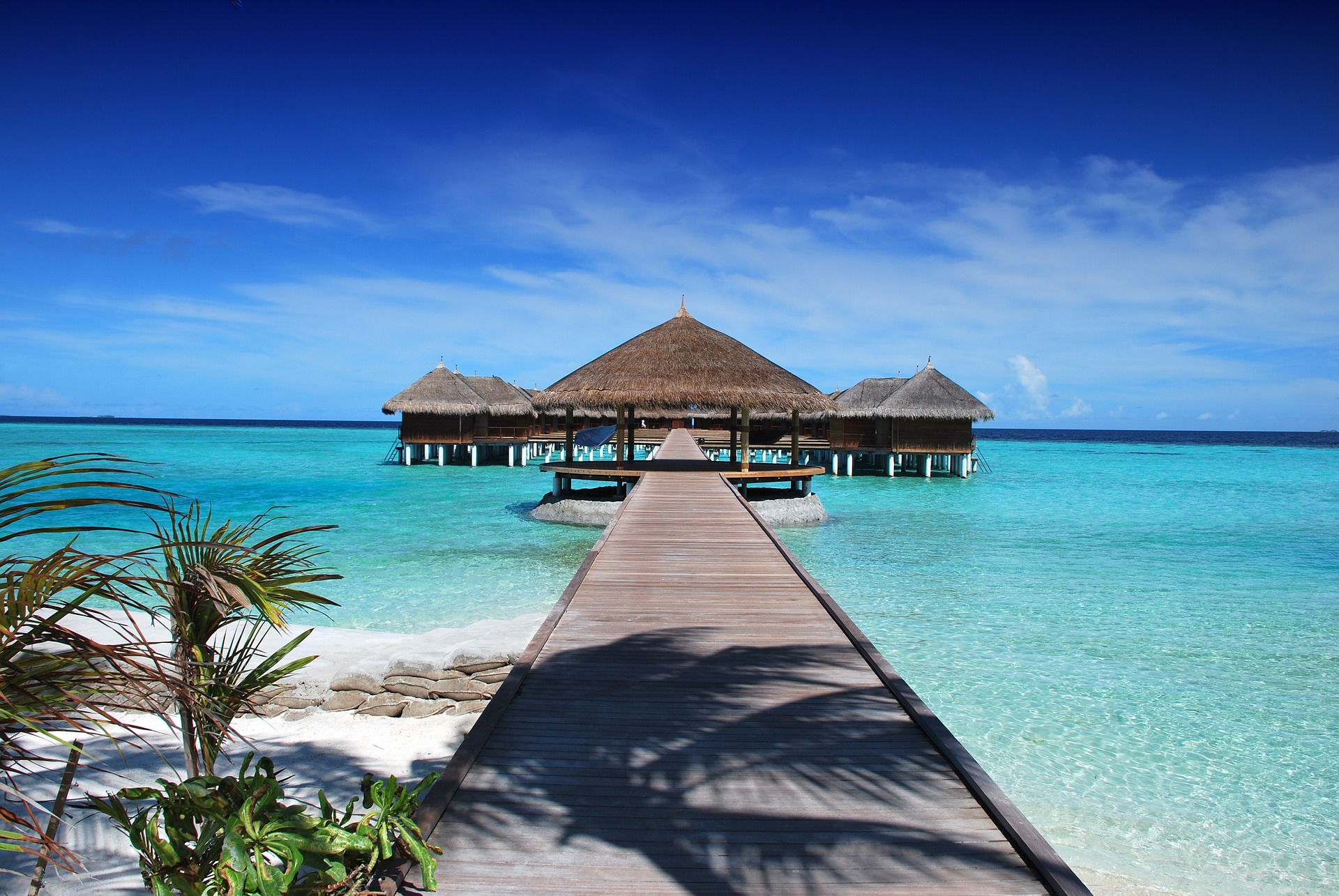 Bangkok £1,532 Etihad
Phuket £1,612 Etihad
Maldives (Male) £1,735 Etihad
Johannesburg £1,683 Etihad
New York £1,108Aer Lingus
Orlando £1,716 Iceland Air
Los Angeles £1,744 Aer Lingus
Boston £1,469 Tap Air Portugal
Chicago £1,308 Tap Air Portugal
Orlando £1,716 Iceland Air
Seattle £1,744 Aer Lingus
Vancouver £1,974 Iceland Air
Toronto £1,779 Tap Air Portugal
Punta Cana £1,480 Lufthansa
Costa Rica £2,137 Aeromexico
Sao Paolo £1,499 Tap Air Portugal
Budapest to