You may have heard of Frequent Traveler University or FTU who run events in the US, Europe and Australia to learn about how to travel using points and miles. For the first time, they are now coming to London in 2018 to run an event on 12-13 May 2018 at the Renaissance Heathrow. If you enjoy reading Turning Left for Less, this event is right up your street and you get to meet me (OK, so perhaps that's not really a selling point!) and other like-minded travellers.
Who are FTU?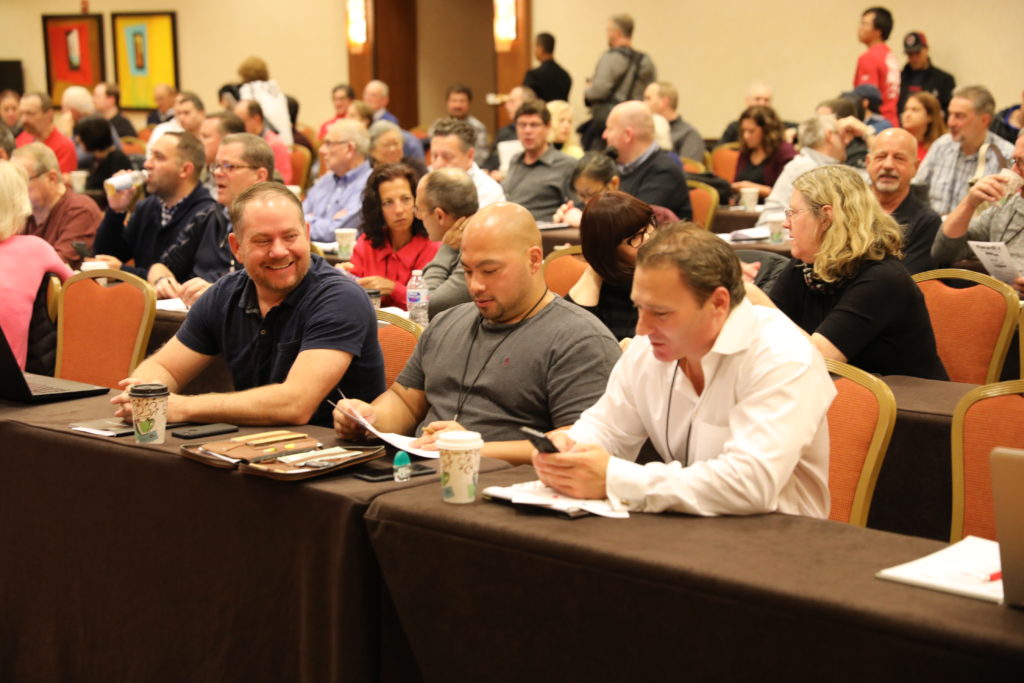 Frequent Traveler University is the world's premier educational series of seminars devoted to teaching traveller's the best way to maximize their frequent flyer miles, hotel points and credit card rewards while learning about tips, tools, and loyalty program's finer points to help them travel cheaper and in more luxury. FTU is the largest non-profit traveller education organization teaching participants how to travel using frequent flyer miles, hotel points and credit card rewards.
Why attend FTU?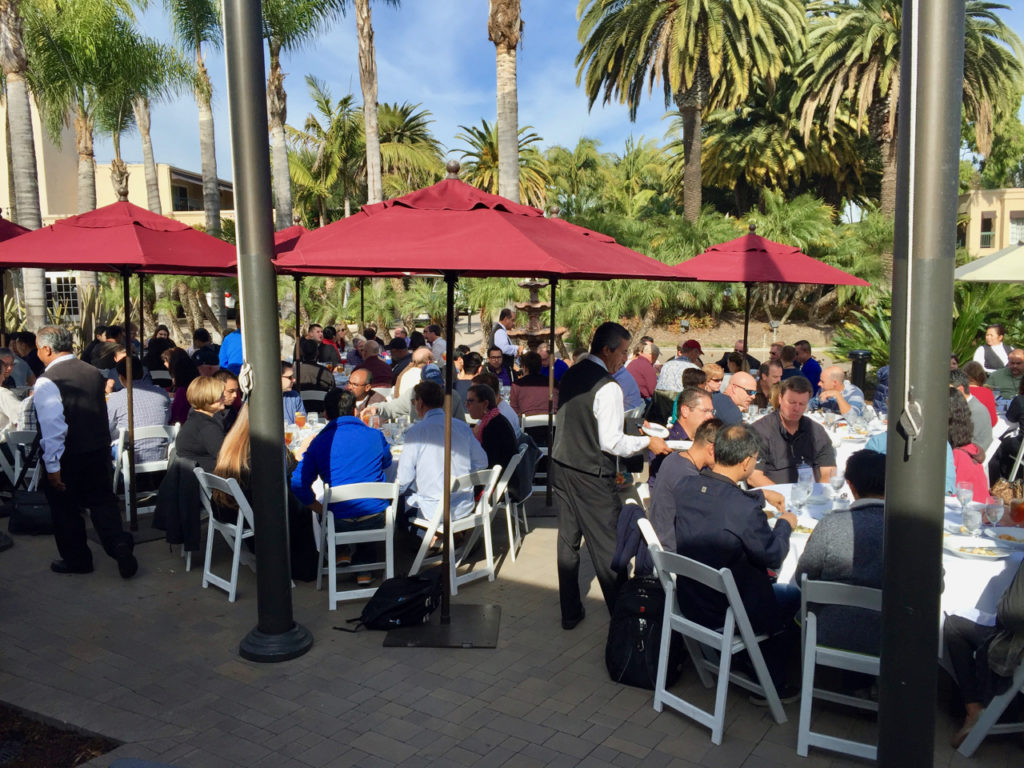 Collecting and redeeming miles is never as easy as you first imagine – there is sometimes no availability, you're not sure which is the best airline to redeem on or even which airline to credit them to in the first place. So many schemes have complicated rules it can seem like a full-time job trying to find out all the right information. FTU provides all the inside knowledge from experts and top bloggers on how to make the most out of your miles. You will learn how to earn more miles and how to then use those miles to your best advantage.
As well as the speakers it is a great chance to mingle with like-minded travellers. There will be social events during the weekend for you to compare notes with your fellow travellers and relax.
Speakers at this year's event include:
How do I get tickets?
FTU London will take place Saturday and Sunday 12-13 May from 9am to 5pm. The conference includes:
Coffee and tea all day on Saturday and ‪Sunday.
Lunch buffet and catered breaks on Saturday and Sunday.
Internet in the conference rooms.
Two full days of learning sessions
The event costs £249 but if you book before the end of January 2018 you can get £30 off by using the code UKEARLY.
You can also get a discounted room rate with breakfast at the Renaissance hotel as follows:
Deluxe Standard £109.00 per room per night based on solo occupancy
Deluxe Standard £119.00 per room per night based on double/twin occupancy
The offer is available when you book before 18 April 2018 for stays between 9-15 May 2018. To book your discounted room at the Renaissance you must use this link.
You can find more information about the FTU London event here.