Government more positive about travel
Over the last few days, there have been a series of conflicting messages about travel. It's dangerous, it's fine to travel to green list countries, you shouldn't go to amber, you can go to amber……etc etc. But in general, the message has been fairly negative.
Yesterday there was more of an upbeat mood from the government, maybe to detract from the whole Indian variant fiasco. As reported by The Telegraph, at a private meeting of the 1922 Conservative backbench committee, the Prime Minister and Grant Shapps said that "quite a few" countries are on the cusp of joining the green list next month. The list is due to change on 7 June but I would expect to have an announcement around next Friday 28 May which is 3 weeks from the original announcement.
Many travel industry experts were surprised that certain countries with low cases and no variants did not make the list. I personally think it was deliberate to ease travel back slowly and also because they knew the badly organised border could not cope. These "borderline" countries are the ones that are likely to be added. My best bet is Malta (although I'm booked to go so I have a vested interest!).
The Telegraph predicts that these are the countries most likely to be included:
Malta
Grenada
Cayman Islands
Fiji (which we can't go to)
British Virgin Islands
Finland
Antigua and Barbuda,
St Kitts and Nevis
Turks and Caicos
Anguilla
The US is also in the running as their infection rate and vaccinations are on par with the UK. The government is also now using day 2 test data to determine the rate of infectious passengers. The US has faired well in that respect too. Hopefully, if the UK gave the US the green light, it may prompt Biden to allow UK travellers back as well.
The other good news is that a separate risk assessment of the Spanish and Greek islands is being done which means they could be opened up before the mainland. Certain islands have already had their FCDO warning removed such as the Canary Islands and most of the major Greek islands.
Hilton breakfast benefit change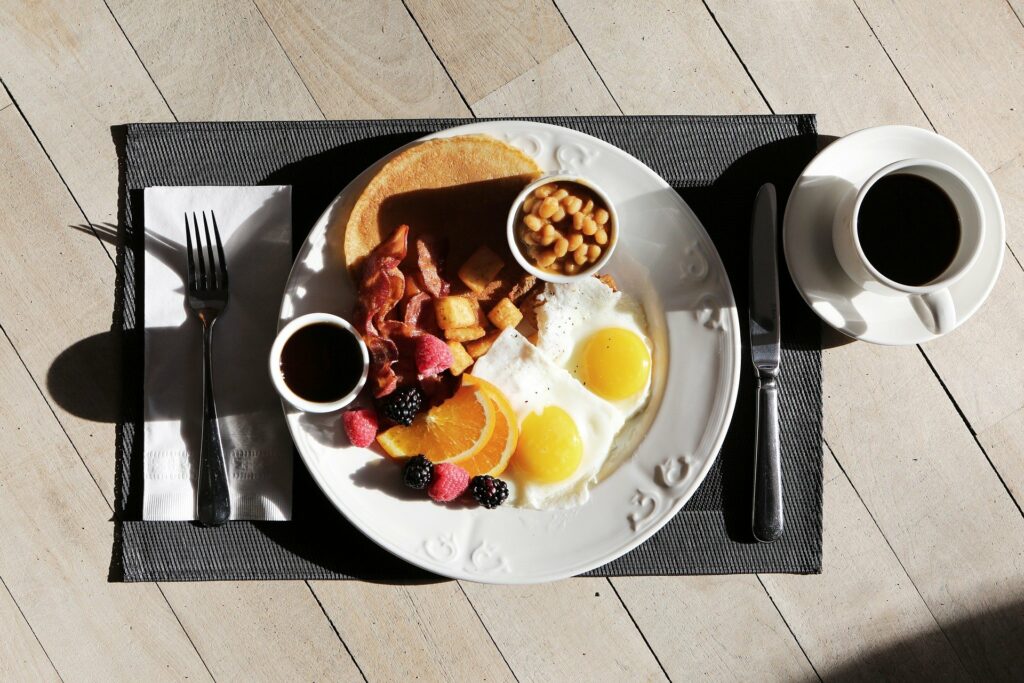 Hilton has changed their free breakfast perks in the US for Hilton Honours Elite members. Those that hold Gold and Diamond status are entitled to free continental breakfast which can vary wildly from place to place. This will now be replaced by a credit of $10-$25 per person per night depending on the Hilton brand of hotel.
The good news is that if you don't have breakfast usually, you can spend it on anything in terms of food and drink. The bad news is that if you do have breakfast you will normally be out of pocket. My usual pattern is to have the free breakfast and skip lunch since portions are so huge in the US. So I have to say I'm not best pleased, although from what I am reading from US bloggers, many hotels seem to not provide anything more than a take-away breakfast anyway at the moment.
You can read the details on Reddit here.
However, there is a way round this. If you book through a Hilton Impressario agent for Waldorf Astoria or Conrad (plus some LXR properties) then you get breakfast included anyway. However, the rates offered are the flexible rate so can be slightly more. However, the combined value of the package is worth more as you get:
Complimentary breakfast for two guests daily

$100 hotel credit per stay – Double hotel credit
You can book with our partners Debonair here to get the Impressario benefits. You still receive your Hilton points.
Spain reopens to tourists from midnight on 24 May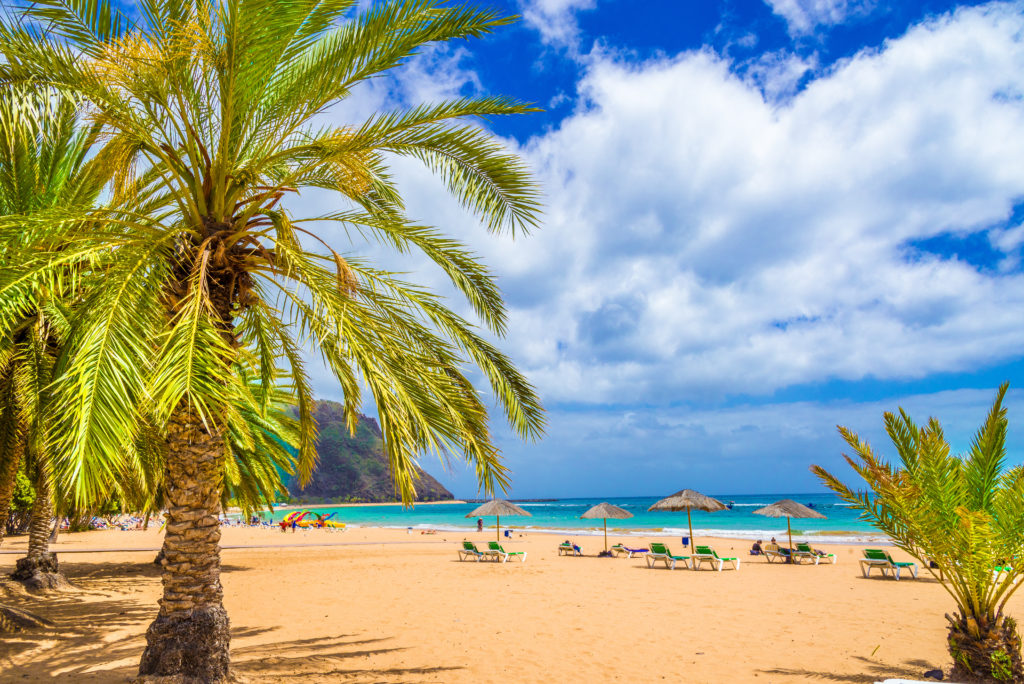 Spain will once again welcome British tourists from midnight on Monday. Sadly all of Spain is still on the amber list and mainland Spain has an FCDO warning against it. This can invalidate most insurance policies unless you have a specialist policy. However, there is currently no FCDO warning against the Canaries. If you need insurance for countries against FCDO, for red and amber countries, and against government travel advisories, Battleface* is one of the largest providers. They also offer Covid-19 cover for medical expenses cover for travellers up to a maximum age of 59. You can find more information and check prices here.
You will not need to provide a negative PCR Covid test certificate on arrival unlike many other countries as long as you have been within the UK for the past 14 days. It's best to check the islands individual requirements as sometimes this can differ from the mainland.
*battleface is provided by Tangiers Insurance Services Limited, a UK insurance intermediary authorised and regulated by the Financial Conduct Authority, Tangiers Underwriting Services SRL, a Belgian mandated underwriter registered with the Authority of Financial Markets and Services and battleface Insurance Services LLC, a US licensed insurance producer. The details provided on this webpage are for information only. Always read the description of cover contained within your policy to ensure it is suitable for your needs.