I have been saying for a while now that Virgin Flying Club is shaping up to be a worthy alternative to BA Executive Club for UK residents and today's announcement just cements my opinion.
Virgin Red, the new Virgin rewards club launches today, Tuesday 10 November 2020, on an exclusive, invitation-only basis. Virgin previously announced that all Virgin Flying Club Miles would become points, to integrate with the Virgin Red scheme.
Virgin Red is giving certain members exclusive access to rewards from the Virgin group and beyond. The Virgin Red app will only be available to Virgin Vaults members as well as people like me from the press until 2021 when everyone can use it. This will give them a chance to test it out fully before they launch to the wider Virgin family. Once I have had a chance to try the app I will report back.
Virgin Red makes it really easy for members to earn and spend Virgin Points – the universal Virgin currency which was launched in September. The biggest benefit of the new scheme is that loyalty doesn't expire with Virgin Red, which means neither do your Flying Club points (miles) as they are now the same thing.
On top of this, Virgin Red encourages its members to spend points as much as it encourages them to earn them.
With five rewards categories including lockdown-friendly rewards and over time, thousands of earn and spend opportunities to choose from, members can:
Enjoy EVERYDAY TREATS – such as getting a freshly ground Fairtrade coffee or (Vegan) Sausage Roll on the go (from Greggs), a case of wine delivered to their door (from Virgin Wines), theatre tickets or a drive-in cinema experience (with London Theatre Direct).
TRAVEL & ADVENTURE – with Virgin Atlantic, Virgin Holidays, Virgin Limited Edition, Virgin Voyages and on reward flights to Europe and beyond with Air France KLM and seven other airline partners.

Embark on an EXTRAORDINARY EXPERIENCE – from Virgin Experience Days that can both be enjoyed at home or away – for instance, a stay at home chocolate truffle making masterclass to money-can't-buy experiences that will be revealed next year. Or drawing on Virgin's long music heritage, listen to your favourite vinyl in the comfort of your own home or access the exclusive Virgin Red suite that has been purchased at Manchester's AO Arena to enjoy a variety of events.

Support the build of technology capable of removing carbon* from the atmosphere (a world-first for a loyalty programme), donate points to local good causes and national charities, via Virgin Money Giving or purchase products from Virgin StartUp businesses with Virgin Red's POINTS FOR GOOD category. (More about Points for Good later …)
Easily earn Virgin Points and get the most out of EVERYDAY LIVING by earning on utility bills (with Octopus Energy), and a range of high street and online retailers** including Marks and Spencer, Boots, B&Q, John Lewis & Partners and Just Eat. Plus points, can of course, be earned with Virgin companies including Virgin Atlantic, Virgin Holidays, Virgin Media***, Virgin Wines, Virgin Experience Days and Virgin Mobile****.
It is expected that there will additional features by the time the app launches to a wider audience.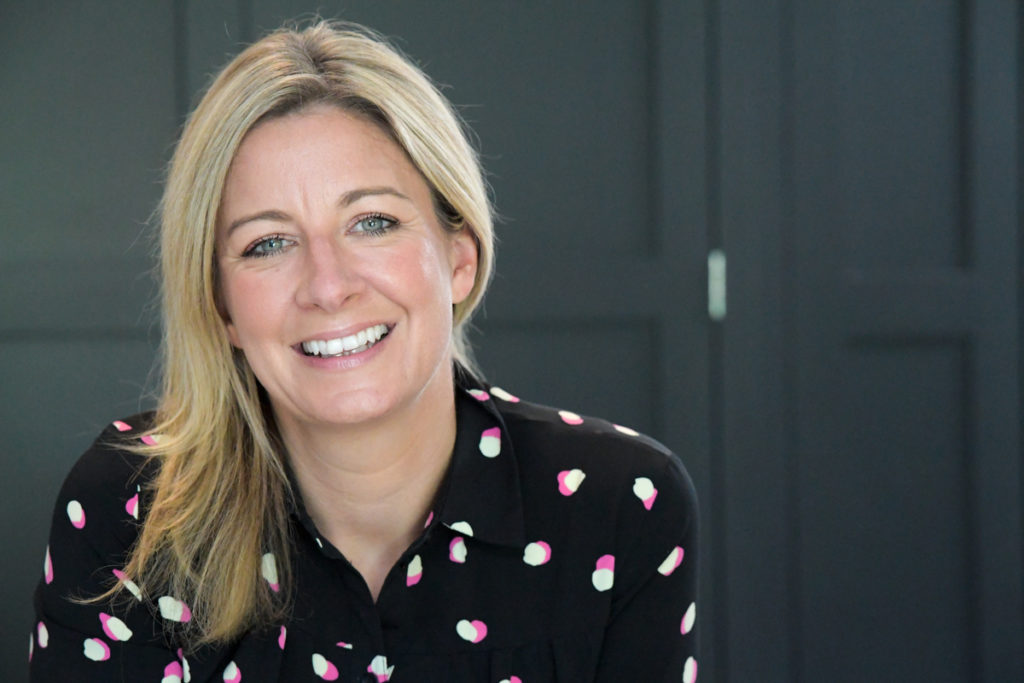 Kelly Best, Virgin Red's Chief Marketing Officer, says: "Being a member of Virgin Red is not just about earning Virgin Points – it's about helping members live a life more Virgin by discovering all of the amazing products and services the Virgin companies offer.

"Virgin Red has been built by understanding what our members need, want and love and creating a club that revolves around them. Our members can use their points on everyday treats, extraordinary Virgin experiences and good causes close to their hearts, including game-changing carbon removal technology – with points that never expire.

"Virgin Red exists to reward and recognise its members – so we will always listen to them to ensure we evolve based on what our members tell us they want as well as responding to the challenges everyone is facing at the moment – to ensure our rewards stay relevant no matter what the future may hold."

"Today is just the beginning for Virgin Red as we develop a club that's fit for the future. We're on a mission to disrupt how customer loyalty is traditionally rewarded as we begin to deliver on our ambition to be game-changing – creating a rewards club that is global, with one single currency that never expires."

Throughout Virgin Red's exclusive, invitation-only period, new updates, offers and functionality will be added to the programme – through a regular drumbeat of releases – all in preparation for Virgin Red's open market launch in the new year. Because of this and the Covid-19 crisis, Virgin Red will showcase a selection of rewards including those which are lockdown-friendly (rather than its whole catalogue) during this period and will release new offers regularly.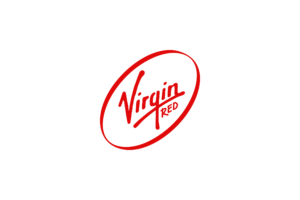 Points for good
Members of Virgin Red not only have access to everyday treats and extraordinary experiences, they can also use Virgin Points for good and to support small businesses:
This year, Virgin Red members will be able to use their points for good and support seven different national charities, along with three regional charities through Virgin Money Giving. In 2021, members will be able to nominate select charities, community groups and good causes that points can be donated to. A couple of the charities Virgin Red members can support this year, include:

Edinburgh Food Project – a charity which provides three days of nutritionally balanced emergency food and support to local people who are referred to them in crisis.
National Autistic Society – the UK's leading charity for people on the autism spectrum and their families. The charity provides support, guidance and advice, and campaigns for improved rights, services and opportunities to help create a society that works for autistic people.

Members can support the Eve Branson Foundation (EBF) which enriches the lives of people in the Morocco's Atlas Mountains through its craft centres – centres which encourage the production and selling of artisan goods so that young people are able to generate a small income for themselves and their families. Alongside these skills-training craft centres, the EBF supports community initiatives that tackle healthcare, wellbeing and education. To support this wonderful cause, members can use their points to purchase an Eve Branson Foundation handmade artisan tote bag.
Members can spend Virgin Points on products from small businesses, supported by Virgin StartUp, which helps founders across the UK to start, fund and scale their business. There are many StartUps ready and waiting in the wings, to be revealed later this year.
In a world-first for a loyalty programme, Virgin Red is partnering with Carbon Engineering. Members, through points, can support the development of Carbon Engineering's Direct Air Capture technology. In the future, our intention is to enable members to spend Virgin Points to facilitate the removal of carbon from the atmosphere.
Virgin Points and Virgin Atlantic Flying Club
Because Virgin Points is the Virgin-wide reward currency, Flying Club miles were rebranded to Virgin Points on 24 September 2020. The rebrand doesn't change their value or how existing
Flying Club members can collect or spend points – except that Virgin Points will never expire. The only real difference is that you will need to join Virgin Red and get the app when it launches next year if you want to earn and redeem points on a wider range of things. You will still be able to get points through the Virgin Flying Club portal 'Shops Away' as well as the Virgin Red app but the shops within each may be different.
Flying Club membership and the name, Virgin Atlantic Flying Club, remains unchanged. Flying Club members can continue to earn Tier Points as they usually would, whilst Red, Silver and Gold tier benefits and options for earning and spending points across Virgin Atlantic, Delta and their partners remain the same. Virgin Points can still be be spent on reward flights (as normal) to Europe and beyond with Air France KLM and seven other airline partners.
How many points can I earn from non-Virgin brands?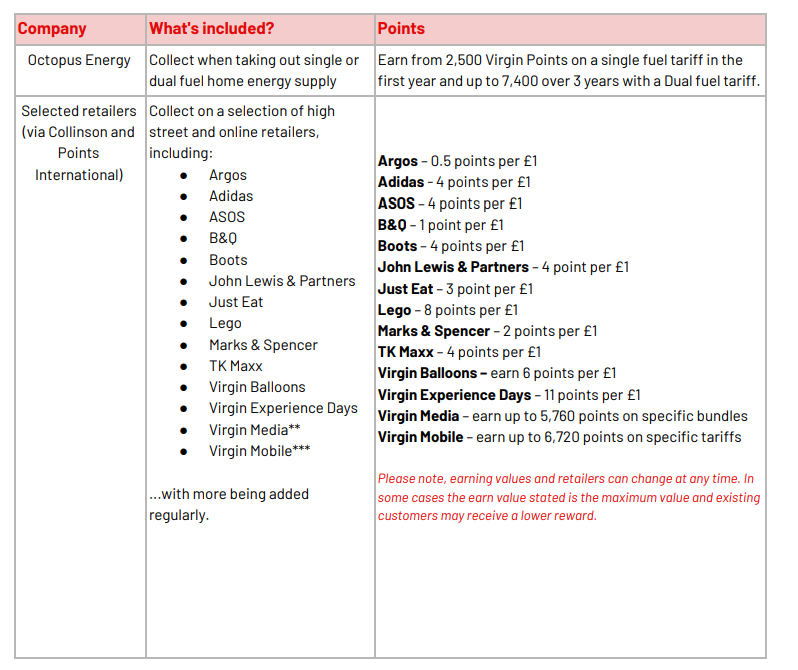 How many points do the new non-Virgin rewards need?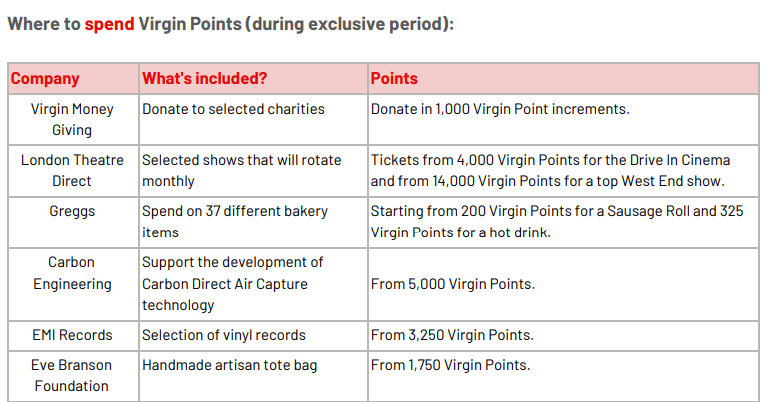 How will points be earned and redeemed on Virgin brands?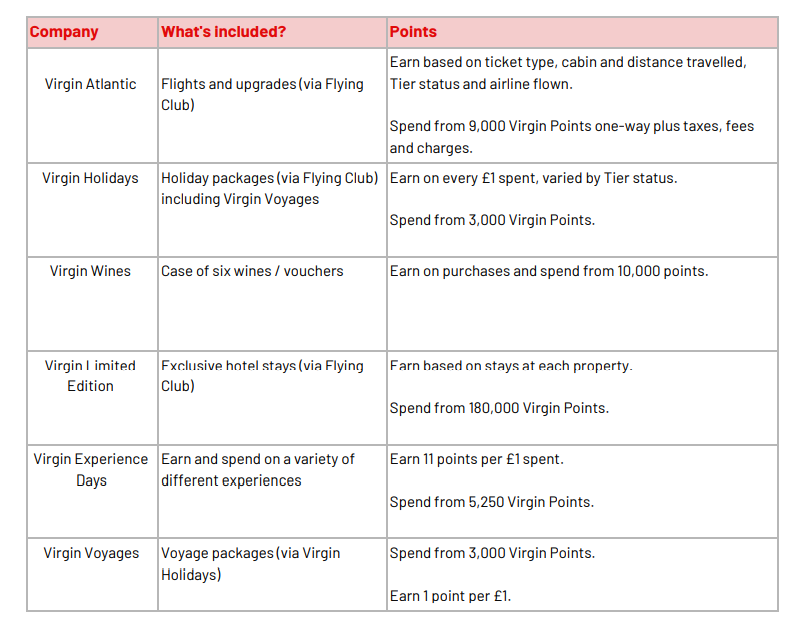 You will notice that Virgin Money is not included but accounts that already earn Flying Club Miles will continue to do so.