British Airways new First – wines and snacks
I have talked a lot about the improvements for the last couple of weeks coming to BA First – some imminent and some longer term. As well as these, it is rumoured that BA is working on an ultra-premium First product that will keep up with its rivals in the Middle East.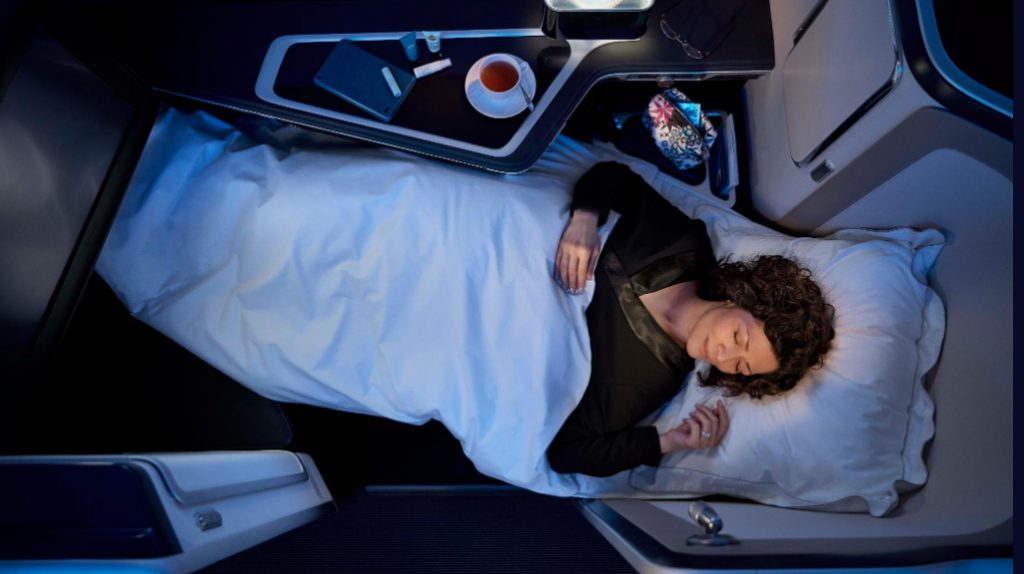 After my last article, I had quite a few comments about the wine selection after the First changes come in on 31 March. BA famously served a Villa Maria wine in First recently (on one of my flights) which retails in supermarkets for about £5 on offer! I have managed to get a copy of the wine list for my forthcoming flight and I am pleased to report that the selection looks good but they are still not splashing the cash that much. Obviously, the proof is in the tasting, so I will be diligent and try as many as possible for my readers!!
It is hard to research the Chassagne Montrachet as no vineyard is listed but I would expect this to retail for £25+. The other two are solidly around the £10 a bottle mark but have good ratings from the experts. Similarly both the St Emilion's retail around £25 a bottle. It seems odd to offer two very similar wines though and I wonder if they will actually have both. The Spy Valley, however, retails around £15 a bottle is a good example of a Marlborough Pinot Noir that I have had a few times.
Here is the wine list:
There will, of course, be the Grand Siecle Laurent Perrier champagne, which whilst no Krug in my opinion, is still an excellent champagne that retails around £130 a bottle. There is usually a Rose champagne offered too.
I was pleased to see some decent snacks on the daytime flights such as sliders and salads but the overnight flight selection is very disappointing considering this is a 12-hour flight: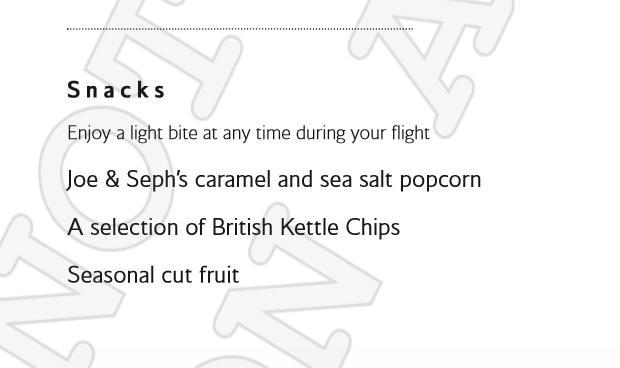 Whilst I accept that there is dine on demand available if you woke up and wanted to eat something without having pre-ordered there is often little left from the main menu. It seems strange that the Club Kitchen has a far better selection though I am sure the crew could get you something from it if you asked. The breakfast looks similar to before and not overly exciting. It would be nice to see a non-egg choice such as something sweet like pancakes or a continental option. I will, of course, bring you the full report after the flights.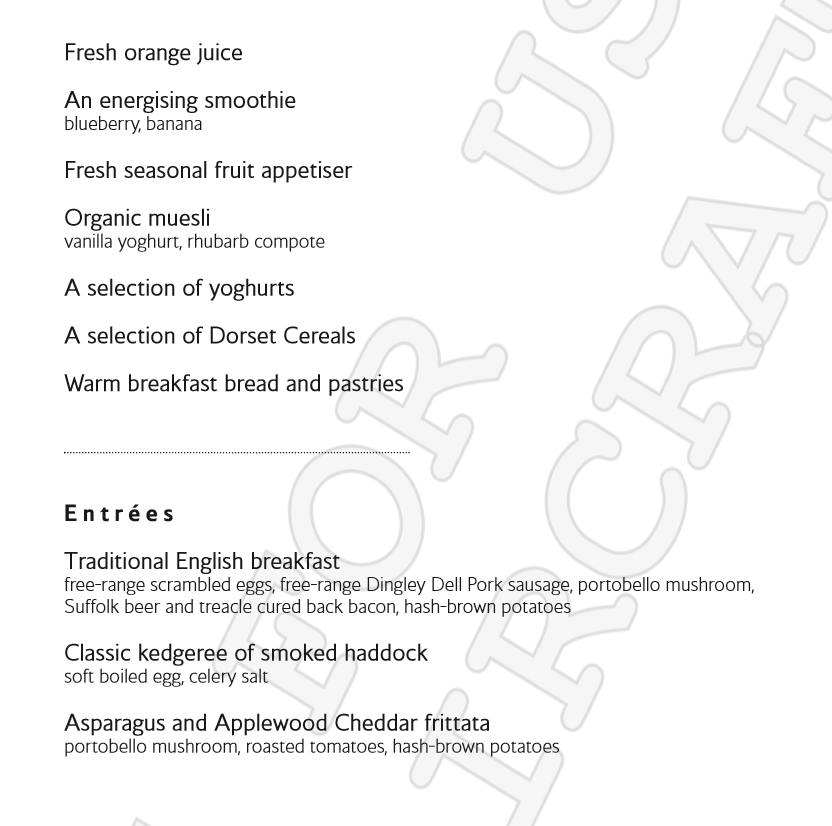 Seychelles in business class from £1369
The Seychelles, like most of the Indian Ocean, is generally very expensive to fly to and not much better when you get there in terms of hotels either! Today's deal is not a simple option as it is ex EU and involves two stops but if you are not in a hurry or want to collect some miles then it could be an option. The flights are with Etihad but involve flying from Stockholm to another European city to pick up the flight to Abu Dhabi. Options such as Zurich, Frankfurt and Brussels are available.
The rules are:
Book by: 14 April 2019
Travel: Permitted 7 Jan 19 through 30 Jun 19 or 11 Aug 19 through 31 Oct 19 on the first international sector. Travel is not permitted 14 Apr 19 through 28 Apr 19 from/to/via Amsterdam
Minimum stay: nights or a Saturday night
Maximum stay: 1 month
Transfers: Unlimited
Stopovers: Yes – 1 free and one at €50
Refundable: No
Changeable: Yes for a fee
You can book with Etihad or via an online agent – try using Skyscanner to find the cheapest option.
Lounge discount
If you don't have lounge access through status or a scheme like Priority Pass you may wish to buy lounge access when not flying in business class. I also find that it's a really nice gift for people that don't fly in business class and may not want to splash out on a lounge. The current Groupon offer for No 1 lounges is worth a look as it offers over 30% discount on some lounges and is valid for use until 31 August.
You can choose from three options:
£20 for entry to No1 Lounges for one; Birmingham, Edinburgh (29% off)
£22.50 for entry to No1 Lounges for one; Heathrow, Gatwick (up to 34% off)
£28 for entry to Clubrooms for one; Gatwick, Birmingham (up to 26% off)
No1 Lounges entry includes: fully tended bars | seasonal fresh food | self-service food from pantry table | hot dish from the kitchen | selection of drinks from the bar
Clubroom entry includes: hosted table service | hot seasonal dishes freshly prepared | cold dishes | beers | Veuve-Cliquot or Moët champagne | wines | spirits | tranquil space to relax
I would recommend paying the extra for the Clubrooms from my experiences as No 1 Lounges can be very busy. You can only buy one per person but you are allowed to also buy them as gifts for other people. You can get an extra 10% off with the code TRIPLE if you are new to Groupon.
You can read my reviews of some of the No 1 and Clubrooms here.