British Airways news
BA's CEO Alex Cruz gave a talk at the Royal Aeronautical Society on Thursday in honour of BA's 100th anniversary. During the talk he revealed a couple of snippets of news. Firstly, we have previously reported on TLFL that BA had been considering purchasing more A380s, in particular, pre-owned ones. Although BA recently announced the purchase of up to 42 B777Xs I hadn't seen anything about why the A380s had been ruled out or if indeed that was definite.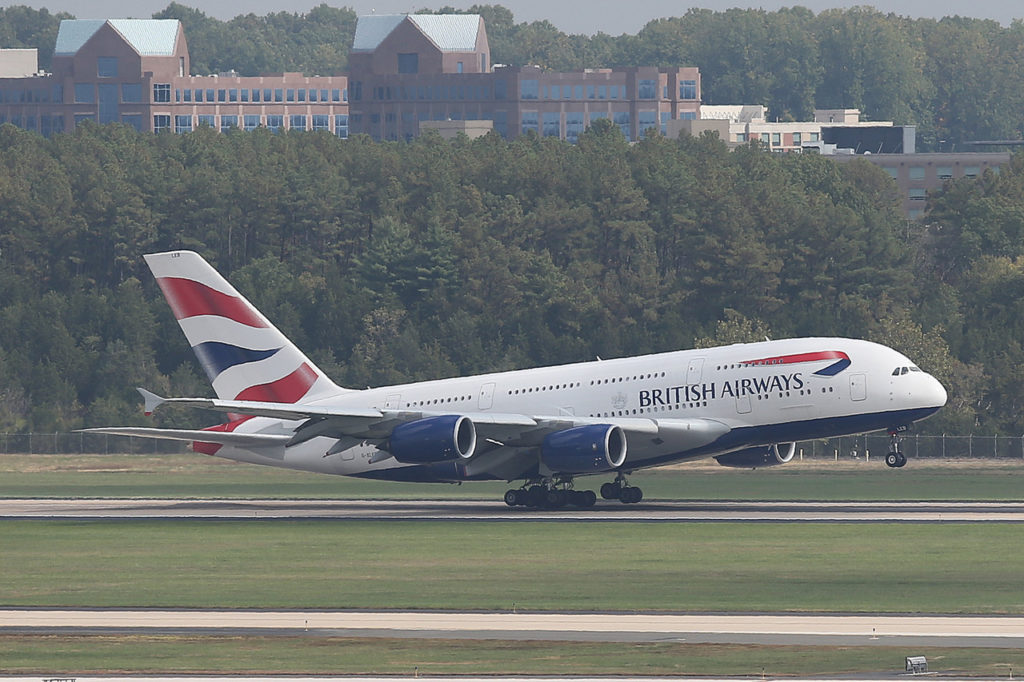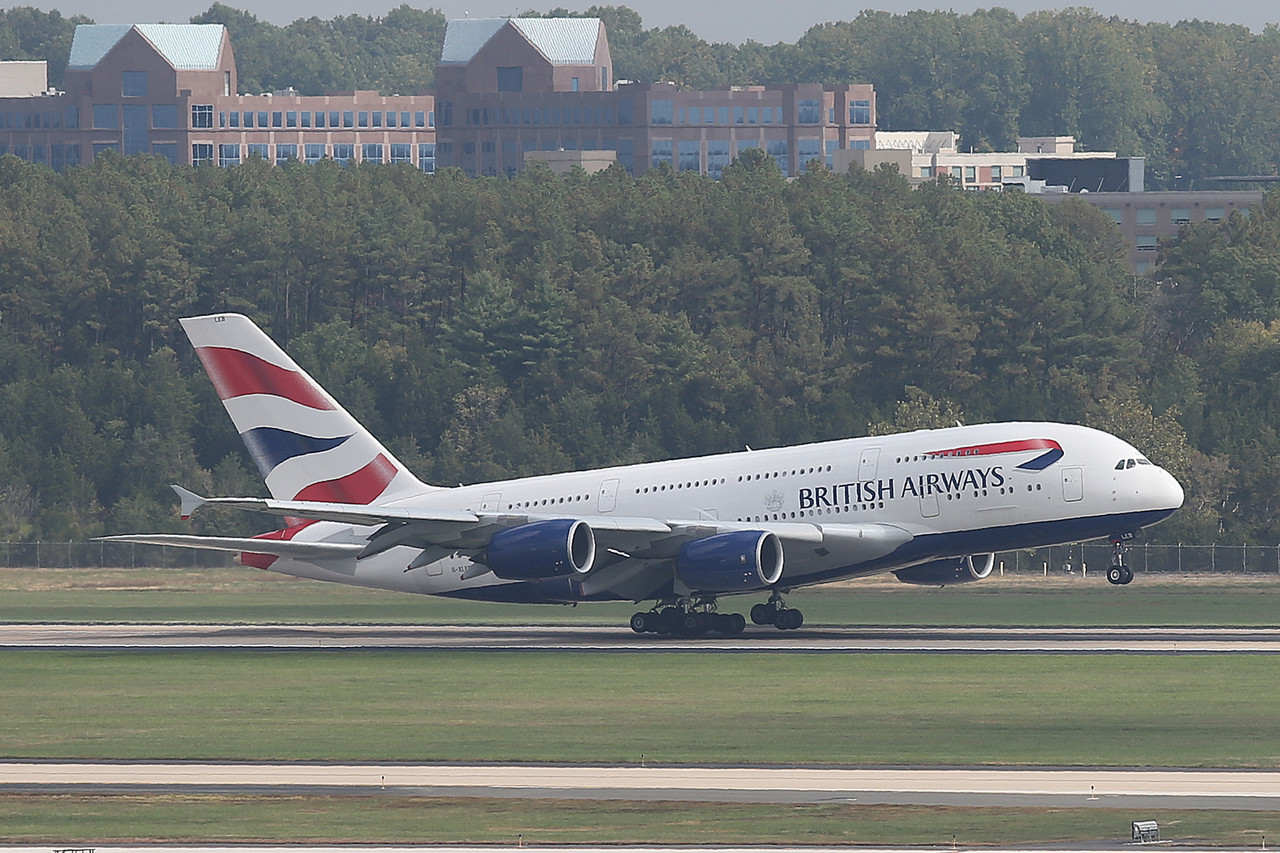 Alex revealed at the talk that they have definitely given up on any plans to buy A380s either used or new due to the cost. The deal that Boeing offered was far more competitive than the A380 option. A lot of the issue was to do with the high costs of refurbishing the enormous A380 aircraft which can run up to $50 million. Alex did say that if they found a way to do the deal that would make it commercially viable they would have liked to expand their fleet of A380s.
Alex also talked about the BA staff saying that the main threat to BA's future is the staff themselves. I would agree with Alex here on two aspects. Firstly, with three major unions in dispute with BA, industrial relations are very strained and a strike looks to be a possibility. This would have a huge impact on BA given the magnitude of staff roles involved. Secondly, as many BA frequent flyers know, the frontline BA staff vary enormously. As you can imagine I fly a lot and you see inconsistency on virtually every airline, even Qatar. Although I do find Cathay to be one of the most consistent. For me, British Airways cabin crew are some of the most inconsistent. They range from amazing to really terrible and there are also an awful lot in the middle just going through the motions. In a situation where something has gone wrong, cabin crew can make or break the recovery.
Following on from this, Mr Cruz announced that cabin crew will get an extra 5 days training for service on board. It is not clear whether this applies just to new recruits or existing crew. Hopefully, it is both. Whilst training is a good start I personally think that the performance management of existing staff is key. If you have staff that are not doing the job adequately, how do you identify this and bring them up to scratch? BA have systems in place but with a very high crew to management ratio and crews working with new people almost every trip, it is a very hard thing to achieve. Turn over on Mixed Fleet crew is also very high.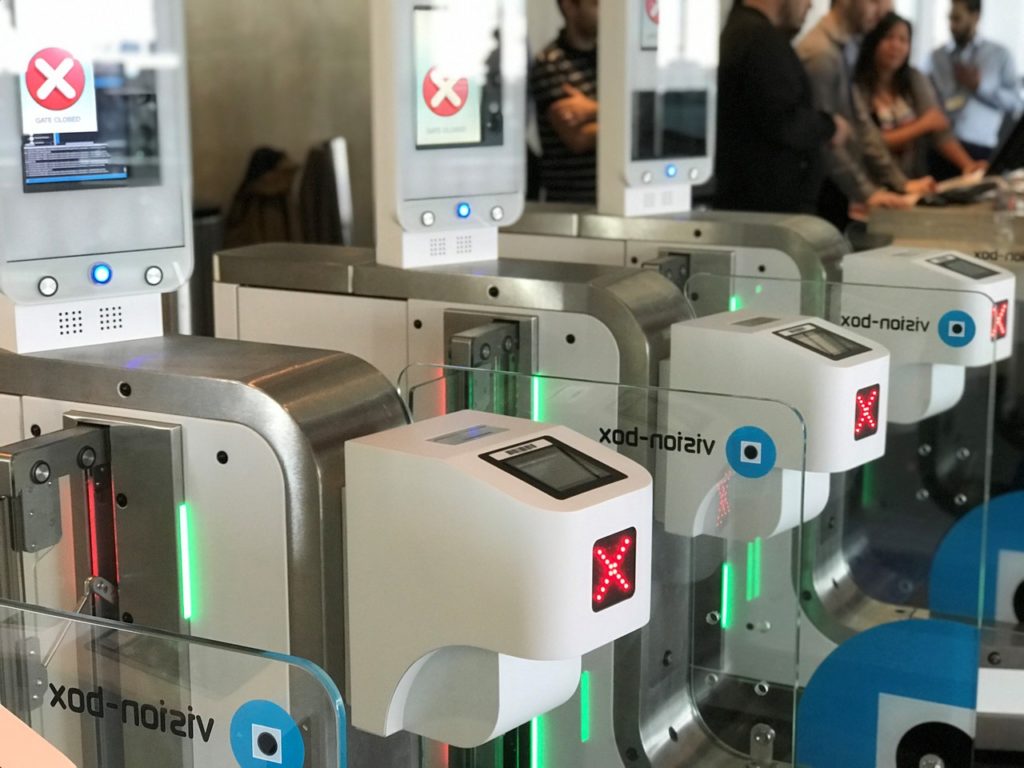 The final revelation was that BA will continue its rollout of biometric boarding with facial recognition being used for boarding.
Virgin Atlantic sale
Virgin Atlantic have announced their latest sale but the prices are not particularly good. You can often get better deals ex Dublin but there is no guarantee of if and when these will appear. The sale includes Upper Class and economy and must be booked by 19 April 2019. You must book at least 28 days in advance and include a Saturday night except for Seattle for some reason. There's also up to £250 per booking on Flight + Hotel packages, including return flights and accommodation.
Save £100 Save £100 if you spend £1,000-£2,250 and use code 100SAVING
Save £150 when you spend £2,251-£3,750 and use code 150SAVING
Save £250 when you spend £3,751+ and use code 250SAVING
Prices in Upper Class from London start from:
Boston from £1914 return
New York from £1939 return
Los Angeles from £2479 return
Miami from £2704 return
You can find the Virgin sale page here.