British Airways intended lease of Qatar aircraft confirmed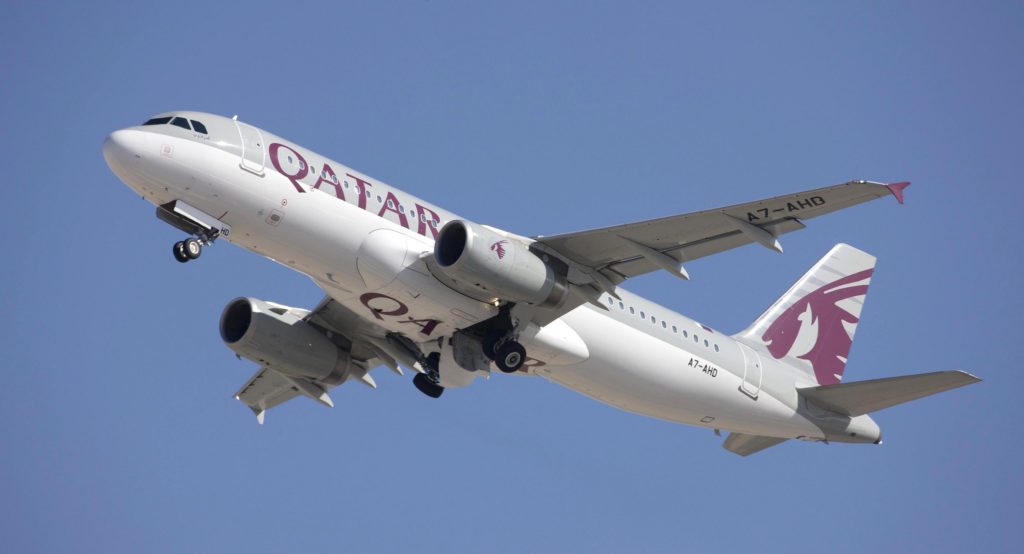 There have been rumours on Flyertalk that BA may lease Qatar's short-haul A320 again as they did during the mid-fleet strike last year. It has now been confirmed that BA has formally approached the CAA for permission to operate 6 Qatar A320s from February to April 2018. They have cited that this is to cover delays with new aircraft delivery (A320neos). Although they still need formal approval it is highly likely given that this was approved last time.
So is it good news or bad news? Well, if they are to cover the A320neos they are likely to appear at Heathrow but we don't know what routes it would be for (fingers crossed for Berlin or Luxembourg for me). The bad news is that they only have 12 business class seats so that means there are likely to be downgrades. You would, of course, be entitled to get EU compensation for this of 75% of the ticket cost which could be a bonus. The seats in economy and business are superior to BA with 2-2 in business class (see photo above) and individual entertainment in both cabins. Last year they were even serving some snack and drinks in economy for free too!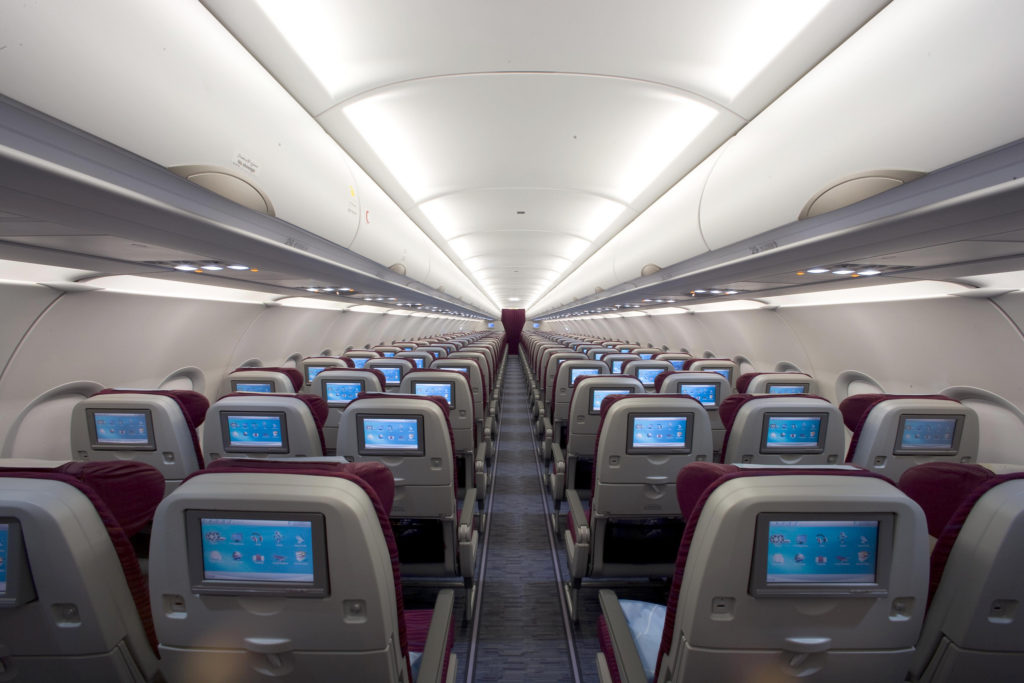 HT: airline geeks
British Airways 4.5% Cashback deal

If you are tempted by any of the flights in the current sale it is worth looking at adding a hotel to your booking even if it's just for one night. This can often lower the flight price to below that without a hotel. With the current TopCashback offer it is worth looking at whether to add a longer stay. TopCashback are offering 4.5% cashback with stays of 7 days or more on the combined flight and hotel price. You would still be able to use your BA Amex card to get the usual Avios plus you would get the Avios for the flight and an additional 1 Avios per £1 spent on the overall booking. Win-win! Details are here.
If you are not a member of Quidco it is free to join here (additional £5 cashback for using the link when you earn your first £5 cashback)
Qatar Airways 15% off business class + 2.1% cashback
Qatar Airways are offering up to 15% off their base fares on selected flights when using the code FLYMOREQR. In addition to this, you can get 2.1% cashback providing you click through to the Qatar website through the 15% voucher link on TopCashback. The 15% off is for flights from London Heathrow to: Bali, Singapore, Kuala Lumpur, Colombo, Bangkok, Perth, Sydney, Kathmandu, Male (Maldives), Auckland, Phuket, Goa, Canberra, Penang, Utapao (Pattaya) and Chiang Mai.
The 15% off offers ends 15 January 2018 for travel before 31 March 2018.
If you are not a member of TopCashback it is free to join here.
Hotels.com 12 % cashback
Hotels.com have a good offer on TopCashback but beware you won't get credit towards you reward nights as you will need to make your purchase as a guest (which could affect the hotel prices too). The offer is for 12% cashback and ends tonight 4 January. If you are not a member of TopCashback it is free to join here. It basically allows you to get a small percentage of each purchase back by clicking through to the website of your choice from TopCashback instead of going direct. You can even take the cash as Avios with a 5% bonus (occasionally 25%). I have earned around 350,000 Avios since joining TopCashback!
Quidco
Quidco have a £20 bonus on purchases (minimum spend £299) at Expedia, Booking.com, Hotels.com or TUI before midnight on Sunday 7 January. You may only use each opt-in bonus offer once, and the bonus will be linked to the first valid purchase made after activation. This is on top of the cashback you will receive.
It is worth still comparing with Topcashback as their rates for these companies is currently better so depending on your purchase size you may be better using that. You can join Quidco here and get £5 extra cashback when you have earned your first £5 cashback.
Opodo – £100 off flight + hotel bookings, £50 off flights

Opodo are an online travel agent that doesn't tend to get as much exposure as Expedia or Ebookers. They are currently offering £100 off flight+hotel bookings of £1100 or more. It may be worth considering doing your next business class booking through them if the price is the same as elsewhere. EDIT: You will need to select the flights as 'flight only' first for business or first class and then add you hotel during the booking process.
There is also £35 off flight bookings over £500. You will need to enter the code SALE1 and book by 11 January to get the discount. You can find the Opodo booking page here.