Final British Airways Negus livery goes into service
BA is repainting 4 aircraft with historic liveries to celebrate their 100 year anniversary. The latest livery to be unveiled is a Boeing 747 painted in the Negus livery. TLFL's photographer Marek was on the scene to capture the moment so a special thanks to him for standing out in the cold so long to do so!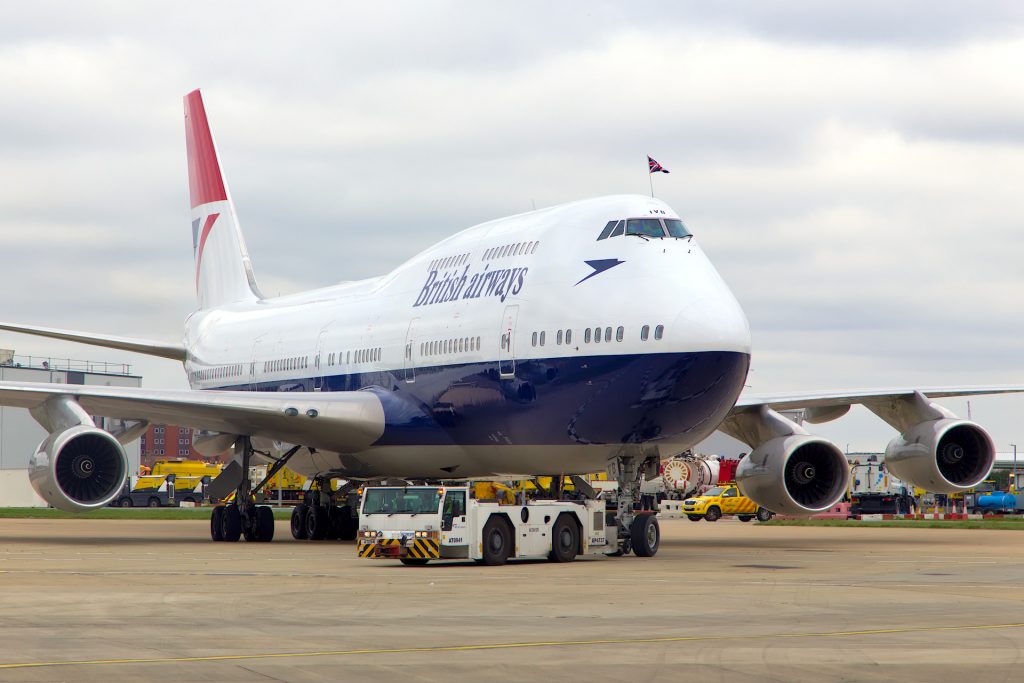 The fourth and final British Airways aircraft in a heritage livery has touched down at Heathrow yesterday morning. The Boeing 747 adorns the Negus design which was originally on the British Airways fleet from 1974-1980.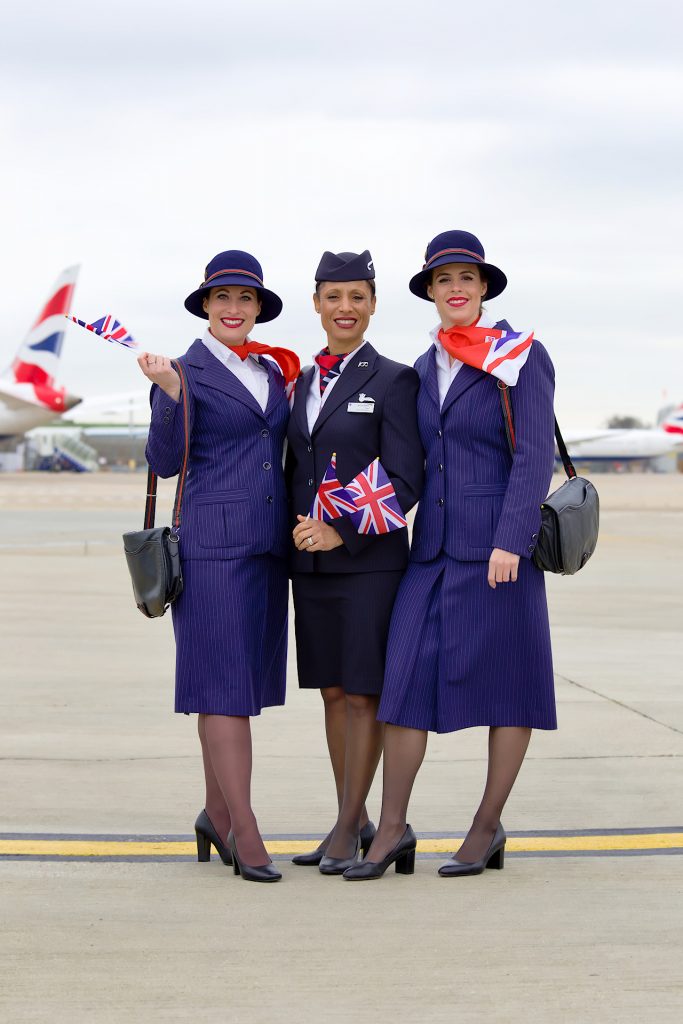 The other three retro livery aircraft are a British Overseas Airways Corporation (BOAC) liveried Boeing 747, a British European Airways (BEA) Airbus 319 and a British Airways Landor 747, which have collectively flown to more than 30 destinations across the UK, Europe, Africa, the Middle East and North America.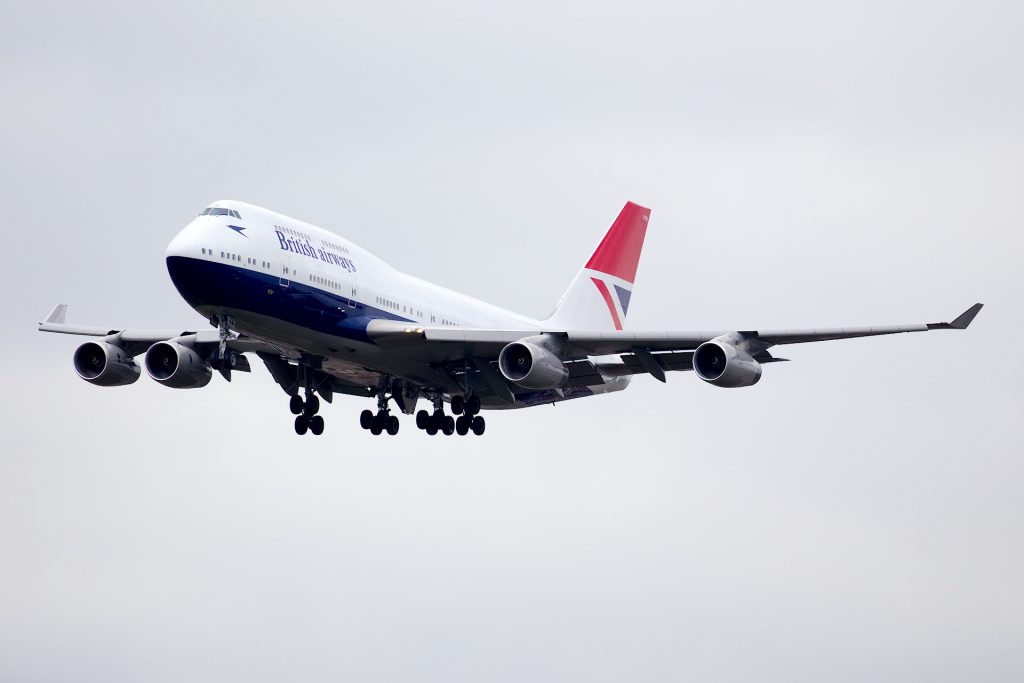 The special series of designs have been introduced to mark British Airways' centenary, as the airline celebrates its past. Alongside the heritage liveries, all new aircraft entering the fleet, including the A350, will continue to receive today's Chatham Dockyard design.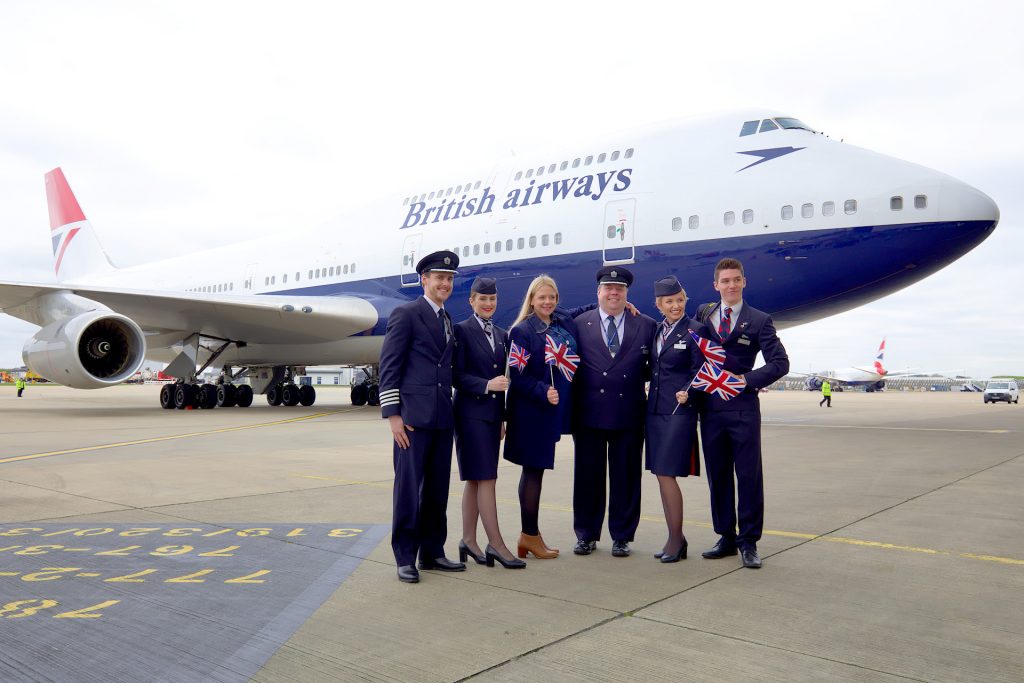 The Negus-liveried 747-400, registration G-CIVB, entered the IAC paint bay at Dublin Airport earlier this month where it was painted with the first version of the Negus livery which adorned the British Airways fleet from 1974-1980, directly after the merger of BOAC and BEA and the formation of the airline that customers know today. The aircraft will head to Cape Town later today for its first commercial flight in its retro design.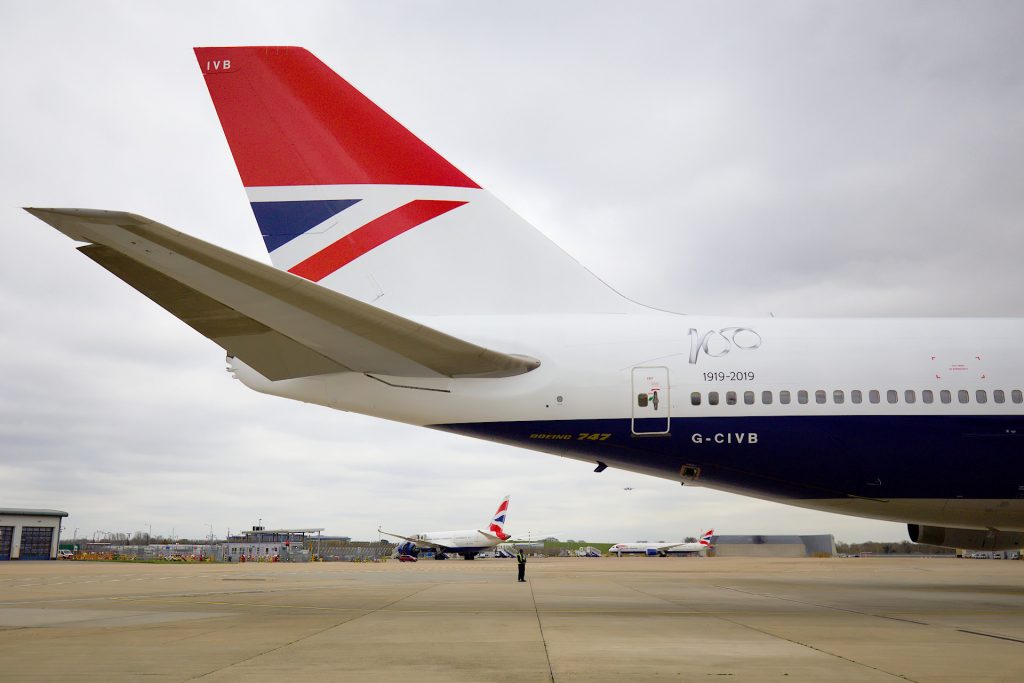 When it initially flew, the Negus livery was the first to carry "British Airways" since 1939, when the original British Airways Limited merged with Imperial Airways to form BOAC. Interestingly, the Union Flag is not present on the side of the aircraft as, like the final BEA aircraft livery, the flag began to be fully celebrated on the aircraft's tailfin instead.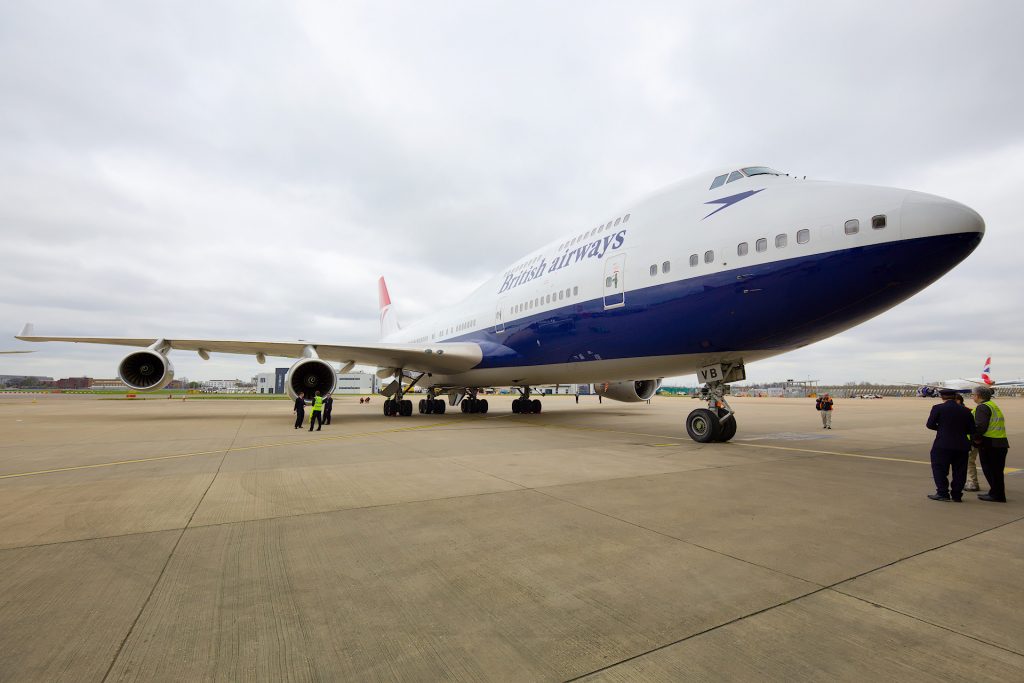 If you fancy flying on the Negus or any of the other retro livery aircraft or trying to see them at Heathrow you can follow @BAretrojets on Twitter. Here are the current details:
Arrival into Heathrow of the third British Airways retrojet B747 confirmed tomorrow morning (Thursday). This aircraft, G-CIVB, wears the livery created by the design house Negus & Negus in its original form, from 1974 until 1981. #BA100 @British_Airways pic.twitter.com/rXNLlUIbEg

— BAretrojets (@BAretrojets) March 20, 2019
British Airways announces two new routes
Earlier this week BA announced its return to Dammam in Saudi Arabia via Bahrain which probably won't be on most readers holiday lists! Yesterday, they announced a route that sounds a lot more appealing to me – Gatwick year-round to Milan Bergamo. The six-per-week service launches on September 1, 2019 with bookings available on BA.com now for both Avios and cash.
Bergamo Airport is conveniently located between some of Italy's most picturesque lakes and Milan. The airport is 45km from Milan known for its sophistication and creativity which is perfect for a weekend city break. Bergamo is also the closest gateway to Lake Como and driving distance from Lake Garda, as well as the Franciacorta Wine Region. It also borders the Alps, providing access to a number of ski resorts during winter.
Adam Carson, British Airways' Managing Director of Gatwick, said: "Milan Bergamo adds another exciting destination to our Gatwick network and is perfectly located for a city break, a summer visit to the lakes or even a skiing holiday in the Alps.

"From Gatwick we fly to over 70 destinations as our network continues to expand we're adding new routes designed to appeal to both leisure and business customers."

Seats are available to book on ba.com from today with flights operating from September 1, every day of the week apart from Saturday. Fares start from £25 one-way in Euro Traveller and £99 in Club Europe and customers can choose to cut the cost of flights by using Avios part payment. They can pick from a range of savings by destination and cabin while still collecting Avios and Tier Points on their bookings.
BA is also increasing the number of flights to Cancun in Mexico which will move to a five-per-week service during the winter season. This would be a good time to look for Avios availability as the extra flights are released.
Emirates business class to Mauritius from £1600
After yesterday's amazing oneworld fares to the US from Amsterdam, there is another good deal from Amsterdam but this time with Emirates. Mauritius is normally pretty expensive as there are not huge amounts of competition on the route. I recently flew Emirates A380 in business class and was impressed overall. You can read my review here. The route has the A380 available the whole way on the dates I looked at which is a bonus. Amsterdam is a great airport for a back to back but not so much if you need to check in again for a separate booking. Allow plenty of time between positioning flights as the distances to walk at Amsterdam can be huge! Ideally, I would suggest an overnight stay. I stayed at the new Renaissance Amsterdam airport hotel which I would recommend.
The rules:
Travel: €50 extra for weekends. There are no fixed travel dates but I can see availability from late June until mid-December currently
Minimum stay: 5 nights
Maximum stay: 1 month
Transfers: allowed
Stopovers: 2 free stopovers
Refundable: for a fee
Changeable: for a fee
You can check availability and prices on Emirates here or try Skyscanner for the cheapest online price.