Hong Kong transit no longer needs test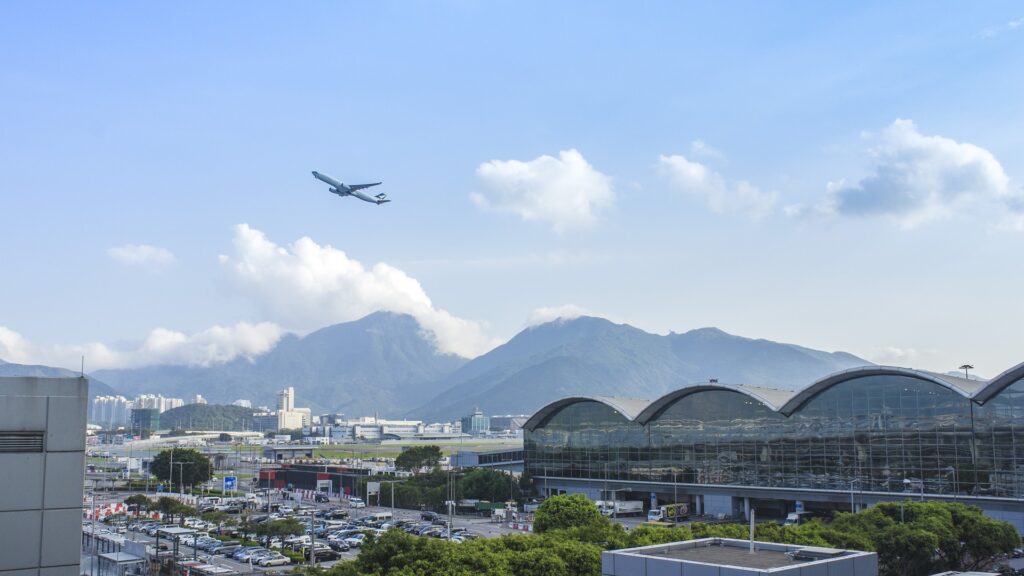 Sadly one of the side effects of Hong Kong's outdated zero Covid stance is that flying Cathay Pacific has become less appealing even in transit. Hong Kong do allow transit passengers, although currently, they must be on the same airline. From 15 June 2022 passengers can use HKIA for transit/transfer on flights operated by different airlines under the same air ticket or same booking, provided that the passengers have checked through at the origin airport with onward boarding passes and baggage tagged-through to their onward destination.
In more good news, from 1 June 2022, the requirement of a negative result proof of a PCR for transit/ transfer at HKIA will be removed.
Swiss offers pre-order business class meals

Swiss International Air Lines enhancing the experience for Business Class guests on its long-haul services from Switzerland. With effect from today, travellers can now pre-select their main inflight meal before they depart. The new option offers guests both a wider range of meal choices and the guarantee that they will be able to enjoy their preferred meal on board.
The new pre-selection option is available with immediate effect for all long-haul flights from Zurich or Geneva from 1 June 2022. The meal desired can be selected free of charge via the separate swiss.com/preselect booking link within four weeks of and up to 36 hours before departure. SWISS is the first airline in the Lufthansa Group to offer the new service.
A varied selection of eight main meals
SWISS's long-haul Business Class guests can choose from a wide and varied selection of eight main inflight meals. In addition to the four dishes featured in the current cycle of the 'SWISS Taste of Switzerland' culinary programme, four other meals are offered. Three of these draw their inspiration from Swiss cuisine: a 'Züri Geschnetzeltes' (sliced veal in cream sauce), meatloaf with morel sauce and perch fillets with lemon butter. The fourth is a red vegetable curry with basmati rice from Zurich's Hiltl vegetarian restaurant, SWISS's long-standing culinary partner. The current 'SWISS Taste of Switzerland' menu offers a main-meal selection of beef tenderloin with peppercorn sauce, herb-stuffed chicken, pikeperch fillet with lemon beurre blanc or the vegetarian option of Singapore noodles with vegetables which also comes from Hiltl, the world's oldest vegetarian restaurant.
SWISS guests in all classes of travel can still pre-order special meals (depending on the flight) such as kosher or gluten-free options. Such meals can be ordered free of charge, either when booking the flight or later via the Service Center.
Hilton buy points offer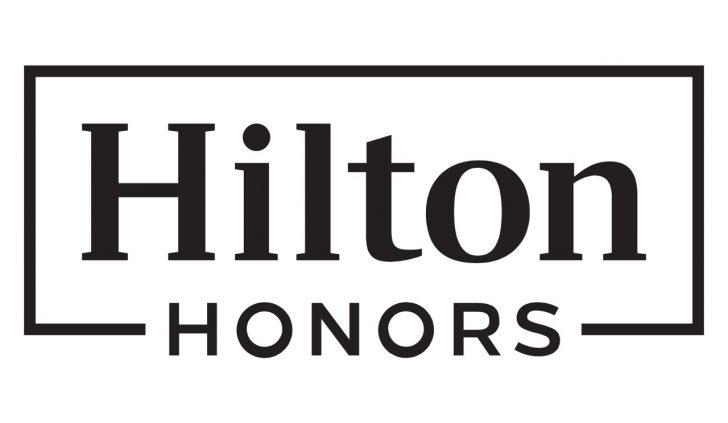 Hilton are offering a good bonus of 100% when you buy 5,000 or more points. You can usually buy up to 80,000 points a year which would cost $800 (~£634) under the offer for 160,000 points including the bonus. However, you could well be offered a 180,000 like I have which means you can buy 320,000 for $1600 (~£1268). The offer is for purchases by 19 July 2022.
The question remains the same – should you buy? For topping up to make a redemption then it's a good time with a 100% bonus which is the most Hilton gives at the moment. However, for buying rather than paying cash for a property it will depend on the points and cash prices of the property. Points prices are dynamic so only buy points just before you plan to book or you may find that the price has gone up by 3 or 4 times as the standard redemptions have sold out.
Also, look at how busy the hotel is for your dates. For example, for very popular hotels on points you have to book a year in advance to get the standard redemption rates.
Many top-end hotels cost from 95-120,000 a night for a standard redemption. So at best you will get 3 nights from £1268 of points. So you need to make sure that the hotel costs more than around £450 a night to make it worthwhile on a 3 nights stay as an absolute minimum. You should also make sure that there is availability for what you want just before you purchase.
Also consider that if you decide to cancel for some reason, then you are stuck with a load of very expensive points which would not be the case if you booked on a refundable cash rate.
You can find the Hilton buy points page here.
You can access Hilton's web page for buying points here.