Kimpton Flash sale 40% off
IHG has launched a new sale for its IHG One Rewards members for Kimpton hotels that is only available until the end of tomorrow, the 13 October. So don't hang around if you are interested.
The sale features a wide range of Kimpton's including a number in Europe and the UK such as Edinburgh, London, Amsterdam, Barcelona and Paris. They also have a large number in the US as well as quite a few in Asia. The full list of participating hotels is on the offer page.
Book October 11 – October 13, 2022
Stay by April 30, 2023
If you have never stayed in a Kimpton, they are at the luxury end of the spectrum but not as fancy as an Intercontinental. They have a boutique feel and are modern with some nice extra touches.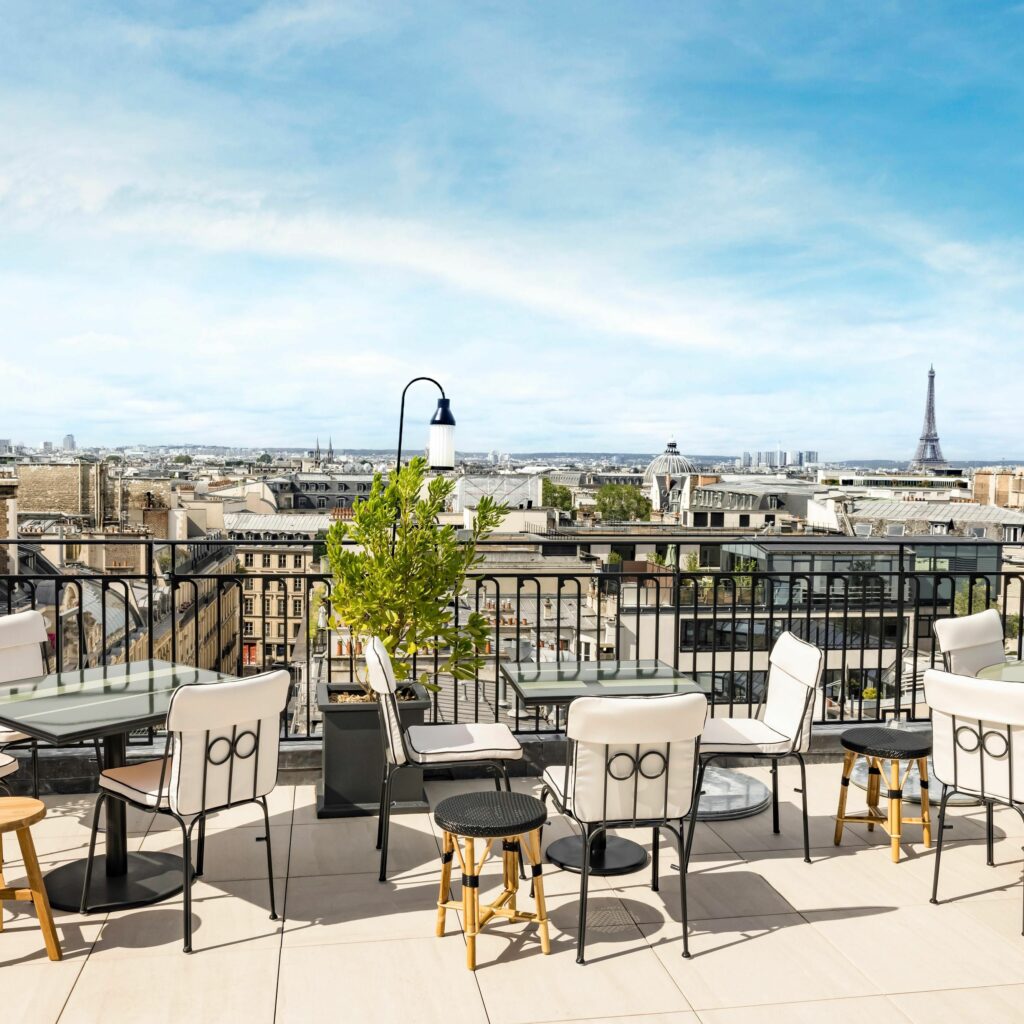 Here are all the Kimpton perks:
Free guestroom WiFi for all IHG One Rewards Members
Hosted evening social hour with free drinks
Complimentary morning coffee and tea service
Yoga mat in every room
Complimentary PUBLIC bikes
Pet-friendly amenities and services
You can find the sale page here.
American Express Preferred Rewards Gold 30,000 Membership Rewards® Points Bonus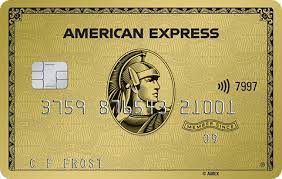 New American Express Preferred Rewards Gold Credit Cardholders can get an extra large bonus of 30,000 Membership Rewards® Points Bonus when they sign up and spend £3,000 in the first three months of Cardmembership, thanks to a new limited time offer.
Available today until Tuesday 8 November 2022, the sign-up offer represents a 50% increase on the usual 20,000 points. These points are extremely versatile and can be converted into miles in many different airlines including Avios, Emirates and Flying Blue as well as several different hotel loyalty points. I keep mine in the Amex account which gives me the flexibility to top up whichever scheme I want to at the time.
This sign up offer coincides with the launch of the newly-improved Gold Card today which offers more Cardmembers (new or current) more Membership Rewards points more often, as they spend on the Card. Cardmembers also now get four complimentary airport lounge visits a year – up from two – and benefit from Avis Preferred Plus status to elevate their car hire experience. This was revealed previously in June.
Bonus point changes
As part of the refresh, and separate to the 30,000 sign up bonus above, new and existing Cardmembers will receive a bonus 2,500 Membership Rewards points for every £5,000 of eligible spend on their Gold Card, up to five times per Cardmembership year. Cardmembers can earn up to a maximum of 12,500 Membership Rewards points a year, higher than the previous 10,000 limit, and will no longer need to spend £15,000 to trigger the bonus. *
This will make it easier for more Cardmembers to earn a bonus and mean significantly more Cardmembers will earn more bonus points than previously. Cardmembers will also get to use these points sooner, with bonuses awarded when they are earned, with no waiting until after the end of their Cardmembership year.
On top of the bonus, Cardmembers will also continue to earn 1 Membership Rewards point for every eligible £1 spent on their Card. This means that once the bonus is factored in, Cardmembers could earn up to 1.5 Membership Rewards points for every £1 spent.
As an example, Cardmembers who spend £25,000 during the year will get 37,500 Membership Reward points (12,500 bonus plus 25,000 through spend).
Any eligible Card spend that counted towards previous Membership Rewards points will be transferred to Gold Cardmembers' new bonus schemes, with those who have spent more than £5,000 at this date awarded any applicable bonuses.
If by today (12 October 2022) Cardmembers have spent at least £15,000 in their current membership year, American Express will ensure that they receive at least 10,000 bonus Membership Rewards points for that spend. This only applies to a current membership year ending after 12 October 2022, and is to ensure that Cardmembers do not receive fewer points than they would have been awarded under the previous bonus. Unlike the previous bonus, bonus points will be awarded once they're earned, without the need for the Cardmember to renew their Cardmembership and pay the following year's fee
Doubling of complimentary airport lounge visits
American Express is also doubling the number of complimentary Priority Pass airport lounge visits given to Cardmembers each year, from two to four.
Priority Pass offers over 1,300 lounges globally, including UK airports such as Heathrow, Gatwick, Stansted, Manchester, Edinburgh, Leeds Bradford, East Midlands, Liverpool John Lennon, Newcastle and more.
Avis Preferred Plus
Gold Cardmembers who enrol in the Avis Preferred loyalty scheme will receive Avis Preferred Plus status, which includes a complimentary single upgrade when available, as well as a dedicated phone number for reservations and customer support, on top of the wider benefits associated with the loyalty scheme. Cardmembers can visit https://www.avis.co.uk/your-avis/avis-loyalty for more details on Avis Preferred and the Avis Preferred Plus status level.
New App launch and other Gold benefits
From today, Gold Cardmembers can download the Amex Experiences App which will feature exclusive Gold Cardmember events, offers, competitions and more.
These new benefits are in addition to all the existing Gold Cardmember benefits, including up to £5 back, twice every month, when ordering dishes via Deliveroo, access to American Express' ongoing EAT Life programme of food events unique for Gold Cardmembers, and additional benefits at more than 600 hotels worldwide through The Hotel Collection.
The wider benefits of being an American Express Cardmember include access to bespoke Amex Offers, providing exclusive discounts at popular retailers, and American Express® Experiences, which offers unrivalled access to presale tickets, as well as the best seats and exclusive offers at some of the UK's most sought-after film, music, theatre, dining and entertainment events.
Fee change
The annual fee for the Gold Card will increase from £140 to £160 from 12 October, 2022.
For new Cardmembers joining from 12 October 2022 onwards, the new representative APR will be 69.2%. The APR is influenced by the Card fee as APRs are calculated by adding the interest rate to the Card fee.