The Netherlands remove test restrictions for arrivals
The Netherlands will allow UK visitors to arrive without providing a negative COVID test from tomorrow, 23 March 2022. This applies regardless of your vaccination status.
The new rules are on the FCDO page here.
Hungary removes most Covid restrictions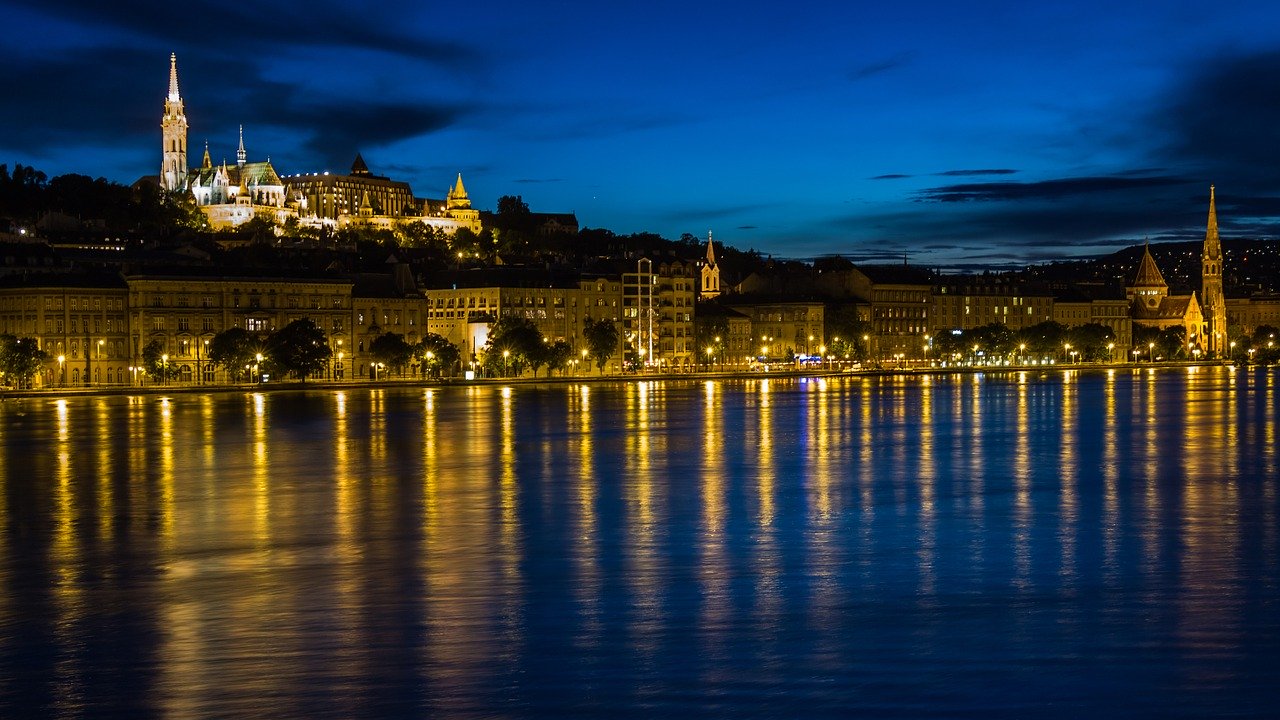 Hungary has now removed almost all Covid-19-related restrictions. This means you can enter without the need to be vaccinated or to take a test. There is no longer any requirement to wear a mask and you do not need a vaccine certificate to enter hotels or spas etc.
You can find the FCDO page here.
Qatar Airways Holidays up to 30% off +extra £100 off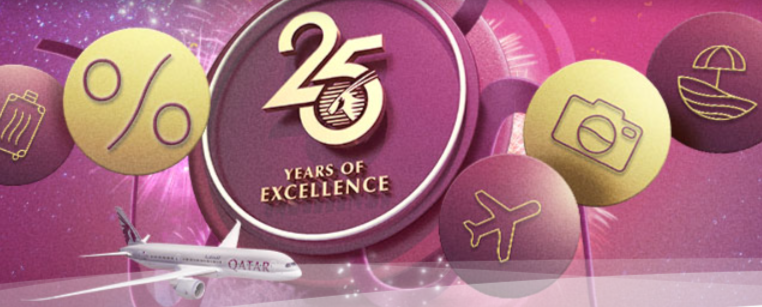 Qatar Airways Holidays are offering holiday packages that include flights and hotel or resort stays, with the option to add tours and airport transfers. Customers can save up to 30% with these packages that start from just £500 per person in economy inclusive of flights and hotels to destinations all over the world. From beach escapes in the Maldives to city breaks in Dubai, there are more than 130 destinations, 200,000 hotels, and 10,000 tours to choose from.
The packages have flexible booking terms with free cancellations, guaranteed refunds, and more. There are plenty of 5* options including the Conrad Bangkok.
You can also use promo code GBP100 when you check out to get £100 off your package.
You can find the offer page here.
EasyJet to get rid of masks on many routes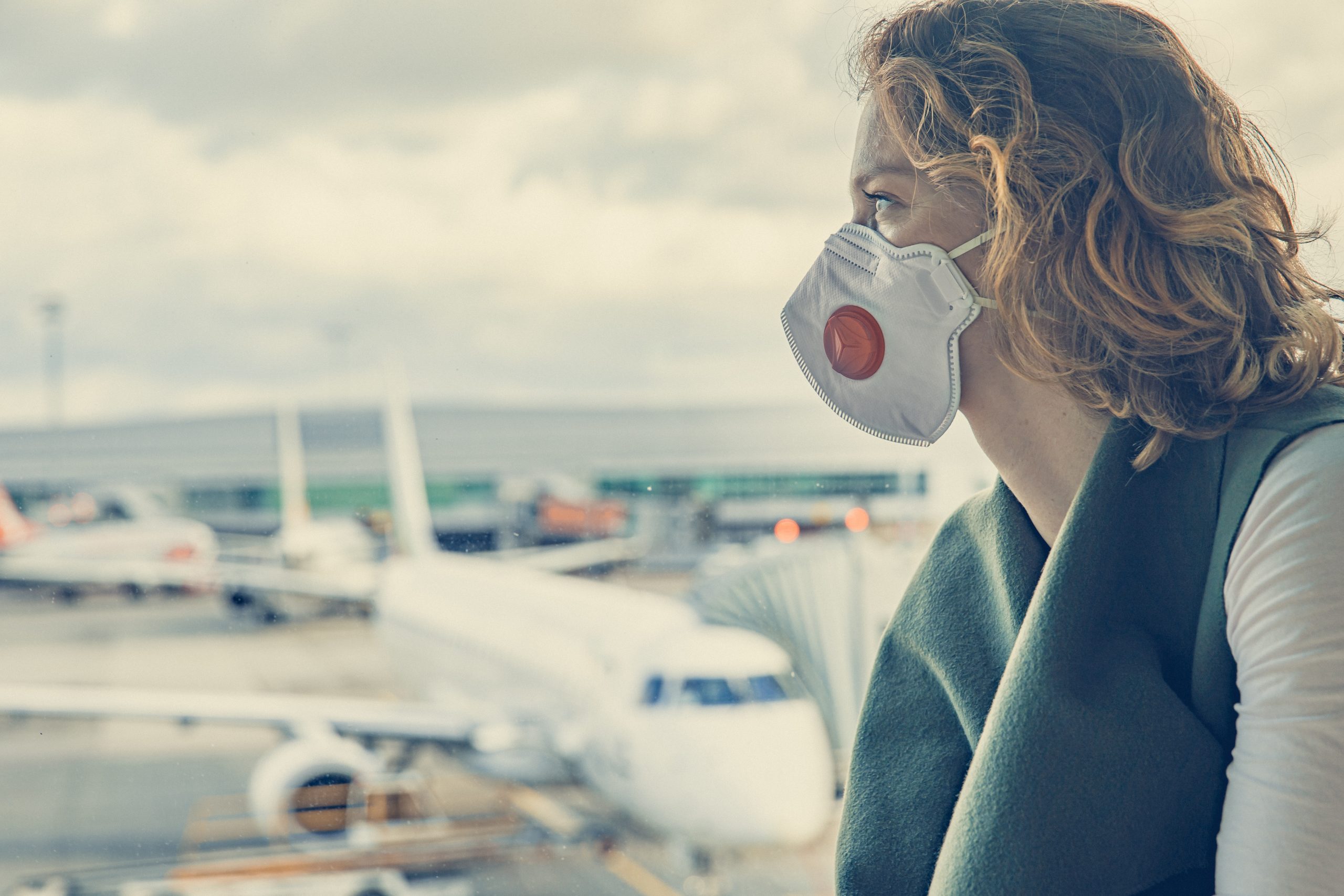 EasyJet has followed in the footsteps of BA, Virgin, and Jet2 by announcing that they will no longer require masks on board some flights.
From 27 March neither crew nor passengers will need to wear a mask except when flying to and from some destinations where mask rules remain in place.
The airline clarified the routes where masks do not need to be worn.
"This means that on UK domestic flights including Jersey, but excluding routes to and from Scotland, plus flights between the UK and Denmark, Gibraltar, Iceland and Hungary, customers and crew will no longer be required to wear masks."
EasyJet went on to say
"We aim to progressively remove the requirement on other international routes as and when both ends of the route has no legal requirement.

"As a pan-European airline operating between over 30 countries, we must continue to ensure that we and our customers follow the legal requirements of all the countries we fly to."