San Francisco hotel owner stops Hilton and Parc 55 loan payments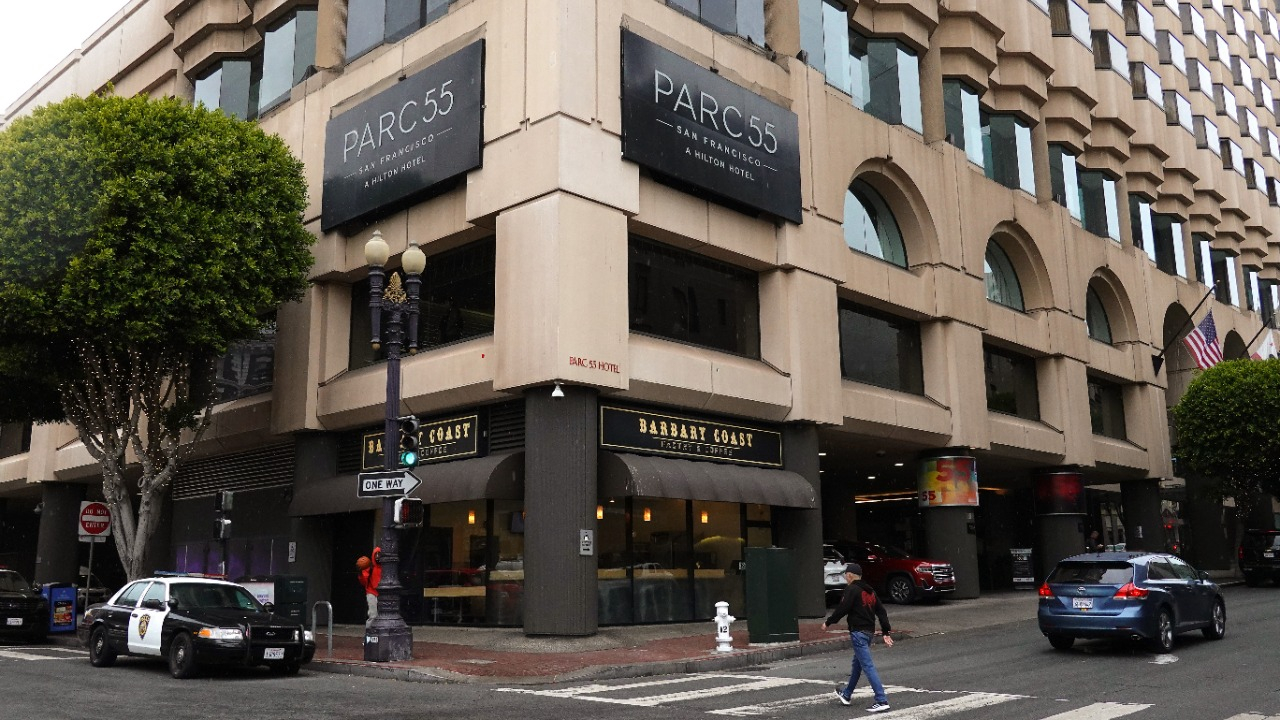 Since Covid, San Francisco has been struggling with a surge in petty crime and homelessness, possibly to do with the very lenient laws introduced. Park Hotels and Resorts, a real estate company, said that it had stopped paying back a $725 million loan on its main San Francisco hotel properties and will probably give two of the largest hotels in the city back to its lender.
The two hotels include the city's largest, the Hilton San Francisco Union Square—as well as its fourth-largest hotel—the Parc 55 San Francisco. This is not a good sign for tourism in the city.
Alan Reay, president of hotel consulting firm Atlas Hospitality Group, said some hotels are facing high vacancies compared to pre-Covid occupancy rates. This is probably due to the number of businesses that have left the area leaving many office buildings vacant.
"You tend to see issues, particularly in large, full-service hotels that have been focused on the business and commercial side of the business, like those focused on meetings and conventions," Reay said.
However, out of the city in places such as Napa, Sonoma and Monterey, smaller more leisure-focused hotels are doing great business.
The fear now is that there will be a domino effect resulting in further problems.
In a statement, Park Hotels said it plans to "materially reduce our current exposure" to the San Francisco market. Park Hotels also owns the 344-room JW Marriott Union Square and the 316-room Hyatt Centric Fisherman's Wharf.
Alex Bastian, President and CEO of the Hotel Council of San Francisco said that the Hilton Union Square and Parc 55 "are open for business and will stay open for business."
"It is not uncommon for hotel ownership to change. While the timing of this may appear less than ideal, we fully expect new ownership to come forth," Bastian said.
For the moment, it is business as usual with the hotels remaining open, but obviously, a change of owner could mean they don't stay within the Hilton group potentially.
Good buy Avios bonus – 60% with Qatar Privilege Club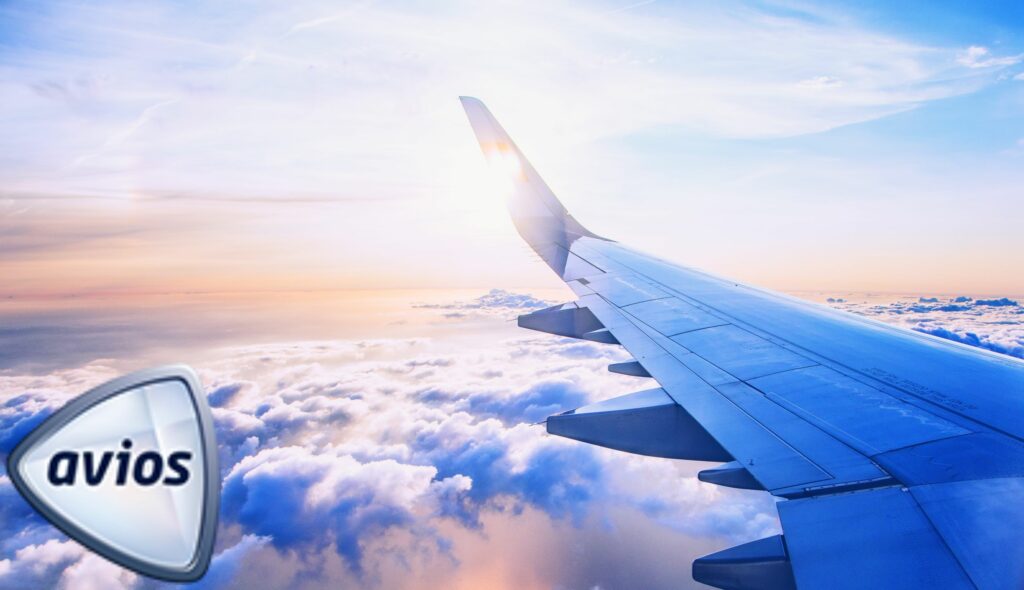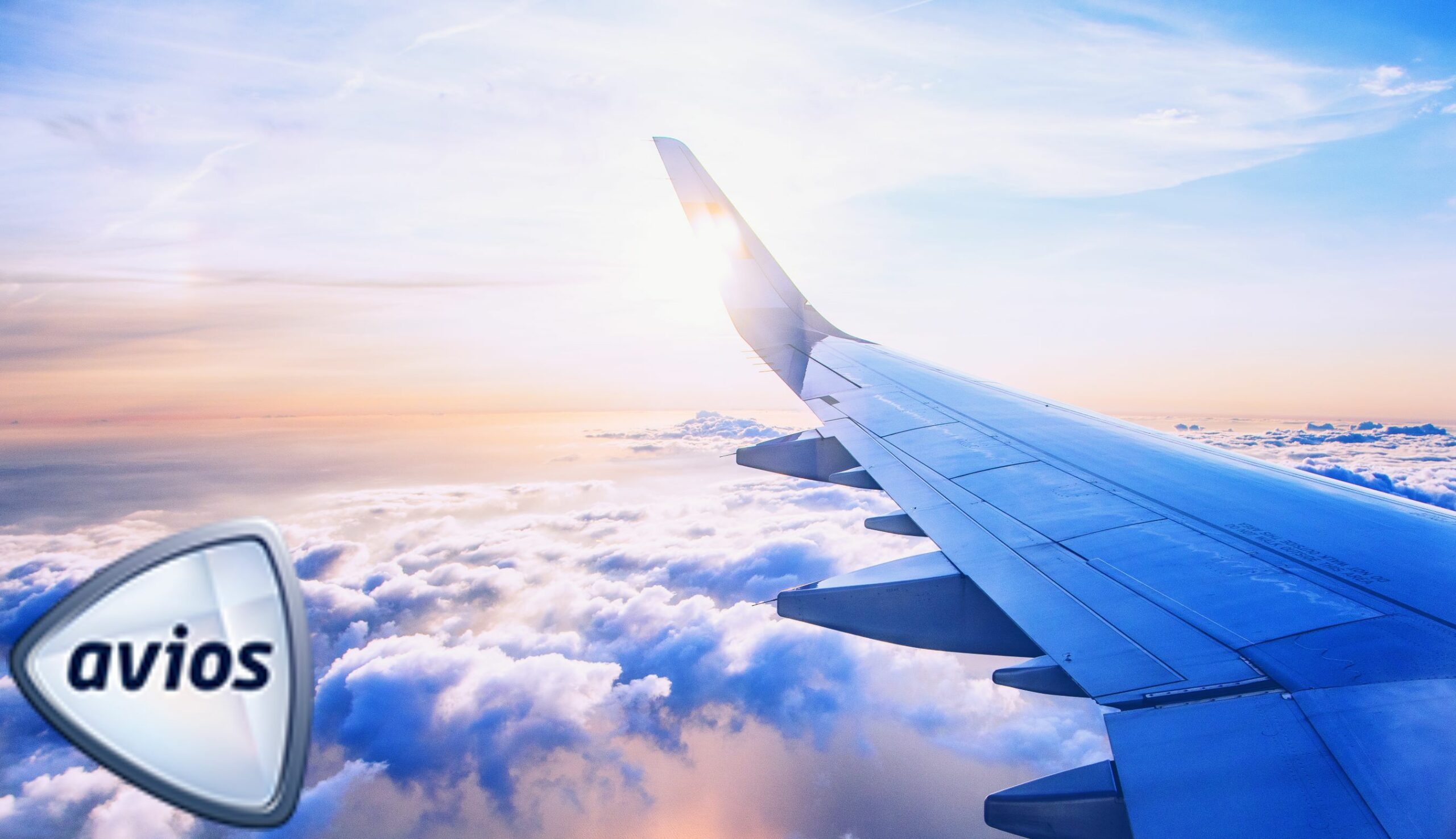 Even if you only collect Avios with BA, this offer is still relevant as you can easily transfer Avios instantly between accounts.
The Qatar offer is for 4 days only, during which you can collect up to 60% bonus Avios. All you need to do is complete your purchase between 19 and 22 June 2023.
I'd make sure you link your BA and Qatar accounts first, just to make sure there are no issues, before you buy any if you plan to transfer them.
It's also worth considering the new Boost your Avios feature, which would give you only slightly less Avios for the money but saves transferring them. You can find the details here.
Hyatt Double Points Europe, Middle East, Africa & Asia Pacific

Hyatt has launched a new offer for stays in Europe, the Middle East, Africa, and Asia Pacific between 1 July – 15 September 2023. You need to register by 31 July for the offer.
World of Hyatt members can earn double points but you only get them starting on your second stay during the offer period. You can earn a maximum of 25,000 bonus points.
The good news is that the offer also applies to Small Luxury Hotels stays and Lindblad expeditions in the same areas.
You can register on Hyatt's website here.