London to Melbourne from £1880
Today's deal is slightly specialist as it is only available for limited dates and is quite tricky to find. The deal is flying with Air China who are part of Star Alliance. Air China flights don't show up price wise on Google flights or ITA for this deal so searching for them is pretty tricky if you want to find the dates they are available. Although the fare rules show the fare should be available all the time I can only see it available for departures in November, though at least this is a good time to visit Australia.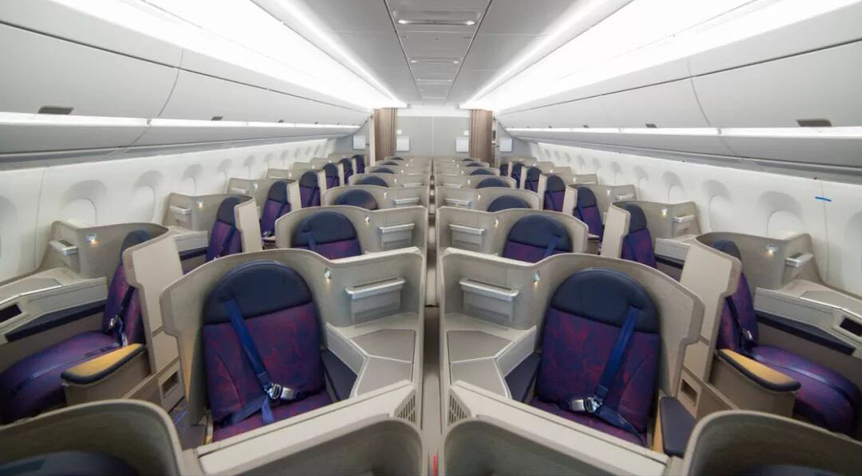 From London, they use two different aircraft types. The worst of the two is a B777-300ER aircraft with business class seats in a 2-2-2 configuration.  Air China are now also using their new A350 on the Heathrow route for one flight a day which would be worth trying for with a 1-2-1 configuration with the same seats as Qatar. However, they are only rated 3 star by SkyTrax so are obviously not going to be up to the standards of the Middle East airlines for example.
The flights involve a long connection in Beijing but with free stopovers in China it would be worth sending some time there. Beijing is definitely worth a stopover for the attractions such as Tiananmen Square, The Forbidden Palace and the Summer Palace as well as being the gateway to the Great Wall of China. You can also get a transit visa on arrival if you are flying onto another country and only staying less than 72 hours.
The easiest way to search for dates is using  Momondo as it allows dates of +/- 3 days and you can bring up a table of prices a bit like Google flights
The rules of the fare are:
Book by 31 May
Travel: no restrictions but not seeing fares other than for November
Minimum stay: 6 nights
Maximum stay: 6 months
Stopovers: Yes free in China
Refundable: No
Changeable: Yes for a fee
You can search using Momondo.
Qatar Airways to Hong Kong from £1265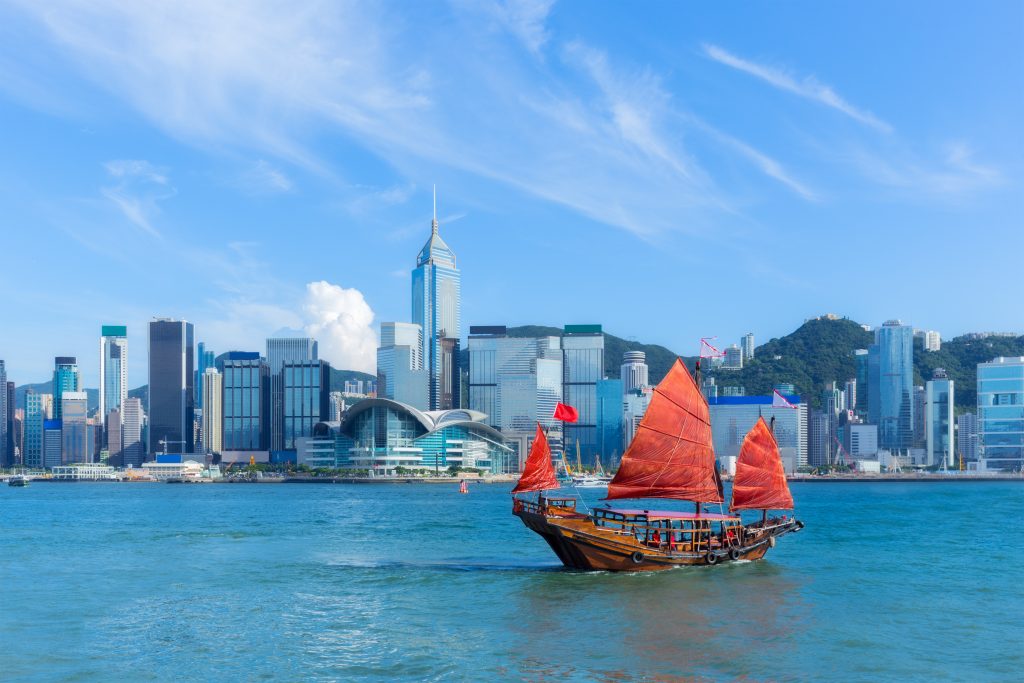 This is one of the best ex EU deals I have seen in recent years to Hong Kong except from a few Eastern European starting points which are tricky and expensive to get to. The deal is from Stockholm and features the QSuites from Doha to Hong Kong so this is a great way to try them out for a cheap price.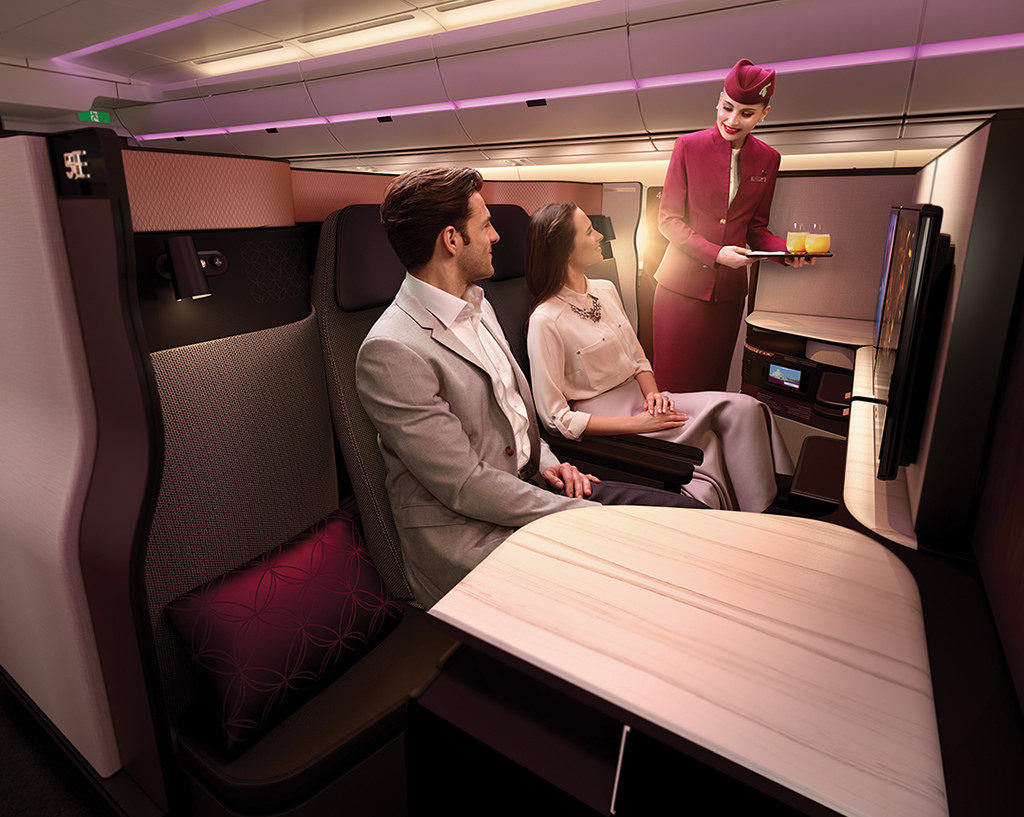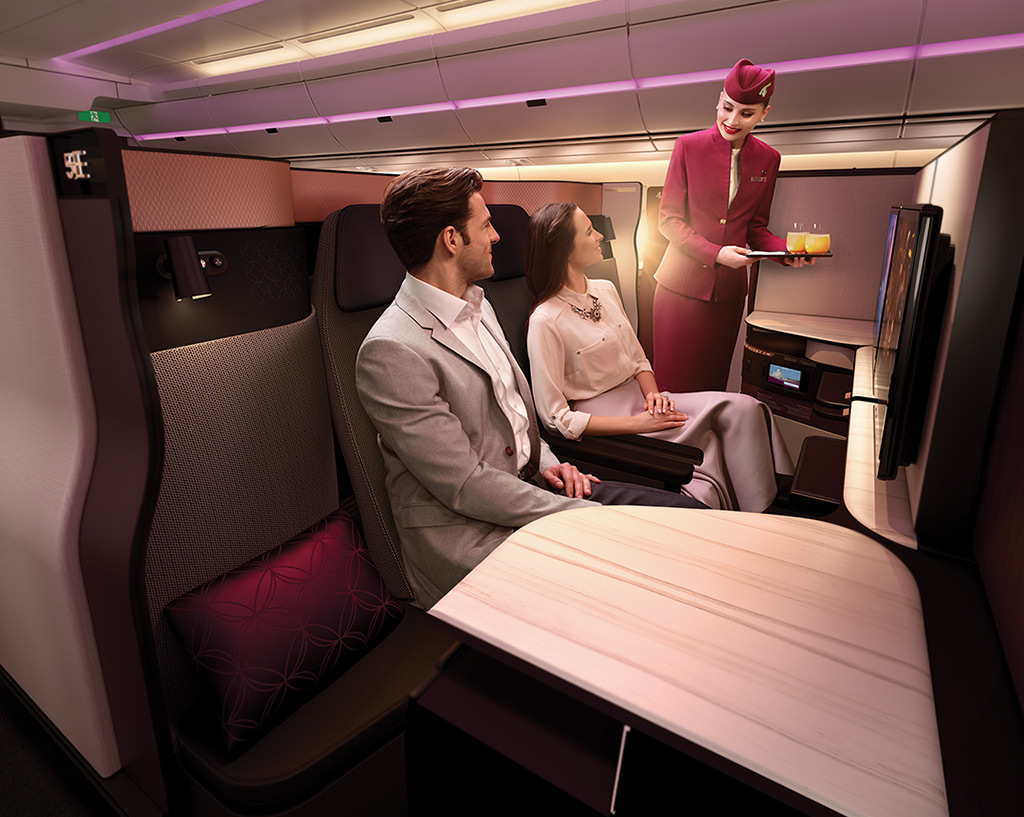 Although the lounge is a bit basic, Stockholm is a handy starting point for an ex EU due to the the connected terminals and two hotels right in the airport. You can read more about it in this article.
The rules are:
Book by 4 April 2019
Travel: Outbound – permitted Mon through Thurs
Minimum stay: 5 nights
Maximum stay: 1 month
Transfers: Yes
Stopovers: Permitted – one free in Doha one way and others for a fee
Refundable: For a fee
Changeable: For a fee
You can either book direct with Qatar or search for the cheapest online travel agent price using Skyscanner.
British Airways industrial action updates
There have been two ongoing industrial disputes which have the potential to affect BA passengers. The first involved a supplier at Gatwick which could have potentially disrupted catering on flights from Gatwick. Alpha Flights are the sole catering provider to BA at Gatwick which could have had a big impact if their HGV drivers had taken industrial action. The drivers had voted for strike action but a deal has been reached at the last minute so the strike is not going to happen now.
The second industrial unrest has been ongoing for a while, with three unions representing pilots, cabin crew and ground staff working together to negotiate a pay deal with BA. I previously reported that BALPA pilots had voted overwhelming against the last offer and also indicated that they would be willing to take industrial action if they can't reach an agreement. This is very unusual for the pilots' union. Since then, negotiations have been ongoing with BA but Bloomberg recently reported that the latest revised offer has also been rejected. The new offer was presented by BA to the unions last week but was still only for 1 year or 2 years with the unions seeking a 3-year deal.
BALPA sent a letter to its members last week strongly recommending rejecting the proposals. The unions have been collectively asking for enhanced profit-sharing and employee share ownership to reflect the healthy profits IAG has been making in recent years.
BA has previously been very steadfast in brazening out strikes but given the magnitude of the potential impact, it would seem very foolish to take on three unions representing a very high percentage of its operationally essential staff. Watch this space….