Portugal immigration strikes
UPDATE: On Friday afternoon the Portuguese government issued a legal decree to stop the strikes from taking place.
Well, one thing travel is not at the moment is easy. To make it even worse, the main green list holiday destination is about to be hit by industrial action at the airport. Planned strike action by Portuguese immigration officers from 31 May to 28 June may cause delays if you are heading home from Portugal. Hopefully, it gets resolved quickly.
The dates planned are:
Lisbon airport between 5am and 9am from 1-15 June
Between 9am and midday at Faro from 1-15 June
Madeira airport on 31 May, 7 June, 14 June, 21 June and 28 June, again between 9am and midday.
There is currently no action planned at Porto airport.
If the action does go ahead, check with your airline as they could alter times to avoid it and allow a lot of extra time for getting through the airport.
French Quarantine for UK arrival

Sadly the list of countries that are taking action on UK arrivals is growing. France has now clarified that they will be requesting that UK arrivals should quarantine for 7 days from arrival starting on 31 May. France had originallysaid that they would allow fully vaccinated travellers and those who had tested negative for Covid from the UK to visit from 9 June.
Passengers arriving in France from the UK will be required to self-isolate for seven days on arrival, before taking another PCR test. Exit from the self-isolation period is subject to the test being negative.
England green for Jersey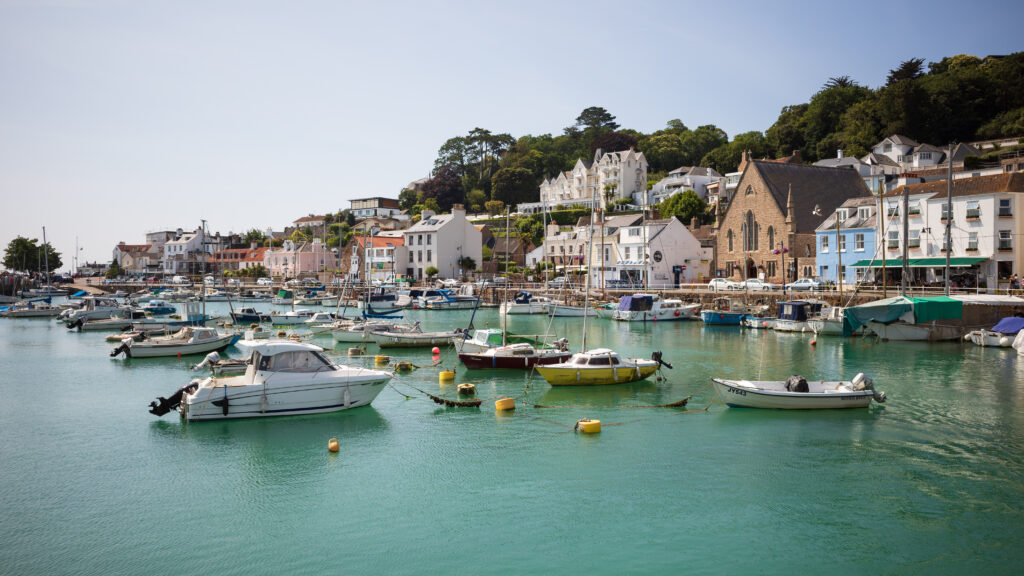 I recently visited Jersey as it does not require any testing, immigration or form filling on the way back. It is also generally better weather than the UK. You can read my articles about Jersey here.
The UK is from today is split into four regions, England, Scotland, Wales and Northern Ireland. Each region will be categorised into three bands (Green, Amber and Red) with different testing and isolation requirements when arriving into Jersey. International travel classifications for the rest of the world apply. England is currently green and Scotland is amber.
For green countries you can either test on arrival and self isolate until you get the results
For amber countries you will need to test on Day 0, Day 5 and Day 10 plus self-isolation until negative test result from your day 5 test.