Turning Left for Less virtual reader event
We had been hoping to hold a real reader event this spring, but since that now looks months away from happening, I thought it would be fun to hold a virtual event.
The event will be by video link using Zoom on Friday 3 April at 8pm for about an hour. I will post the link in the next couple of days of how to join. Feel free to wear your BA or other airline pyjamas, BYOF (bring your own fizz), add a fun aviation background and chat to myself and Claudio who will be co-hosting. Plus you can meet your fellow travellers too. It's limited to a maximum of 100 people, so it will be first-come, first-served on the night.
Qantas final B747 flight

At the weekend, the final Qantas B747 flew back into Syndey. The airline has brought forward plans to retire its remain B747s amid the current coronavirus cancellations. The final aircraft, VH-OEE operated flight QF28 from Santiago to Sydney. This is expected to be the last commercial flight by a Qantas 747. The aircraft flew over Sydney harbour at approximately 2000ft before landing at Sydney airport.
The other five B747s were also retired at the weekend.
Qantas Boeing 747-400ER VH-OEE operating as QF28 from Santiago to Sydney passes over Sydney Harbour at 2,100ft before landing this afternoon. It may be the last ever commercial Qantas Boeing 747 service. pic.twitter.com/3lDWV7OlCQ

— Mackenzie Price (@mackenziepricee) March 29, 2020
More tips for using the BA refund voucher
As a result of reader comments, I thought it worth expanding on a few tips for using the voucher. You can find the full list of FAQs here.
If at all possible, do not cancel your booking until the last moment, just in case BA cancel the flight. You are then entitled to a cash refund.
Before claiming your voucher, get your e-ticket and receipt emailed to yourself or find the original booking email and keep it safe. You need to keep a note of your e-ticket number as that is also the voucher number.
Check how much you paid for your original booking as the voucher will not show this.
Make a note of the expiry date of the voucher – 12 months from the original date of the departure of the first flight.
You can only use ONE voucher per booking. This I think is particularly unfair. The only exception is that if you are booking for more than one person you may be able to use another voucher.
If the new booking costs more, you can pay the difference. If it costs less, you can still use the remainder of the voucher on another booking.
If your original booking was for multiple people, they will receive their own vouchers, regardless of who paid or made the booking. This does not apply to flight + car or flight + hotel where one voucher goes to the lead traveller.
Gatwick closes North terminal – will BA leave?

Gatwick has decided to consolidate flights into the airport's South Terminal and to limit scheduled flights on its runway to between 1400 and 2200, with effect from 1 April 2020.
The airport's operations will be consolidated into the South Terminal and the runway will remain open for emergency landings and diversions only outside these hours. The temporary closure of the North Terminal will last a minimum of one month and the situation will be kept under regular review. A decision taken on reopening the North Terminal when airline traffic increases and Government public health advice – including on social distancing – is relaxed.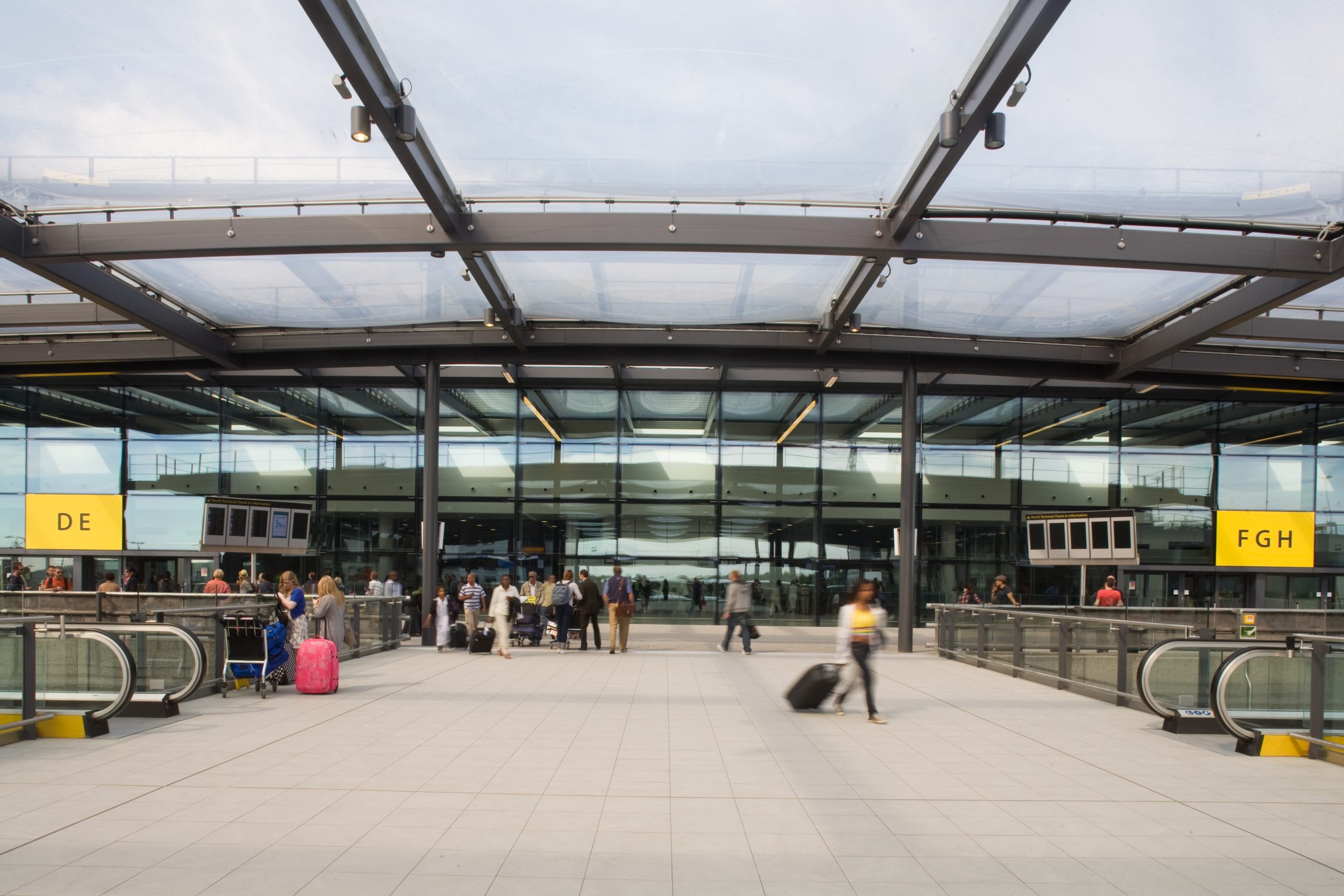 Stewart Wingate, Chief Executive, Gatwick Airport, said: "Gatwick is a resilient but also responsible business and during these extraordinary times we need to take unprecedented measures to protect the health and wellbeing of our staff and passengers, while also shielding the business from the impact of Coronavirus.

"I would also like to take this opportunity to thank my staff for their continuing hard work through this difficult time and to reassure them that we are taking these difficult decisions now, so that we are in a position to recover quickly and get back to generating jobs and economic benefits for the region and wider economy well into the future.

"During these extraordinary times, we have also seen remarkable acts of kindness and community spirit in support of people who may need some additional help. To add to this, we will also be providing some opportunities so that any of our staff, who have time during this period of reduced operations, that choose to, can help support people in our local communities."
British Airways already operates from the South Terminal but does it make sense for it to remain there? I looked at flights for Sunday and Monday and could only find one solitary Barcelona flight operated by BA at Gatwick. Surely the sensible option would be to consolidate operations at Heathrow? One of the last remaining flights was Jersey but BA announced at the weekend that Jersey/Gatwick services will be suspended as from Tuesday 31 March until end of April.