USA airlines may put you on no-fly list
The world of post COVID-19 travel is a tricky one for everyone and airlines face a new challenge. Pretty much every airline either now requires or "asks" you to wear a mask. What happens if passengers refuse though? It's a tricky legal area although they do always have the catch-all of not following the captain's instructions which is an offence. In the US, some airlines have come up with a solution to passengers who don't wear a face mask. They have been put in the situation since there is currently no federal regulation enforcing the use of masks.
Airlines for America (A4A), the industry trade organization representing the leading U.S. airlines, recently announced that its member carriers will be vigorously enforcing face-covering policies.
Alaska Airlines, American Airlines, Delta Air Lines, Hawaiian Airlines, JetBlue Airways, Southwest Airlines and United Airlines will be implementing the following policy updates regarding face coverings:
Preflight Communications: Each airline will clearly articulate its individual face covering policy in communications with customers, which may require passengers to acknowledge the specific rules during the check-in process.
Onboard Announcements: Onboard the aircraft, crew members will announce specific details regarding the carrier's face covering policy including the consequences passengers could face for violating the policy.
Consequences for Noncompliance: Each carrier will determine the appropriate consequences for passengers who are found to be in noncompliance of the airline's face covering policy up to and including suspension of flying privileges on that airline.
"U.S. airlines are very serious about requiring face coverings on their flights. Carriers are stepping up enforcement of face coverings and implementing substantial consequences for those who do not comply with the rules," said A4A President and CEO Nicholas E. Calio. "Face coverings are one of several public health measures recommended by the CDC as an important layer of protection for passengers and customer-facing employees."
Delta Air Lines, American Airlines and United Airlines have come out with statements warning passengers of the consequences of not wearing a face mask during flights. They all pretty much say the same thing – refuse to wear a mask, face being banned from the airline.
American Airlines

"American already enforces this policy at the gate and will deny boarding to customers who don't comply. American now may also deny future travel for customers who refuse to wear a face covering. American made this change after working in conjunction with Airlines for America on an industrywide response."
Delta

"We take our mask requirement just as seriously. That's why customers are not allowed to board a Delta aircraft without wearing a mask and must follow crew member instruction to properly wear a mask in flight. Those who choose not to comply with this or other safety requirements

risk future flight privileges with Delta

, which is in keeping with the face covering enforcement policies

Airlines for America

recently announced."
United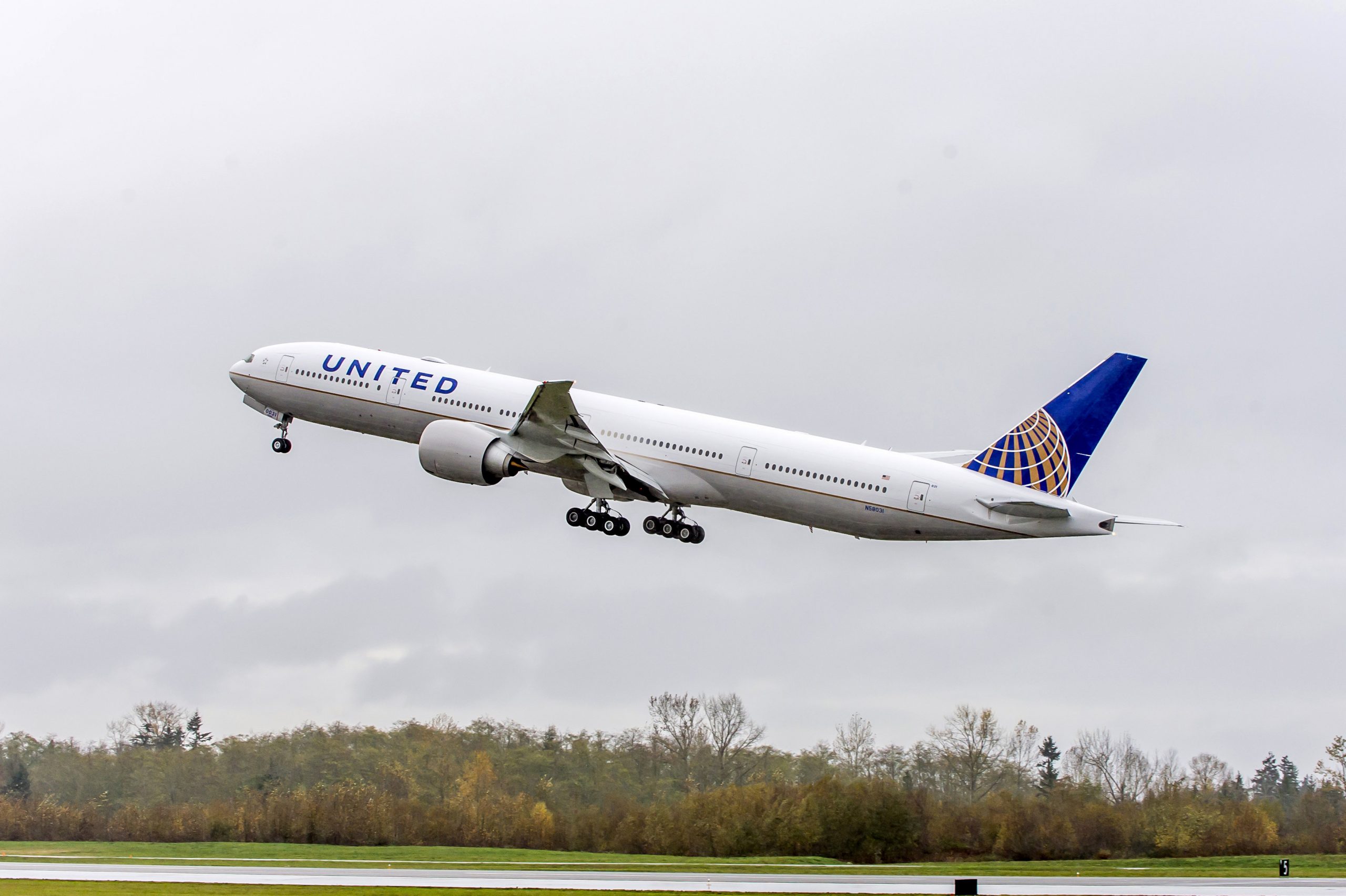 "Starting on June 18, any passenger that does not comply when onboard a United flight will be placed on an internal travel restriction list. Customers on this list will lose their travel privileges on United for a duration of time to be determined pending a comprehensive incident review.

United currently requires all passengers to wear a face covering onboard its flights and expects that policy to remain in place for at least the next 60 days."