UAE drops pre-arrival PCR tests for vaccinated arrivals
If you are heading to the UAE you will need to check the requirements for the emirate you are visiting as they have different requirements. The good news is that the UAE as a whole has dropped pre-arrival testing for those that are fully vaccinated. Those not fully vaccinated will still need to do the test.
Here are the full Dubai requirements from the Emirates page:
Effective 26 February 2022, passengers travelling to Dubai from all countries (GCC included) must fulfil one of the below requirements

Present a valid vaccination certificate(s) reflecting that the passenger is fully vaccinated with a vaccine approved by the WHO or the United Arab Emirates (UAE), and includes a QR code System; or
Present a valid Negative Covid‑19 Test certificate that should be based on a molecular diagnostic test intended for the qualitative detection of nucleic acid for SARS‑COV‑2 viral RNA, that is issued within 48 hours from the time of sample collection and issued by an approved health service provider, with a QR code System; or
Present a valid medical certificate issued by the relevant authorities that the passenger has recovered from Coronavirus SARS Cov‑19 within a period of one 1 month from the date of recovery to the date of arrival, with a QR code System

If requested, passengers must undergo a PCR test on arrival in Dubai and self‑quarantine until they receive a negative result. In the event the passenger tests positive, then they should follow the guidelines issued by the relevant Health Authority in the Emirate of Dubai.

Note that printed or digital PCR test certificates or vaccination certificates, are accepted in English or Arabic and must include a QR Code. SMS certificates are not accepted. COVID 19 PCR Test or Vaccination certificates in other languages are acceptable if they can be validated at the departure point.

For Transit Passenger(s), the rules and conditions for entry at the final destination will apply.
Travellers arriving in Abu Dhabi will also be required to undertake a free COVID-19 PCR test on arrival. The official Etihad page is here.
Qantas bringing back LON-SIN-SYD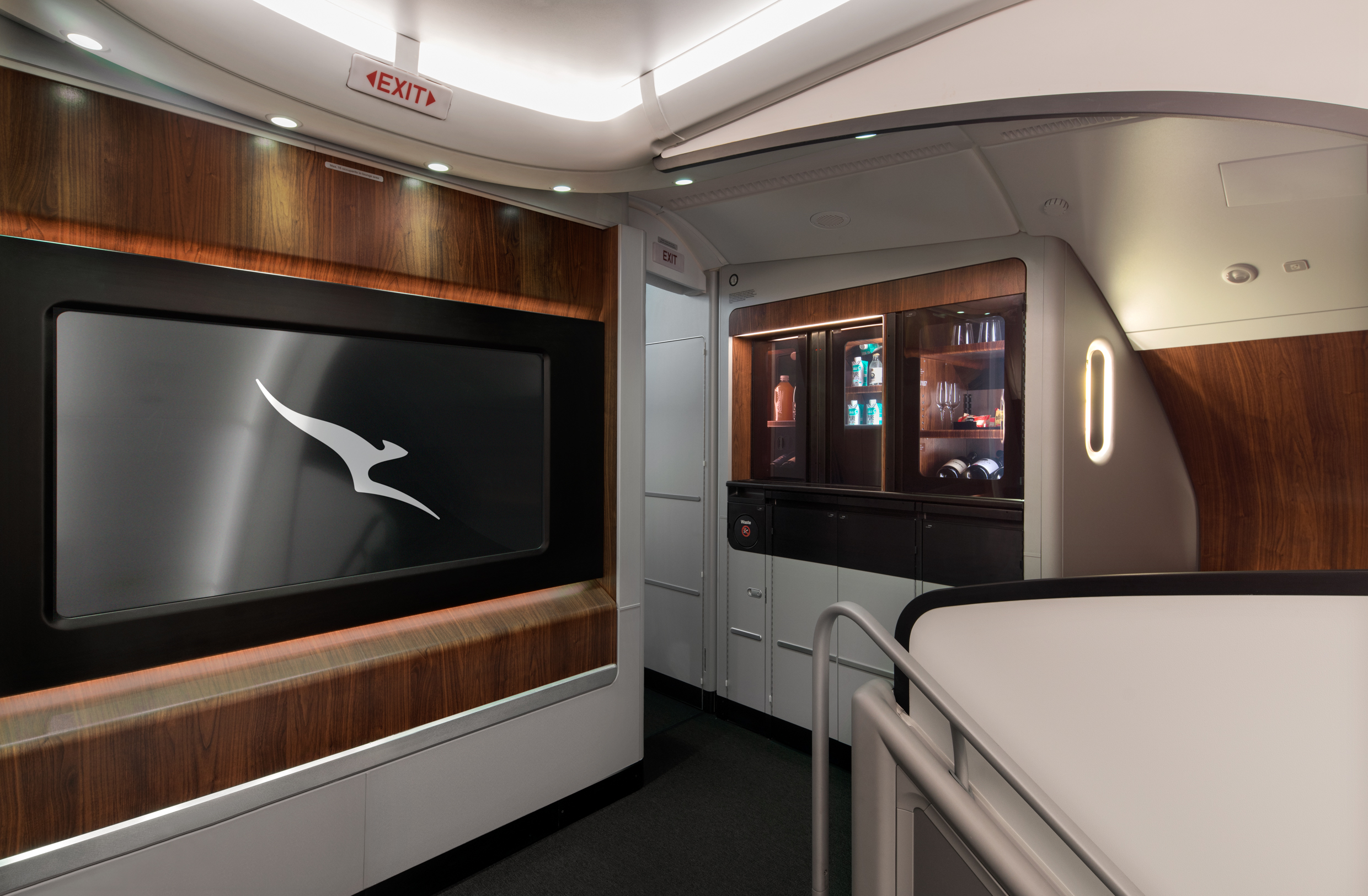 In more good news Qantas has announced that it will bring back its A380 flights from Sydney to London via Singapore. The flights will resume in June with QF1. At the same time, it is expected that the new Qantas Singapore First lounge will reopen after being closed for the entire pandemic.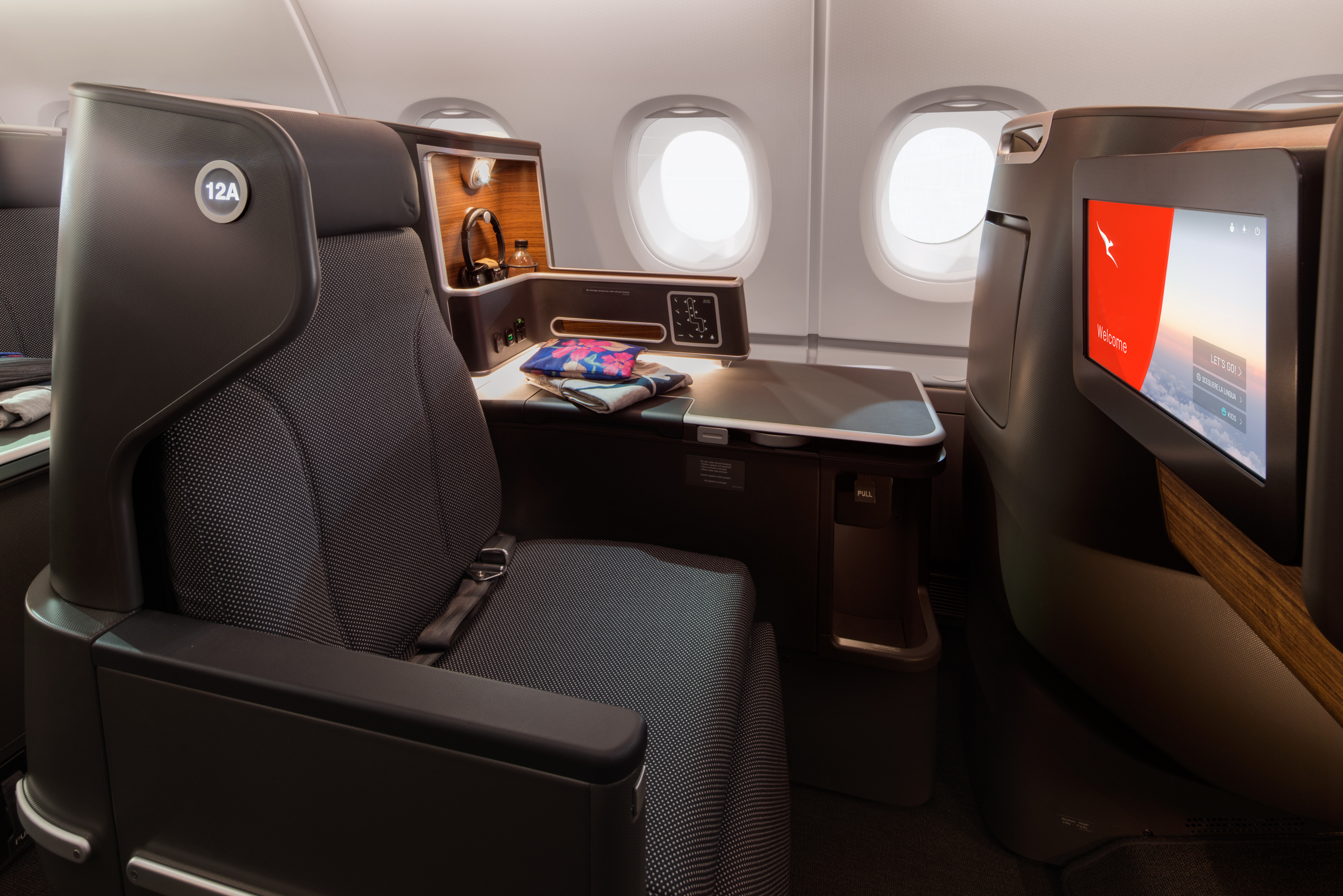 Singapore recently loosened its transit rules so you now can leave the transit gate areas to visit the airport and normal lounges. However, there is still a cap on numbers of transit passengers allowed so Qantas will not be able to resume flights until at least June.
In more good news the A380s will be the refurbished ones with the new business class seats, refreshed first class and the premium onboard lounges.
The London – Darwin – Sydney service will continue until 19 June when London – Perth will resume.
HT: Australia's Executive Traveller
Finnair returns long-haul aircraft to London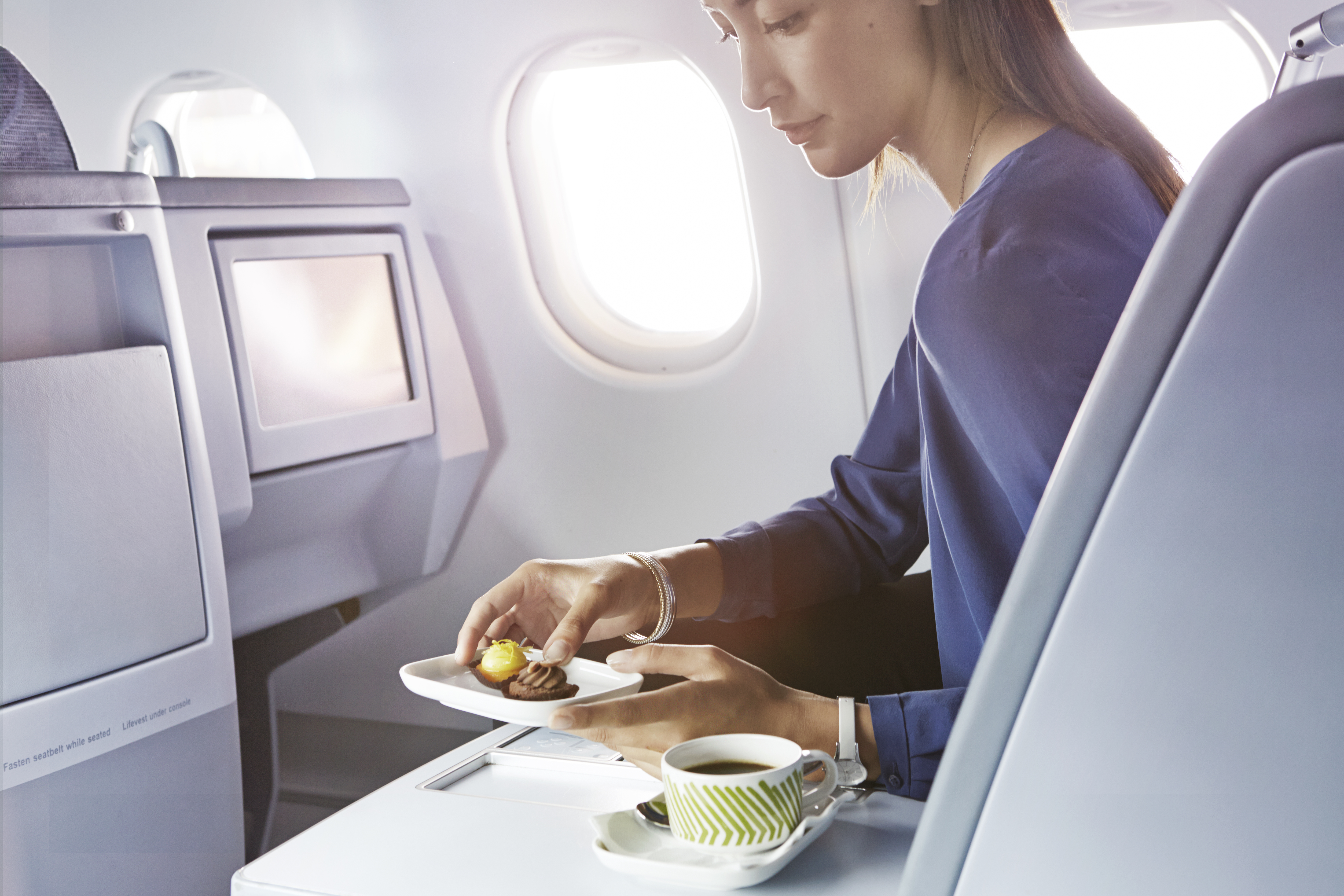 One of the great things about flying Finnair from London to Asia, apart from the great prices was the fact that you could fly on a long haul aircraft from London to Helsinki. Prior to Covid they operated A330 and A350 on the route with long haul flatbed seats. Due to lack of demand during Covid, these went back to short-haul aircraft.
The good news is that from 2 March, Finnair will relaunch its daily A330 service on AY1331 and AY1332. While the A330 is not quite as good as the A350, it still has decent flatbed seats in a 1-2-1 configuration. So it's a great way to start your trip. BA stopped flying to Helsinki during the pandemic so the flights are a BA codeshare (BA6031 and BA6032). Finnair has something of a monopoly to Helsinki with prices starting at around £600 in business class. Yet you can often fly to Asia for around £1000-1500 with them in business class!