With Virgin Atlantic announcing on Tuesday that it would be joining the Skyteam alliance, I thought it was worth a quick overview of what the different levels of status mean.
As a reminder, here is what Virgin said about how the Virgin Flying Club tiers would match to Skyteam.
Virgin Atlantic Silver Card holders will be SkyTeam Elite Members
Gold Card members will become Skyteam Elite Plus.
Overview of Skyteam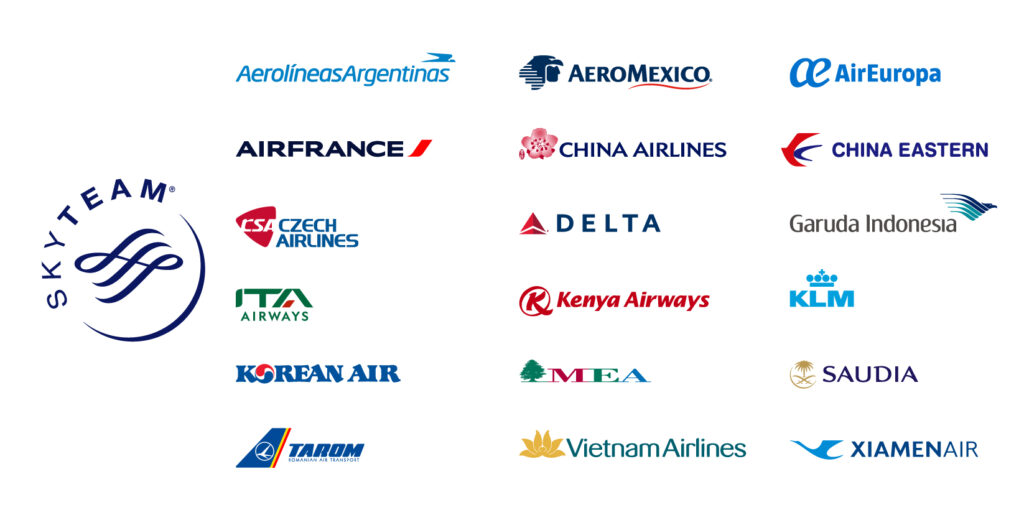 Skyteam is the smallest of the three alliances, but after oneworld, it will now become much more useful for those living near UK regional airports as well as those near the major ones. Air France/KLM were already partners with Virgin but now that's taken a step further when Virgin become part of Skyteam. Both Air France and KLM offer good regional connections and some decent value fares.
Destinations: 1,150+
Countries: 175+
Lounges: 750+
SkyTeam Partners

Aeroflot (temporarily suspended)
ITA Airways
Aerolineas Argentinas
Kenya Airways
Aeromexico
KLM
Air Europa
Korean Air
Air France
Middle East Airlines
Delta Air Lines
Saudia Airlines
China Airlines
Tarom
China Eastern
Vietnam Airlines
Czech Airlines
Xiamen Airlines
Garuda Indonesia
Which Skyteam scheme should I join?
So far, Virgin has not announced any changes to how you attain elite status with them. Once you get status with Virgin, then you will receive the equivalent status in Skyteam, which means you can get benefits on any Skyteam airline. You will also be able to redeem and earn miles on any Skyteam airline. But should you stick with Virgin's Flying Club or branch out?
Which Skyteam scheme you should join all depends on your aim. If you simply collect miles through mainly non-flying, you are probably better off sticking with Virgin. That's because the opportunities for someone UK based to do this are much greater with Virgin Red, the Virgin Atlantic Mastercard and the Shops Away Flying Club shopping. There are currently a wide selection of partners too including Singapore Airlines, that you would not get with other Skyteam airlines.
With Air France/KLM you can collect Flying Blue miles by transferring from Amex Membership Rewards, but there are fewer perks compared to having a Virgin Mastercard.
If you are a frequent flyer, you are usually better joining the scheme of the airline you most travel with. That's because, in times of disruption or getting upgrades, they will favour their own status members.
However, Flying Blue does have one big advantage, its monthly promotions called Promo Rewards that offer discounted redemption tickets on certain routes. This can be as much as 50% off. The destinations change every month but they are all t start or end in Europe. You can view the current list of Promo Rewards on the Flying Blue website
Status Levels
Unlike oneworld there are only two levels of status with Skyteam. Fortunately, that marries up well with Virgin that also only have two tiers.
The tiers are:
SkyTeam Elite
SkyTeam Elite Plus
Benefits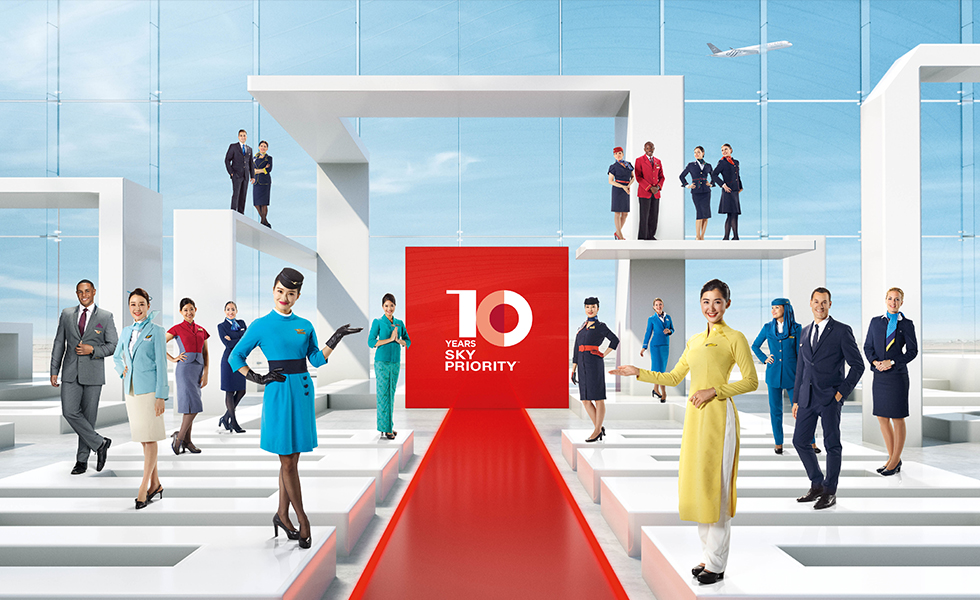 SkyTeam Tier – Elite
Priority Reservation Waitlist/Standby
Preferred Seating
Priority Check-In Counters
Priority Boarding
Extra Baggage Allowance – 10kg extra or 1 extra piece depending on the system in use
Priority Baggage Drop-Off
Skyteam tier – Elite Plus
Priority Reservation Waitlist/Standby
Preferred Seating
Priority Check-In Counters
Priority Boarding
Extra Baggage Allowance – 20kg extra or 1 extra piece depending on the system in use
Priority Baggage Drop-Off
Priority Baggage Handling
Guaranteed Reservation on Sold-Out Flights – guaranteed full-fare Y-class reservations on sold-out long-haul flights, at least 24 hours prior to departure.
Airport Lounge Access – regardless of class flown and includes one guest
Priority Security Lanes (Select Airports)
Priority Immigration Lanes (Select Airports)
SkyPriority Recognition
Priority Transfer Desks
There are some annoying exclusions apply to the benefits. Preferred seating on Delta flights isn't available if you are traveling in basic economy. On Air France, preferred seats are only available for elite members traveling on full-fare, Y-fare and B-fare tickets.
SkyTeam Lounge access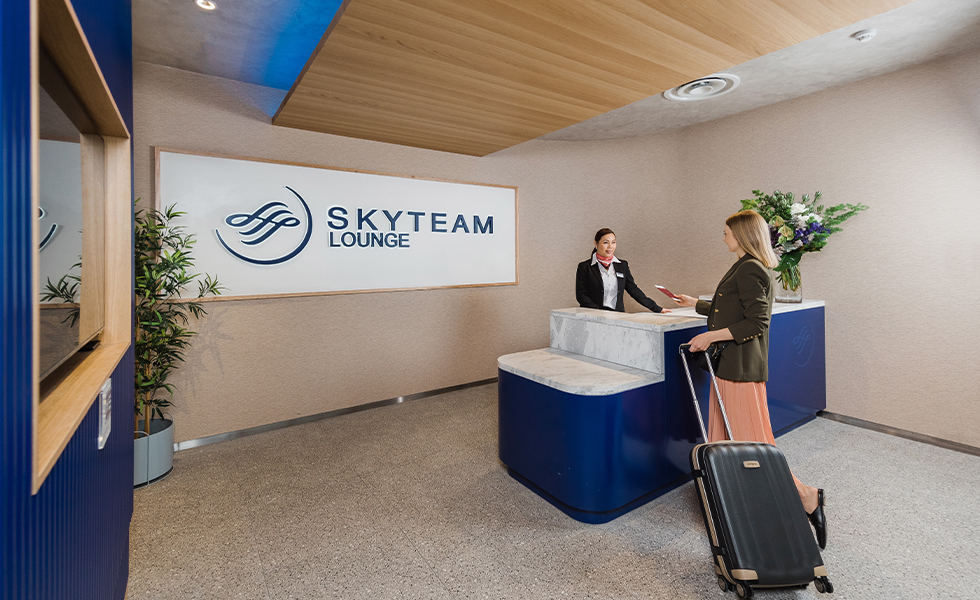 SkyTeam provides "Exclusive Lounges" at the following airports (there are some others but they have closed during Covid and not reopened).
Dubai (DXB): Terminal 1, Concourse D
Sydney (SYD): International Terminal, Pier B (East) next to gate 24
Vancouver (YVR): West wing of the International Concourse D, near gate 53
Istanbul (IST): west wing on Level H
Santiago (EZE): Terminal 2 Pier E
Lounge access is only guaranteed on international flights when not travelling in business or first. As usual, there are various exclusions on some lounges, so it is best to use the Skyteam lounge finder here. When bringing a guest, they must be on a Skyteam flight, but they don't have to be on the same flight as the Elite Plus member.
Redeeming for Skyteam airlines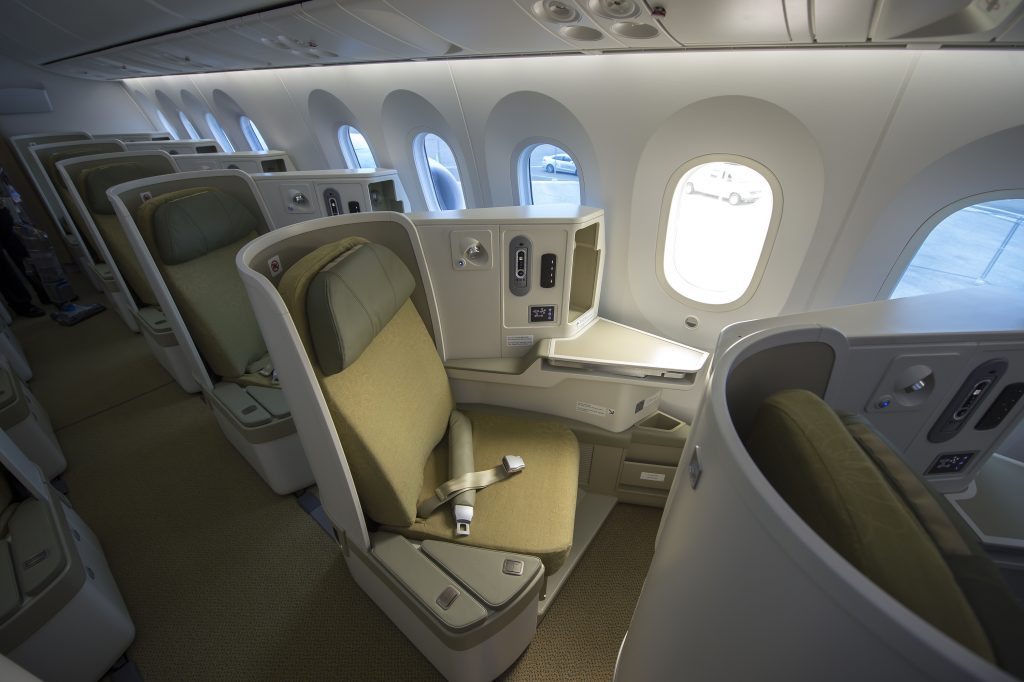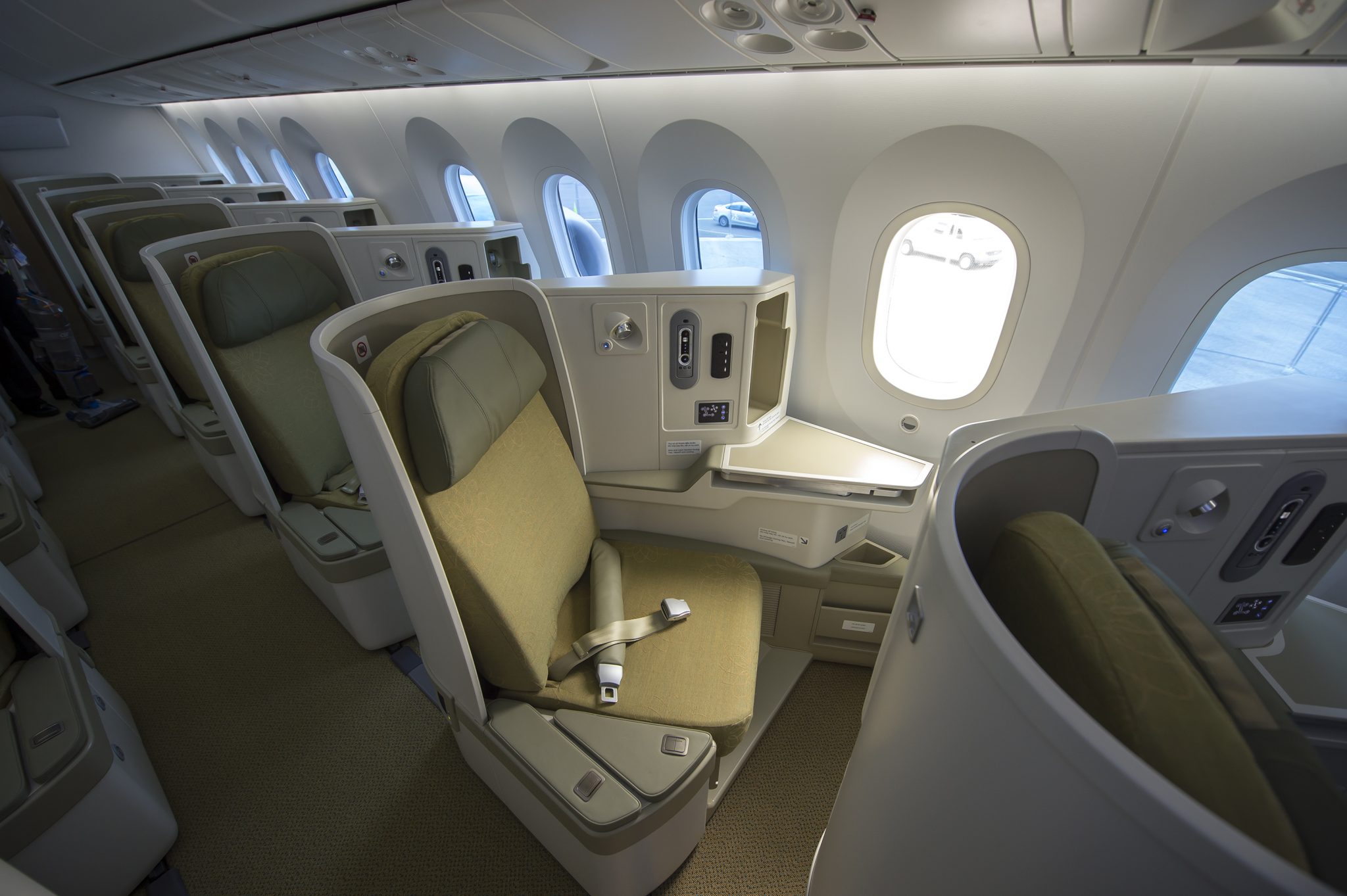 Once Virgin join in 2023, your Virgin Points can also be redeemed across the entire SkyTeam network. At present, we do not know whether the redemption rates will stay the same for Delta, Air France and KLM, which are already Virgin partners. We also don't know what the earning and redemption rates will be for other Skyteam airlines if you credit to Virgin.
You can find the current rates for redeeming Air France through Virgin here and KLM here.
When it comes to finding availability, you can already check Air France, KLM and Delta redemptions online through Virgin Flying Club. However, often for Air France/KLM it will show availability and then won't allow you to book. This can usually be done by calling an agent, it doesn't mean the seats arten't available.
One of the airlines that I am most excited about being able to redeem on is Vietnam Airlines. They have modern business class seats, a decent route network and great crew.
For other airlines, the KLM version of Flying Blue is the easiest to use to search availability. If you book with Flying Blue they allow you to place a hold on tickets usually which is another reason to consider them over Virgin's Flying Club.