Firstly, if you follow me on social media you may have seen that I was recently interviewed by Radio 4 for a program called 'Inside the life of the frequent flyer'. I know a lot of my readers fall into this category so I am sure that the program will be of interest despite potentially having to listen to me witter on! Radio 4 were also following Roving Reporter and I's trip to New Zealand with our rather circuitous routeing of London-Stockholm-Moscow-Singapore-Auckland to get a cheap deal on Singapore Airlines and retain my Virgin Gold status. So if you are fan of Roving Reporter you may well get to hear his dulcet tones too – hopefully, we didn't get edited out! The program will be broadcast at 11am on Monday 5 March. It will then be available to listen on the iplayer radio here.
BA trials a new arrivals immigration process at JFK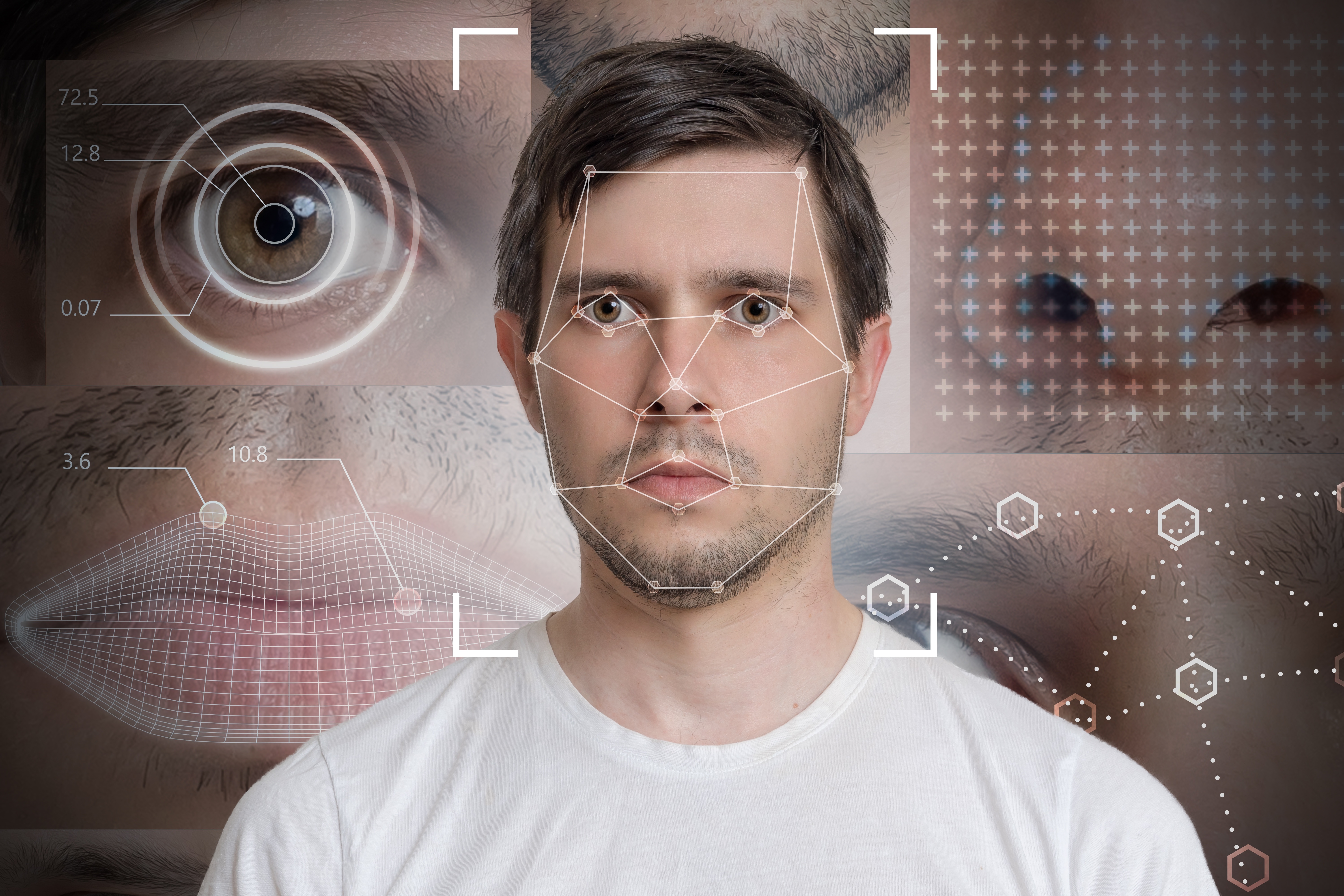 Along with trialling biometric boarding at Los Angeles, BA are now trialling biometric entry immigration on one flight a day at JFK. The trials will be on the BA117. The new process will mean that you will no longer need to have your passport swiped at immigration at JFK or have your fingerprints scanned (they never seem to recognise mine in the booths). Your biometric data will be taken using facial recognition earlier in the journey and transmitted to CBP at JFK. Once the facial recognition camera has identified you, the immigration officer can ask the usual questions before admitting you. Hopefully, this should make the whole process quicker resulting in fewer queues.
Similarly to facial identification built into mobile phones, the biometric scanners use high definition camera technology for recognising their unique facial features and reconciling them with the digital facial scan taken as part of the immigration & boarding process.
BA leasing update

BA has recently bought Monarch's slots at Gatwick and in order to keep them, they will need to use them. This has led to a shortage of aircraft on short haul and numerous leases including Aer Lingus, Titan, CityFlyer, Germania and now Italian holiday charter company Neo. The good news is that they seem to be operating Club Europe as usual on the leased Gatwick flights although you would not have a middle table like on BA. Instead on Titan, the middle seat is left empty. However, they are not currently operating Club Europe on the Aer Lingus flights. If you want to fly in Club Europe you can switch to a different flight. You can find more information on ba.com here
Cathay Pacific's new lounge to open on 22 March at Hong Kong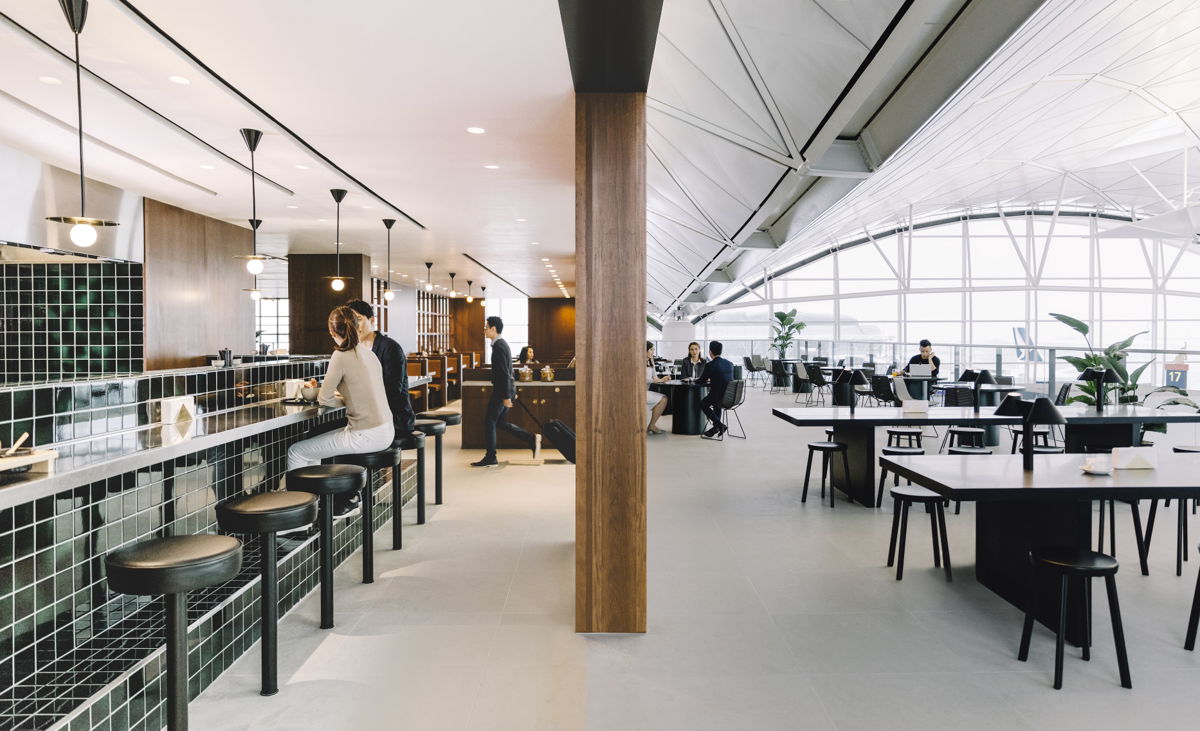 Yesterday Cathay Pacific unveiled their newest lounge at Hong Kong, The Deck. Roving Reporter and I are planning a very early arrival for our flights later this year to do a full review of all Cathay's business and first lounges at Hong Kong.

The lounge is located close to gate 16 in Terminal 1 and designed in the same style as Cathay Pacific's lounges in Hong Kong and across its network. As usual, there will be a Noodle Bar where you can get the signature Cathay lounge dishes such as dan dan noodles and Japanese-style vegetarian noodles.

One of the distinctive parts of the new lounge is the Terrace. This is an open-ceiling L-shaped verandah featuring table and individual seating. From here you can take in panoramic views of the airport's apron, taxi-ways and northern runway. There will also be eight shower suites for passengers. The Deck replaces The Cabin lounge which will close on 30 April.

You can find more information on the Cathay The Deck lounge here.
Cheap Orlando business class flights from £1003

I would love to be able to say these are from the UK but sadly the cheapest direct flights tend to be around £1650 in the sale with Virgin and BA. These cheap fares are from Amsterdam or Brussels flying on most of the major US carriers – Delta, United and American. They start from around £1000 but if you want to fly direct from Amsterdam to Orlando it will cost slightly more. Many of them involve a change of aircraft in the US but if you fly with Delta from Amsterdam not only do they fly direct but with good business class seats too on a B767. Whilst it is not ideal on a family holiday to have to change aircraft,  if you live near one of the regional airports with good Amsterdam flights it could be an excellent option. Currently, they seem to be available all year on some airlines including school holidays.
Delta are beginning to be a carrier leading the way in business class seats across the Atlantic. Their Delta One suites on the A350 are not far off the Qatar QSuite being fully enclosed. On the B767 they still have a good product in a 1-2-1 configuration. Their bedding is the Westin Hotels Heavenly Bedding range and amenity kits are in Tumi bags with Kiehl's toiletries.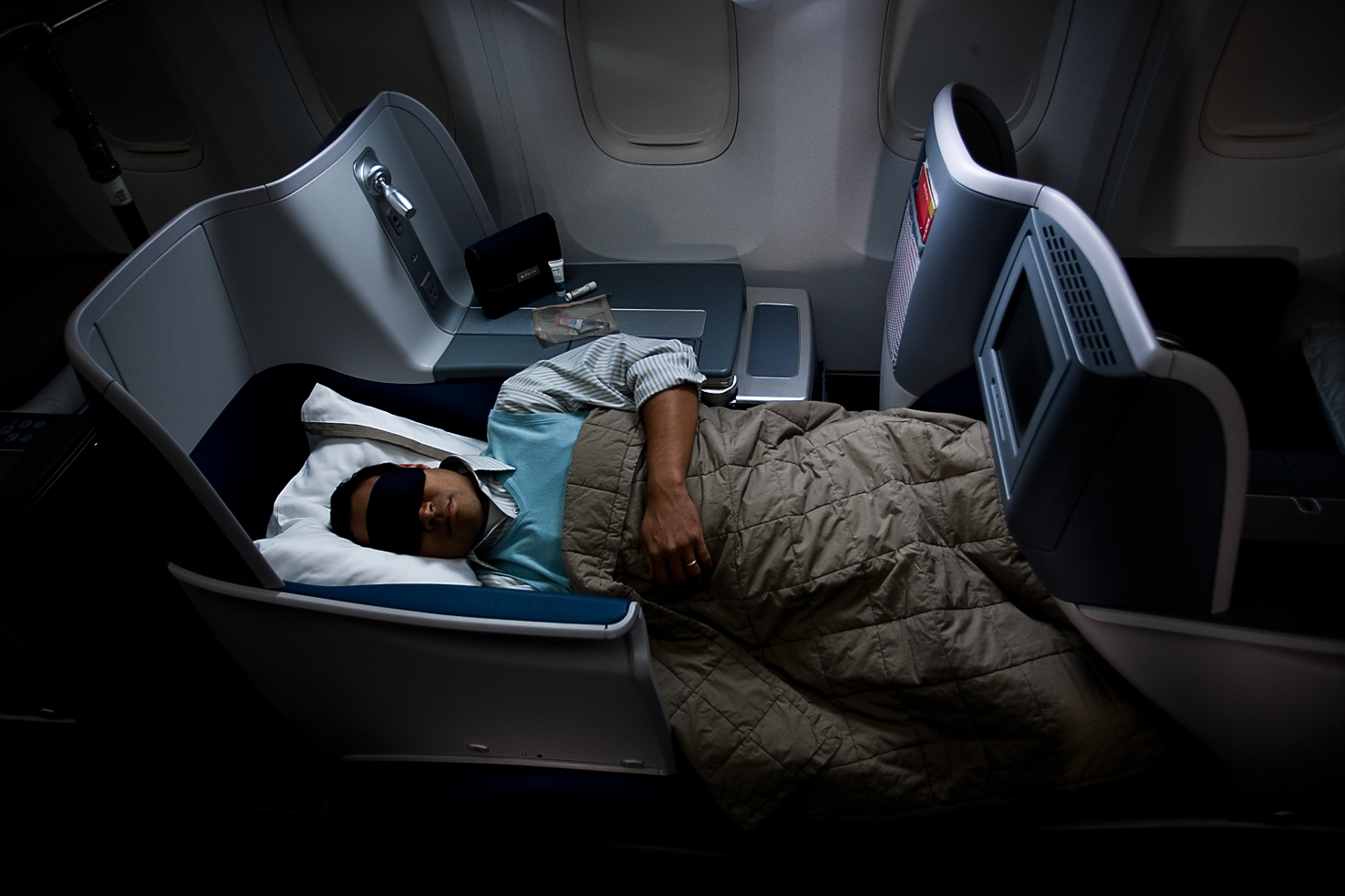 Delta one business class seat
Delta fare rules:
fares must be purchased by the end of 2 March (tomorrow)
outbound flights – permitted Tuesday through Thursday.
inbound flights – permitted Monday through Wednesday
Other than Google flights, I find Momondo one of the best sites for searching. It is along the lines of other flight search sites but I find it easier to use due to the clear displays and the ways to sort results. You can find Momondo here.