Qatar sale – for once some decent UK offers with promo code
The best offers for Qatar sales are usually always ex EU, mainly from Scandinavia. Although the current sale offers for the UK are nowhere near those prices, when you factor in the hassle of an ex EU, the cost of getting there and a potential overnight stay, these are definitely worth considering. The only thing to consider is that majority of offers are from outside London. This means that you will not get access to a swanky Qatar lounge like the lovely London Qatar lounge which I reviewed here. At Cardiff, you would have access to the Iberia lounge. Edinburgh at least gives you a choice of lounges with either the British Airways lounge or the No 1 Traveller lounge. However, they do have a nice new B787 on both routes. These have the reverse herringbone seats in 1-2-1 configuration.
There is a discount code of QRSUBSCRIBER for Qatar email subscribers which will give you 10% extra off.
Tickets must be booked by 7 March 2018 for travel 26 February 2018 – 20 February 2019.
The following periods are excluded:
Outbound: From 6 July 2018 until 5 August 2018.
Inbound: From 10 August 2018 until 9 September 2018
From 13 December 2018 until 13 January 2019.
Here is a selection of the best prices after the 10% discount.
Cardiff to Bangkok from £1459
Cardiff to Tokyo Haneda from £1810
Cardiff to Bali from £1699
Cardiff to Chiang Mai from £1420
Cardiff to Ho Chi Minh City, Vietnam from £1533
Edinburgh to Singapore from £1545
Edinburgh to Canberra from £2065
Edinburgh to Penang from £1646
Edinburgh to Kuala Lumpur from £1580
The UK Qatar sale page is here.
There are very few decent deals on ex EU but you can use the discount code above if you find any. The only fare I have found to be worth buying now is Canberra from Stockholm from £1613 including the discount.
You can find the Qatar Swedish sale page here.
British Airways Club Europe A320neo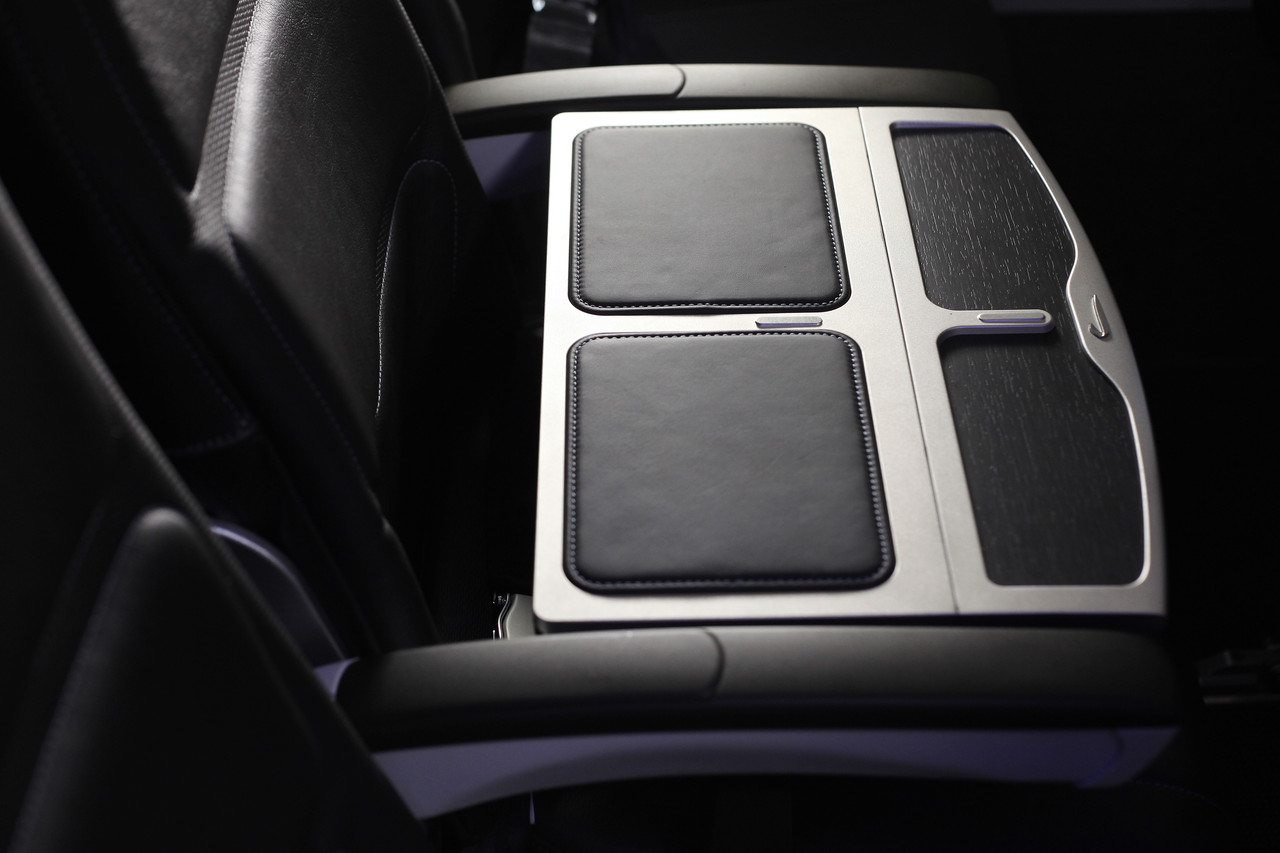 Last week I talked about the rumours for Club Europe catering and the removal of the centre console trays. We have now had official confirmation that British Airways will be definitely removing the centre console on its new A320neos as confirmed to Australian Business Traveller. The first A320neo is due to arrive in March with the A321neos starting delivery from October. At present BA have 35 neos on order. BA have at least confirmed that they will be keeping the centre seat blocked (for now anyway).
Though it sounds like a minor thing, removing the centre table will be unpopular with those that want to use their own table to work or watch their own device. The centre console allows you to still have your drink and keep it out of the way. Obviously, you could still use the middle tray table but this effectively blocks the exit for anyone in the window seat except in row 1 (Gold cardholders can prebook this row). What remains to be seen is whether they will remove the consoles on the Heathrow short-haul aircraft that they will be refurbishing with new more densely packed seats.
Bonus Avios for short-haul flights
As is usually the case, now that I am pretty much fully booked for my BA flights for the next couple of months, they have launched a new double Avios promotion.  Even if you are in the same boat, I would urge you to register now so you don't do what happened to me last time when I booked something last minute and forgot that I had never registered for the promotion!
The bonus is only available on NEW bookings, unfortunately. However, it is available on any fare including one way and hand baggage only. The bonus increases depending on how many flights you book and fly:
| | |
| --- | --- |
| Flights required to qualify | Bonus Avios |
| 4 or more one-way flights | 4,000 |
| 8 or more one-way flights | 16,000 |
To qualify you need to register, book, and fly before 30 June 2018.
To register for the promotion you need to go to this BA page.