Here is a round-up of the top travel websites to save you money. These travel websites are lesser-known help save money and have some added benefits.
Classic travel – a Virtuoso agent
You may not of heard of Virtuoso travel agents but for those that have had an American Express Platinum card the benefits are similar to Amex's Fine Hotels program. If you book your hotel through a Virtuoso agent you will probably not pay the cheapest basic rate around but you will get a number of added perks which could save you money.
The benefits usually include a free upgrade, free breakfast for 2 and a spa, dining or shopping credit of around $100-150 per stay. The hotels featured are all high-end 5* hotels such as Ritz Carlton, Shangri La, Four Seasons etc. In America, breakfast in these type of hotels is not often included in the price and can easily be between $30-40pp a day.
You should do an assessment of what each benefit is worth, whether you actually will use it and then compare to the cheapest price elsewhere. Most Virtuoso agents do not allow you to book on-line but one that does is Classic Travel. I have used them a while ago and the booking went smoothly. They are based in America.
Travelzoo
I mentioned this earlier in the week as it is a website I use a lot both in the UK and US. Travelzoo have deals not only on hotels and holidays but also on attractions and shows. I have saved money on a London wine tasting, a Michelin star 7 course dinner with paired wines and many shows and attractions in Las Vegas. Before you book any major show or attraction in the UK or US it is worth looking to see what Travelzoo has to offer. If you are searching for the US it is easiest to go to their US site.
Founders Card
Founders Card is a US based members-only community aimed at entrepreneurs. How fussy they are about who they accept I don't actually know but if you are interested it is worth applying. I was sent an application back almost immediately when I filled in their on-line form. I was impressed by their customer service as they responded to my queries within about an hour by email.
Members receive access to exclusive benefits, upgrades, and amenities from travel, lifestyle, and business brands. Not all of the offers are applicable to the UK so it worth going through the fine print before you join.
If you have had an American Express Platinum card and enjoyed the benefits this could be a good alternative if you are churning* your card. Although the price is quite steep, if you are likely to buy any business class tickets from the airlines they cover, you would probably save your fee back in one trip. Travel websites that offer money saving rewards are not to be skipped over.
The Founders card benefits include:
British Airways – 10% off most return flights from the UK and US. This is probably the biggest value benefit to average UK resident. Be aware this benefit is only guaranteed until the end of 2016 whilst they confirm next year's program. If you are not likely to use it until next year, I would wait until they confirm the details.
Cathay Pacific – 5-25% discount on flights and Marco Polo Silver Frequent flyer status. When flying with Cathay Pacific this would give you lounge access, business class check in and an extra 10kg luggage whatever class you are flying in. However this would only give you Ruby status in One World and therefore no access to BA lounges when flying with them in economy.
Hilton HHonors Gold – this gets you late check out, a complimentary room upgrade (space available) and breakfast for 2 people at Conrad, Curio , Hilton and DoubleTree hotels.
15% off Kempinksi hotels
Preferred rates at Sofitel and Omni hotels
Discounts on car rental
The official price for a year is $795 but when you contact them it is likely they will offer you a promotional code to bring the price down to $395-295 a year.
*Churning a card is the practise of cancelling a card for the minimum period required, usually 6 months, and then rejoining to get another sign up bonus.
Secret Escapes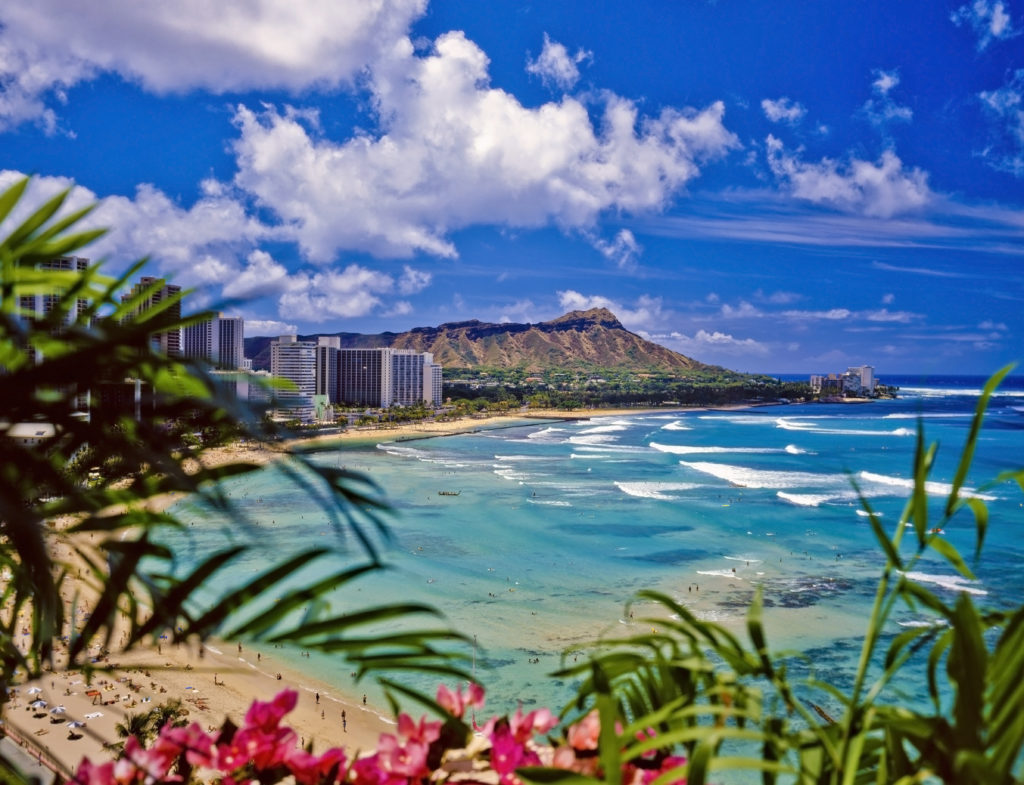 Secret Escapes is a members-only travel website that has a frequently changing range of generally 4-5* hotels with special offers. They send you a list by email of their current offer on a regular basis. Not all of the deals they feature are the bargain they appear to be, as often you can get a similar deal on the hotel's website. However, they do normally offer a few extras for that price that make it worthwhile booking through them. Examples may be an afternoon tea, glass of fizz or spa treatment. If you join Secret Escapes via this link you will get £25 credit towards your first booking.
Travelbag
You have probably heard of Travelbag as a Travel Agent but may have thought of them only for booking flights or an entire holiday. One thing I notice is that among travel websites Travelbag often offers the cheapest price for hotels, particularly in the US, when using the Trip Advisor search tool. Companies like Travelbag often have allocations of rooms at a pre-negotiated price so it is always worth having a quick look at Travelbag to see if they feature the hotel and whether it is a cheaper price.
New to the site? Check out our Beginner's Guide series.