There are thousands of travel apps to choose from so it can be confusing knowing where to start. This article brings you the 5 travel apps I recommend as starting point when travelling.
Hotel Tonight
Hotel tonight is an app-based hotel booking service that allows you to book a specially selected range of hotels up to 7 days in advance. The short advance booking period allows Hotel Tonight to persuade hotels to offer discounted prices of up to 50% as they know their likely occupancy. The rates vary as it gets closer to the time, even on the day, so you may wish to gamble and leave it until the last minute. The company has been going since 2010 and operates in 36 countries with over 1,900 cities.
If you would like to join you can quote code MROBSON13 to get £15 off your first booking (subject to a minimum spend).
Tripit
This app is for you, if like me, you tend to book complex itineraries with multiple hotels, flights and restaur
ant reservations. Tripit is a useful app to collect all the data in one place. It will even give directions to your next location. You can store hotel, airline, car rental and restaurant confirmation emails.
All you have to do is forward your confirmation to the Tripit email address and it automatically creates an itinerary for you with access to all your trip information, even off-line. It works with most major airlines, hotels and online travel websites as well as the open table restaurant booking site. The information stored for each reservation is detailed with reservation numbers, addresses, phone numbers etc. This is really useful when you need to access information quickly and don't have wi-fi or mobile data. It also continues to store all your past trips which is great if you want to look something up.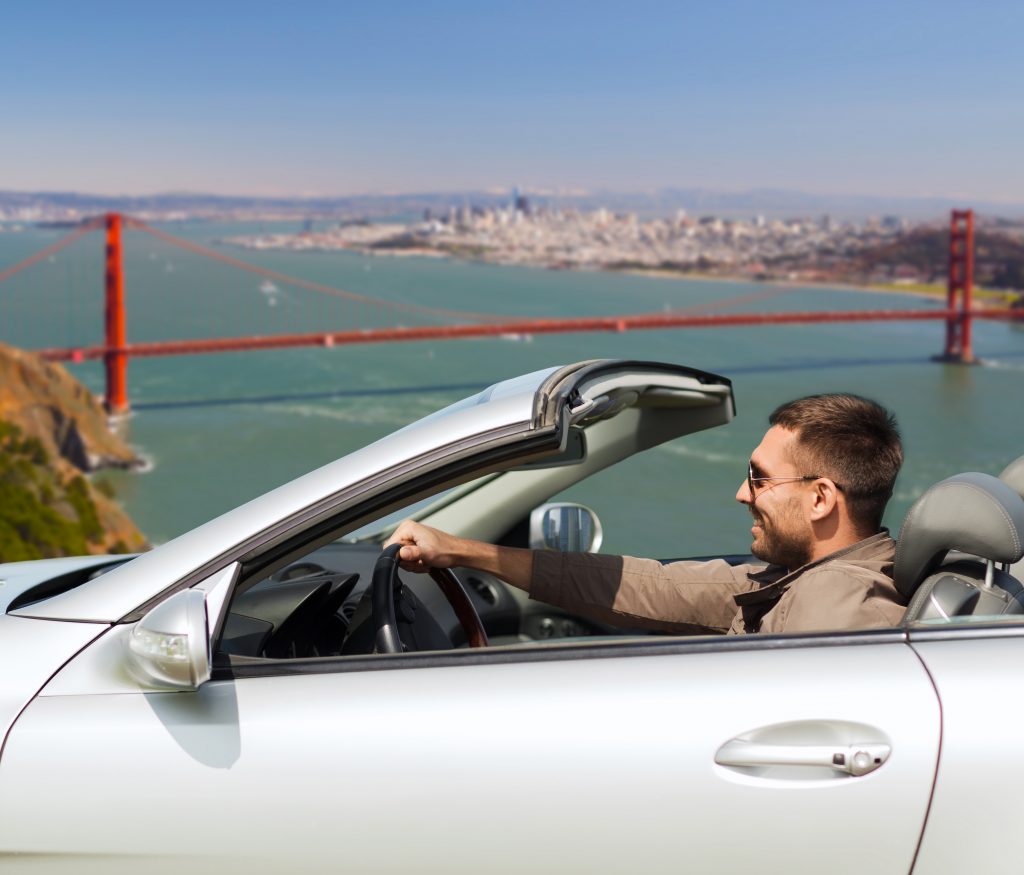 Google maps

Most people use Google maps but many do not realise how useful it can be when travelling abroad. What people don't often realise is that you can use Google maps off-line for directions, sat nav and maps. It does however need some planning ahead as you will need to download maps in advance.
How to save a map
Whilst you are connected to the internet, you will need to identify which areas of the maps you are likely to need and download them. You can download large areas such as a whole city or even wider. You can also download several maps if the area is too large for one download. Here are the steps you need:
Sign into google maps.
Search for a particular town or city in the area you want to save for example, London.
Click on the bar at the bottom of the map that says London, then click on download. It will show you a map and ask if you want to download this area.
Resize or change the map if necessary by pinching in or out and moving the map around. If the area is too large it will tell you.
Click download when you are ready. You can name the map if you wish.
Once it downloaded it will be available for 29 days before you need to update the map.
You can now use the app to navigate around using the map and also for driving directions which includes using it as a sat nav with voice directions, even through the cars stereo if it has bluetooth. It will not have any traffic data whilst off-line and you can only do driving directions not walking.
To find the map, after signing in, click on the menu (3 horizontal bars) and then you will see off-line areas.
Uber

If you have struggled to find a taxi or begrudge the prices and often poor service abroad then Uber is a great alternative. Uber is a convenient, inexpensive and safe taxi service. You can get your first ride free (subject to a maximum cost, varies by location) using the code micheler61 when you sign up.
Uber hires a private driver to pick you up & take you to your destination using the app on your phone. The drivers normally arrive within about 4-8 minutes but you will get an estimate of the average times before you request a car. Once you have requested a driver you will get the model of the car, the registration plus a picture and name of the driver. You can see exactly where the driver is as they come to pick you up on the map. This way you can feel safe getting into the right car. Uber cars usually have a Uber logo somewhere as well.
For those that enjoy travelling in style, Uber have a range of luxury vehicles depending on the location known as Uber Exec, Uber black and Uber lux and Uber select. These cost a bit more than the standard Uber X.
One consideration is data roaming charges. Unless you are with 3 mobile that offers free data roaming in certain countries, you may not wish to use your data because of extra charges. You only need to be connected to wi-fi or mobile data until the driver has accepted the ride and you have their details. Then you can turn the data off or leave the wi-fi area. Make sure your phone number is correct in the app in case the driver can't find you.
Finally be aware that even if you have done your research and got an estimate of price, it could cost more. At busy times Uber introduces surge pricing which can be considerably more expensive. This is to encourage more Uber drivers onto the road to keep waiting times low. The app will show you before you request a car if surge pricing is occurring and if so how much.
Hopefully these travel apps will come in handy on your next holiday. Check out the top travel websites I use to save money on the road here.