BA Club World changes update
There has been a lot of speculation about the changes due for the Club World service due this year. The assumption was that this would be a hand delivered, dine on demand service. BA have now confirmed that it will NOT be an a la carte, dine on demand service. I am glad to hear this news. Much as this works well with airlines such as Qatar, it would not have been well suited to BA. There are too many seats, not enough crew and the seat layout with the dividers would have annoyed fellow passengers.  There will definitely be improved catering of some sort, but as yet we don't know the details.
Other details have also emerged. A prototype for the new service will soon be trialled on BA JFK services, although this may not be the final product. If you are lucky enough to be on one of these services, then do let me know about your experience. We also know that there will be improved bedding, similar to what has been previously trialled. However, we know now that there will be no "turndown" or making up of the beds offered. Frankly, I am not really bothered about this as I am quite happy to do this myself. The training for crew is due to begin in May so it will take a little while for BA to have enough crew to start the service. I would imagine we will start to see it on flights in June 2017.
BA Mixed Fleet strike dates March 2017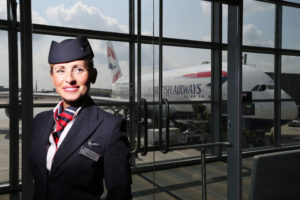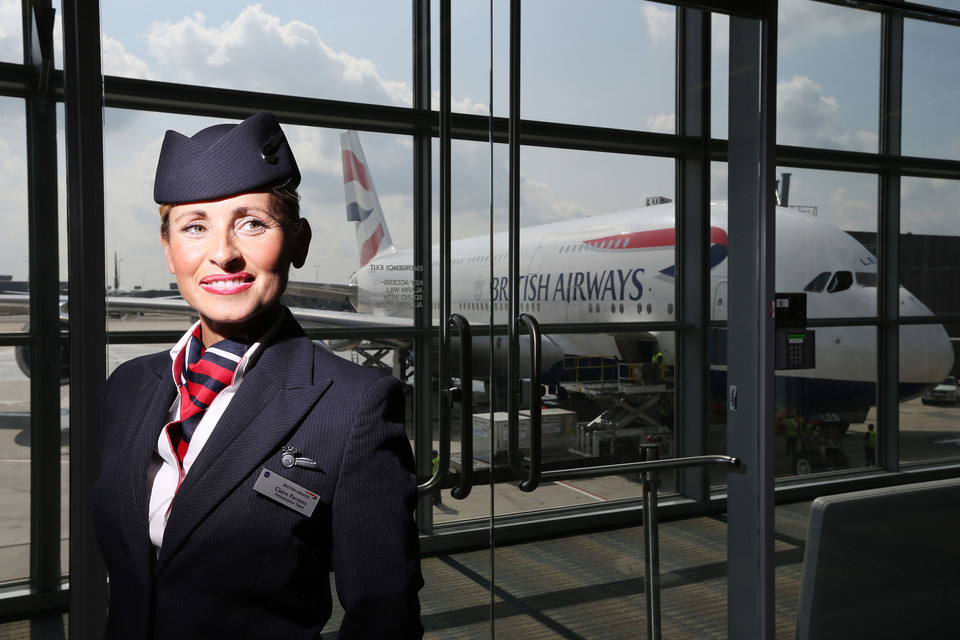 Following the recent strikes by Unite members of BA's mixed fleet cabin crew, Unite have stepped up their strike schedule yet again, with a further 7 dates. The official BA announcement is here.
They intend to hold a further period of industrial action from:
00:01 on Friday 3 March until 23:59 on Thursday 9 March.
The strike only affects flights to and from Heathrow. If you are flying on the strike days, the chances are you will still get to your destination but it may not be at the original time. In the previous strikes, BA cancelled a number of flights including some long haul, but rebooked passengers on a different flight on the same day. They have also chartered other aircraft and crew to do some of the flights.
Further information on their contingency plans will be published week of 27 February. You should be contacted if your flight is affected but it's probably best to keep an eye on your booking in Manage My Booking just in case.
Interestingly, IAG Chief Executive Willie Walsh took a hard stance against the strikes in his Radio 4 interview this week. He indicated that the strike was "futile" and that there would be no further pay offers for Mixed Fleet. Yet Unite have indicated that BA management have agreed to further talks. Perhaps Willie's comment that it wasn't having a financial impact on the company was an 'alternative fact'?