BA launches new Ski routes for winter 2017/18
In an effort to feel a bit cooler in this scorching weather, I thought I would write about skiing!
British Airways is launching two new ski routes for winter. The new Heathrow flights to Grenoble, will depart on Saturdays from December 2 with fares from £39 each way. The other destination is Turin for the Italian ski resorts, with prices from £40 each way. BA already operates flights between Gatwick and the 2 cities during the winter, meaning there will now be 18 flights per week from London. If you wanted to use some Avios for ski flights, now would be a good time. If you plan on flying economy, it may not be worth it if you can find prices as cheap as £40 each way. For Club Europe, it will more likely be worth it.
Extra flights on existing ski routes
There are also some BA additional flights that have just been announced, which should have good Avios availability. Flights to Salzburg from Heathrow will double from two to four per week and there will be two more weekly services to Innsbruck. Frequency to Reykjavik will also be doubled with two direct flights a day from Terminal 5. Sofia and Zurich will have an extra service each week. You may also want to consider the new Gatwick to Oakland route, which is one of the closest international airports to Lake Tahoe.
One advantage of flying with BA versus low cost is that you can carry your skis for free as part of your luggage allowance up to 190cm.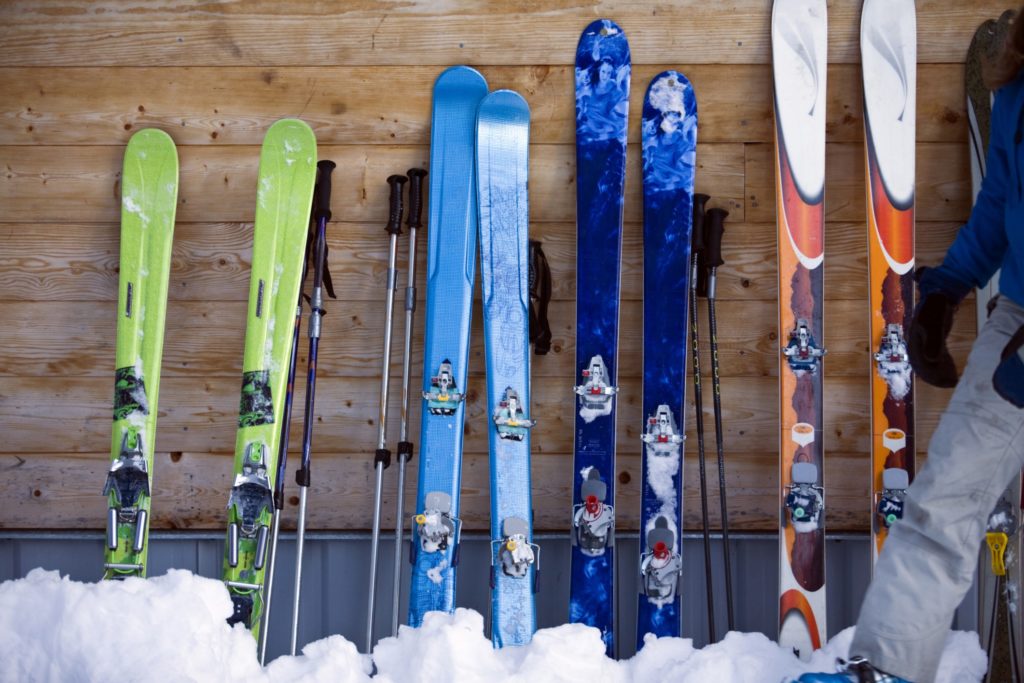 Other BA low cost routes
In an effort to compete with low cost carriers, BA are promoting low fares to other destinations from Heathrow.
Tallinn – from £32 each way (you may be better flying indirect with Finnair for more tier points and an A350)
Amsterdam – from £37 each way
Milan – from £38 each way
Billund – from £37 each way, home of LEGOLAND, which also has a kids fly free offer
The prices are for hand baggage only.