BA shows its sense of humour for Red Nose Day
British Airways has launched a collection of comedy videos for 'Red Nose Day' (Friday 24 March), starring David Walliams, Emma Bunton and Tom Daley dressed as British Airways staff surprising customers in support of Comic Relief – the airline's charity partner.
There are 4 videos in total with each celebrity starring in their own film and the a final video with all 3 if you are pressed for time. You can find all the videos on BA's YouTube channel here.
No stranger to playing airline characters, David Walliams assumed the role of customer service representative 'Dave', amusing customers at Heathrow T5, asking them to pose seriously for security photos and at one point even kissing a passenger's passport!
Spice Girl and Heart FM presenter Emma Bunton spiced up the 'check-in-kiosks', mischievously assisting unsuspecting customers, asking them if they had packed any 'sporty or ginger' products.
Meanwhile, Olympic medallist Tom Daley swapped his swimming trunks for luggage trunks, as he greeted customers in T5, even persuading some of them to perform dive moves before flying.
BA has raised over £15 million during the past seven years for Comic Relief thanks to their staff and passengers.
Red Nose Day takes place every two years for Comic Relief, which empowers the public to make the world a better place, simply by having a great time. The charity spends the money raised, to help the people who really need it most both in the UK and across the world's poorest communities.
For more information visit rednoseday.com or ba.com/flyingstart.
Current Avios offers with eStore
Mother's day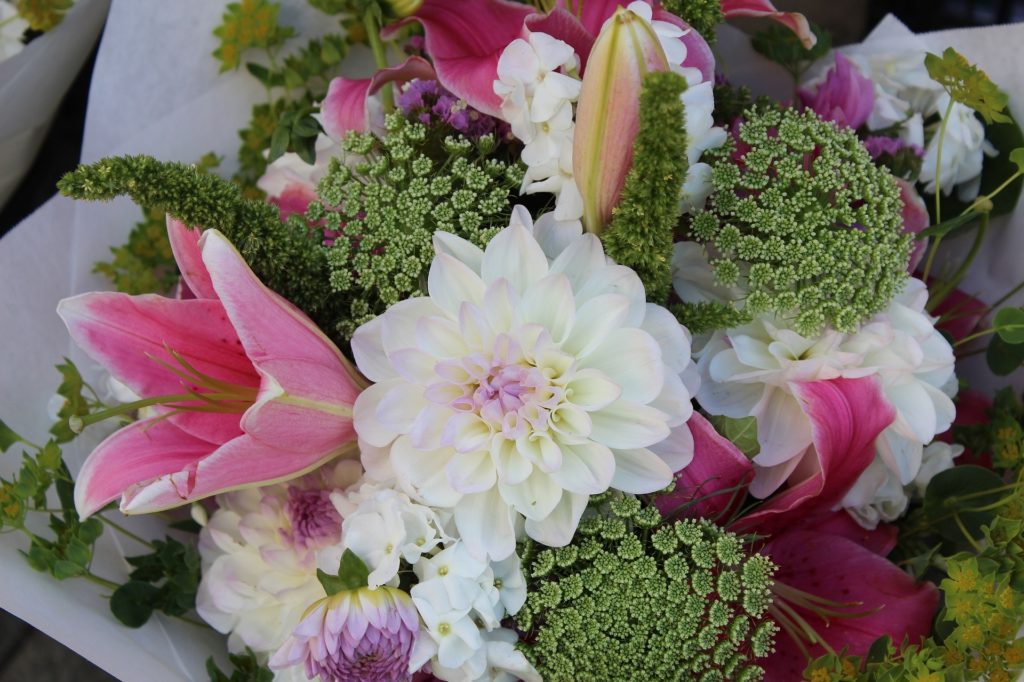 If you are planning to buy flowers for Mother's Day, you can also use it as an opportunity to get a few extra Avios. There is currently a generous 11 Avios per £1 spent through the eStores on Interflora. Alternatively there is a massive up to 30 Avios per £1 on Appleyard flowers.
Their flowers look impressive and a bit more modern than Interflora. Prices are similar to Interflora and the reviews are a bit mixed online. Both offers end on 31/03/2017 and are available on BA eStore and Avios eStore.
Travel
There are a couple of offers if you are planning on booking a hotel soon. Booking.com tends to have pretty low cashback rates (4%) on Top cashback so it may be worth getting the Avios instead. This would give you 800 Avios on £100 spend versus 420 Avios via Top cashback. The current offer for Booking.com ends on 31 March 17 and offers 8 Avios per £1. It is only available through the Avios eStore and not the BA eStore.
Hotels.com also have an offer available through the Avios eStore for 8 Avios per £1 spent until the 26 March. They are normally offering 8% cashback on Top cashback. If you spent £100 that would give you 800 Avios through eStore or £8 cashback which when converted to cash with a 5% bonus would come to 840 via Top cashback.