BA Titan charters
BA have seriously overextended themselves fleet-wise with their purchase of Monarch's slots at Gatwick.  They have gradually been quietly announcing via their website a number of charter companies operating flights on their behalf from both Gatwick and Heathrow. BA have now filed a number of their routes which Titan will be operating some flights on.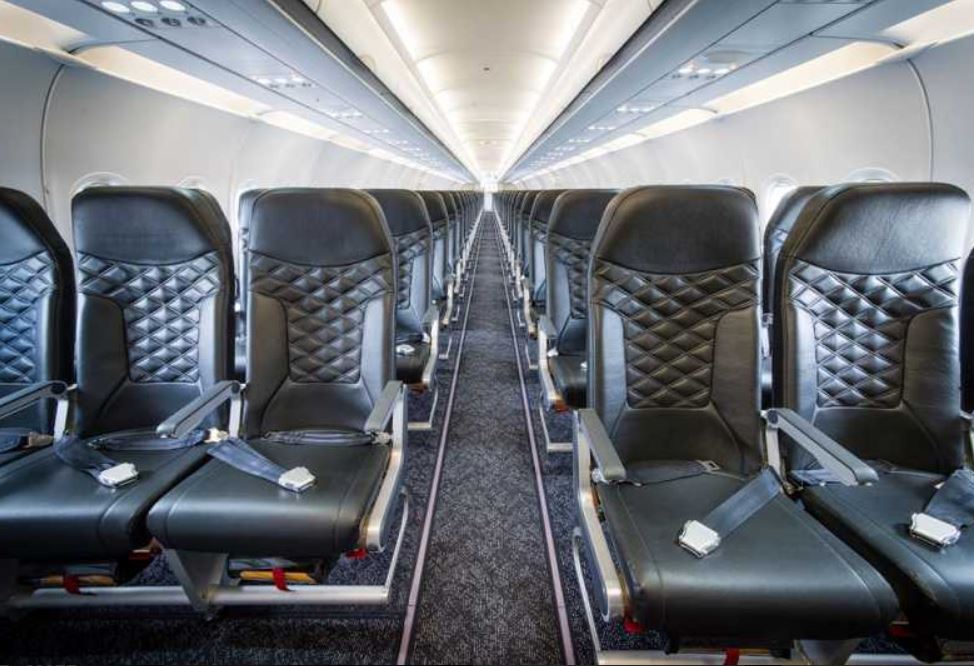 I may actually be affected by these as I am going to Catania in Sicily twice this year which is one of the mentioned routes (160 tier points in Club Europe for around £200 is not to be sniffed at). I am not too worried as BA so far have been operating Club Europe as normal on the Titan flights and you could argue that Titan are better. They offer free streaming entertainment on board including games and magazines and are even offering free refreshments in economy. The aircraft are A320s with 2 configurations of 168 or 180 seats but both with a 3-3 configuration.
If you are on one of the affected routes and it is being operated by Titan you can ask BA to transfer you to a BA flight if you prefer, subject to availability. You will need to call them for this. You can find more information on britishairways.com here. You still get the same Avios and tier points on Titan and the other charters as if it was BA. To check whether your flight is being operated by Titan just check in Manage my Booking and under each flight it will have 'operated by'
The following is a list of planned Titan Airways A320 service for British Airways, 25 March to 30 September 2018
London Gatwick – Alicante
London Gatwick – Barcelona (Selected dates in April / May 2018)
London Gatwick – Bari (Selected dates in May / August 2018)
London Gatwick – Cagliari
London Gatwick – Catania
London Gatwick – Dubrovnik
London Gatwick – Faro
London Gatwick – Geneva (Selected date in April 2018)
London Gatwick – Genoa
London Gatwick – Gibraltar
London Gatwick – Ibiza
London Gatwick – Jersey
London Gatwick – Lanzarote
London Gatwick – Mahon
London Gatwick – Malaga
London Gatwick – Malta
London Gatwick – Marrakech (Selected dates in April 2018)
London Gatwick – Nice
London Gatwick – Palma Mallorca
London Gatwick – Paphos
London Gatwick – Pisa
London Gatwick – Porto
London Gatwick – Rhodes (Selected dates in July / August 2018)
London Gatwick – Seville
London Gatwick – Tenerife South
London Gatwick – Thessaloniki
London Gatwick – Turin
London Gatwick – Valencia
London Gatwick – Venice
London Gatwick – Verona (Selected dates in August / September 2018)
Are you on one of these flights? Will you stick with Titan or ask to get rebooked on BA? Let me know in the comments below or on social media.
Doha cancellations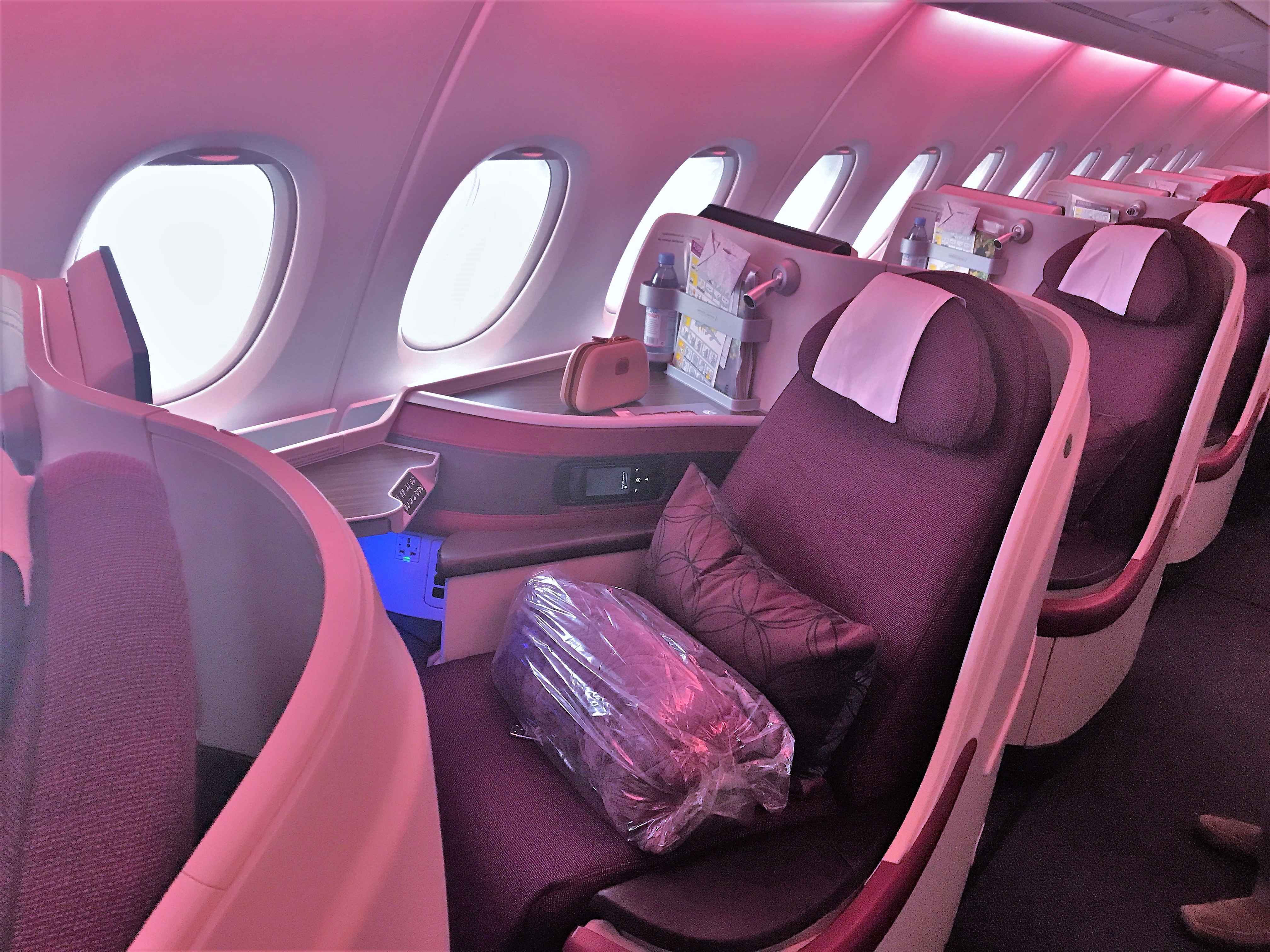 BA have also cancelled their Doha flights between March and June for reasons unknown. I suspect it is probably due to a shortage of aircraft caused by the B787-8 engine issues which mean they all are having to go in for maintenance. This is an easy route for BA to cancel as it is a revenue sharing route with Qatar and let's face it, for most people getting rebooked onto Qatar is a bonus! Although I have not seen any official guidelines recently, BA will usually offer to rebook you onto Qatar in the same class on similar timed Qatar flights within a few days of your original booking. If you are in premium economy you would be downgraded as there is no PE on Qatar. You would be entititled to EU compensation for this. Similarly if you were in First on an Avios booking you would also be downgraded. I'm guessing this is due to Qatar being unwilling to give up First class seats for this.
The cancelled flights are:
BA123 to Doha from 25 March to 30 June 2018.
BA122 to London Heathrow from 26 March to 1 July 2018
Club World Gatwick reductions, new World Traveller Plus and economy news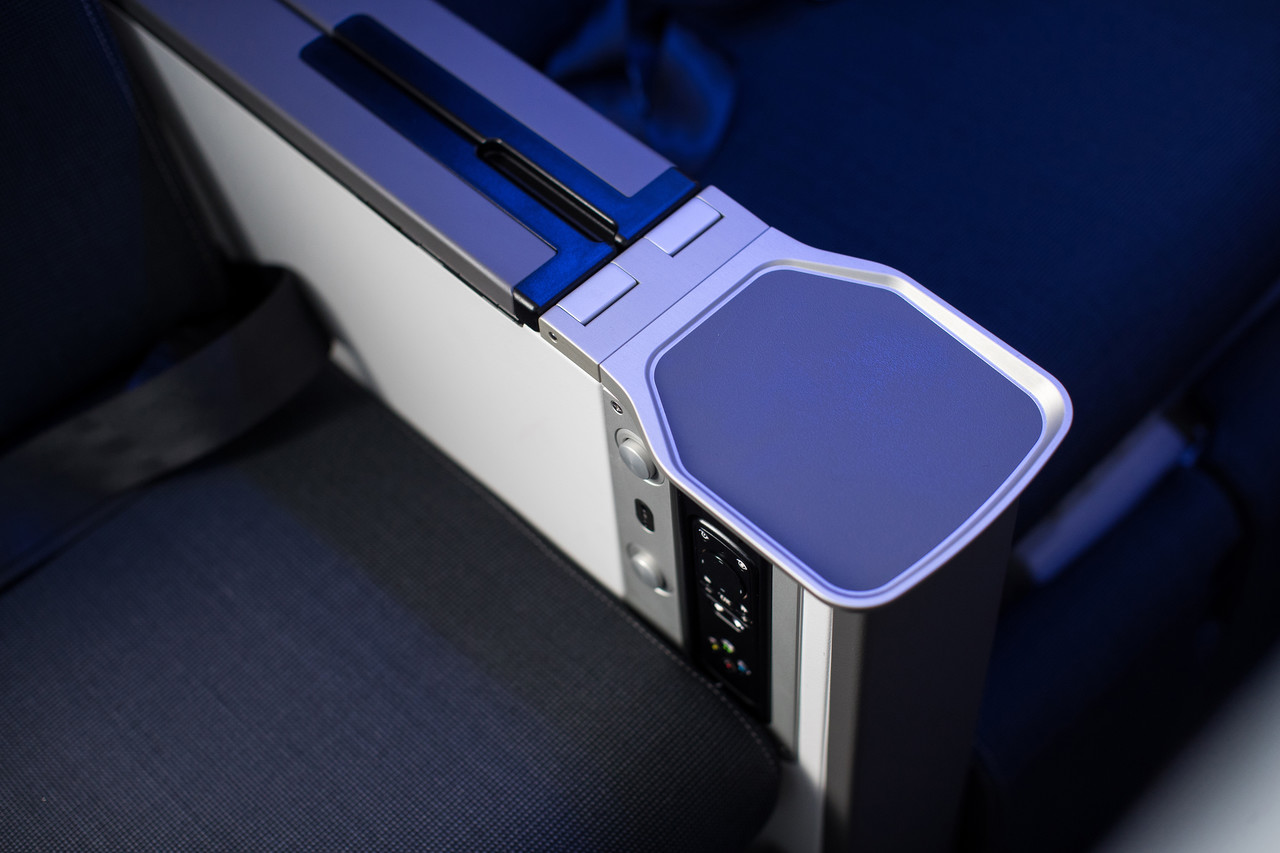 I don't generally cover economy on TLFL but I know that nowadays many companies force you to travel in economy or Premium Economy for business.
BA are refurbishing their B777s at Gatwick which to be honest was well overdue. They have now revealed the new World Traveller Plus and World Traveller cabins, which will have new seats with 50% larger entertainment screens. These will be rolled out across the fleet of 10 long-haul aircraft at Gatwick by summer 2019. The 3 class B777s will be done first and should be complete by winter 2018. These will be followed by the 4 class B777s. Heathrow won't get the new seats on its B777 fleet until Autumn 2019.
The first routes to get the refreshed aircraft will be Punta Cana, Cancun and Kingston, Jamaica, before it is gradually rolled out across all long-haul B777 routes from Gatwick.
The new World Traveller Plus design features a new leg and footrest, as well as an improved fully adjustable six-way headrest for all heights. The new seat also has a cocktail table at the front and in-arm tray tables. The size of the World Traveller Plus cabin will also double. This means that Club World on the Gatwick B777s will reduce from 40 to 32 seats. This is not good news for pricing or Avios redemptions although at least BA currently guarantee to release at least 2 seats in Club at D-355 days.
World Traveller cabins will also have a six-way headrest with adjustable "ears" for added comfort and movable middle arm rests. However, the trade off is that these are now 10 across in economy which is not going to be pleasant on a B777.
Most importantly for the whole aircraft there is a new Panasonic entertainment system as the old one was well past its sell by date. The entertainment has been updated with larger HD screens and gesture control to use it like a tablet. The screen size will double from six to 12 inches in World Traveller Plus, and increase from six to 10 inches in World Traveller.
New USB sockets will be available at every seat. World Traveller Plus seats also have an additional power outlet socket for UK, US and EU plugs. Given that on my Club World flight on a B777 from Gatwick recently I only had a US socket this is a huge improvement.
BA have not yet revealed any details on the refurbished Club World but I would expect it to be similar to the refurbished B747s at Heathrow.