Today's update brought quite a few surprises compared to what had been predicted. The changes take effect from Monday 30 August at 4am.
Spain avoided the red list again but travellers are still being asked to get a PCR rather than a Lateral flow test for their return to England test before flying home.
Green list and green watch list additions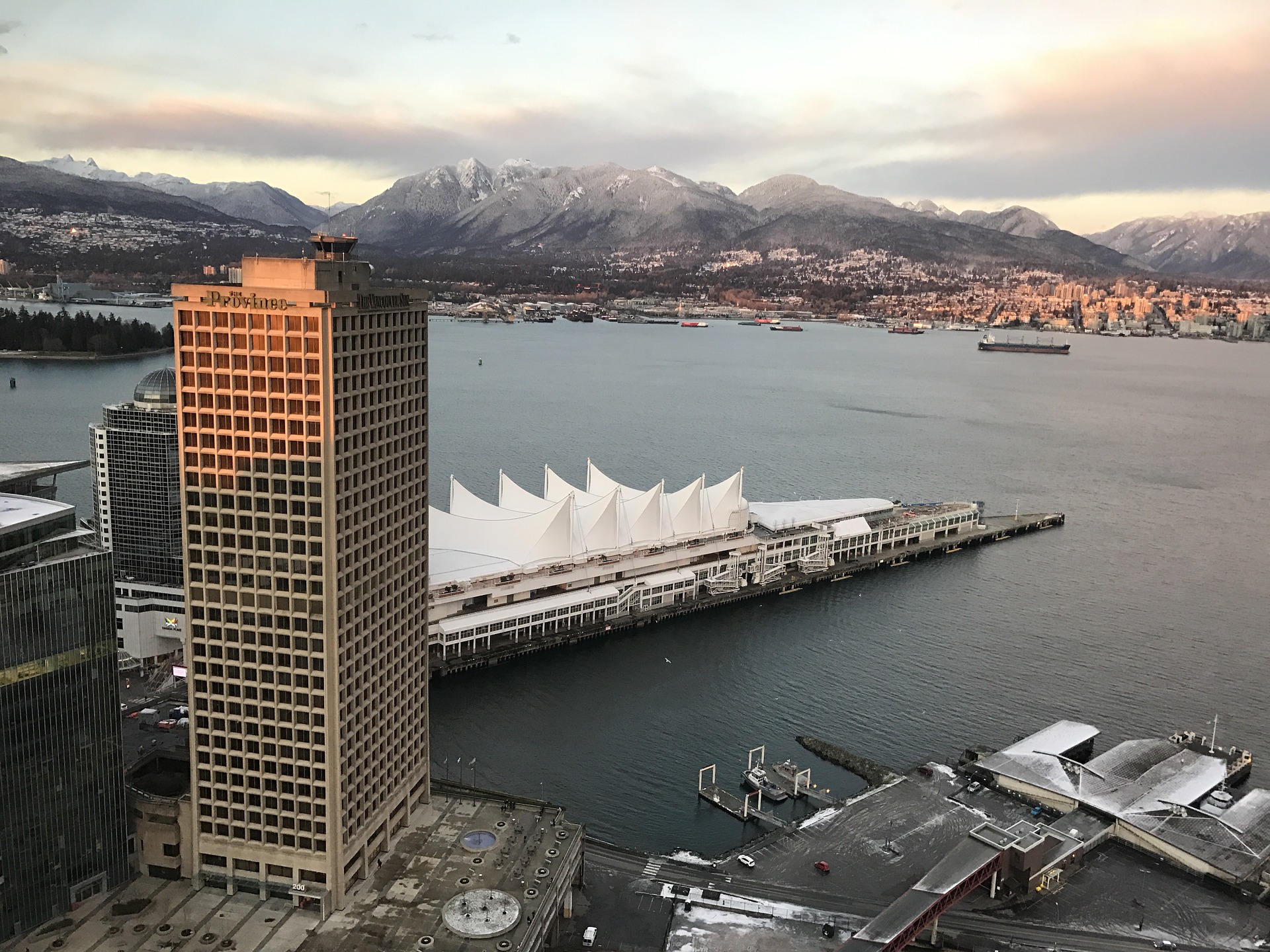 New Green list additions:
Canada
Switzerland
Denmark
Finland
Lithuania
Lichtenstein
The Azores
If you arrive back before Monday 30 August at 4am you will still have to abide by amber rules.
Red list additions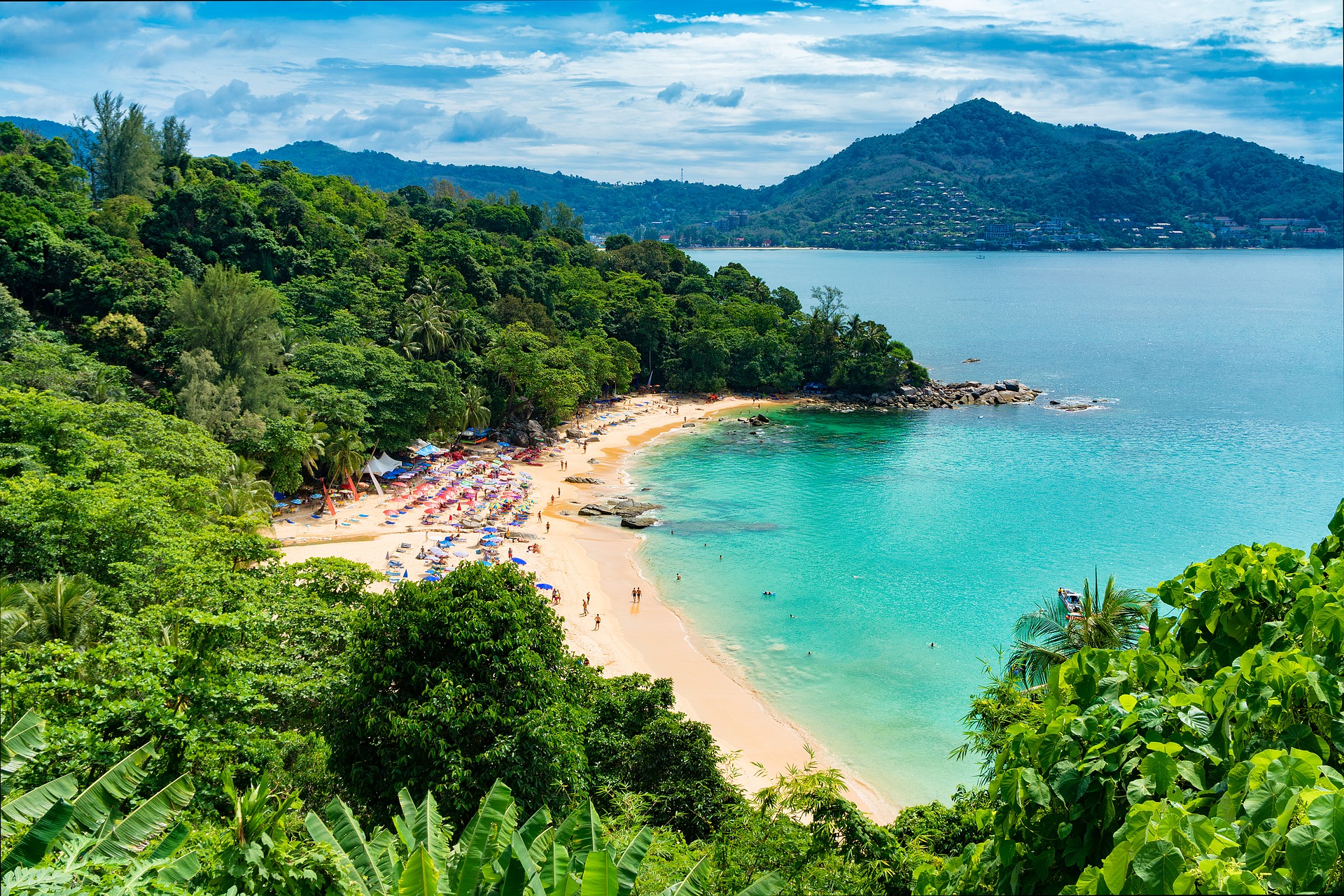 Two more countries will go turn from amber to red at 4am on Monday 30 August. If you don't land before that time you will have to do hotel quarantine.
No countries were removed from the red list despite several being predicted to.