Jet Blue Mint business class from £1199 London to New York return
While it feels like forever until the US may reopen, the offer from Jet Blue is worth considering as it's available in 2022, and I would hope to god the US is open by then! Jet Blue recently launched flights to the UK and offers a different type of business class experience. From the elegant suites to the small plates farm-to-table experience, Jet Blue is a very modern business class experience. I'm dying to try it out as soon as the US opens up!
The £1199 price quoted is for the standard Jet Blue Mint Suite on their A321LR single-aisle aircraft on the route. It has an intimate feel compared to a larger wide-body aircraft. There is also the larger Mint Blue Studio which sits in the front of the cabin and is much larger. You can add this seat for an extra £217 each way.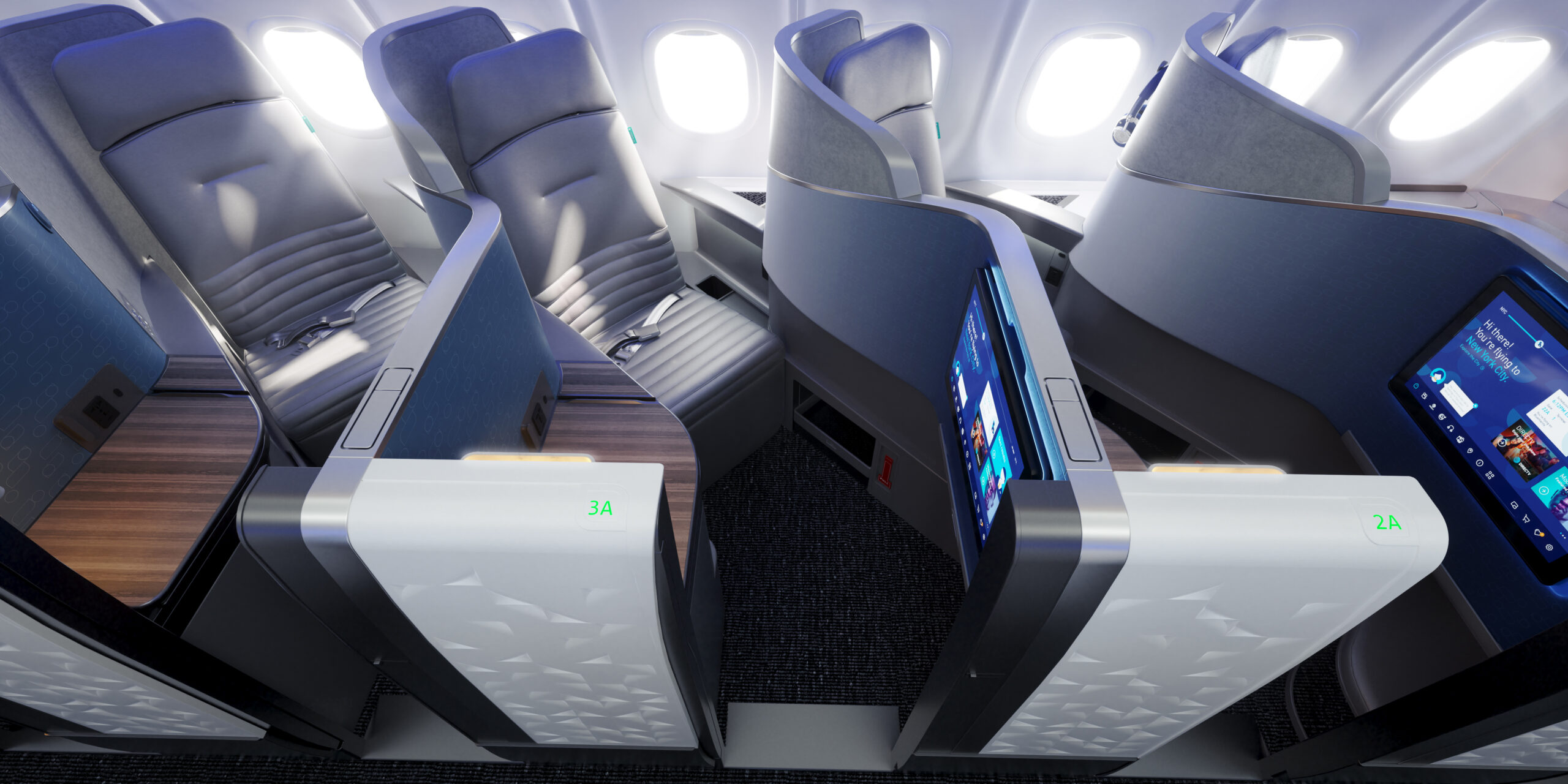 Fare rules:
Book by: 90 days in advance
Travel:

January to 6 April 22
Outbound – permitted Tue/Wed/Thu on each transatlantic sector.
inbound – permitted Mon/Tue/Wed on each transatlantic sector.

Minimum stay: 7 nights or a Saturday night
Maximum stay: 60 days
Transfers: 1 transfer permitted in each direction at USD 0.01 -applies per adult
Stopovers: No
Refundable: No but can get a voucher. Read policy here.
Changeable: Yes
You can book direct with Jet Blue here.
Italy ditches quarantine from UK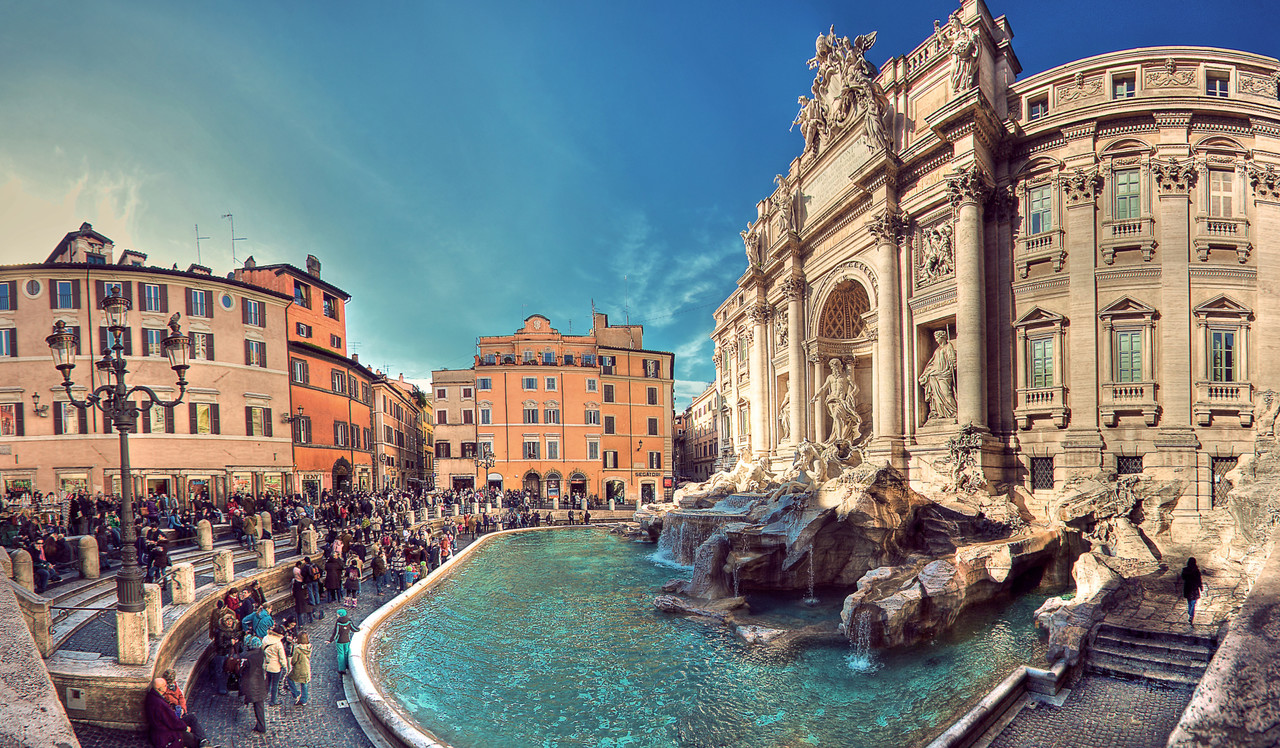 Finally, Italy has relented on the 5-day quarantine they were imposing on all Uk passengers. From 31 August, travellers from the UK can enter Italy without being required to quarantine if they have proof of vaccination and a negative test taken within 48 hours before entering Italy. Italy is currently on the amber list.
You must present the airline with a negative COVID-19 rapid antigen or PCR test taken no more than 48 hours before travel. It is now fairly easy to get a PCR within 48 hours such as the Collinson 3 hour turn around PCR test.
Before travel, you must also complete an online digital form. This will generate a QR code, which should be presented to the airline and Border Police if requested. A paper form can be completed if you do not have an electronic device.
Travellers who are unvaccinated still have to quarantine and those arriving without proof of a negative test and details of where they will self-isolate may be refused entry.
As yet, it is not totally clear from any of the documents I have read whether Italy will recognise UK vaccinations on the NHS app. However, I would expect this to be announced imminently and I would be highly surprised if they don't. It is also not clear on the rules for children.
You can find more information on the UK Italian embassy page here.
Jamaica get FCDO warning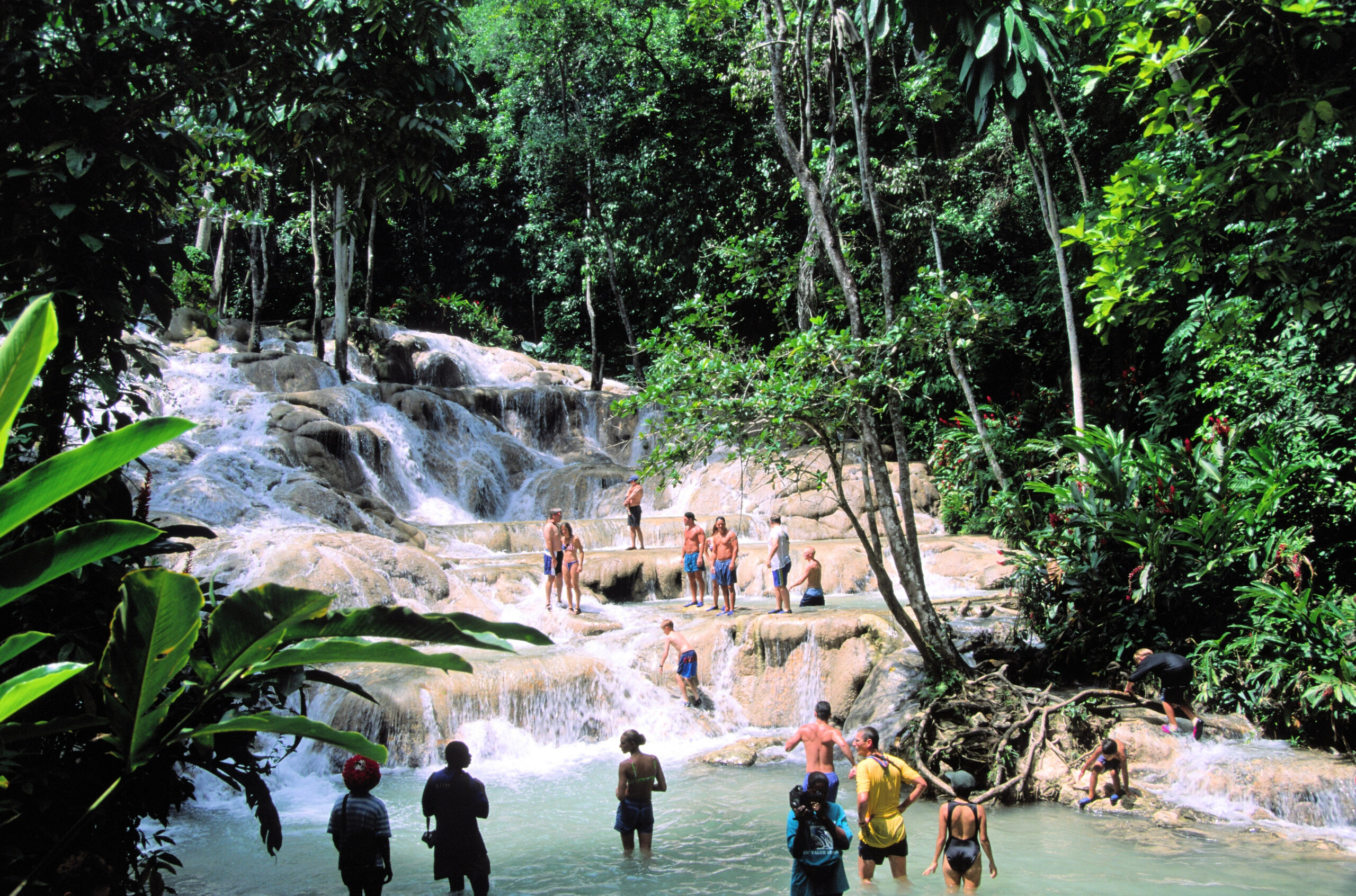 Jamaica was expected to get put on the red list in the last traffic light update, but narrowly escaped. Instead, they have added an FCDO warning "The FCDO advise against all but essential travel to the whole country".
Personally, I think that for all but extreme cases with countries with high levels of variants of concern, this is probably the way forward rather than the very long list of red countries we currently have. It means that those that need to go abroad for essential reasons can go without being stung for £2250 in hotel quarantine.
A warning discourages the majority of people from travelling as most travel insurance won't cover you, but you can get cover through a specialist provider such as battleface*. They also offer Covid-19 cover for medical expenses cover for travellers up to a maximum age of 59. Note they do not offer the same Covid cover in terms of cancellation etc as some other policies, so make sure you check what you are getting. You can find more information and check prices here.
*battleface is provided by Tangiers Insurance Services Limited, a UK insurance intermediary authorised and regulated by the Financial Conduct Authority, Tangiers Underwriting Services SRL, a Belgian mandated underwriter registered with the Authority of Financial Markets and Services and battleface Insurance Services LLC, a US licensed insurance producer. The details provided on this webpage are for information only. Always read the description of cover contained within your policy to ensure it is suitable for your needs.