Today brought some great news for everyone wanting to visit Australia. The country announced that it will reopen its borders to vaccinated travellers after two years of closure which stranded many Australian's abroad and kept families apart.
The country will reopen for vaccinated international travellers on 21 February 2022, sooner than the Easter date expected.
"If you're double-vaccinated, we look forward to welcoming you back to Australia," Prime Minister Scott Morrison said
Although domestically some states are looking at whether the definition of fully vaccinated should include having a booster, it was confirmed that this would not apply to international travellers at this time.
Qantas CEO Alan Joyce said that they were now reviewing flight schedules in light of the announcement with a view to resuming more international services.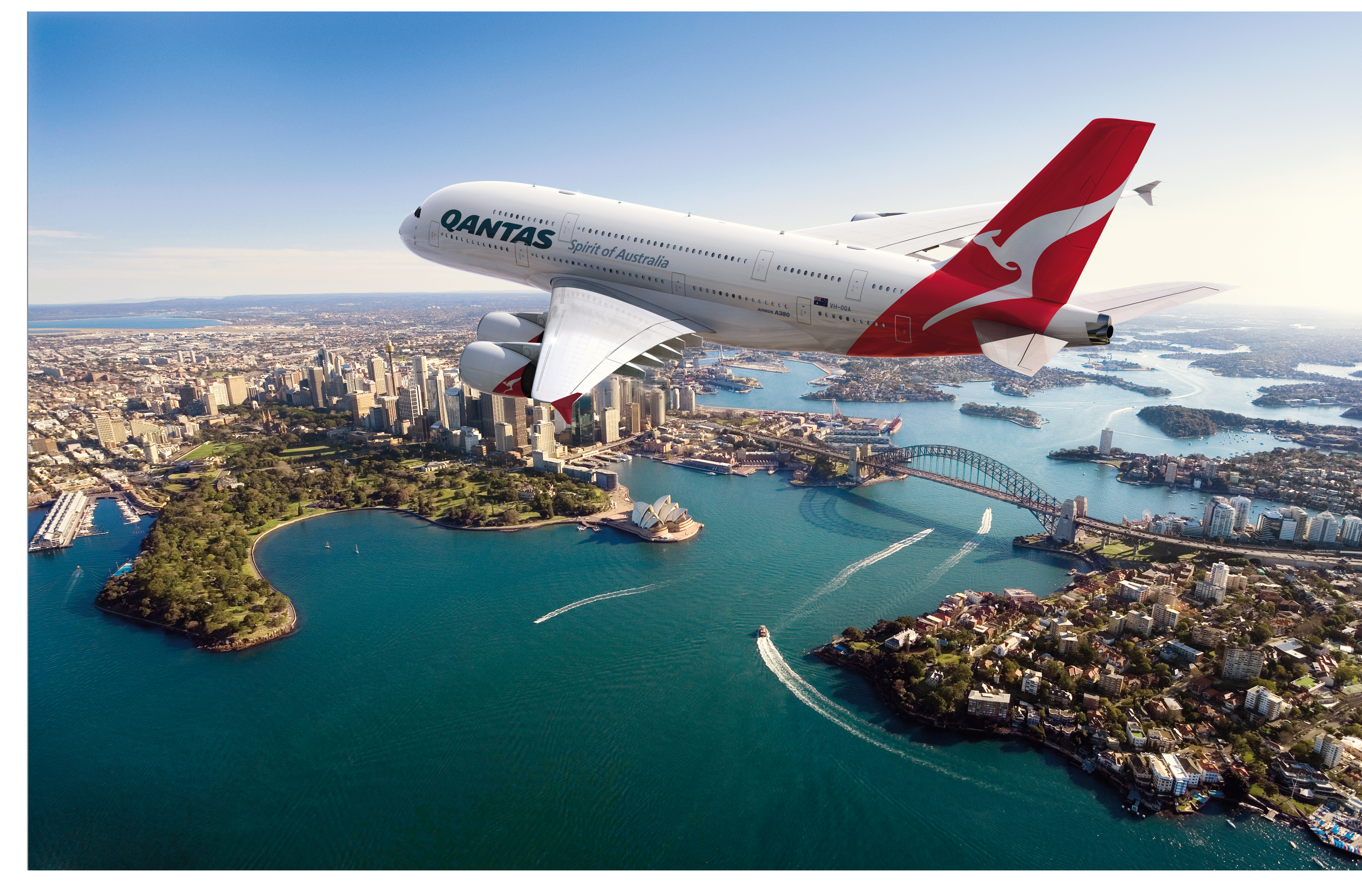 Other than being vaccinated, the full entry requirements have not been confirmed but I would expect them to be the same as currently. The current rules are " A negative COVID-19 PCR test result is required for travelling to, or transiting through, Australia. Unless you are travelling on a quarantine-free flight from New Zealand, evidence of a negative COVID-19 test taken within 72 hours of your scheduled departure must be provided to your airline on check in."
What are the best air fares?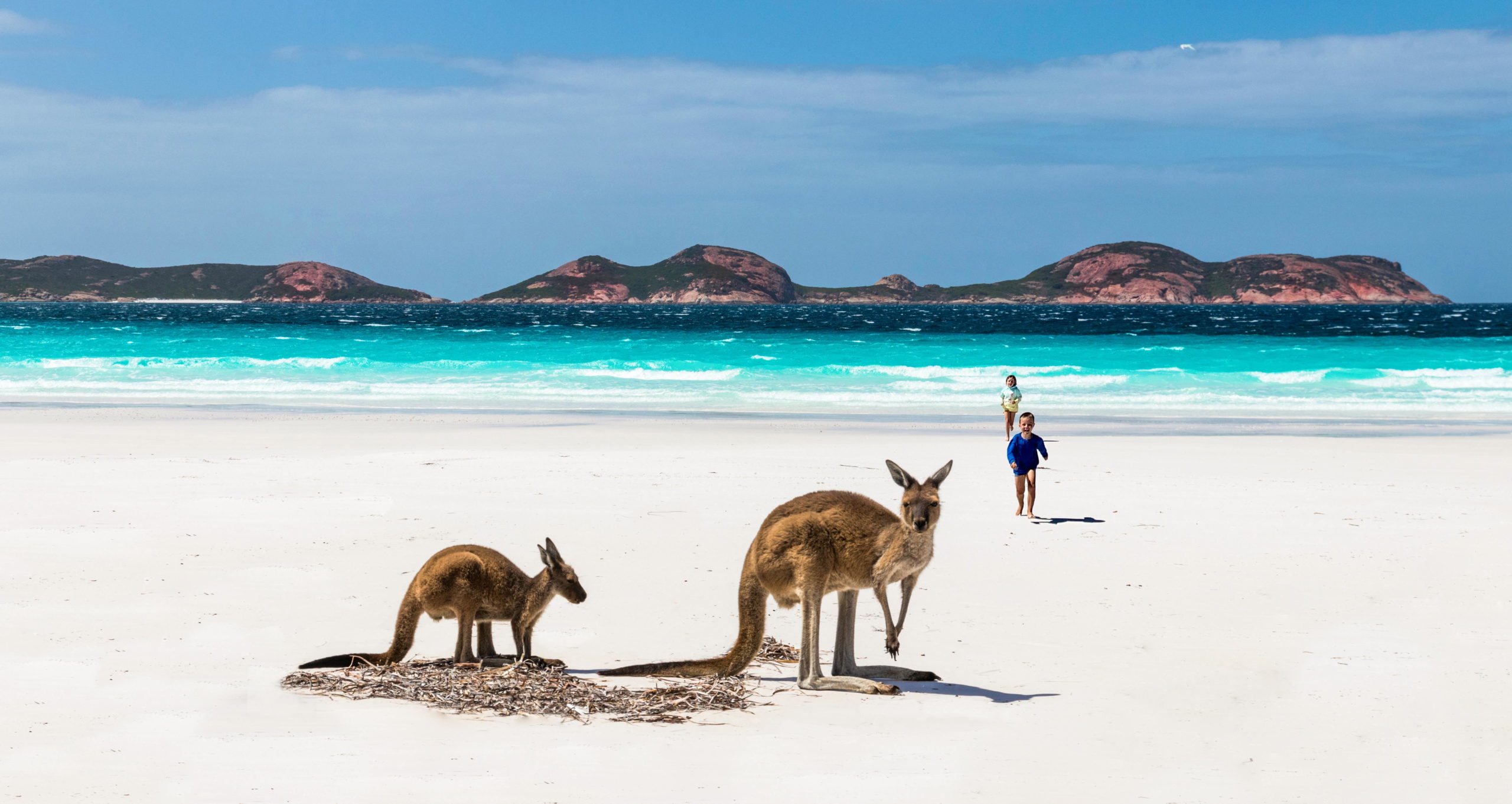 Until airlines start to add more flights to the schedule and things settle down, I'd expect air fares to rise. So if you see a good deal, jump on it!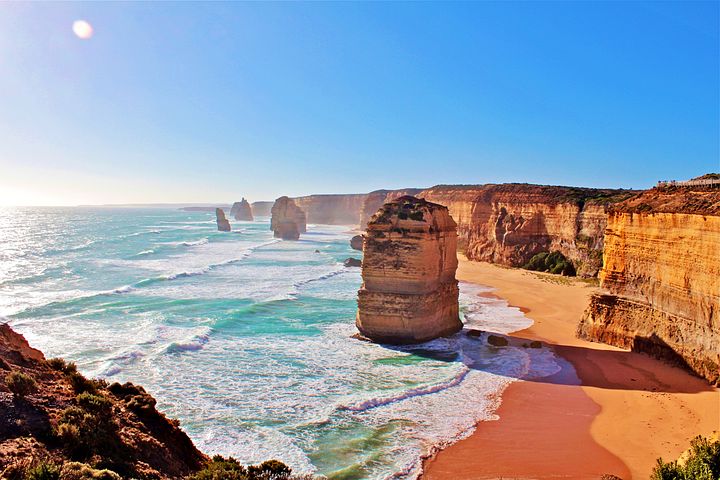 Here are some of the current deals: