UPDATED: See bottom of article
Yesterday Alex Cruz, CEO of British Airways, sent a sobering letter to their staff. This comes hot on the heels of the preliminary IAG results for the first quarter of 2020.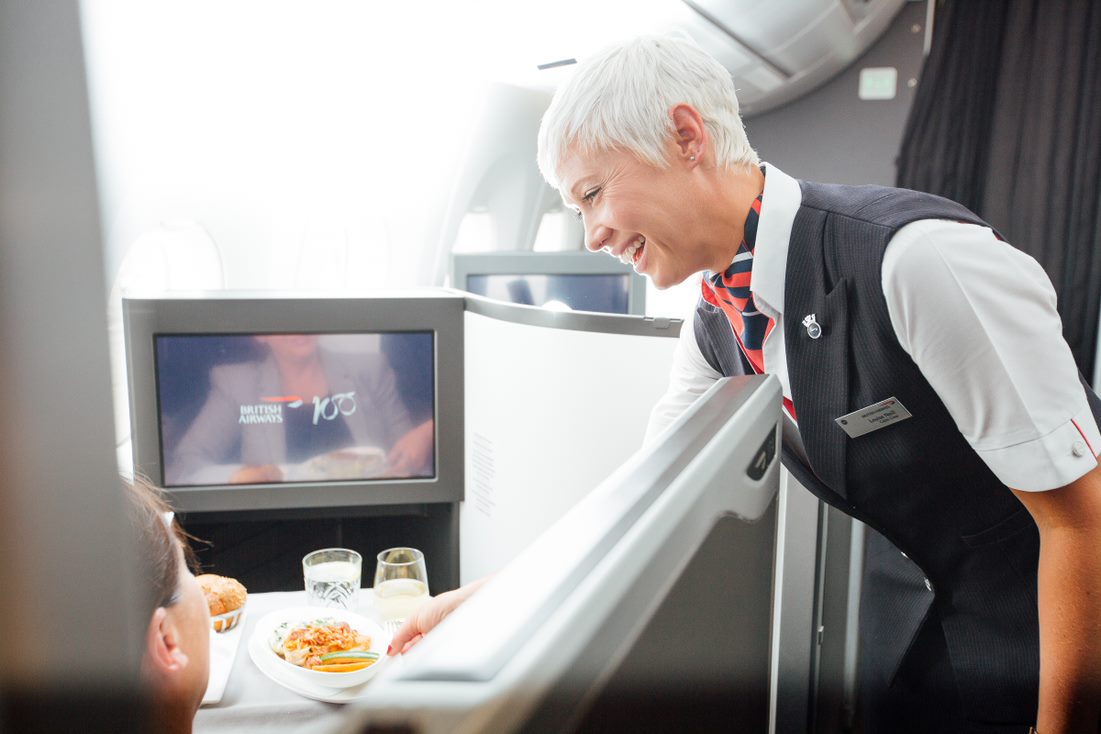 In the results, BA's revenue was down by 13% to give a loss of €535 million compared to the same period last year where they made a profit of €135 million. January and February saw normal operations, with only March affected by the current issues. This goes to show the severity of the crisis as the major country lockdowns and travel restrictions only started around the second week of March.
We expect further details when they formally release the results next week. The results are also affected by their currency and fuel hedging for 2020 which was ineffective given the dive in sterling as well as oil prices. This resulted in an additional exceptional charge of €1.3billion.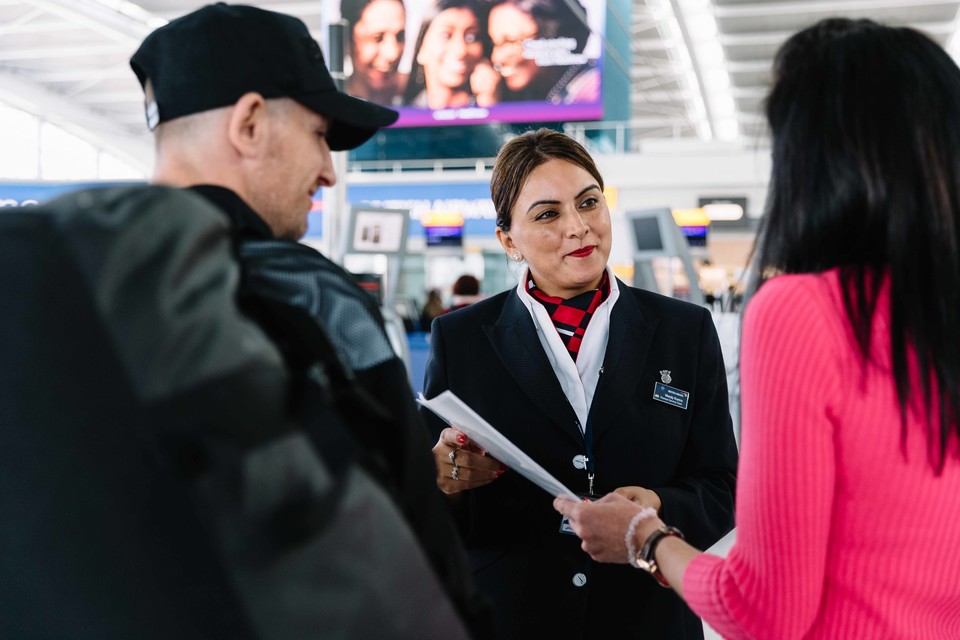 In April and May, British Airways have cut passenger capacity by 94% of what they had originally planned. Their only flights operating are those for repatriation and essential travel.
BA are trying to reduce costs on the short term with talking to suppliers, renegotiating contracts and looking at their future fleet plans. However, this will not be enough given the long term outlook for a slow recovery for aviation and tourism.
In the letter to staff Alex says that:
" We have informed the Government and the Trade Unions of our proposals to consult over a number of changes, including possible reductions in headcount. We will begin a period of consultation, during which we will work with the Trade Unions to protect as many jobs as possible. Your views matter and we will listen to all practical proposals. "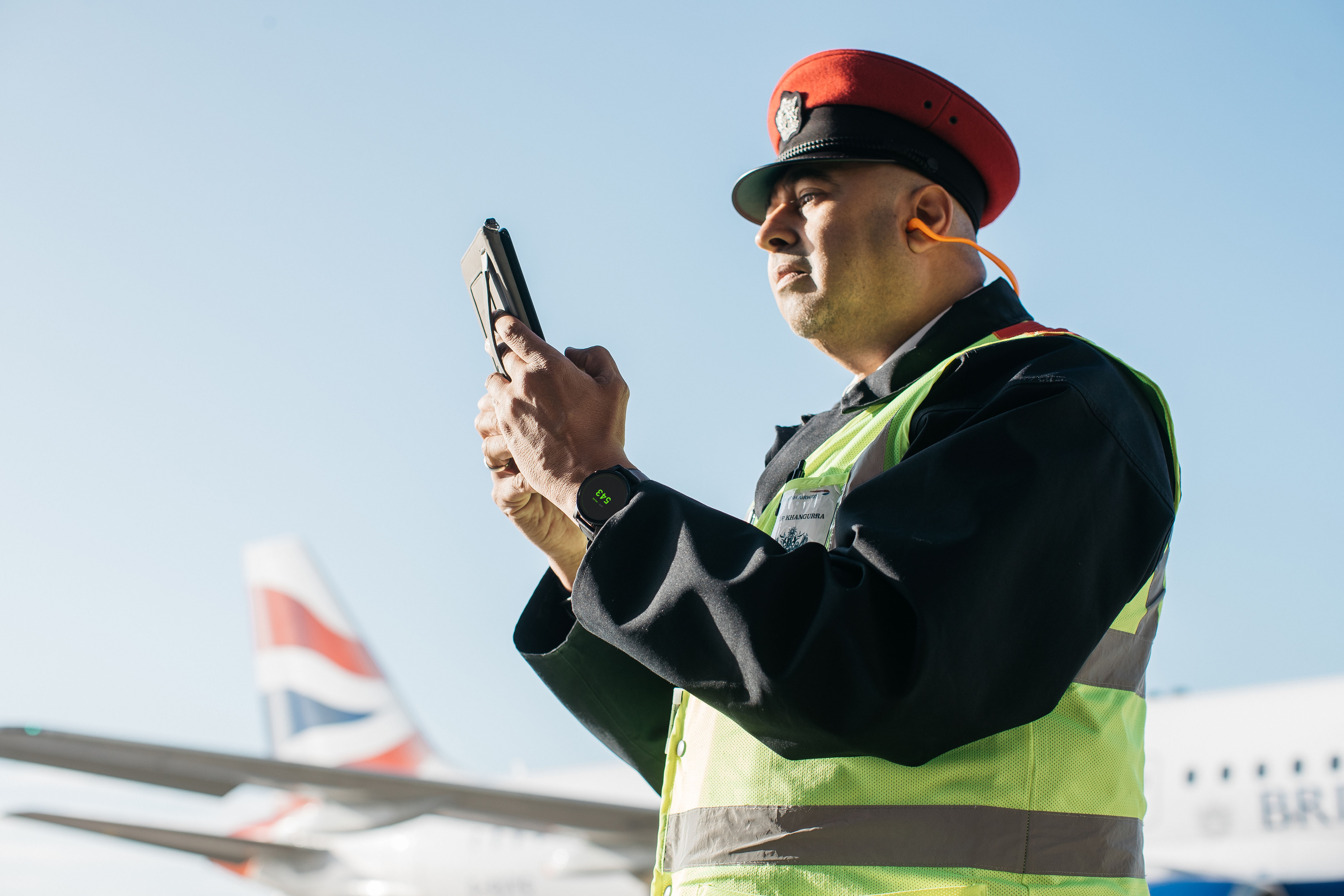 In the preliminary results, it is stated that whilst it is in the consultation phases, the reductions are likely to affect most areas within BA and involve a reduction of up to 12,000 staff. BA are planning to restructure and in the process make staff redundant.
We can now reveal that British Airways would like to combine their three cabin crew fleets into a single fleet. Currently, there are three cabin crew fleets at Heathrow on different contracts with different pay and conditions. This is in addition to Gatwick crew and those operating at London City for CityFlyer, BA's subsidiary. BA has now made clear that they are looking to at least combine World Wide, Mixed Fleet and Eurofleet into one single fleet. It is not clear if any of the fleet amalgamations will affect cabin crew based at Gatwick or London City yet. The next step will be negotiations with the cabin crew unions.
This is very sad to hear, but unfortunately, I think this is the first of many such announcements across the airline business.