For once, Thursday brings some great news. Following an assessment of the latest data, the Canaries, the Maldives, Denmark and Mykonos have been ADDED to the Travel Corridors list. From 4am on Sunday 25th Oct, you will no longer need to self-isolate if you arrive from those destinations.
There was only one country removed from the list this week which probably won't worry too many people- Lichtenstein.
With British Airways having just launched their luxury sale, this has come at a great time. Obviously you still need to look at the rules of the country you are visiting but the Maldives, Canaries and Mykonos all allow UK visitors subject to a few requirements.
The Canaries are warm even in the winter months where temperatures can be in the low 20s even in December and January. Although it used to have a reputation as a bit downmarket, Tenerife in particular has a new generation of luxury hotels such as the Ritz Carlton Abama.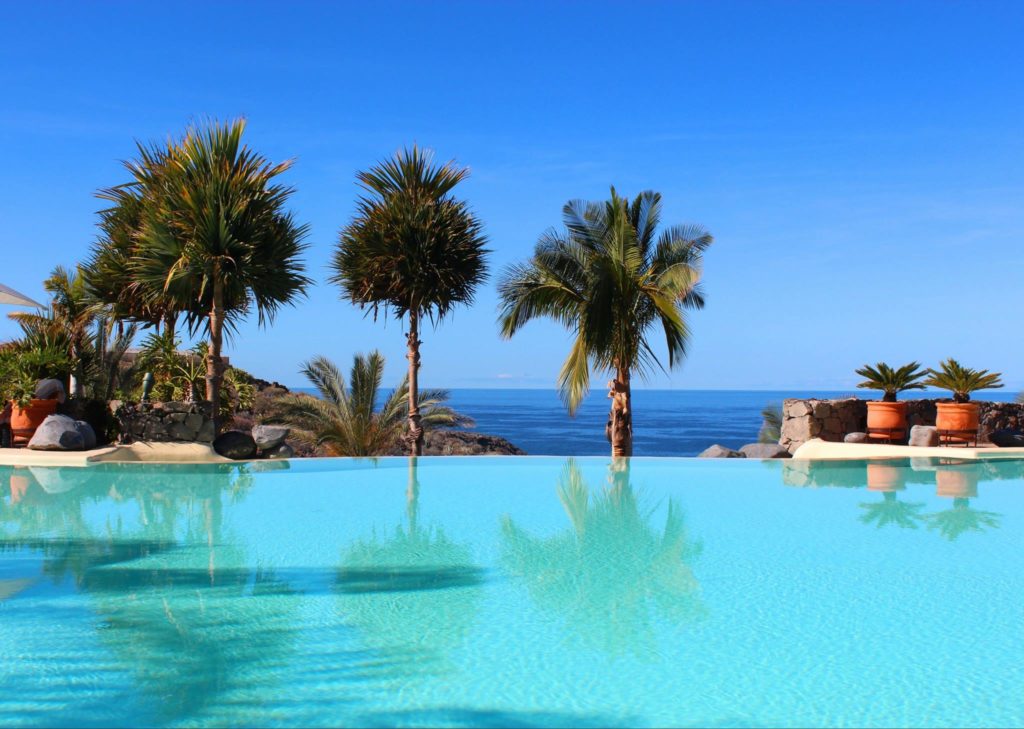 Save £100 on Canaries holidays with BA
Book by midnight Tuesday 27 October
Savings apply to new holiday package bookings only where a minimum spend, qualifying destination and cabin is met. Eligible holiday package bookings with a total cost of £1,500 per booking save £100 per booking made between 18:00 Thursday 22 October and 23:59 on Tuesday 27 October 2020. Valid on economy (Euro Traveller cabin) holidays in Gran Canaria, Lanzarote and Tenerife. A 'Holiday package' is a Flight + Hotel booking; hotels added to flights after a flight has been selected or booked will not be eligible. Holiday package bookings including multiple destinations are not eligible. Valid for travel between 23 October 2020 and 30 September 2021 only. Please check full terms and conditions at ba.com/offers
Now that these places have been added to the list I would not hang around if you are considering booking. The prices are highly likely to rise as people rush to book. The Maldives start at £2118 in Club World and Tenerife at £218 return in Club Europe. This route also gives 160 tier pints return.
The British Airways Luxury Sale is on until 3 November. You can find the sale page here.