Today's update brought plenty of good news with new several countries moving from amber to red.
France will go back to being amber from amber plus from 4am Sunday 8 August. If you arrive before then you must still quarantine at home for 10 days.
Spain avoided the red list but travellers were asked to get a PCR rather than a Lateral flow test for their return to England test before flying home. This will not be a legal requirement but is due to the greater prevalence of the Beta variant in Spain currently.
Green list and green watch list additions
New Green list additions:
Austria
Germany
Latvia
Norway
Romania
Slovakia
Slovenia
If you arrive back before 8 August at 4am you will still have to abide by the amber rules.
Green to Amber
No countries move to amber.
Red to amber
Finally sense has prevailed and most countries that were on the red list purely because they are transit hubs will move to amber.
Qatar, Bahrain, India and the UAE will move to amber from Sunday 8 August at 4am. This means they will no longer require hotel quarantine. Usual amber rules will apply.
Red list additions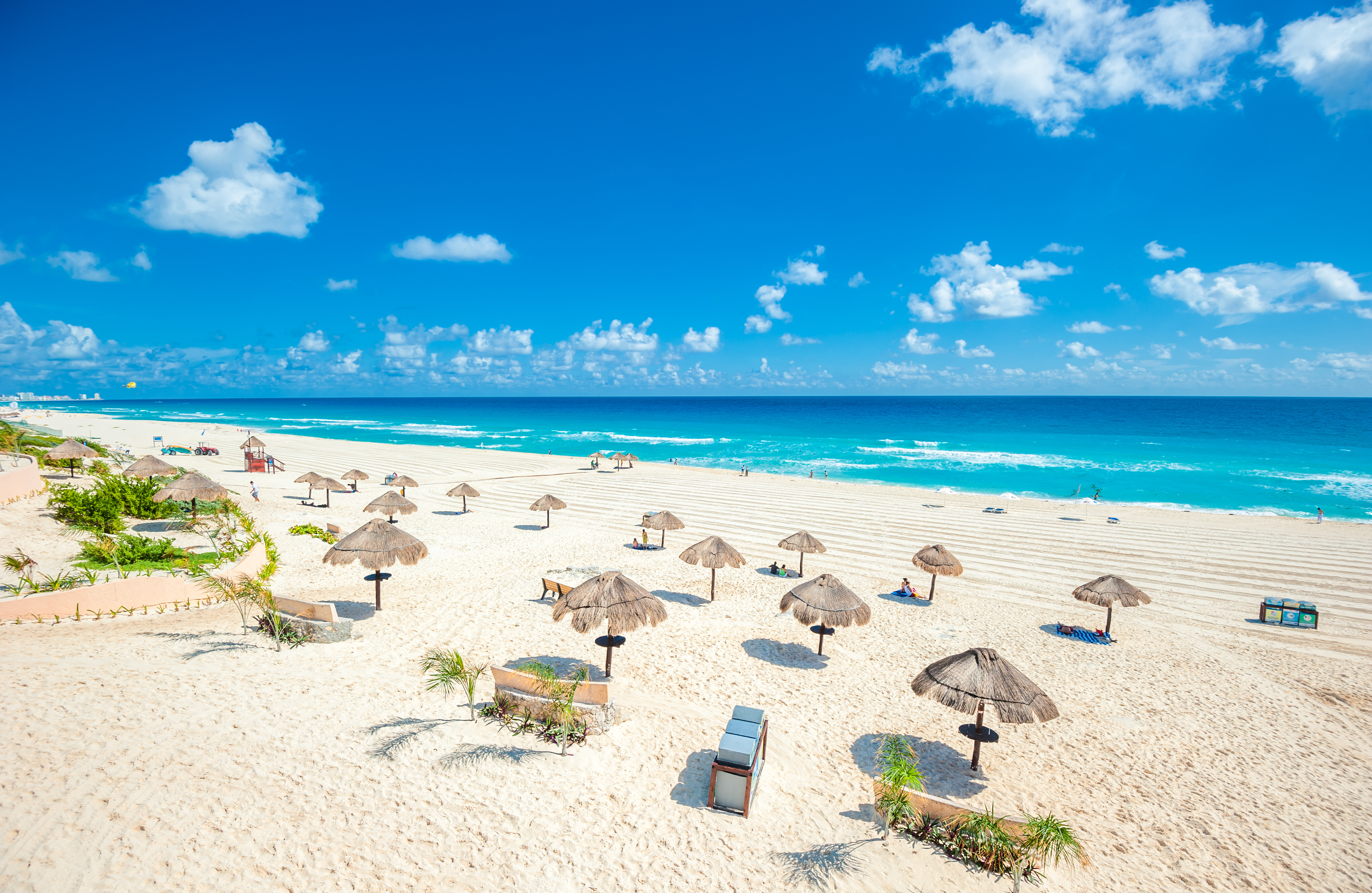 Cancun beach panorama, Mexico
Four more countries will go turn from amber to red at 4am on Sunday 8 August in a change to the normal Monday changes
Mexico
Mayotte
Georgia
Reunio

n
There will also be a 30 per cent increase in the cost of hotel quarantine for red list travellers from £1,750 to £2,285 per adult

. Given

the pictures

I

have seen of the

disgusting and

tiny

portions of

food and

stories

of

inappropriate

behaviour from guards and rats, I think

it's outrageous

to be

charging even more for the poor situation. Let's remember many people travelling from a red country are doing so for a family emergency. It's not about holidays.