Virgin Atlantic adds Bahamas flights
Virgin Atlantic has announced a new route new to The Bahamas from London Heathrow this winter as well as increasing frequency to Barbados. The Bahamas are currently on the amber list.
Juha Jarvinen, Chief Commercial Officer at Virgin Atlantic, commented, "We couldn't be more excited to add The Bahamas to our ever-expanding portfolio of Caribbean destinations. We are seeing a real demand from our customers for luxury holidays in the sun with Brits keen to escape on their next adventure after a difficult year. With 16 islands surrounded by the world's clearest water, The Bahamas offers the perfect escape for those travellers looking to either simply relax or explore a new corner of the world.

"We're currently flying to Barbados, Antigua, Jamaica and Grenada and expect to restart Tobago and Havana, Cuba in the upcoming months. We look forward to launching new services to the Bahamas as well as the first direct service from Europe to St Vincent and the Grenadines in October 2021. "
With 16 major islands surrounded by the world's clearest waters, The Bahamas has beautiful white sand beaches, sailing adventures, fishing and diving as well Exuma's world-famous swimming pigs!
Virgin Atlantic will launch twice-weekly services from London Heathrow commencing on 20th November on the airline's Boeing 787-9 aircraft boasting 31 Upper Class, 35 Premium and 192 Economy Delight, Classic and Light seats. Services will go on sale from 11th August 2021 with return Economy flights starting from £713 per person.
You can book and find more on schedules here.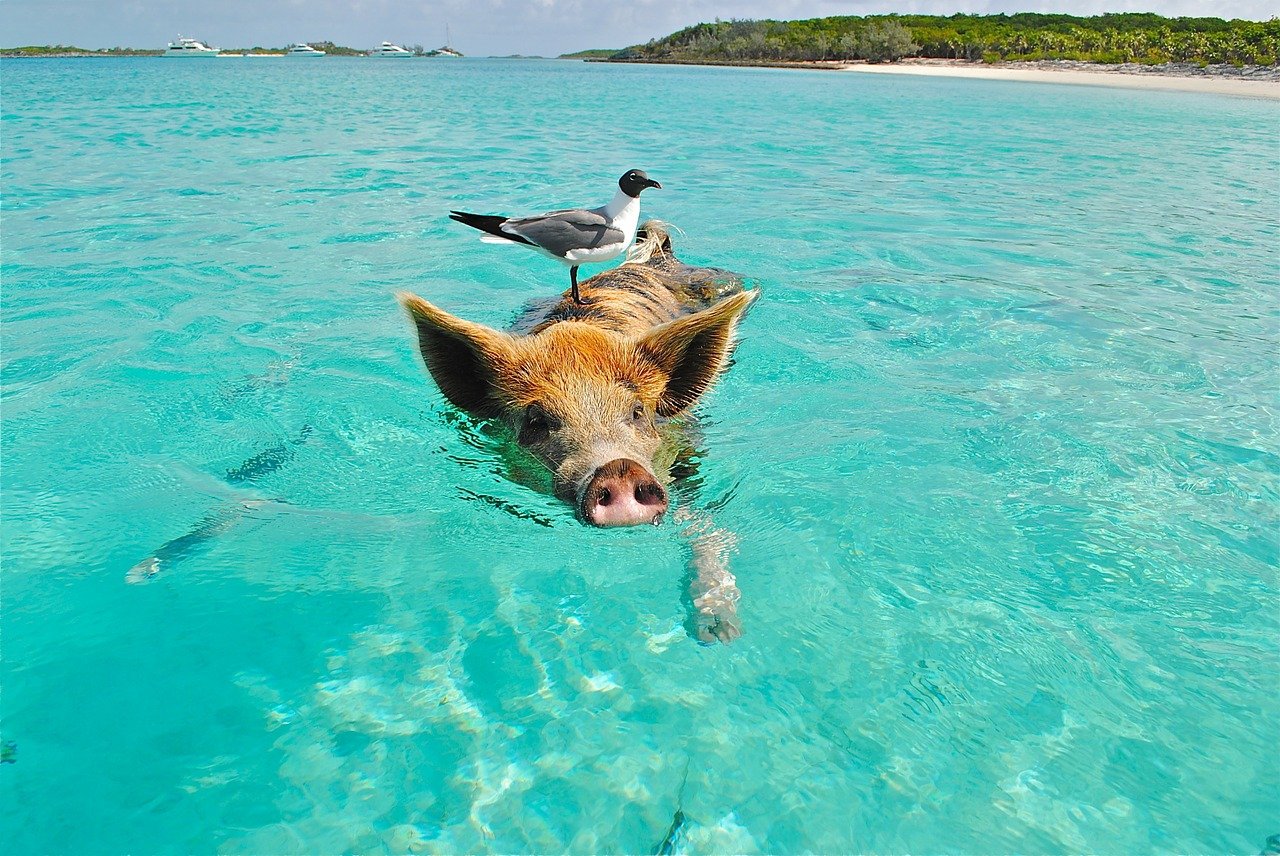 "We are incredibly thrilled about Virgin Atlantic's new, twice-weekly airlift services from London's Heathrow Airport, which will allow travellers to opt for a direct flight to the capital of The Bahamas," said the Hon. Dionisio D'Aguilar, Bahamas Minister of Tourism & Aviation. "There is a growing demand amongst UK travelers seeking a tropical, Bahamian escape. We look forward to welcoming them to our beautiful shores to experience what makes our country a unique Caribbean destination unlike any other."
In addition, from 31st October, Virgin Atlantic is increasing its services to Barbados. Flights from Manchester to Barbados will increase from three times a week to five times and from Heathrow, daily flights will increase to 11 times a week.
British Airways adds more Cayman Islands flights & is set to keep A380s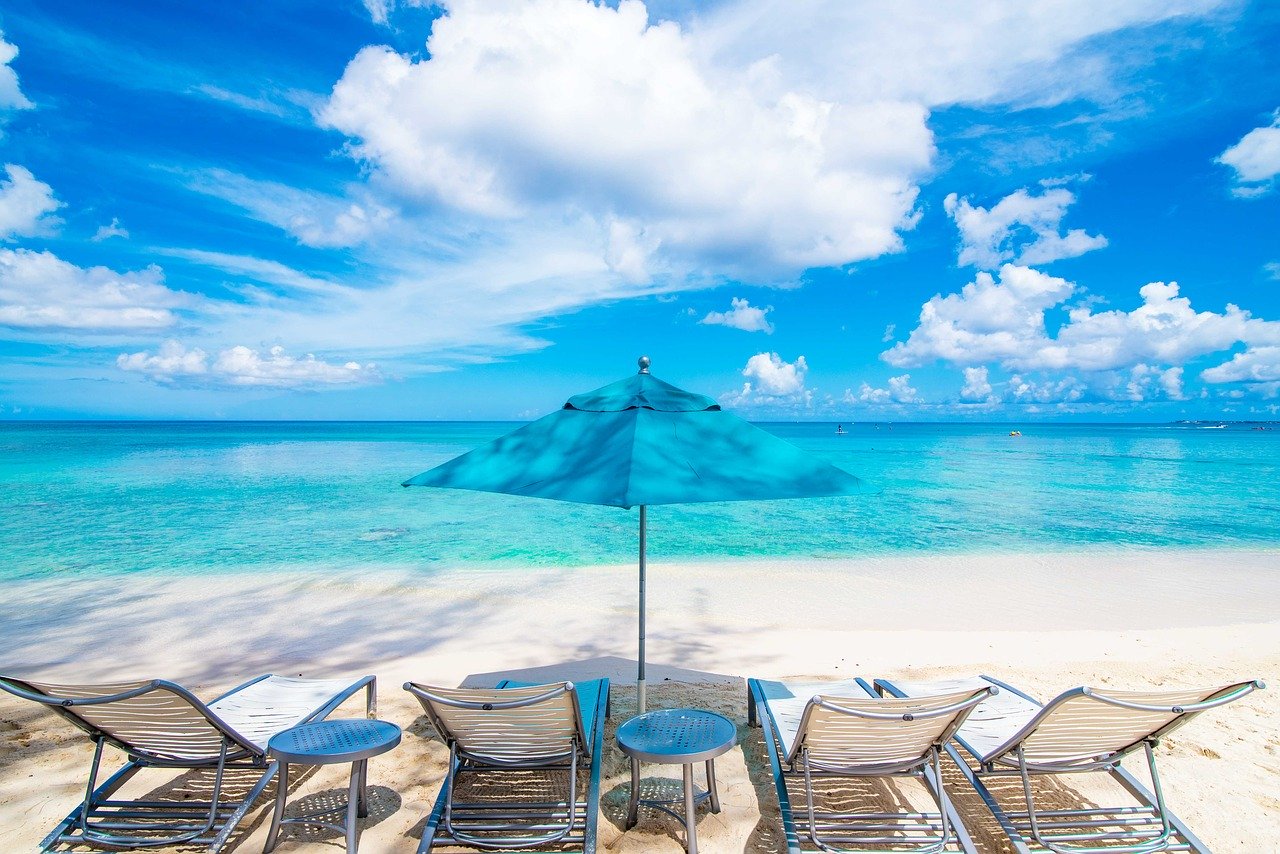 The Minister of Tourism for the Cayman Islands, has announced that British Airways would offer additional flights between the Cayman Islands and London. The Cayman Islands are currently green.
Grand Cayman's borders are due to open for commercial flights on 9 September. At this point, British Airways will return to its regular flight schedule. Previously BA was operating only once every two weeks. But I wouldn't rush there just yet as quarantine for vaccinated travellers is still required until 14 October.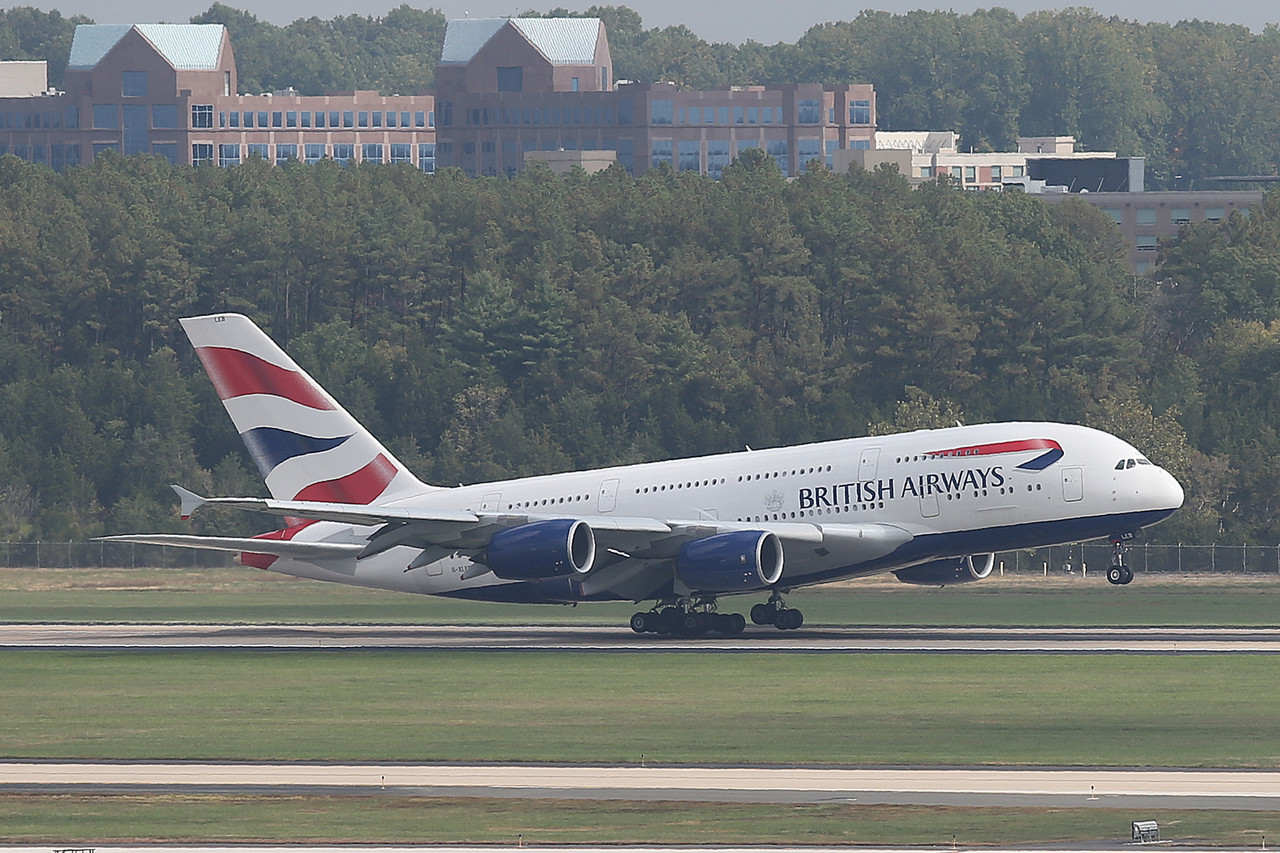 Yesterday BA's maintenance company gave the game away when they revealed that the contract for BA's A380 maintenance has just been renewed for another 5 years bringing hope that they may restart A380 services soon. As long as the US opens up, I would expect to see them used on some major US routes as they open such as Los Angeles that has frequently featured the A380 on its route. Currently A380s are in storage in Madrid and flown back for maintenance when required.
Exciting news: @British_Airways has extended the base maintenance services contract for the @Airbus #A380 with us. Our colleagues in Manila are ready to continue supporting the airline's 12 A380s for more than five years, starting in August 2022. ​​https://t.co/vdT5dX1ozj pic.twitter.com/W4jhj7Wixx

— Lufthansa Technik (@LHTechnik) August 4, 2021
Portugal will recognise Indian AZ vaccine for travellers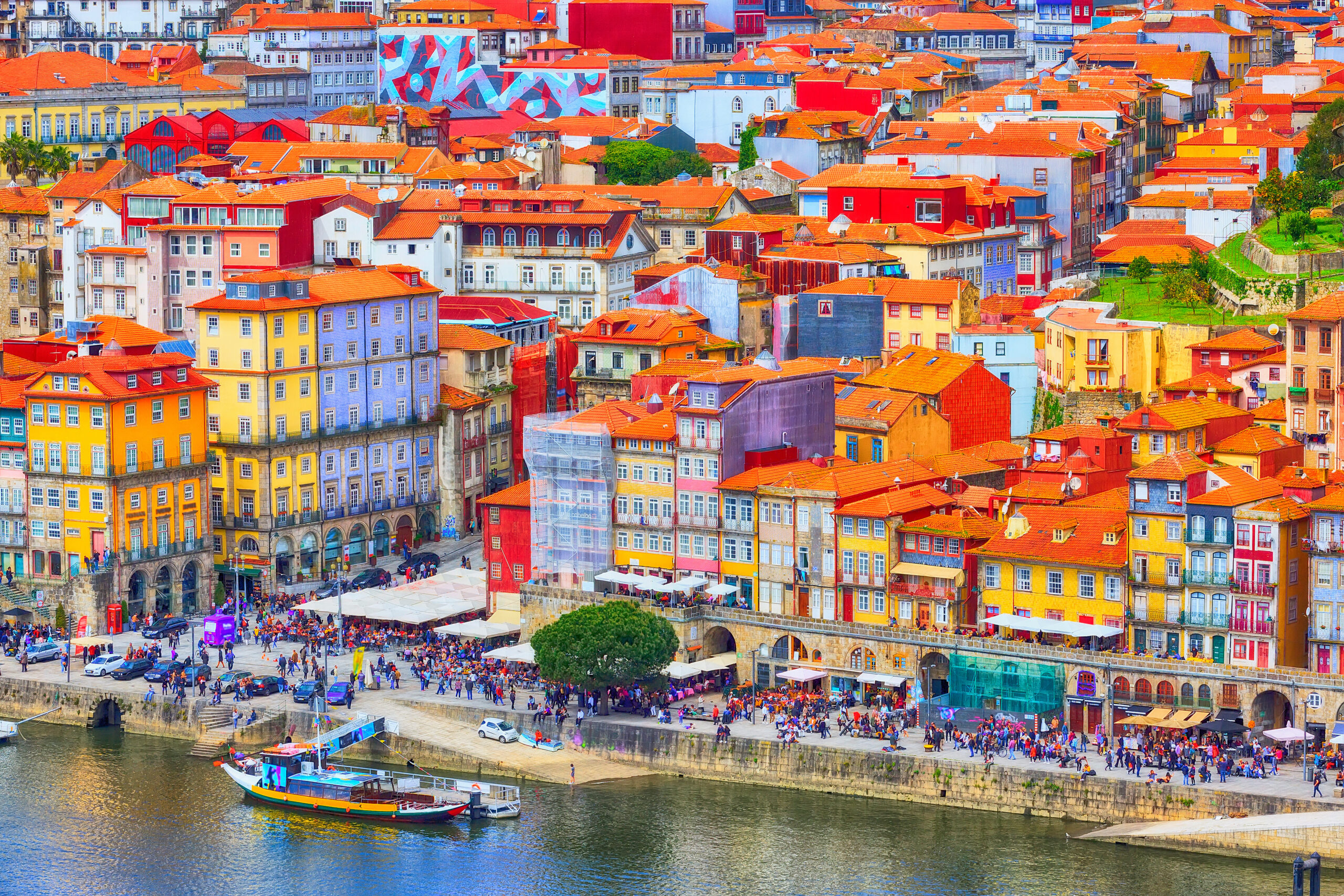 Portugal has done a U-turn after saying they would not recognise those who have been vaccinated with the Indian-produced version of the AstraZeneca vaccine as fully vaccinated. Around five million Britons had the India-made AZ jab known as Covishield. Madeira had already been accepting visitors who received Covishield jabs.
As yet we don't know when this will officially start. Despite the non-recognition of the Indian vaccine, most people report going into Portugal without any issues even with Covishield.