Singapore to reopen to Brits
From being one of the most closed countries, Singapore is now heading towards opening up again. A few weeks ago the government announced that they would begin living with Covid-19 and taking a more pragmatic approach to reopening borders. In a speech to the country the Prime Minster laid out further plans for living with Covid-19.
Bloomberg reported that it was announced that Singapore will reopen for eight countries including the United States and Britain with quarantine-free travel lanes for vaccinated travellers. It will also open to South Korea from 15 November.
Canada, Italy, France, the Netherlands, Spain, and Denmark will also open "vaccinated travel lanes" with Singapore from 19 October. Travellers will now only need to do 2 tests instead of 4.
There are a few rules to be aware of:
Travelers using the arrangement must travel on designated flights and they will allow up to 2500 arrivals per day. I would expected Singapore Airlines and BA to be among those "designated flights".
Children or people medically unfit to be vaccinated will not be allowed to use the vaccinated travel lanes
Short-term visitors will have to apply for the vaccinated travel lanes
FCDO to remove warning from over 40 countries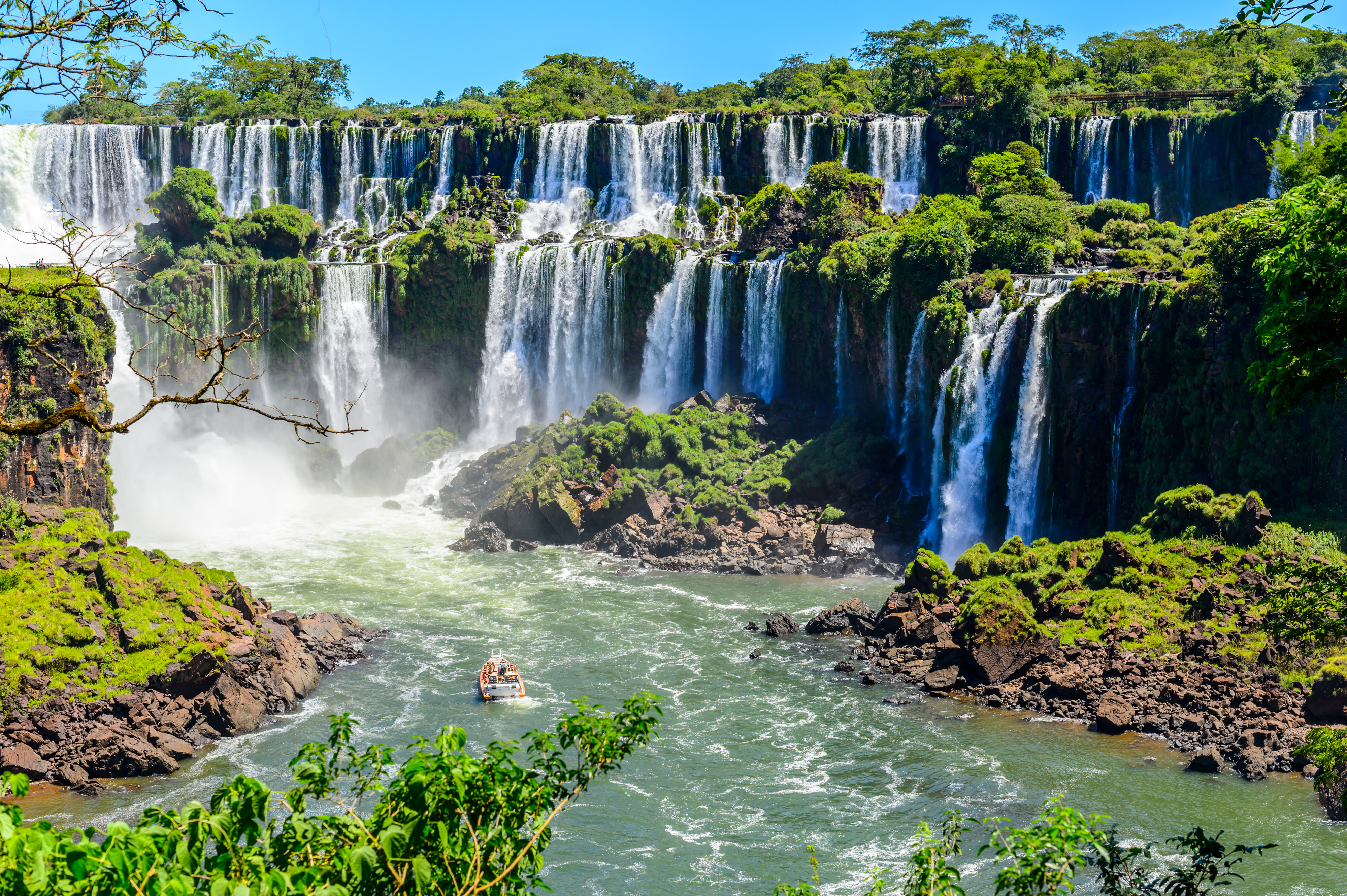 Yesterday I wrote an article about former red list countries stating there was still an FCDO warning on most of them. Last night it was then announced that the warning would be removed for 42 of these former red list counties at the same time that they come off the red list – 4am Monday 11 October.
These countries are:
Angola,
Argentina,
Bolivia,
Botswana,
Brazil,
Cape Verde,
Chile,
The Democratic Republic of the Congo,
Costa Rica,
Cuba,
Eritrea,
Eswatini,
Ethiopia,
Georgia,
Guyana,
Indonesia,
Lesotho,
Malawi,
Mexico,
Mongolia,
Montenegro,
Mozambique,
Myanmar (Burma),
Namibia,
Nepal,
Paraguay,
Philippines,
Reunion,
Rwanda,
Seychelles,
Sierra Leone,
South Africa,
Sudan,
Suriname,
Tanzania,
Thailand,
Trinidad and Tobago,
Tunisia,
Uganda,
Uruguay,
Zambia,
Zimbabwe.
The advice has already been lifted yesterday for some additional countries that were not on the red list.
The Bahamas,
Cameroon,
Cote d'Ivoire,
Jamaica,
Martinique,
Palau,
Tajikistan,
Uzbekistan
Western Sahara,
Foreign Secretary Liz Truss said: "These updates make travel abroad easier – boosting trade, tourism and reuniting friends and families. I am delighted that the safe reopening of travel allows people to exercise personal responsibility and visit more destinations across the globe."
The FCDO changed its policy on Wednesday when it said it would no longer advise against travel to non-red list countries for Covid reasons, except "in exceptional circumstances", such as if the local healthcare system is overwhelmed.
Sweden to open to vaccinated Brits
While Sweden may not be your first thought for a winter holiday, it is also a great source of cheap fares, particularly to Asia and Australasia.
From Monday 11 October, fully vaccinated Brits will be allowed to enter Sweden with a UK-issued vaccine certificate and they will also not be required to take a Covid-19 test.
"Sweden and the UK have close ties and a long history of cooperation in many important areas," said the Swedish government in a statement."Travel between Sweden and the UK is of major importance for both countries from a range of perspectives, not least to facilitate mutual trade and increased investment."The UK has allowed entry to fully vaccinated Swedes (on certain conditions) for some time. By contrast, travellers from the UK cannot currently travel directly to Sweden unless they are covered by a special exemption. It is therefore very important that vaccinated UK nationals can also travel more easily to Sweden."
You can find the FCDO advice here.