British Airways is one step closer to powering its future fleet with sustainable jet fuel made from rubbish. Plans have been submitted to develop Europe's first household and commercial solid waste to sustainable fuels plant.
Altalto Immingham Limited, a subsidiary of renewable fuels company Velocys and a collaboration with British Airways and Shell, has submitted a planning application to develop the site in Immingham, North East Lincolnshire, close to the Humber Estuary.
The proposed state-of-the-art plant would take over half-a-million tonnes each year of non-recyclable everyday household and commercial solid waste destined for landfill or incineration such as meal packaging, nappies and takeaway coffee cups and convert it into cleaner burning sustainable aviation fuel.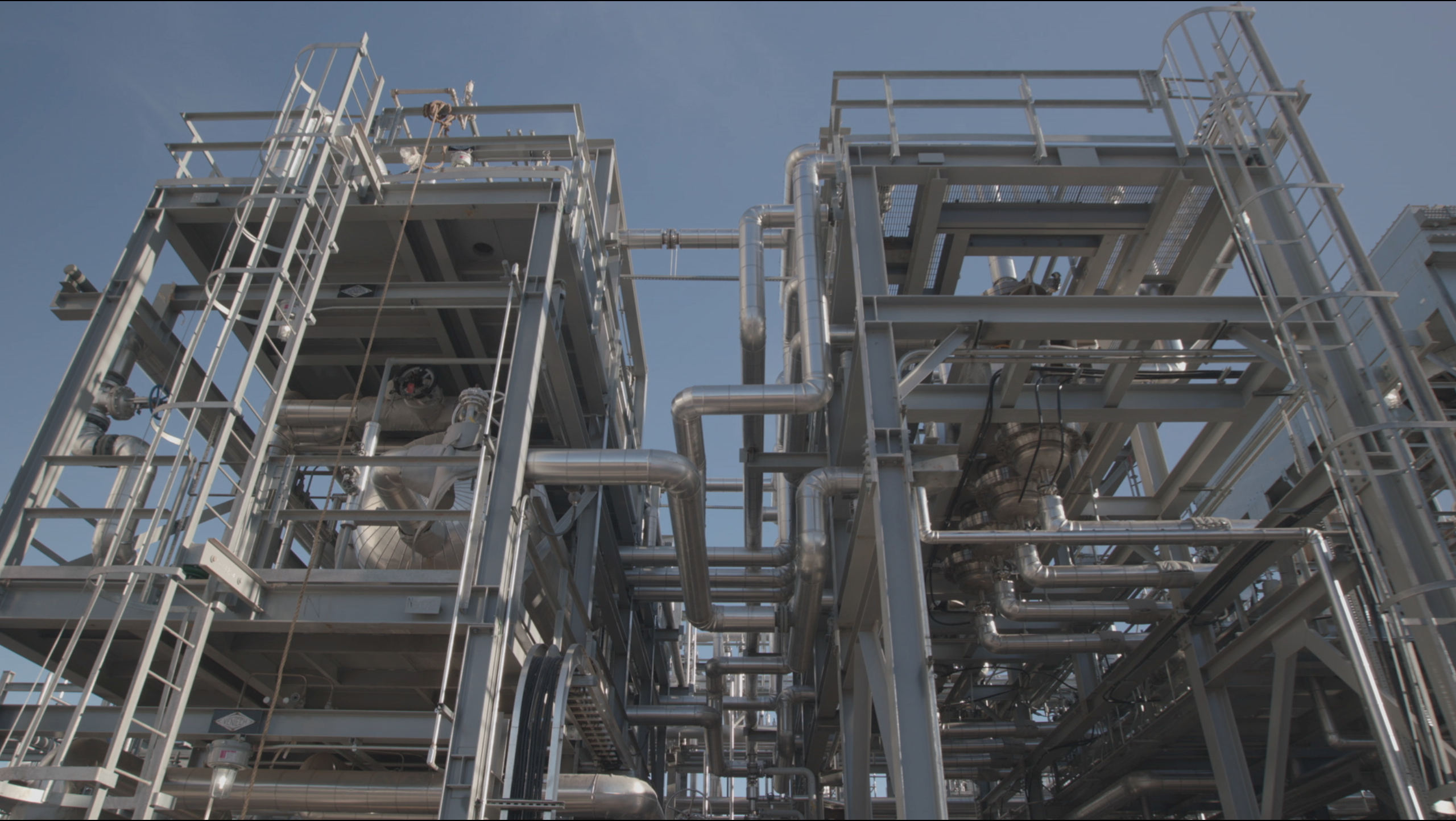 The technology, built by Velocys, will reduce greenhouse gas emissions by 70 per cent for every tonne of sustainable jet fuel that replaces a tonne of conventional fossil fuel – equivalent to taking up to 40,000 cars per year off the road.
British Airways intends to purchase jet fuel produced at the plant for use in its aircraft. This is an important step in the reduction of the airline's carbon emissions towards the industry targets of carbon-neutral growth from 2020 and a 50% reduction by 2050 from 2005 levels.
The fuel will also improve air quality with up to 90% reduction in soot from aircraft engine exhausts and almost 100% reduction in sulphur oxides; and the technology offers a lower emissions route to process UK waste than incineration or landfill.
Alex Cruz, British Airways Chairman and CEO, said: "The submission of the planning application marks a major milestone in this project and we are delighted with the progress being made. Sustainable fuels can be a game changer for aviation which will help power our aircraft for years to come. This development is an important step in the reduction of our carbon emissions and meeting the industry targets of carbon neutral growth from 2020, and a 50% in CO2 reduction by 2050 from 2005 levels. It also brings the UK another step closer to becoming a global leader in sustainable aviation fuels."
British Airways' collaboration with Velocys was first announced in September 2017 and is part of the airline's plans to develop long-term, sustainable fuel options and find solutions to help reduce aviation emissions, which contribute two per cent of CO2 emissions globally.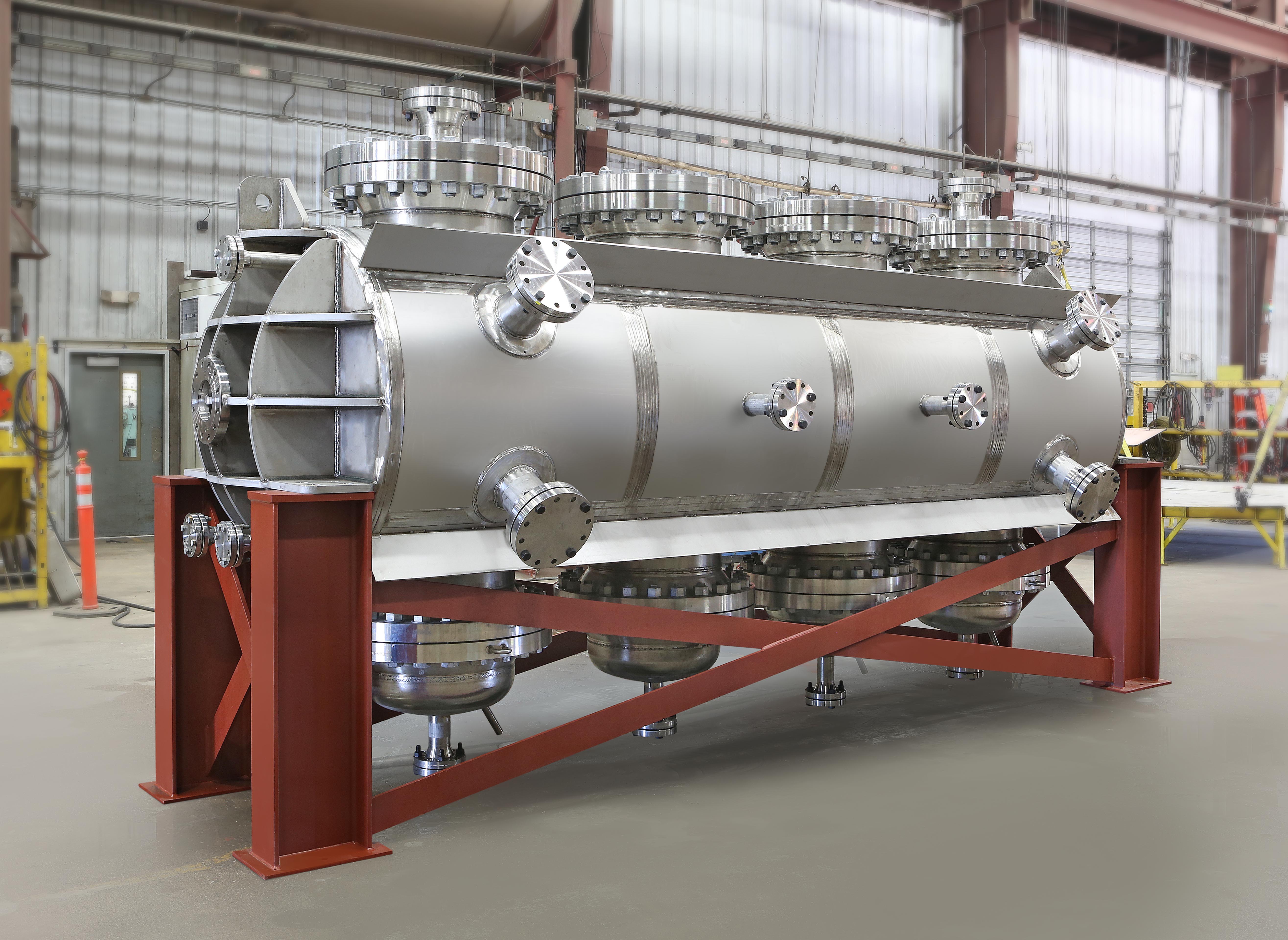 As part of its centenary celebrations, British Airways, in collaboration with Cranfield University, challenged academics from across the UK to develop a sustainable alternative fuel that could power a commercial aircraft on a long-haul flight, carrying up to 300 customers with zero net emissions.
University College of London students were crowned as the winners of its BA 2119: Future of Fuels challenge. The team received £25,000 to develop their idea further and will present at the IATA Alternative Fuels Symposium in New Orleans in November.
IAG will invest a total of $400m on alternative sustainable fuel development over the next 20 years.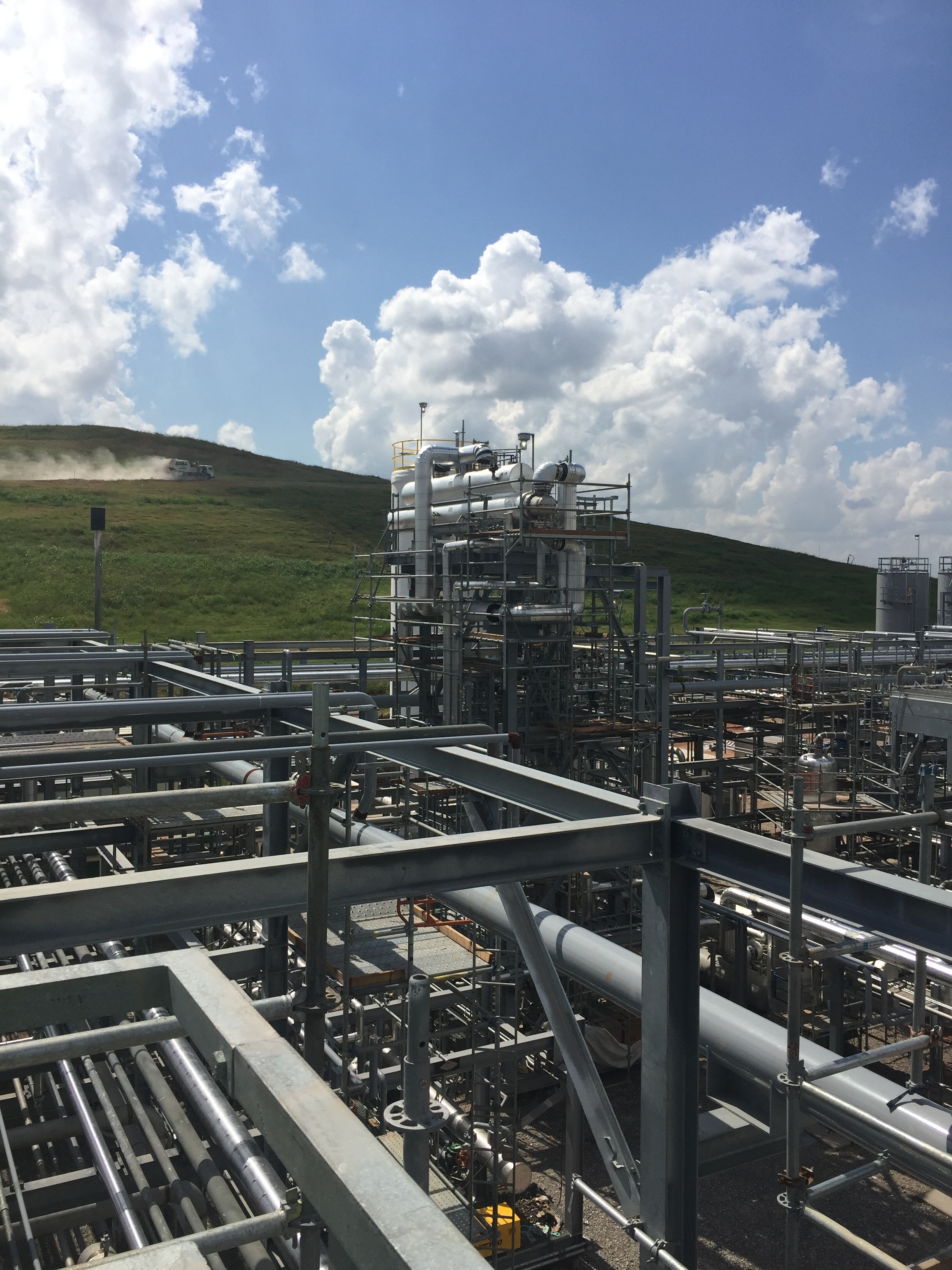 Subject to planning and funding decisions, the plant is due to begin construction in 2021 and to start producing commercial volumes of Sustainable Aviation Fuel in 2024.
American Airlines responds to complaints about domestic first
To those of us used to business class inter-Europe, US domestic flights in First (their equivalent of business class for short-haul) can seem pretty good in comparison. You get a better seat than economy and often personal entertainment as well. However, in the US American Airlines customers have been less than impressed with the cuts made by American to their first class product. I can sympathize as I am not keen on their new seats that I have endured to Hawaii several times. You can read about my experience in this review from LA to Hawaii.
American introduced its latest configuration in late 2017 with their B737 Max aircraft. They then started retrofitting other aircraft, including their A321s and B737s. This involved reducing legroom and removing personal TVs. American Airlines will now change first class to add more legroom, extra in-seat power, and other amenities. This as a result of passengers complaining about the product on the retrofitted aircraft.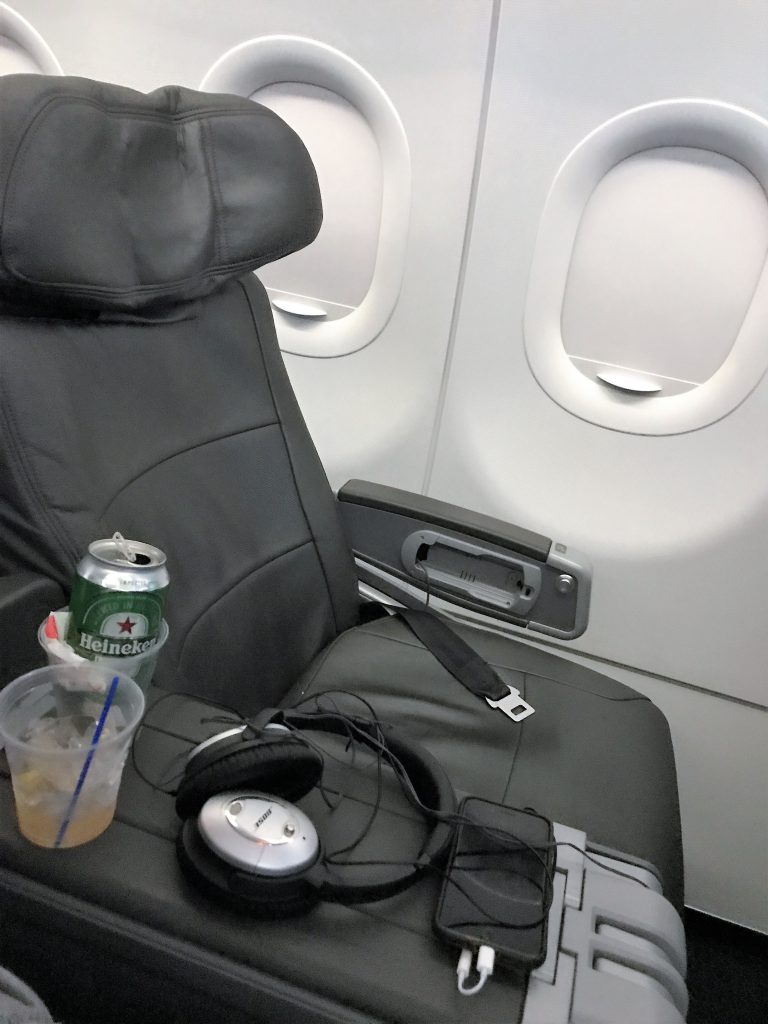 In an interview with Skift, American confirmed "The seats that we used, they didn't have some storage underneath," he said. "They didn't have holders for iPads that people want. They didn't have a cup holder type of thing. The approval is in place for that, and all aircraft will be modified."