As I am now British Airways Executive Club Gold Guest List, it means that I get given one gold card and two silver cards to give away to friends and family. If you want to know how I made it to Gold Guest List, you can read about it here. British Airways have kindly allowed me to give away ONE silver card as well as the Gold Card to my readers. First prize is the gold card and second prize is the silver card.
It may seem like a time when you don't need to have status, as we probably won't be back to travelling for another month or two. However, depending on your BA Executive Club membership year, you could get almost two years of silver or gold. In general, it works in the same way as if you had qualified for gold or silver normally. So you would get the remainder of your current year and the next year at silver or gold.
These cards can give you perks such as lounge access, priority check-in and boarding no matter what class you travel in and for the gold card, access to T5's First Wing or spa treatments even when travelling in economy. You can find the full details of what you get with each status level in this article.
You can find all the rules below, but essentially you must be 18 years or older and use the entry form at the bottom of the page. You will need to be a member of the British Airways Executive Club in order to receive the prize. You can join for free here.
You can get extra entries by using social media if you wish. The competition is open now and will close at midnight on 21 June, two weeks from today. To enter by leaving a comment on this article, please add a comment about what topics you would like to read about on TLFL using the entry form at the bottom.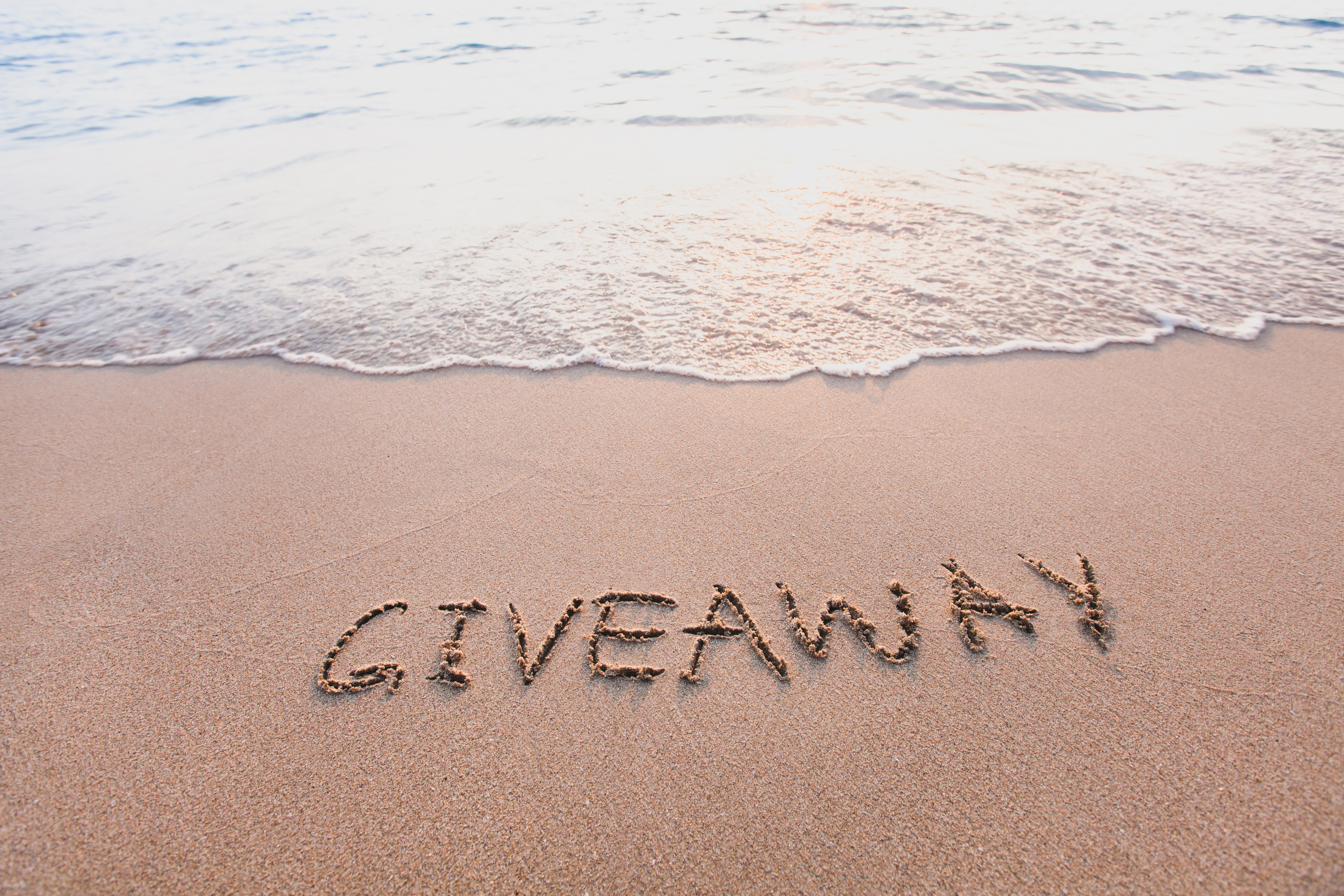 It's not a requirement of the competition, but I thought it was worth highlighting BA's charity Flying Start. Since June 2010, British Airways' Flying Start programme has worked in partnership with Comic Relief to help give disadvantaged young people in the communities they fly to the chance to have a brighter future. Funds raised above this are split 50:50 between supporting Comic Relief projects in the UK and overseas. Now that virtually no one is travelling, of course, few people are donating their spare change. Yet the money is needed by charities more than ever.
If you want to donate to Flying Start now, you can find their website here.
Enter here:
British Airways Executive Club Gold and Silver card giveaway