There are now a number of ways to earn Avios on your hotel stays apart from just paying with an Avios or BA credit card. There is an offer on with Kaligo for double miles this weekend, but is it a good deal?
How to earn Avios on your hotel booking and double dip with credit cards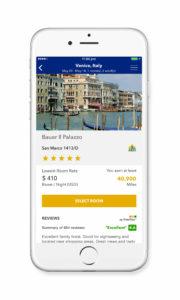 On line hotel booking services
There are a number of travel companies that will give you Avios for simply booking through their website. These are Agoda, Kaligo, Rocketmiles and Points Hound. You simply go to their normal website and enter your frequent flyer program of choice and it will show you how many miles you could earn. Their pricing has got better recently and they are usually the same price as the major companies such as Expedia, but it is always worth checking. Travel sites like Kaligo.com receive commission from hotels because they help sell rooms that would otherwise stay empty.
Avios eStore
Avios acts as a portal for many of the major chains as well as hotel booking sites such as booking.com and hotels.com. If you want to make sure you get your hotel elite benefits and points, then this is the best way to get some Avios too. Simply click on the link to your chosen companies website through avios.com and book as usual. Note: These offers are not available via the BA eStore. You must have an Avios account not just BA Executive Club.
With all these methods you can still pay with your Avios or BA credit card to double dip on your Avios!
Kaligo

Kaligo.com offer the same large selection and similar rates for hotels you get elsewhere on the web. In addition you earn miles or points for a range of airline programs including British Airways, Avios, Qatar, Singapore Airlines, Flying Blue and Virgin Atlantic.
It's completely free to create an account.  When you search for hotels, you choose your preferred loyalty program for earning rewards. The website then shows you exactly how many points or miles each booking earns. The miles or points are automatically credited into the program you've chosen after your purchase, but it can take up to 6 weeks. Read the terms of the hotels carefully before booking, as most are non refundable.
They also have a useful feature which shows you the price on a couple of the major websites so you can see if you are getting a good deal.
Kaligo Flash sale
This weekend Kaligo have a flash sale offering double miles on bookings made by 18 April. To test whether this was a good deal I looked at a random Friday night in June in London. You must use the special webpage to get the deal at this link: Kaligo. Let's have a look at a couple of the best deals for Avios.
Hilton Canary Wharf – 4*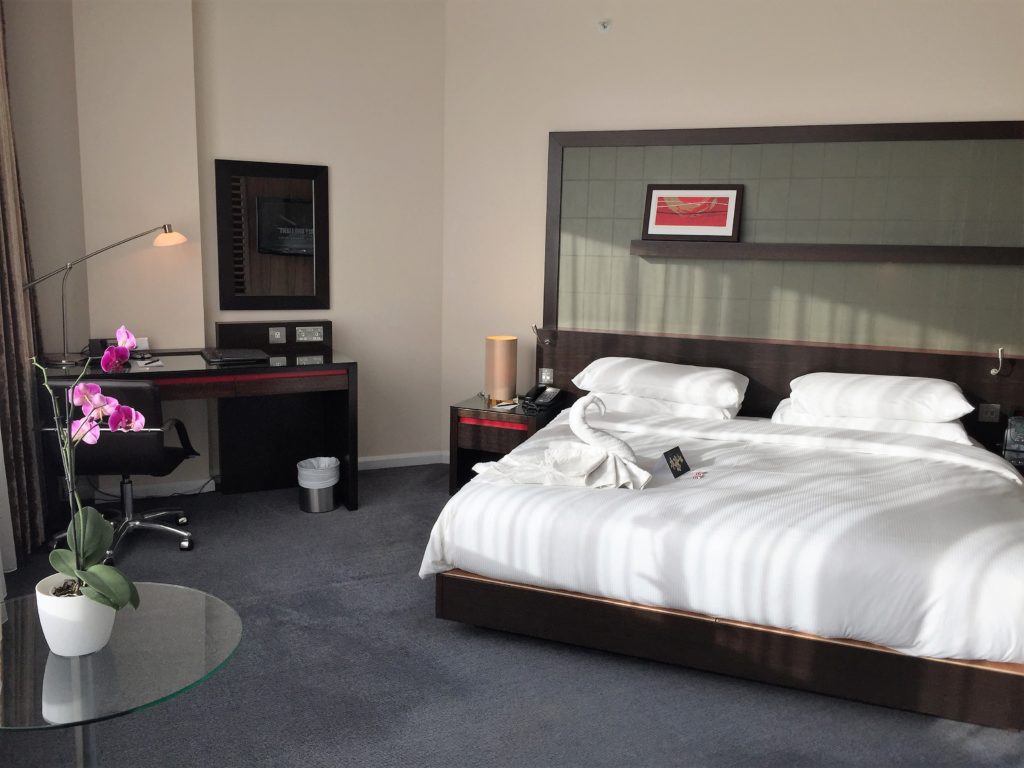 Price: £224 for standard room
Avios received: 10,800
Cost to buy 11,000 Avios = £191
Hotel price on Expedia – £223
Avios earned if you booked on Expedia via Top cashback inc 25% bonus = 2787
Grange Tower Bridge – 5*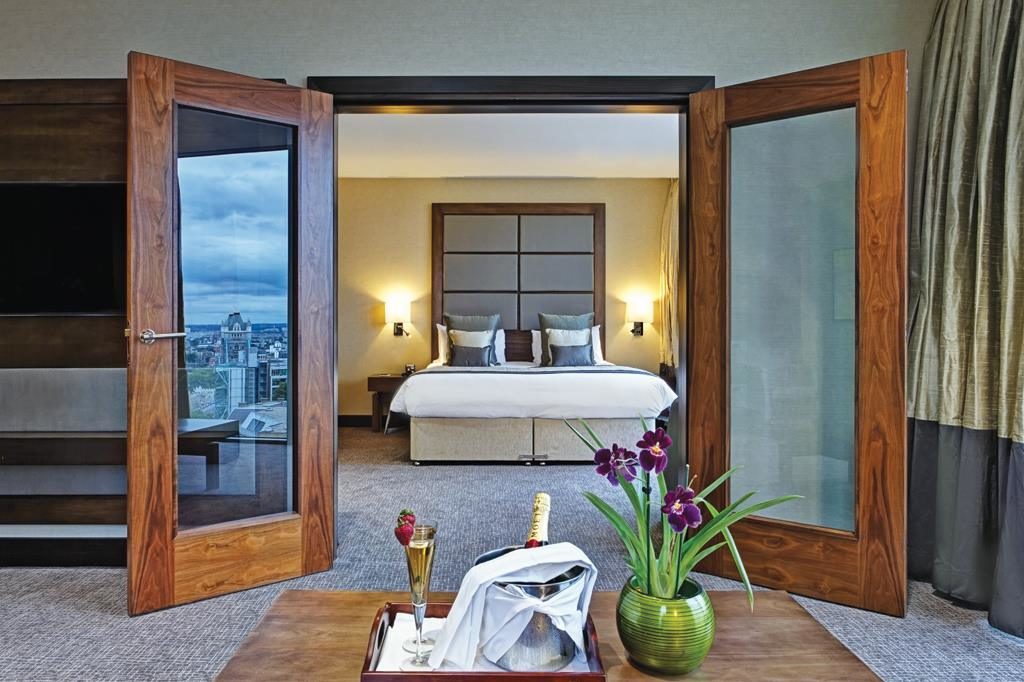 Price £188 for standard room
Avios received 8600
Cost to buy 9,000 Avios = £159
Hotel price on Last Minute – £187
Avios earned if you booked on Last Minute via Top cashback inc 25% bonus = 2571
In summary this is a great deal if you are planning a hotel booking and want some extra Avios. You don't get a great choice of room types through Kaligo, but if you are only after a standard room it won't matter. If you were planning on buying some miles soon, you would be better off spending your money on a hotel room. You would be spending a similar amount of cash but with an almost free hotel stay!
The Kaligo double miles sale page is here.