So it's here….no, not dynamic pricing! Phew!
A keen-eyed post on FT mentioned a BA agent giving information regarding a new type of Avios redemption.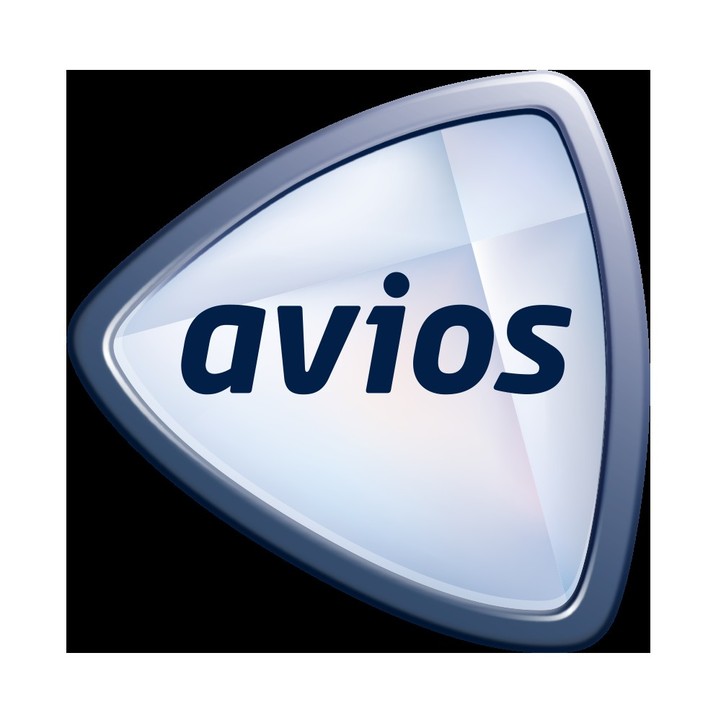 So what is it?
This is what we know so far (from a long chat I had with BA earlier)
Applies to UK and US Executive Club members only.
Applies to all tiers of the Executive Club.
Books into "I" Class.
Because of the above point, it only applies to Club World (business) redemptions.
Started on the 17 June silently.
Pricing is static on all dates – no more off-peak and peak pricing.
Can also be used to upgrade using Avios from World Traveller Plus
Can currently only be booked over the phone.
Covers North America, Canada and Mexico currently.
You can't use an AMEX 2-4-1 but you can use a Gold Upgrade Voucher.
How many Avios does it cost?
Well, I did a small sample of quotes and got the following back:
London – New York – 194,000Avios
London – Los Angeles – 224,000 Avios
Now let's look at the current normal pricing:
New York is currently 100,000 off-peak or 120,000 peak.
Los Angeles is 125,000 off-peak, or 150,000 peak.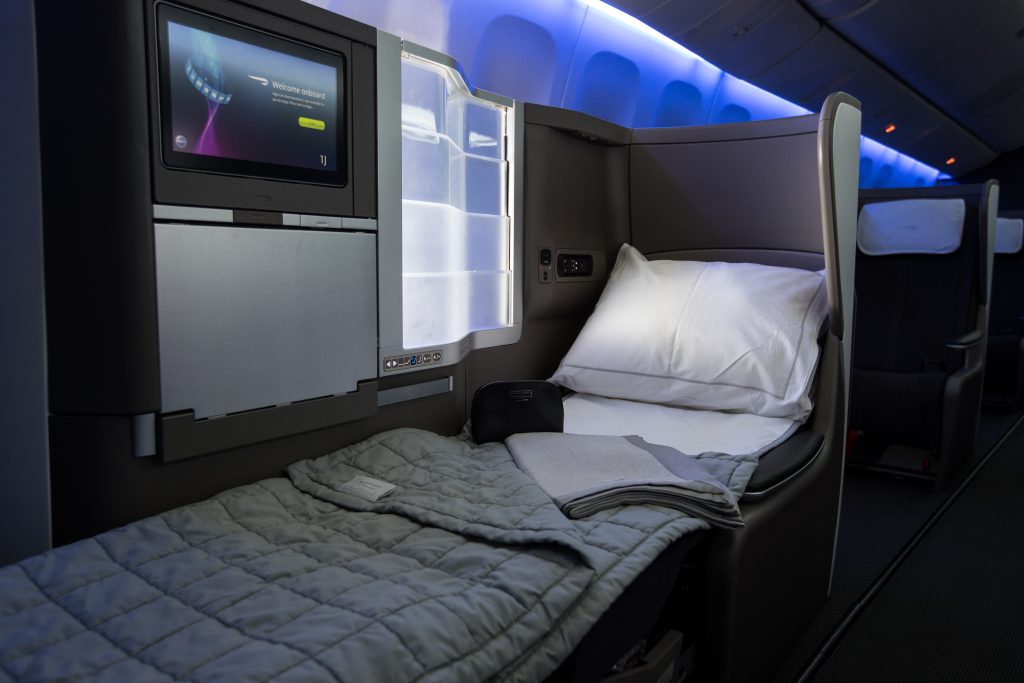 Is this a good change?
Well, yes and no.
Let's be under no illusion – it's not particularly cheap.  But it does give much greater flexibility.  Previously a Gold or Gold Guest List member could redeem double Avios under a "priority reward" to force open a seat.  Now, assuming there are seats in I class any level of Executive Club Member can redeem marginally more Avios than normal to get a seat.
BA currently has no plans to remove normal redemptions, GGL redemptions or Gold Priority rewards.  This is in addition.
Also, the ability to upgrade from World Traveller Plus to Club World, without using a GGL "joker" is a potentially positive move, although we are not sure of the pricing levels yet. Currently, it is the cost of a Club World redemption minus the cost of a World Traveller Plus redemption.
You also retain the flexibility of Avios tickets, so –
£35 fee to change/cancel
Free changes and cancellations for Guest List members.
We will update this article today as we learn more…..
Update 1:
A friend has got an initial quote of 60,000 Avios to upgrade a Premium Economy flight one way to Boston…. that's about double the normal rate!
Update 2:
No, you can't use an American Express 2-4-1, but interestingly a Gold Member with a Gold Upgrade Voucher can use it without a GGL "joker" into I class.
Update 3:
Appears Gold Upgrades can now be used into all discount revenue buckets!  A great move!  More on this tomorrow…
So Business to First into the "A" class bucket via BA with no reward space needed!