TLFL was privileged to be the guest of British Airways at the unveiling of its latest retro livery aircraft today in Dublin. (note: BA supplied our flight and accommodation in Dublin) Unfortunately, I was unable to attend and very reluctantly had to send Deputy Editor Paul to Dublin on his own. I was attending the latest social gathering for my British Airways Gold and GGL Facebook group in London instead! Paul appears to have made some new friends with fellow bloggers Gilbert (GSTP) and Nicky (TPG) in the bar though!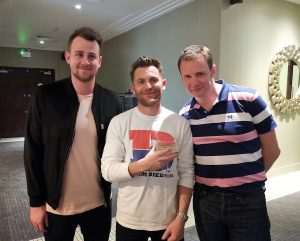 BA is repainting 4 aircraft with historic liveries to celebrate their 100 year anniversary. The latest livery to be unveiled is a Boeing 747 painted in the iconic Landor design. This was the one I was most looking forward to as it brings back fond memories of when I first started flying with British Airways regularly. Hopefully, I will get to see it at Heathrow sometime or even fly on it.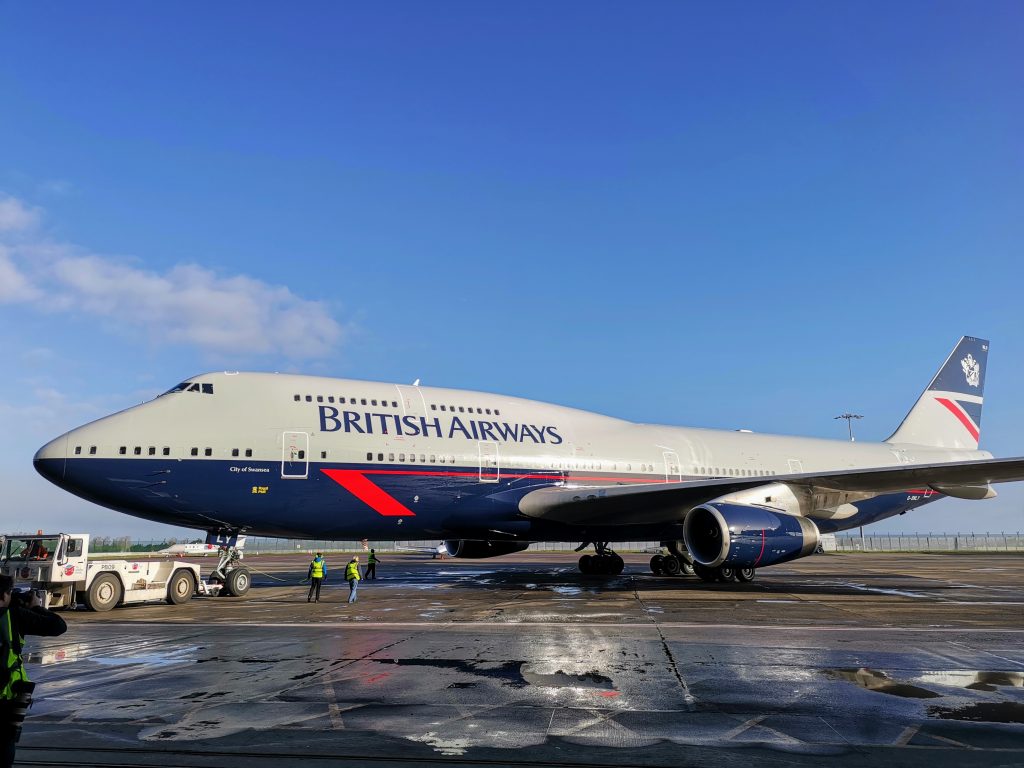 The Boeing 747-400, registration G-BNLY, left the IAC paint bay at Dublin Airport early this morning. The aircraft has been repainted with the Landor livery, which adorned the British Airways fleet from 1984-1997.
It is called the Landor livery after Landor Associates who designed it. It was designed as BA approached privatisation which took place in 1987 to reflect the new corporate identity.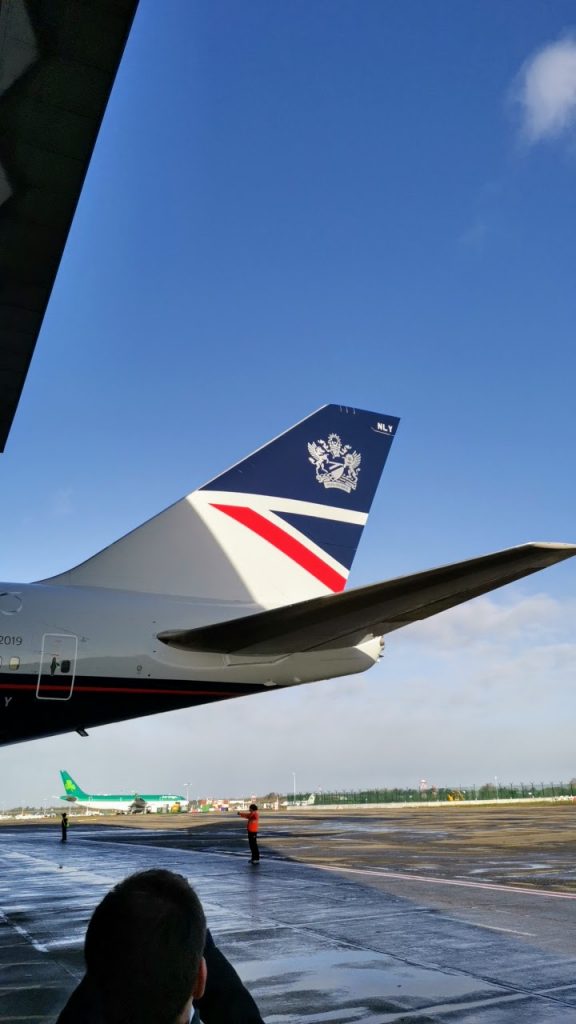 A key part of the design was incorporating the best of BA's past whilst being innovative and recognizably British. The quartered Union Jack came from the previous Negus design.
Design features include the British Airways coat of arms with the motto To Fly. To Serve. on the tail fin, with a stylised section of the Union Flag.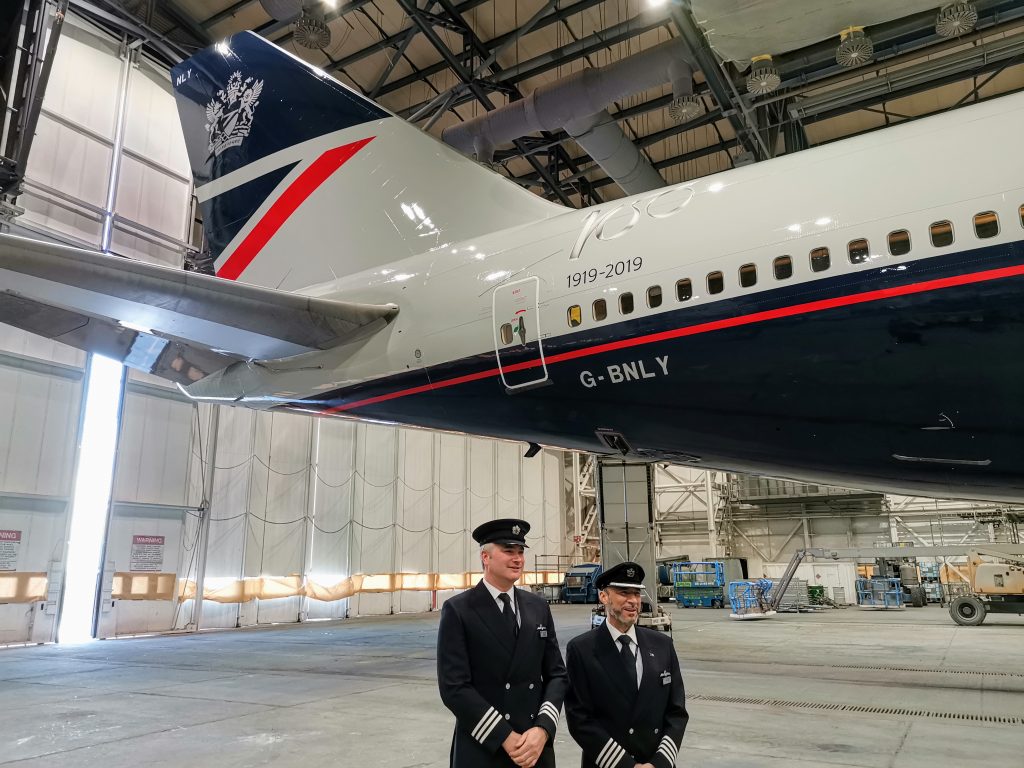 The Speedbird symbol of BA was also changed and stylised to create a new red Speedwing which eventually evolved into BA's current Speedmark.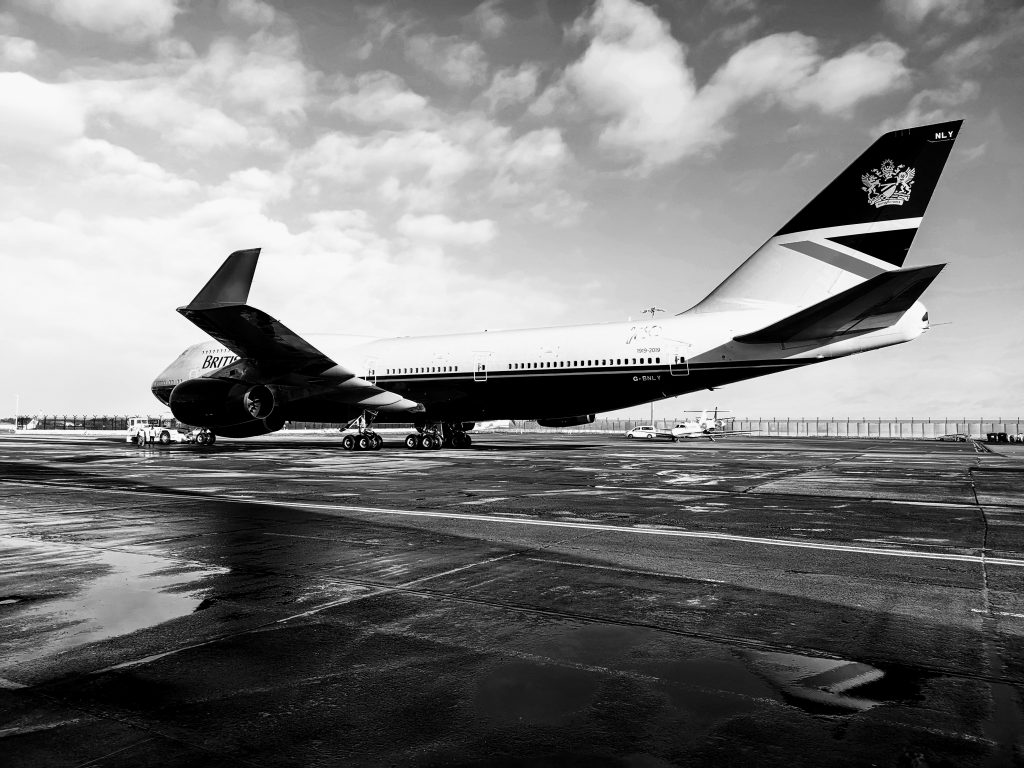 The aircraft has been re-named 'City of Swansea', the name the aircraft had when it originally sported the Landor livery. The livery also features the airlines' centenary logo, which is displayed on all the centenary heritage liveried aircraft.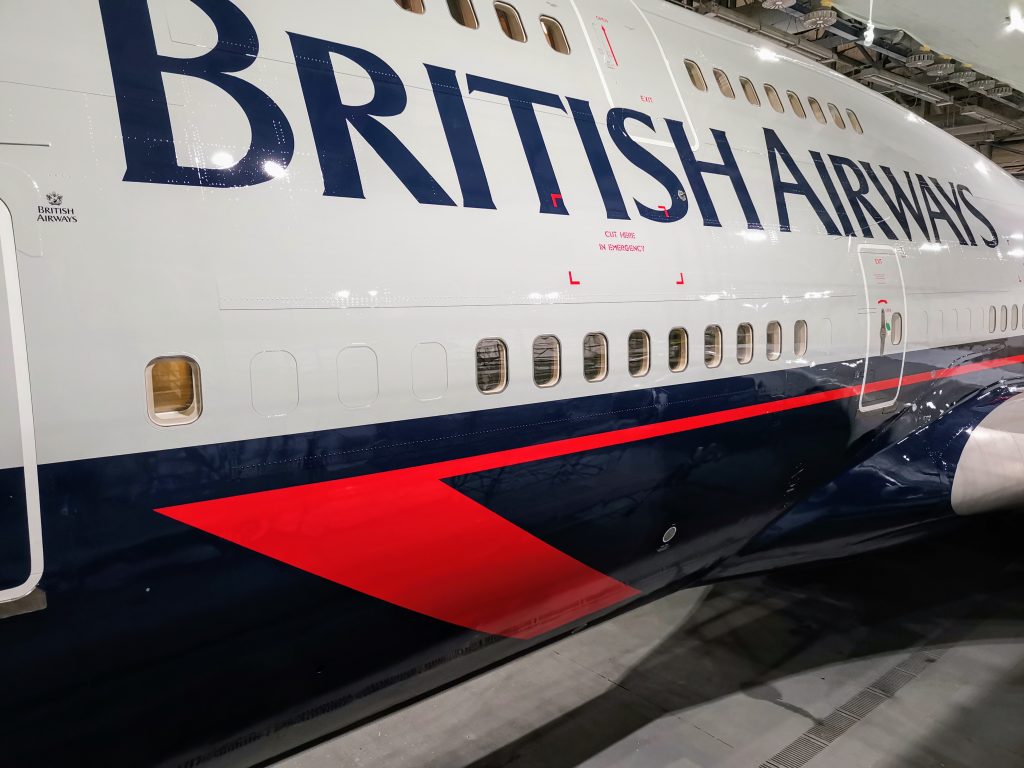 There is one more retro livery yet to be revealed which is rumoured to be the Negus.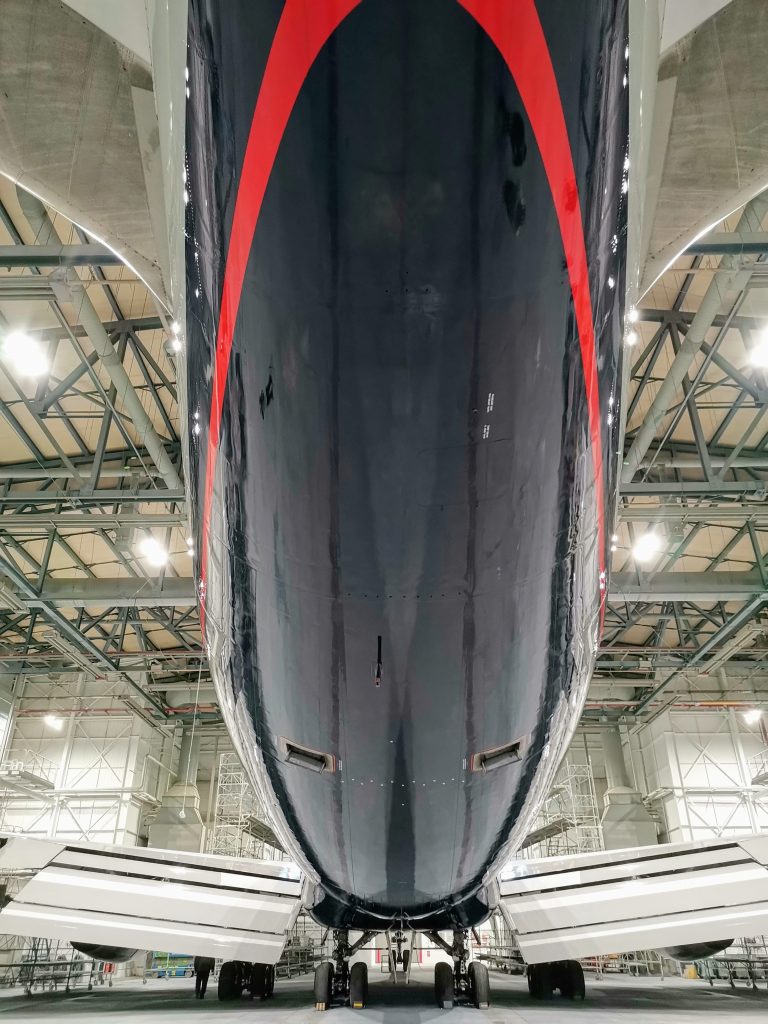 If you fancy flying on the Landor or trying to see it at Heathrow you can follow @BAretrojets on Twitter. Here is the current schedule for the aircraft:
Landor returns to the skies tomorrow. British Airways B747-400 City of Swansea flies tomorrow in her original livery, as her first schedules are allocated. As with all a/c hull to flight assignments, this is subject to last minute operational change. #BA100 #LandorReturns pic.twitter.com/M6Z8fiPzWh

— BAretrojets (@BAretrojets) March 8, 2019
The aircraft can also be followed using tracking website Flightradar24, which will feature a special image of the livery.