Images courtesy of Teague and Formation Design.
The internet is on fire today. BA has been teasing us on social media for the last 48 hours about the new BA Club World seat!
Arriving soon… our new, re-imagined Club World seat. #BritishAirways pic.twitter.com/yWk0ArPk2G

— British Airways (@British_Airways) March 16, 2019
And they also posted a countdown on Instagram earlier –
Well, the clever bunch at FlyerTalk have done some digging and also some photo processing, and the general consensus is this is it –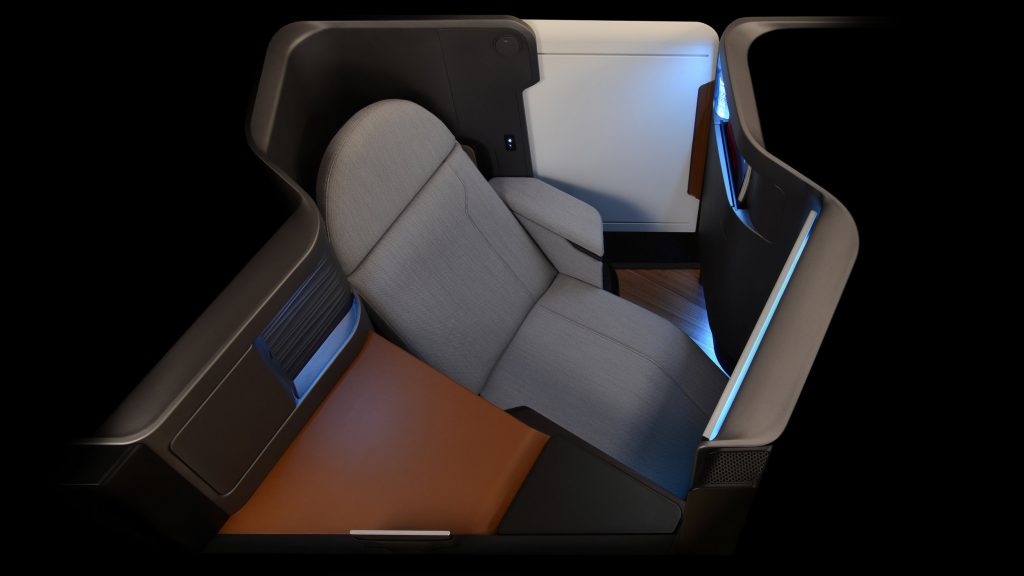 All I can say is if the rumours are true…wow!
It was rumoured the new suite is called waterfront and here are a few links and pictures to whet your appetite –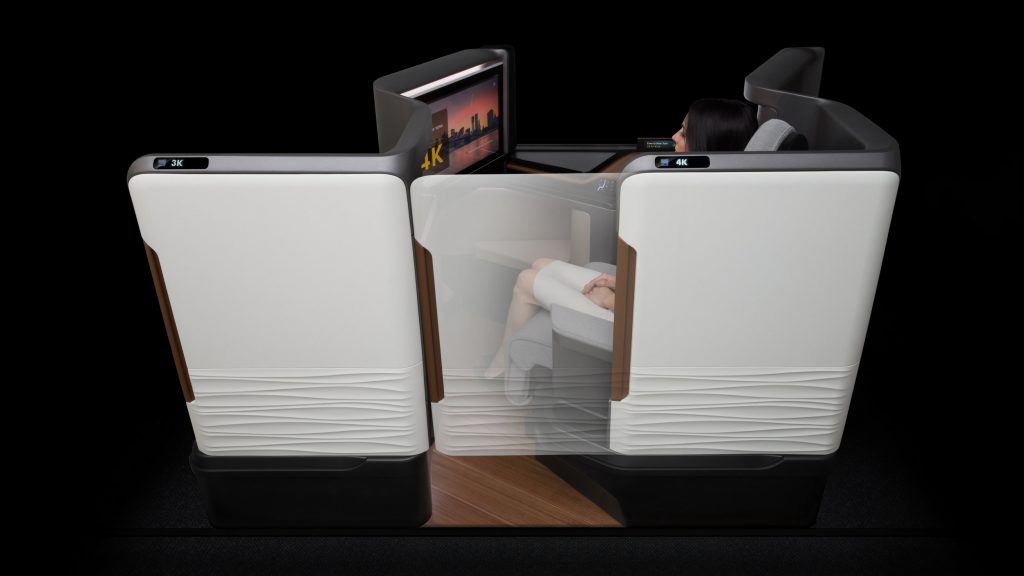 Links to more info here and here.
A few takeaways if it's true –
A 24inch 4k IFE screen
Converts into a 79 inch flatbed
Bluetooth and NFC mobile device pairing
Charging stations with possible wireless charging
All I can say is well done BA if it's true and I look forward to the reveal tomorrow morning!
Be sure to check back tomorrow morning for an extra article after the reveal for all the information and feedback.