Hawaii from £1663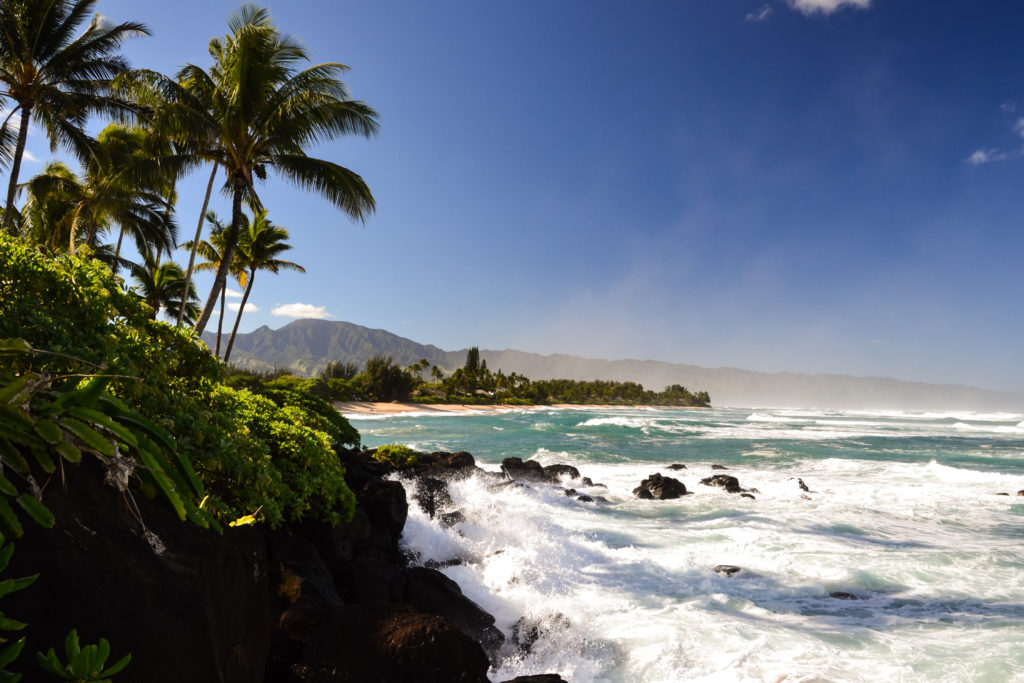 Hawaii is one of my favourite places in the world but sadly no longer cheap to get to even ex EU. GMy guide price now is around £1500-1800 which is about as cheap as you see it regularly. Today's deal is with Delta who are useful from a miles collection point of view. Not only are they a member of Skyteam but you can also collect Virgin miles and status points with them too. Some of Delta's seats are not that great but, given that you are allowed two free transfers in the US, you could look to route via Detroit. That route has the new Delta One suites on one flight a day on its A350.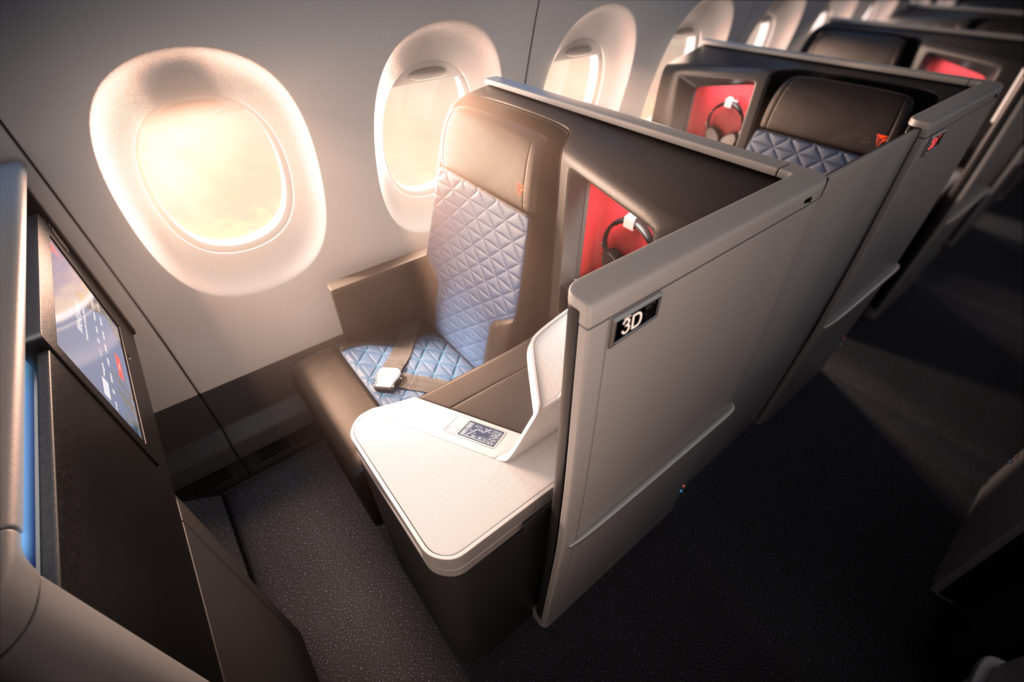 Travel:

From the Netherlands -permitted Mon/Tue/Wed/Thu on each transatlantic sector.
To the Netherlands -permitted Tue/Wed/Thu on each transatlantic sector.
Permitted 5 Jul 19 through 25 Aug 19 or 24 Dec 19 through 31 Dec 19 for each transatlantic sector.

Minimum stay: 6 nights or a Saturday night
Maximum stay: 1 month
Transfers: 2 free in US and 2 free in Europe in each direction
Stopovers: Permitted in US for $600, Europe for $75
Refundable: No
Changeable: No
The fare is available to both Honolulu and Kahului on Maui. United also is offering a similar price on the same routes if you would rather fly Star Alliance.
You can book direct with Delta here or find the cheapest online travel agent price with Skyscanner.
More perks for BA GGL?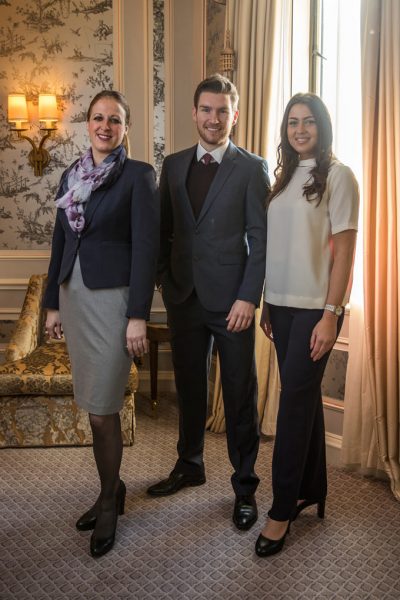 British Airways has two extra tier above Gold status. The first is Gold Guest List which Deputy Editor Paul holds (and I expect to achieve this year). To get this you need to earn an eye-watering 5000 tier points to qualify for the first year and then 3000 a year afterwards to maintain it. This gives you some very nice perks such as access to the Concorde Rooms (with 5000TPs), "jokers" which allow you to force Avios availability, gold and silver cards to give away and a dedicated phone line.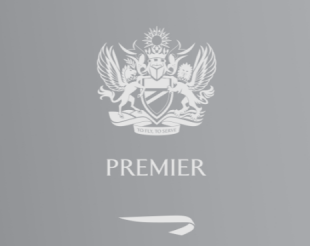 There is also a lesser known tier of Premier which you can't earn. You have to nominated by BA for being a person of influence – usually holders or influencers of large corporation travel budgets. Premiers have access to the special Concorde Team (formerly Special Services) who look after them as well as celebrities and VIPs.
It seems like the Premier treatment may start to be rolled out to some GGL holders as a trial is currently taking place with a select few. This will involve services such as buggy rides, airport points of contact in the event of issues on the day etc. It doesn't sound like there is a clear criteria for who it is intended for but no doubt that will become clearer if the trial is a success. Hopefully, I may get to experience it myself when I qualify!
The Venetian hotel Las Vegas suite for £100 per night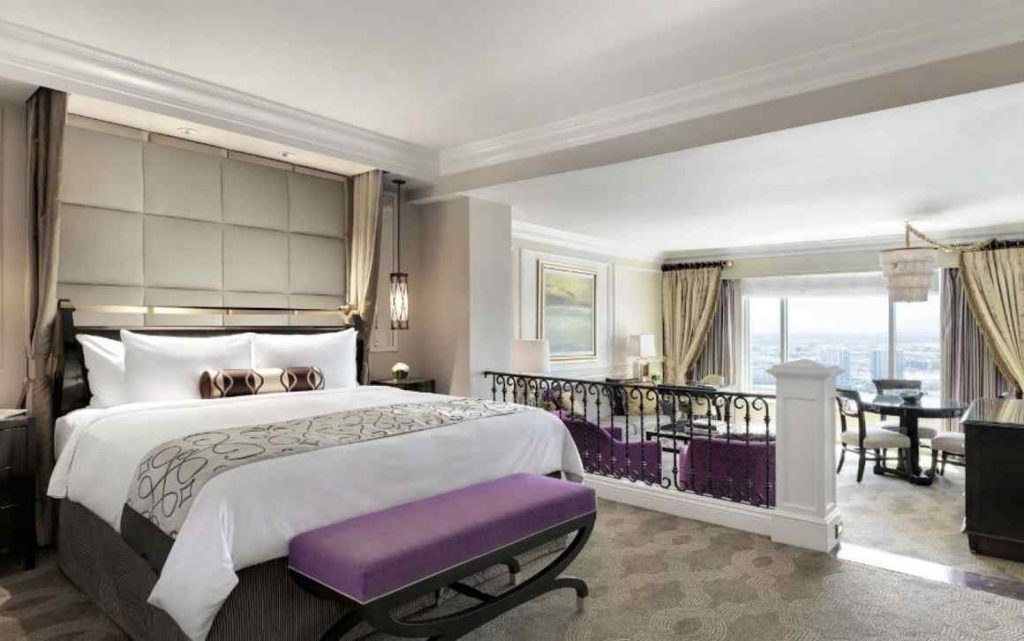 The Venetian Hotel 5* is one of the most iconic hotels in Vegas with its massive recreation of Venice complete with St Marks, Square, canals and Gondolas. It is in a great location within the Las Vegas strip itself being fairly centre strip. It is also the second largest hotel in the world and is all suites. The Venetian is home to a sprawling casino, decadent Italian-influenced interiors,  fine-dining venues, and the Grand Canal Shoppes – a realistic reimagination of the streets of Venice, complete with a canal and gondola rides!
I have stayed at the sister hotel, The Palazzo, next door and was impressed with the size of the rooms. The Ventian's Luxury King Suite is included in the price and comprises of a spacious bedroom and an additional living area.
The offer is available for stays until the end of the year and starts from £100 a night. So is it as good a deal as it sounds? Well, it's a good deal but I would make sure you compare the prices for your chosen dates before deciding. I looked at the cheapest dates and I could find a couple of deals at the same price, one of which included breakfast.
Be aware as the deal is with Voyage Prive you also have to pay a booking fee of £15 but taxes are included. Resort fees will also be likely to be payable.
Voyage Privé are a very similar company to Secret Escapes. They offer limited-time sales on hotels which can give excellent savings.
As usual, it is worth checking the rates for your specific dates elsewhere as they are not always the cheapest when you take into account discounts such as TopCashback. You need to join Voyage Prive here (free) to see the offer.