Heathrow Airport Sofitel hotel offers Covid 'test & rest' packages
The Sofitel London Heathrow, located at Terminal 5, will be one of the first offering 'Test and Rest' packages which allow travellers to conveniently get tested for COVID-19 prior to travelling.
The package includes a night in the hotel, breakfast, and a self-administered PCR Covid test.
The tests, which are provided by UK-based biotech firm Halo, requires guests to download the Halo app on arrival and using it to scan their test kit. Once guests have deposited a saliva sample into the tube, the test is sent to Halo's lab at London's Imperial College.
Test results will be uploaded to the app, along with a certificate confirming the guests status. Once a negative result is confirmed, that certificate can be used to immediately clear guests for travel.
Many destinations now require negative COVID-19 test results, usually within 48 or 72 hours prior to arrival; however, some travellers have found it difficult to get results back in time.
The package at the Sofitel starts at £179 per room (including VAT) but only includes one test. Extra tests can be added for £60 each.
The Arora Group, who manage the chain, have confirmed that the packages will be rolled out to Arora's other Heathrow hotels. In a statement from Surinder Arora, Founder and CEO of Arora Group, he said:
"Our beloved hospitality, airline and the wider tourism industry has been devastated by the pandemic and we felt the need to do something to give both business and leisure travellers the confidence to travel. The ability to stay in a hotel the night before a flight and get a recognised PCR saliva based COVID-19 test and subsequent result before the flight the following day – just made sense".
Although the Halo tests have been approved internationally by the FDA, CE, UK government (CQC/MHRA) and are approved by the NHS, there is no guarantee they will be accepted by every border or state.
According to a statement from the company;
"Halo Covid-19 screening uses RT-qPCR nucleic acid testing, among the most sensitive virus tests available anywhere in the world. Samples are saliva-based, which is scientifically proven to be at least as accurate as nasal swabs and easier to perform."
Travellers considering a 'Test and Rest' package are advised to first check the test requirements for the airline they are travelling with and the destination they are visiting to see if it is right for them.
The Sofitel London Heathrow recently won the award for Best Airport Hotel in the Business Traveller Awards 2020.
Oneworld to move forward with alliance-wide upgrades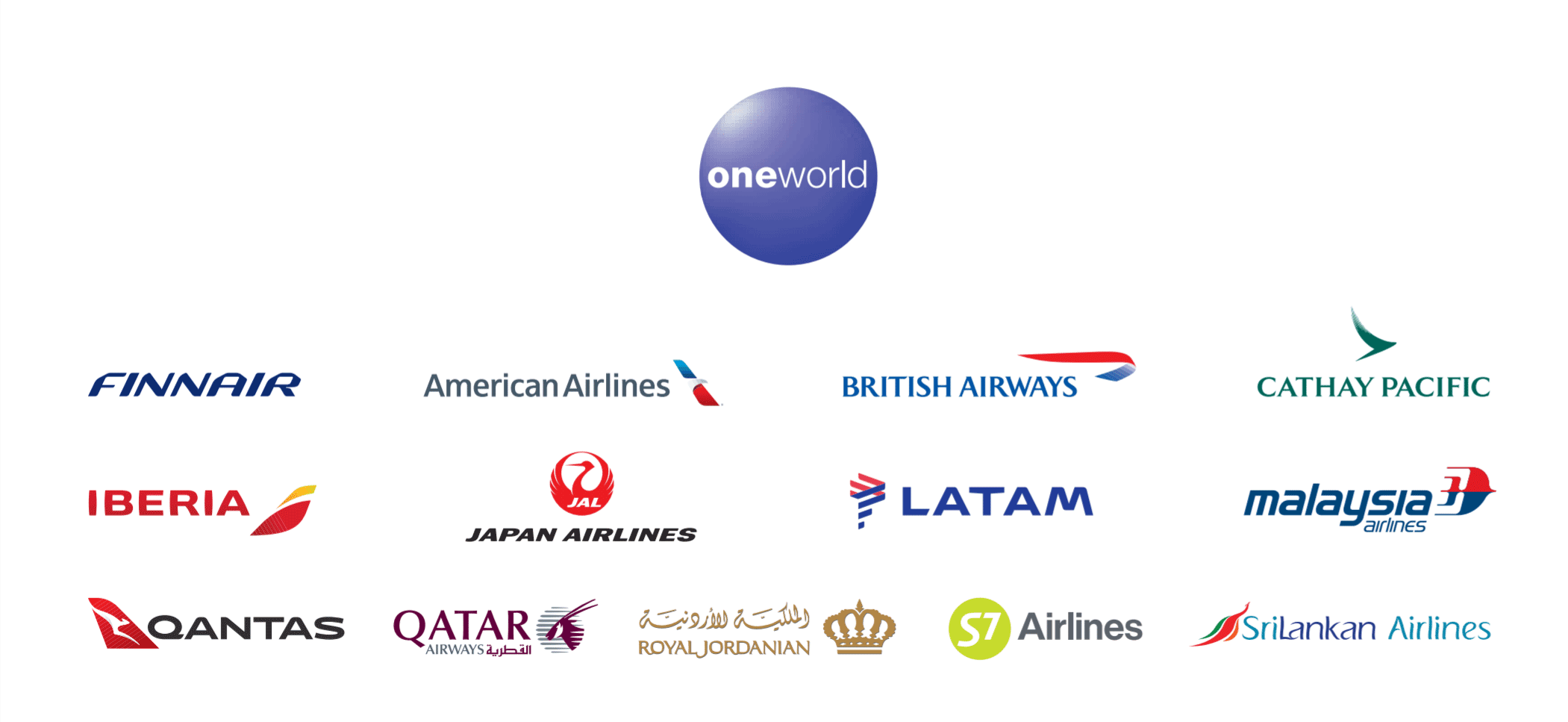 Oneworld has announced plans to unite and streamline processes for its partner airlines, allowing members of every Oneworld associated frequent flyer program to snag a business class upgrade across the network.
Currently, each frequent flyer program has different requirements and limitations, meaning some airlines restrict or how when you can upgrade when utilising a partnership agreement. Under the new plan, for example, a Qantas Frequent Flyer could use their points to upgrade on a Cathay Pacific or American Airlines flight, where currently they can only use their points to make outright flight bookings.
"We think this is a good opportunity to really do something that is relatively substantial," said Oneworld alliance CEO Rob Gurney.
With Alaska Airlines set to join the program in 2021, there will be 14 airline members in the Oneworld program, providing members with 182 different combinations of airline ticket vs frequent flyer programs to think about in terms of upgrades.
Currently there is no set date for the launch of the program; however, it is definitely in the works and will likely be launched when travel begins to bounce back after the Coronavirus pandemic. It has been suggested that the 'downtime' many airlines have experienced has been used to implement and test the new systems that will be needed to integrate the alliance-wide upgrades.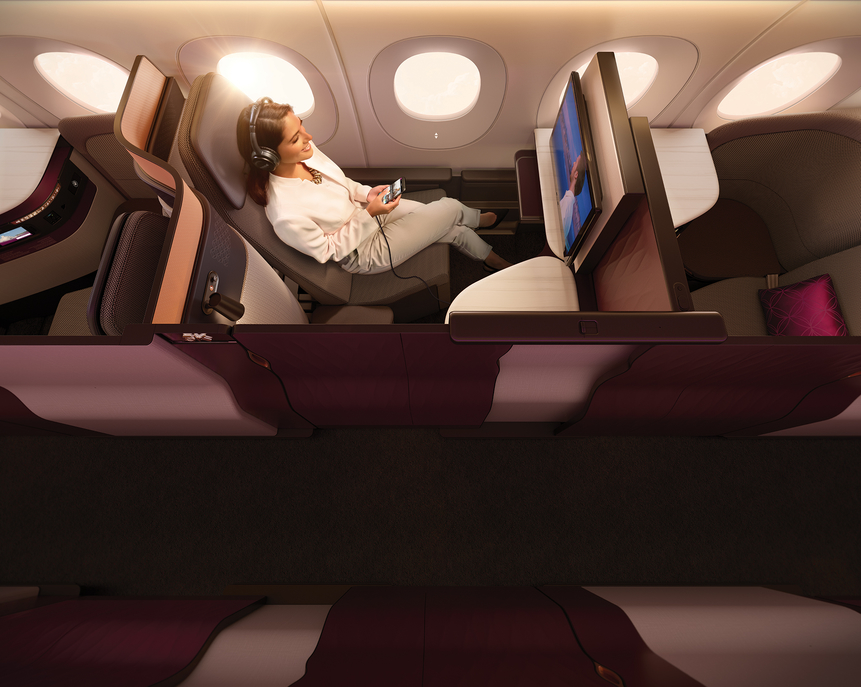 Each airline will have to assess how the program will work for them and also for their customer base. At the moment, each airline handles their partner-airline upgrades differently, which may pose some difficulty in creating a harmonious, consistent process.
However, Mr Gurney has said that the airlines have been in discussion, and have 'got pretty good alignment across our member airlines around how this is going to work'.
The final step will be rolling out, and explaining, the changes to customers.
If it was really simple, we would have done it before," Gurney said, "but I think we've got a pretty clear roadmap of how we're going to get there.
Updated UK Travel Corridor List pulls Cyprus and Lithuania, but keeps Germany even as they go back into lockdown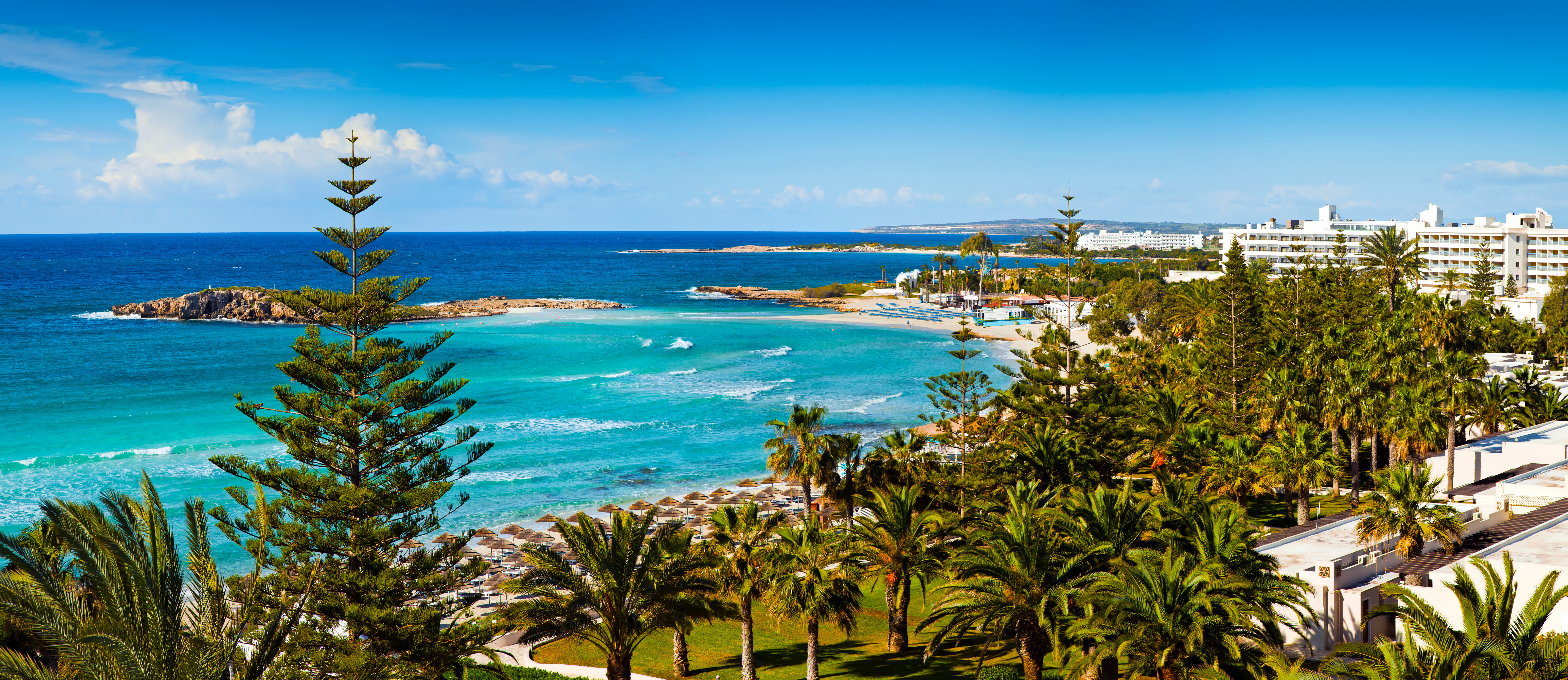 At the time of writing the government have just announced that there will not be allowing travel for holidays until 2 December. This makes the following a bit ridiculous why they even bothered to announce these changes when you can't go anyway now! However, if you have a holiday booked after 2 December or planning to travel for other reasons, this may be of interest.
Recent weeks have not been kind to Europe, as it seems a second wave of the dreaded Coronavirus takes hold. Turkey, Poland and Italy are major 'travel corridor' countries that have recently been removed by the government, following France, Spain and Portugal.
The most recent update sees Cyprus and Lithuania removed from the list, though Germany, which many assumed would definitely be taken off, has stayed.
The Greek island of Mykonos, the Canary Islands and Denmark were added to the list on the 22nd October, meaning UK visitors to these destinations no longer need to quarantine upon return.
Previously, the standard was that countries with more than 20 cases per 100,000 people across a seven day period were deemed 'risky'. However, it seems that number has been increased, with the new threshold reported as 100 cases per 100,000.
The current rate in Cyprus sits at 111.7 per 100,000, which is significantly less than the UK's rate of 229.6.
From Sunday 1st November, any travellers arriving back into England from either Cyprus or Lithuania must undergo two weeks of mandatory self-isolation.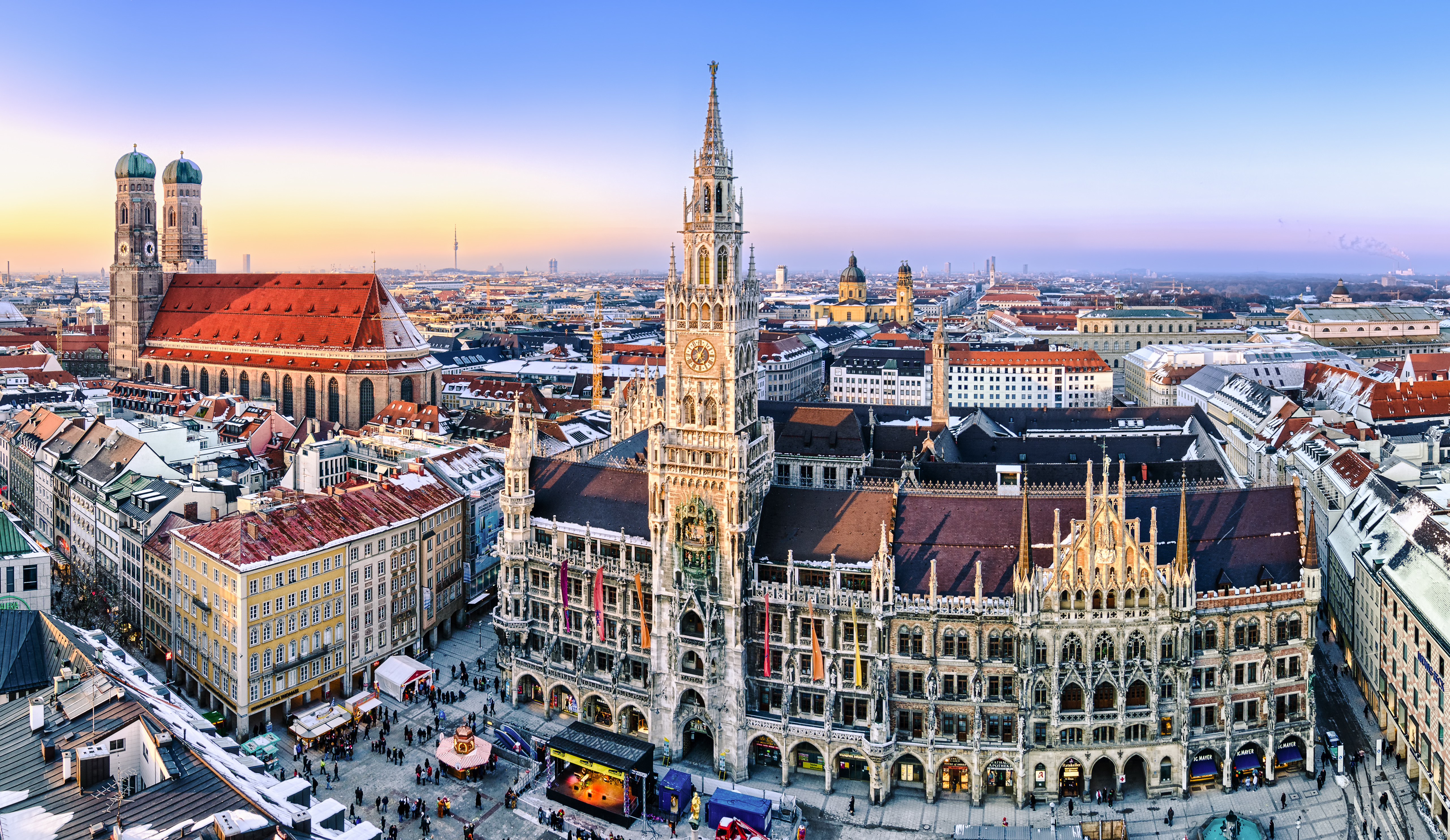 The move to keep Germany on the list, who are currently going back into lockdown in parts of the country, has been met with some controversy.
Paul Charles, CEO of travel consultancy The PC Agency, has been monitoring the travel corridor announcements and called the latest decision 'highly questionable' and 'bizarre'.
In a recent tweet, he said:
"The decisions made by Joint Biosecurity Centre are now highly questionable – Germany is moving into mini-lockdown, seen a surge in infections in recent days, yet it's deemed lower risk than Iceland! And it's indefensible that Africa still has no travel corridor."

"It's bizarre that #UKGov thinks Cyprus is more of a risk to Brits than Germany,"
Cyprus haven't reported any Covid-related deaths since early October.
For those still travelling to Germany, new requirements are in place and the country announced it will be going into partial lockdown as of the 2nd November.
The 'light lockdown' means that bars and restaurants will close (except for takeaway), events cancelled, and public gatherings extremely limited. Any non-essential travel is strongly discouraged.
Although the UK allows quarantine-free return from Germany, German authorities have designated the UK as a 'high-risk' area, so anyone attempting to travel there must undergo the following:
Take a COVID-19 test (this can be done prior to or on arrival, see options below)
Notify local health authorities in your accommodation or place of residence that you have arrived with a negative test, or that you are awaiting results.
Travel directly to your accommodation and quarantine for 14 days (unless a negative test result makes you exempt).
There are three options for acquiring a test result. If you have already taken a test and have a negative result within 48 hours prior to arrival you can present that to authorities.
There are also testing sites on arrival at major airports and transport hubs, where visitors can get a free test and await the results.
Thirdly, visitors can opt to get a test upon arrival in their place of residence or accommodation. Arrivals are expected to report to local health authorities, and get a COVID-19 test within 72 hours. Tests are free if taken within that time.
All arrivals will be required to isolate until they receive a negative test result, after which they are exempt from quarantining. If the result is positive, visitors must undergo 14 days mandatory self-isolation.
Some states may require a second negative test before an exemption from quarantine is granted. Make sure you follow the local laws and requirements of the state you are visiting.
A negative test exempts you from the 14-day self-isolation requirement in most German states. A small number of states require a second negative test before granting an exemption from quarantine. Individual states are responsible for the implementation of quarantine regulations and local rules may vary.