Not long ago BA released the first batch of flights that were all Avios seats. These sold out in less than 24 hours, so if these new ones are of interest, run don't walk to buy them!
British Airways unveiled its next Avios-Only flights today, opening up hundreds of additional reward seats over the 2024 Easter period.
The first Avios-Only flights were revealed last month, on which 100% of the seats are exclusively available to Executive Club Members as Reward Seats. The first two were to Sharm El Sheikh in November 2023 and Geneva in February 2024.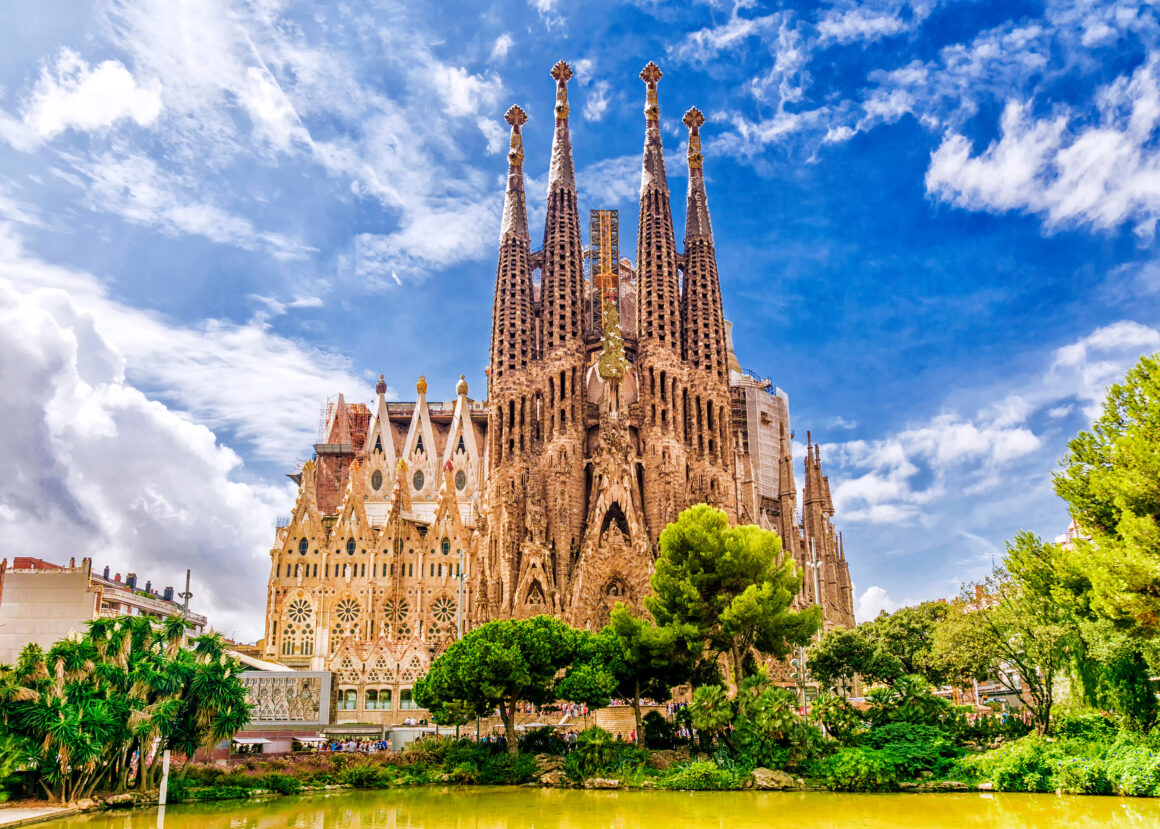 Following the success, British Airways has opened five more return journeys that will operate as Avios-Only flights in 2023 and 2024. Members will have the opportunity to travel on both Avios-Only flights or combine them with other available travel dates.
| | | |
| --- | --- | --- |
| Route | Outbound date | Inbound date |
| London Gatwick to Las Palmas | 15 November 2023 | 22 November 2023 |
| London Gatwick to Lanzarote | 4 December 2023 | 11 December 2023 |
| London Heathrow to Barcelona | 29 March 2024 | 7 April 2024 |
| London Heathrow to Nice | 29 March 2024 | 7 April 2024 |
| London Gatwick to Tenerife | 29 March 2024 | 7 April 2024 |
Reward Seats are those that can be purchased using Avios at static rates. British Airways guarantees a minimum of 12 and 14 Reward Seats on all other short and long-haul flights respectively as standard, whereas Avios-Only flights mean that every seat is available to purchase using Avios. Members booking the Avios-Only flight can do so in any cabin as they normally would through ba.com.
Customers with British Airways American Express Credit Cards will also be able to use their Companion Vouchers on the Avios-Only flights, entitling them to a second seat for just the taxes and charges, or half the amount of Avios.
To book, log into your Executive Club account on www.ba.com as book as usual
Avios-Only flight costs
Please note that all costs are per person for a return flight
Destination / date
Euro Traveller (economy)
Club Europe (business class)
Heathrow – Barcelona

29 March – 7 April 2024

£1 + 25,500 Avios
£9 + 24,000 Avios
£25 + 18,500 Avios
£35 + 16,500 Avios
£95 + 10,500 Avios
£115 + 6,500 Avios

£1 + 44,500 Avios
£9 + 43,000 Avios
£35 + 34,500 Avios
£50 + 31,500 Avios
£125 + 23,500 Avios
£165 + 17,500 Avios

Gatwick – Tenerife

29 March – 7 April 2024

£1 + 30,500 Avios
£9 + 29,000 Avios
£25 + 23,500 Avios
£35 + 21,500 Avios
£111 + 14,500 Avios
£135 + 9,500 Avios

£1 + 54,500 Avios
£9 + 53,000 Avios
£35 + 39,500 Avios
£50 + 36,700 Avios
£145 + 29,500 Avios
£195 + 23,500 Avios

Heathrow – Nice

29 March – 7 April 2024

£1 + 19,500 Avios
£9 + 18,000 Avios
£18 + 15,500 Avios
£35 + 10,500 Avios
£75 + 8,100 Avios
£95 + 6,500 Avios

£1 + 32,500 Avios
£9 + 31,000 Avios
£25 + 26,500 Avios
£50 + 19,500 Avios
£95 + 14,500 Avios
£135 + 11,500 Avios

Gatwick – Las Palmas

15 – 22 November 2023

£1 + 27,500 Avios
£9 + 26,000 Avios
£20 + 24,000 Avios
£35 + 18,500 Avios
£91 + 12,500 Avios
£121 + 8,500 Avios

£1 + 48,500 Avios
£9 + 47,000 Avios
£35 + 38,500 Avios
£50 + 35,500 Avios
£95 + 26,500 Avios
£141 + 19,500 Avios

Gatwick – Lanzarote

4 – 11 December 2023

£1 + 27,500 Avios
£9 + 26,000 Avios
£20 + 24,000 Avios
£35 + 18,500 Avios
£91 + 12,500 Avios
£121 + 8,500 Avios

£1 + 48,500 Avios
£9 + 47,000 Avios
£35 + 38,500 Avios
£50 + 35,500 Avios
£95 + 26,500 Avios
£141 + 19,500 Avios