Drinking on flights to the UAE
A few weeks ago a case of a British woman who had drunk a glass of wine on an Emirates flight to Dubai was all over the UK media. On landing, she had been arrested for possession of alcohol even though it had been drunk. This shocked a lot of people and since then the UK Embassy in Abu Dhabi has reminded UK nationals of its advice;
"If caught carrying or drinking alcohol without a licence or with alcohol in your blood you can be arrested. It is a punishable offence to be under the influence of alcohol in public-including when transiting through the UAE. It can result in custodial sentences &/or fine (other offences committed while drunk will be heard separately).

Take care to respect local customs & behave respectfully when consuming alcohol"
This is same advice they have always given and you only need a license if you are a resident not a tourist. I had a reader question this week regarding this subject and should he be worried about flying to the UAE? The first thing to say is that nothing had changed in terms of the law in the UAE. It has always been the case that alcohol is strictly controlled despite Dubai's reputation as a party destination.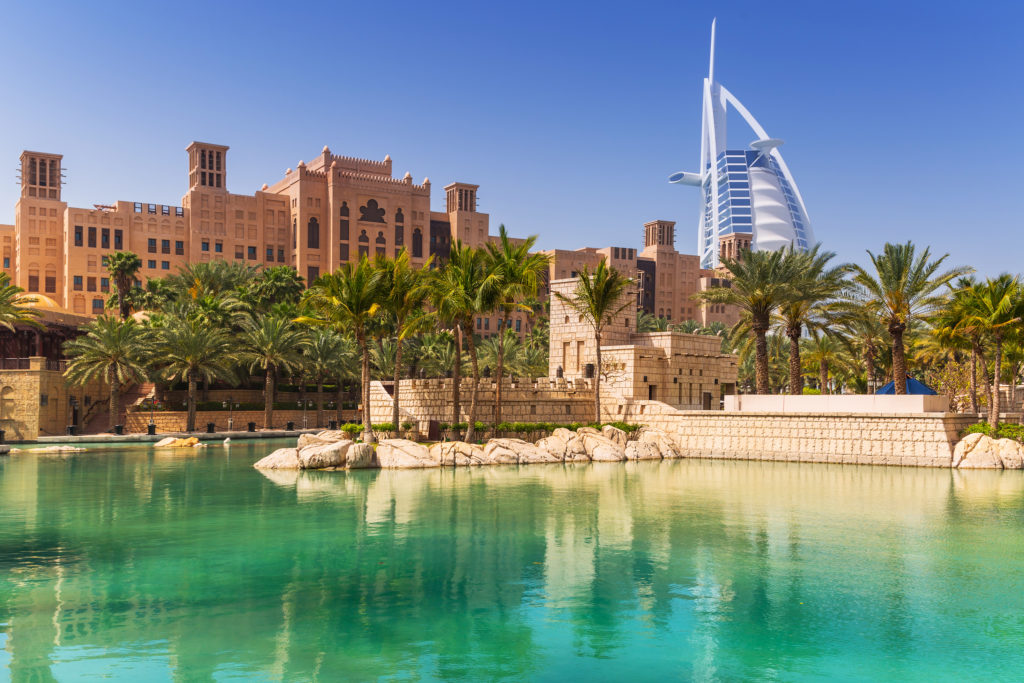 If you think about it before the recent even, how many people had you ever heard of being arrested for having a drink on a flight to the UAE? Personally, I had never heard of it. There are several good reasons for this. The UAE relies on its tourism industry and if it started arresting people for having a glass of wine on a plane every day it pretty soon would not have a tourist industry left. Secondly, if you look at the recent case there was a lot more to it. For a start, the woman would be classed as a UAE resident which has different rules about alcohol consumption. If you live there you need a license to have alcohol. Secondly, she was arguing with authorities about her visa not being valid. Had this not been the case it is highly unlikely that the problem would have occurred.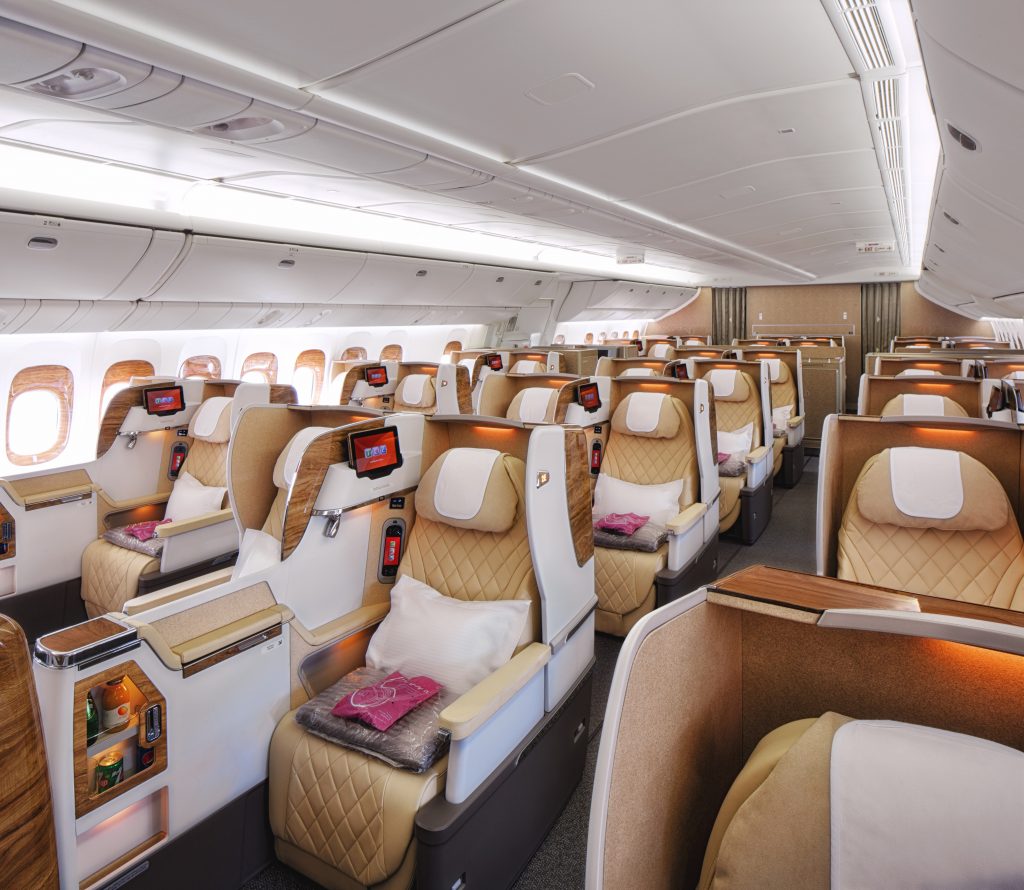 I will just be cautious as usual but you will need to assess the risk for yourself. Do not have too much to drink on the flight and be obviously intoxicated is the key advice. I think this quote sums it up "The Foreign and Commonwealth Office (FCO) says: "You should be aware that it is a punishable offence under UAE law to drink or be under the influence of alcohol in public. British nationals have been arrested and charged under this law, often in cases where they have come to the attention of the police for a related offence or matter, such as disorderly or offensive behaviour." So don't get drunk, don't draw attention to yourself and you should be fine.
It is highly unlikely they will stop anyone on the off-chance they have had a drink from a flight. I have flown to Abu Dhabi, Qatar and Dubai many times and never seen any interest from the authorities.
KLM business class sale from £1,159
KLM may not be your first thought in terms of an airline to fly business class on but they are steadily improving their onboard product and you should soon be able to use KLM miles on Virgin Atlantic too. The main thing to be wary of is the variation of long-haul business class seats with the A330s still having very old-fashioned sloping seats. All that is about to change this year though. There will still be some variation across types but at least they will all have flat beds by autumn 2018.
The best offering is currently the B787 with the reverse herringbone seats. Next are the B747s that have been fitted with the new seats which do have some single window seats and finally will be the A330 in a 2-2-2 configuration. Four A330-300s are currently being refurbished with the last one expected to have been completed in July 2018. KLM's eight A330-200s will follow. Their refits are expected to be completed in October 2018. As well as 206cm fully flat beds the new seats with have HD quality entertainment with an 18″ screen.
KLM are a member of Skyteam alliance so you can credit the miles to any Skyteam partner. You could consider Delta as that lets you redeem on Virgin Atlantic as well as Sky Team. With Air France-KLM's purchase of a stake in Virgin Atlantic, you should soon be able to redeem and collect miles across all 3 companies but it isn't available yet. There are a couple of partner airlines of interest too, Malaysia Airlines and Alaska (can redeem both on BA).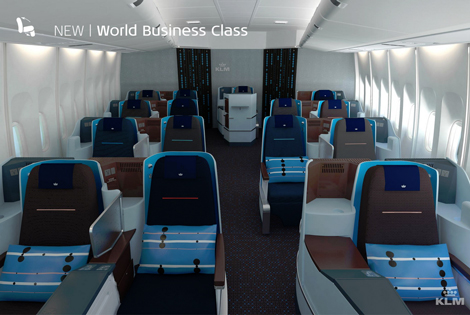 Prices per person return in business class start from London Heathrow start from:
San José

 (Costa Rica) £

1,409
You can find KLM business class sale page here
Park Hyatt Dubai from £94 per room per night
I will be visiting Dubai in a few weeks to try out Oman's Air's business class which I got at a bargain price of around £1100 from Paris. Whilst there I will be doing a number of hotel reviews, one of which will be the Park Hyatt. It was not on my radar before as it is not in the main beach area of Jumeirah, although it is on the Creek and handy for the airport if you are on a short trip. Secret Escapes has an offer on for the next few days which offers some good prices on the Park Hyatt.
The five-star hotel is built directly on Dubai Creek with a modern low-lying construction. The Dubai Mall and Burj Khalifa can be reached in about 10 minutes from the hotel. It has an oriental style in white with its own marina and a golf and yacht club next door. Rooms have balconies and the hotel also has a varied selection of restaurants and a spa and wellness area.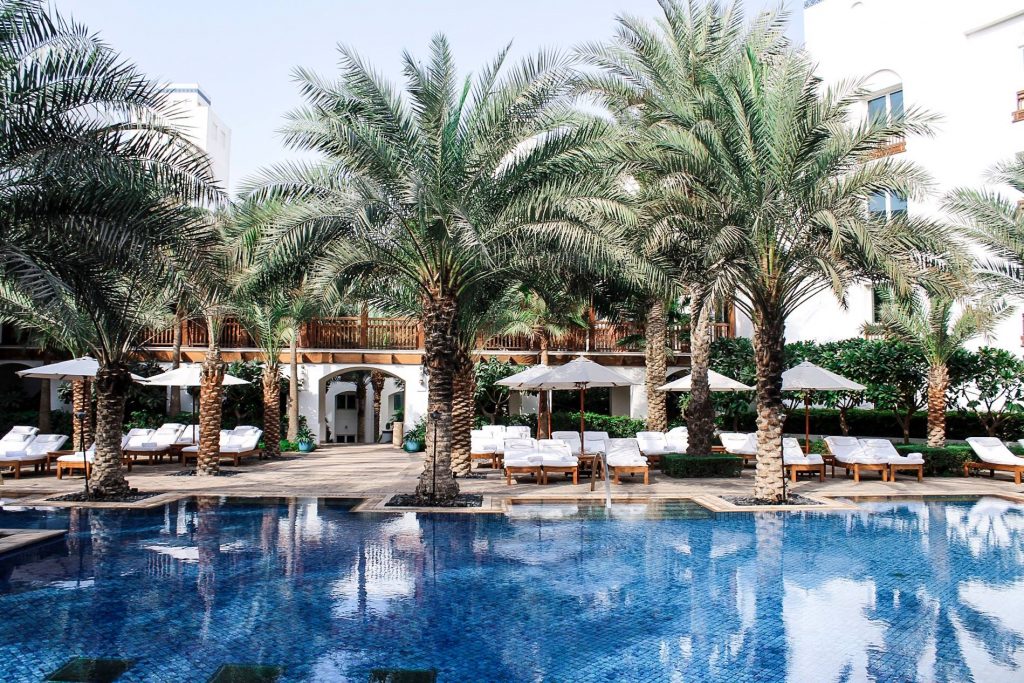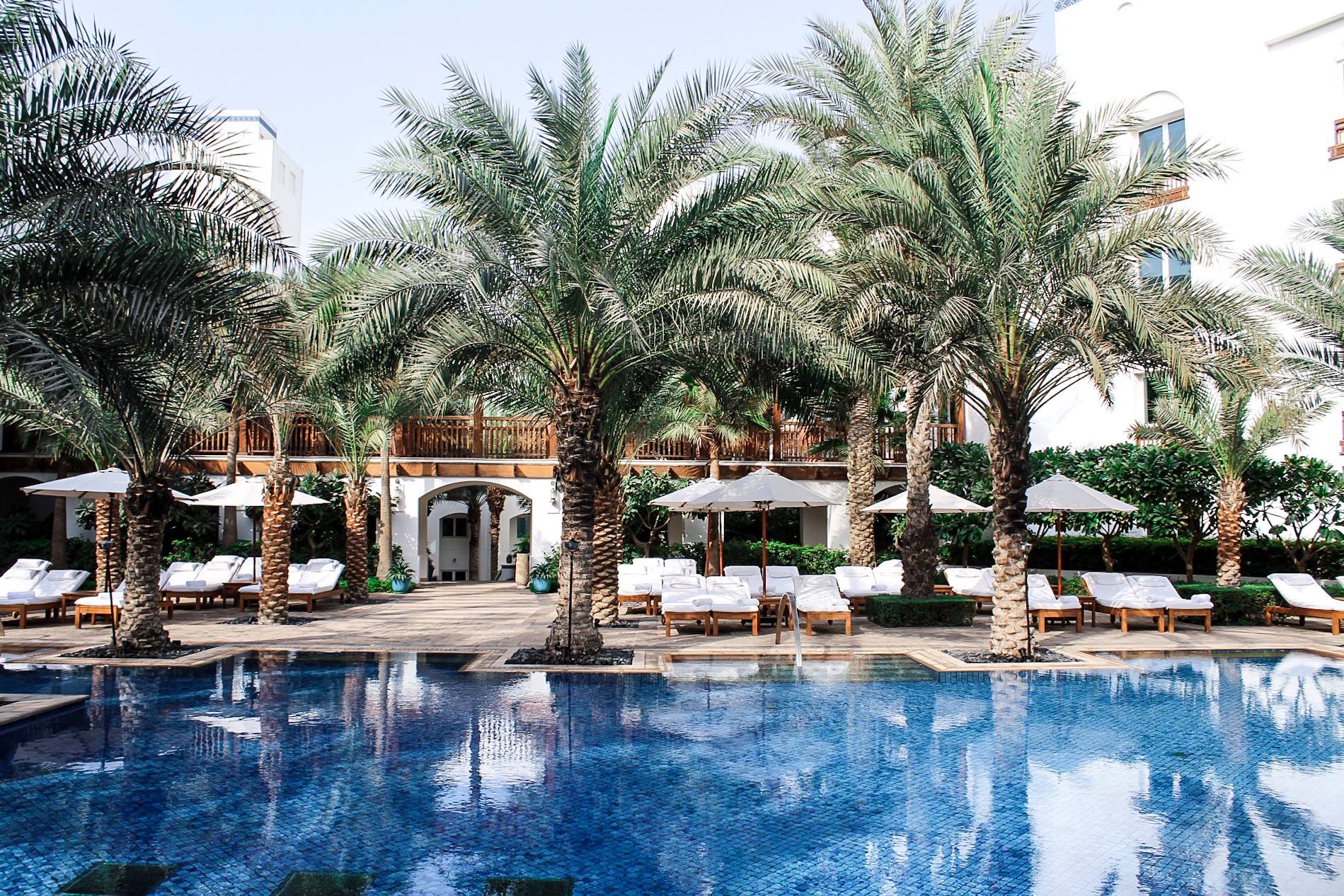 Guest rooms measure a generous 52 square metres and come complete with a balcony or terrace providing either park or sea views. Amenities include a king-size bed with down comforters, a marble bathroom with bathtub and separate rain shower, and a work desk. Fresh fruit and water are delivered to the room daily.
There are two room types on offer with the cheapest being a King bed room which starts from £94 per night in May 2019. Rooms are available at higher prices over the winter too. The price includes:
Accommodation in a One King bed room
Breakfast
200 AED spa credit per room, per stay
Secret Escapes is a members-only website with hand-picked hotels, holidays and exclusive offers. They guarantee to offer the best rates online during a sale. Every week they run up to 140 short 'flash sales' lasting around ten days each. It is free to join and if you use this link to sign up you will receive £15 credit off your first booking.