As Australia celebrated its national day on January 26th*, the U.K is in their a third lockdown. Our hearts are with you, and although travel to the land down under seems further away than ever, here are some amazing Aussie locations to bring some sunshine to your day, get you inspired, and keep on dreaming until this is all over.
The last year has given us plenty of time to explore our own backyards, in lieu of the more exotic destinations, we may be used to. Luckily for me, my backyard is enormous, and provides endless opportunities for relaxation, adventure, unique experiences, and getting up close to the wildlife.
Here is a collection of some bucket-list Aussie destinations you may not have heard of, but definitely warrant a second look. And keep reading below for a few must-watch Australian films, and a quick run-down on some classic Australian slang to help you really fit in next time you visit.
Australian art-silo trail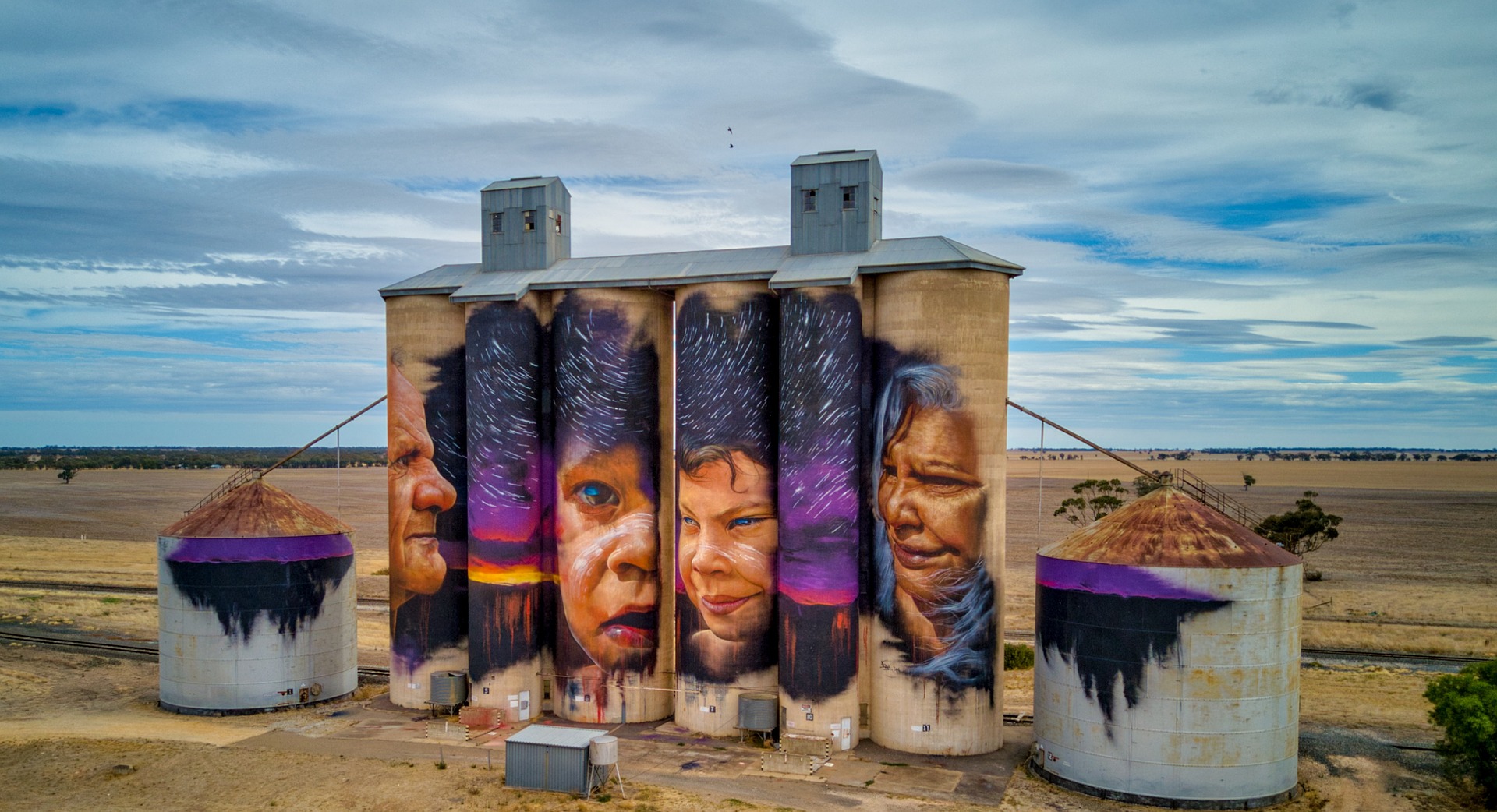 Scattered across the southern states of Victoria and South Australia, unsuspecting visitors may come across an unusual sort of art gallery – in the middle of farms and industrial towns, giant paintings grace the sides of wheat and grain silos.
The stunning works comprise the 'silo art trail', which can be done as one big trip, or broken down into a few weekends away. All of the artworks are done by local Australian artists (with full permission of the silo owners of course) and have served as a boost for local tourism. Some of the surrounding towns are works of art in themselves, many with original, heritage-listed buildings and main streets that haven't changes in over a hundred years.
Visiting the silos is free, though visitors can choose to donate at certain sites. They are a great way to get off the beaten path and explore some amazing country towns at the same time.
Christmas Island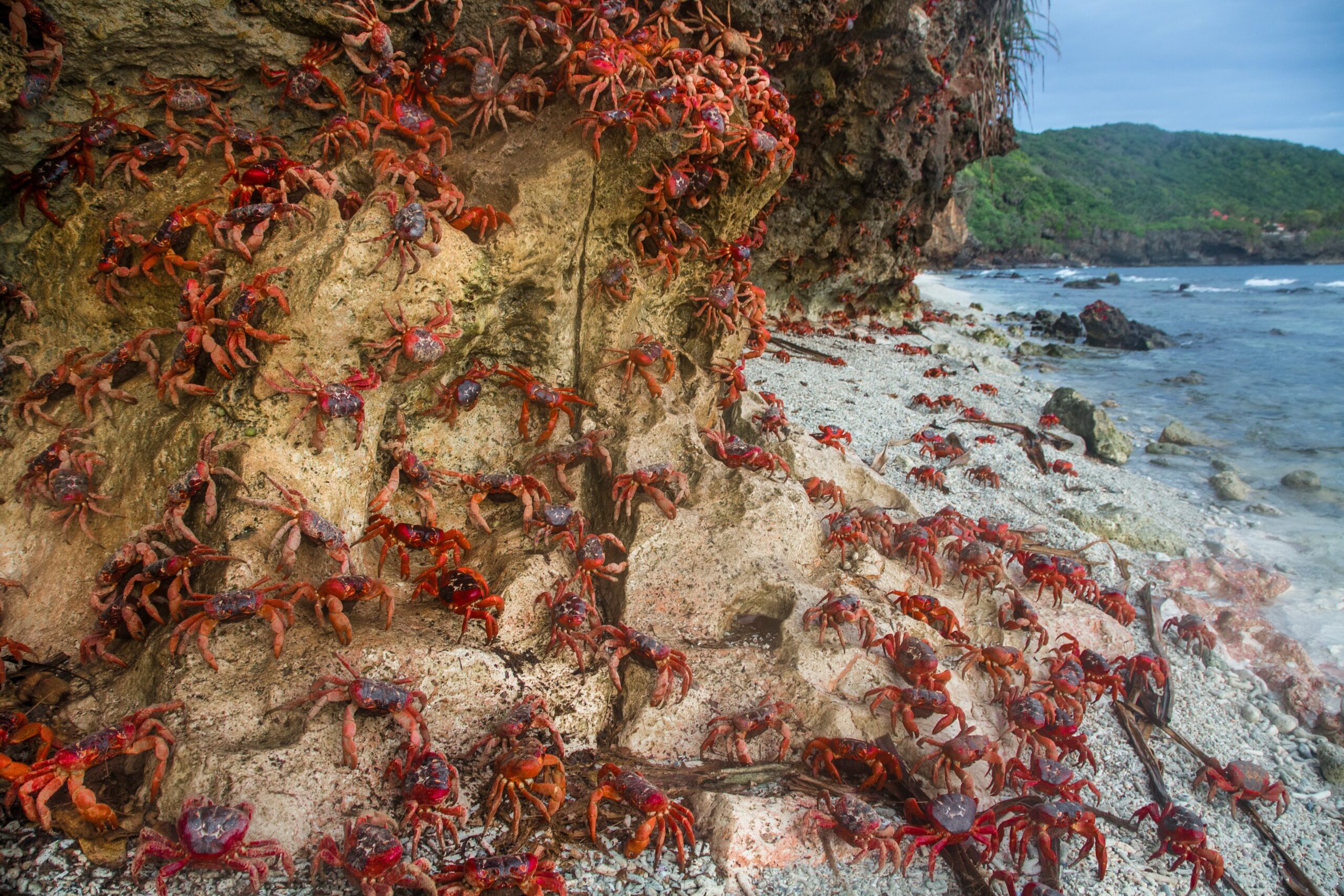 Christmas Island may not be the first choice for a holiday destination; its reputation as an off-shore detention centre doesn't really lend itself to holiday fantasies. However, the island is full of unique experiences; stunning beaches, world-class snorkelling and diving, fishing, hiking and some strange, leggy residents.
The annual red crab migration is definitely one for the wildlife bucket list: each year, thousands of red crabs swarm the island, making themselves at home and scaring unwitting visitors. The crabs are totally friendly and the sight is amazing to behold, but seeing these large crustaceans running amok isn't for the faint-hearted.
The Eyre Peninsula, SA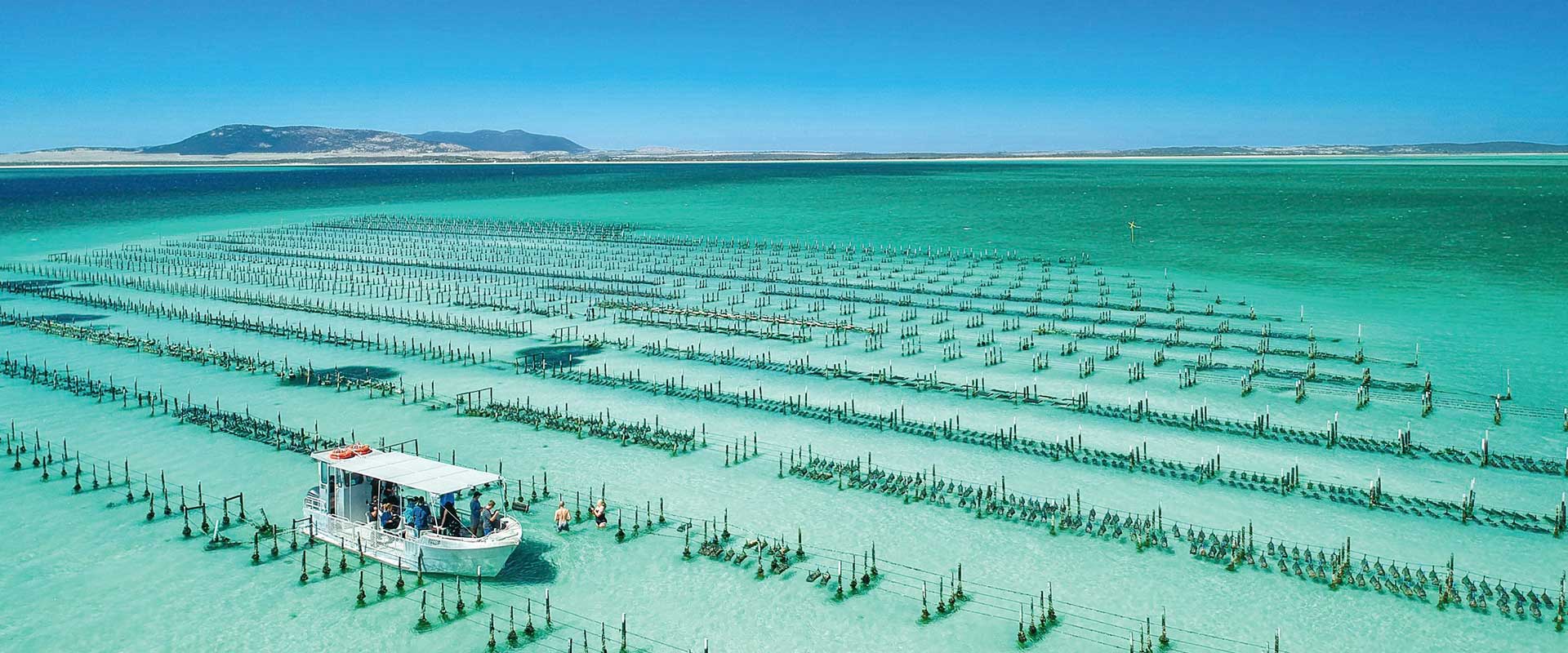 Otherwise known as the 'bottom pointy bit' of Australia, the Eyre Peninsula is a large spit that juts out into the Great Australian Bight. The region is overflowing with incredible local produce (particularly seafood), stunning beaches, incredible scenery and abundant wildlife.
Although there are plenty of cute critters, one of the most popular wildlife experiences in this region is the shark cage diving tours, allowing visitors to come face-to-face with one of the world's deadliest predators: the Great White Shark.
Try oysters straight from the sea at the gorgeous Coffin Bay (literally, you eat them right out of the ocean), hire a 4WD and roam the giant sand dunes, visit quirky local towns or – if you're feeling brave enough – get up close and personal with Jaws.
Esperance, WA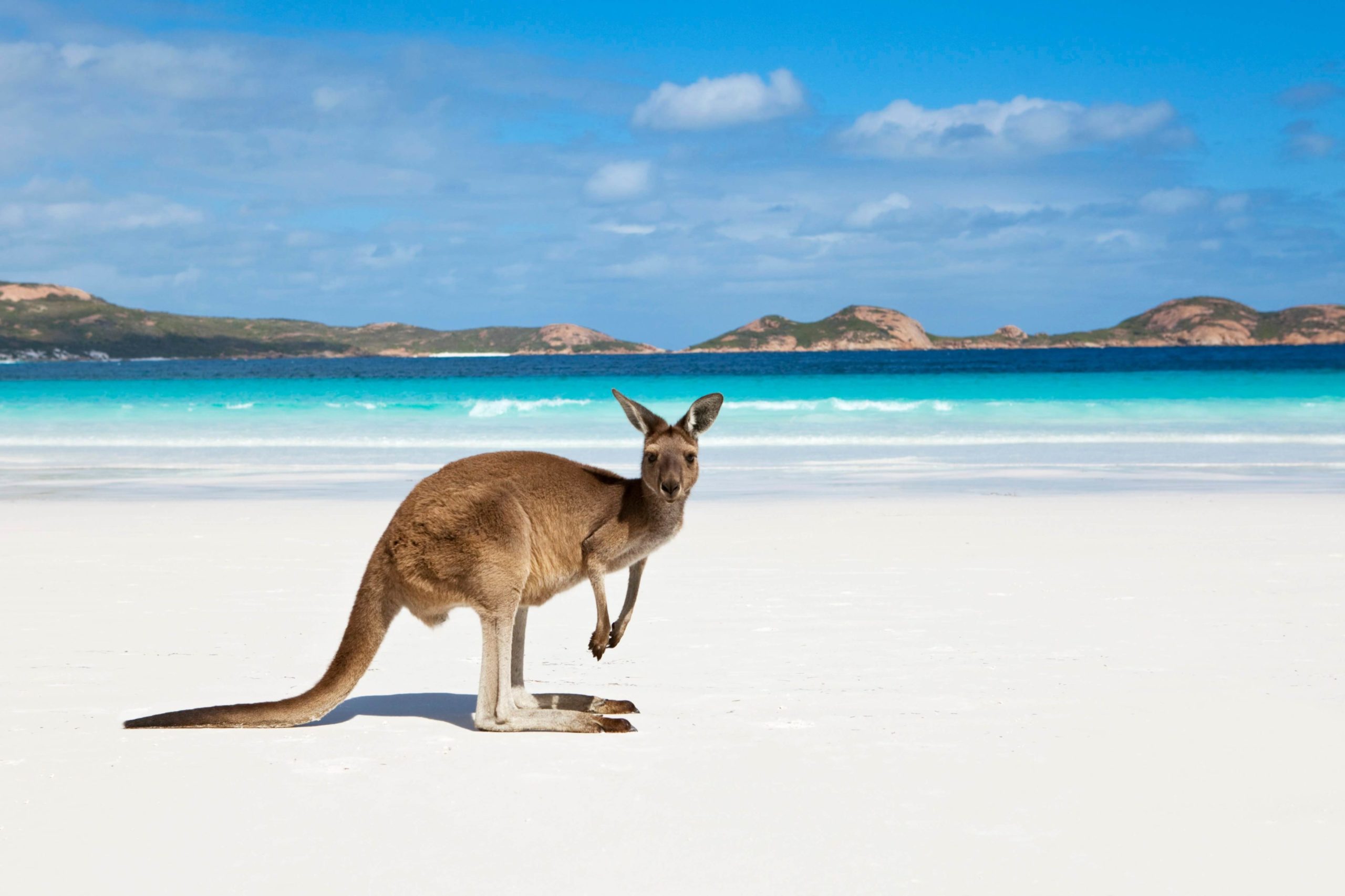 Set along the south coast of Western Australia, this incredible area is a beach and nature-lover's dream. Home to Australia's 'whitest beach', the spot is popular with locals – even the kangaroos hang out there. Visitors have also been flocking to the insta-famous 'pink lake', whose colours range from bubble-gum to bright, hot pink.
The area is also home to plenty of other wildlife, beautiful walking trails, turquoise water, deserted islands, and plenty of unique history and culture. Ideal for a 4WD adventure or relaxing family getaway amongst the dunes.
The Blue Mountains, NSW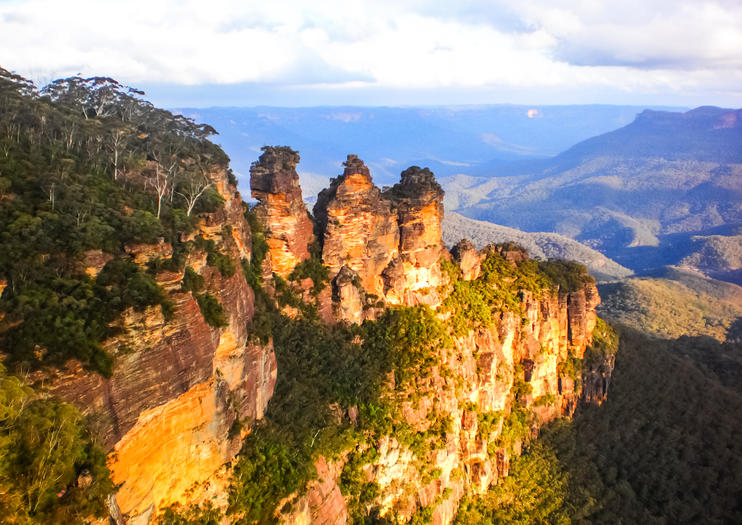 This gorgeous, World Heritage-listed National Park is located to the west of Sydney, and is teeming with amazing trails, waterfalls, rock climbing, wildlife, swimming holes and quaint towns. Visitors to this region can experience Aboriginal rock art and history, boutique shopping, plenty of adventure sports and wildlife encounters.
Visit the famous 'Three Sisters' rock formation, which features in an indigenous dreamtime story of star-crossed lovers (like an Aussie Romeo & Juliet), go on a hike, swim amongst waterfalls or try and spot some of the 400 different species of animals that inhabit the area.
Some classic, well-loved Australian films to add to your Netflix queue: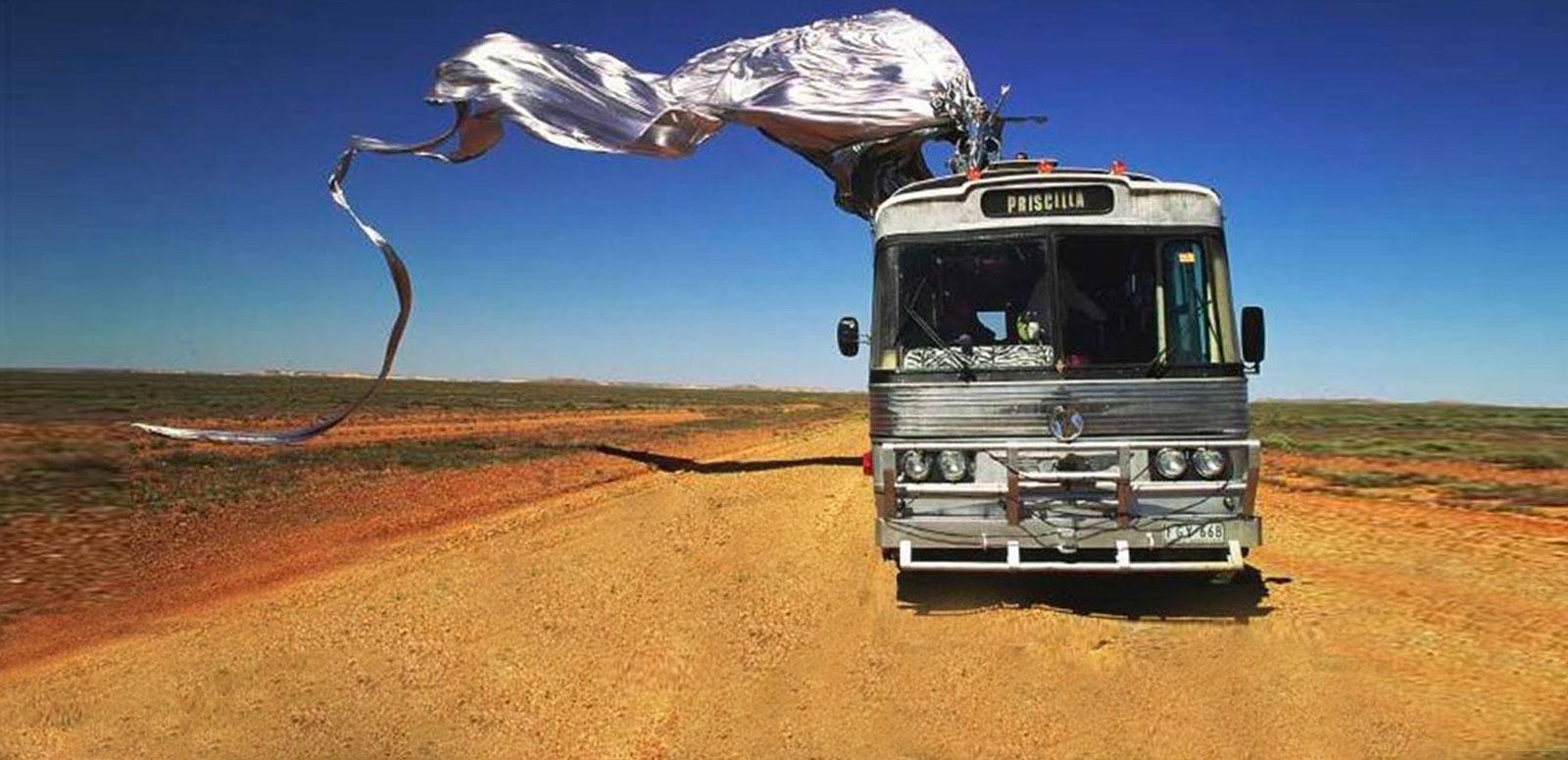 Priscilla: Queen of the Desert
A bunch of drag queens traipse across the Australian desert in a giant, very glam bus. Hilarity ensues, with plenty of unique characters and heart-warming storyline. Plus, some amazing musical numbers. Perhaps the biggest star of the show, however, is the stunning Australian outback.
The Castle
A proud suburban Dad fights back when developers try to buy his land out from under him. An insight into Australian culture, including the things we truly hold dear: family, community and 'the pool room'. Fun fact: Bonnie Doon (yes, it's a real place) is still a popular getaway destination for locals. The original house from the film is still standing.
Kenny
The endearing story of an Aussie man who works for a portable toilet company. Very funny, heart-warming and very much demonstrates the 'Aussie battler' spirit. Hilarity ensues as the unrefined Kenny ventures out into the big wide world, and (spoiler alert) finds success. One of my favourites.
Crocodile Dundee
Classic, classic Aussie movie. I can't even count the amount of times I have travelled, announced that I'm Australian to a new group, and subsequently been hounded by quotes from this film. Very funny, and although most Australians don't hunt crocodiles on the regular, it does showcase some gorgeous parts of the country.
Rabbit Proof Fence
A stunning film, following three indigenous girls who were taken from their families by the government (yes, this really happened). Following the rabbit-proof fence across the continent with authorities on their tail, these girls risk everything to escape and make the 1,500-mile journey back home.
Australian slang: explained.
Although technically we all speak the same language, sometimes it seems like Australians are from another world. Here is a quick guide to some (baffling) Aussie slang you can use to sound like a local, or to make sure you don't confuse your Avo with your Arvo: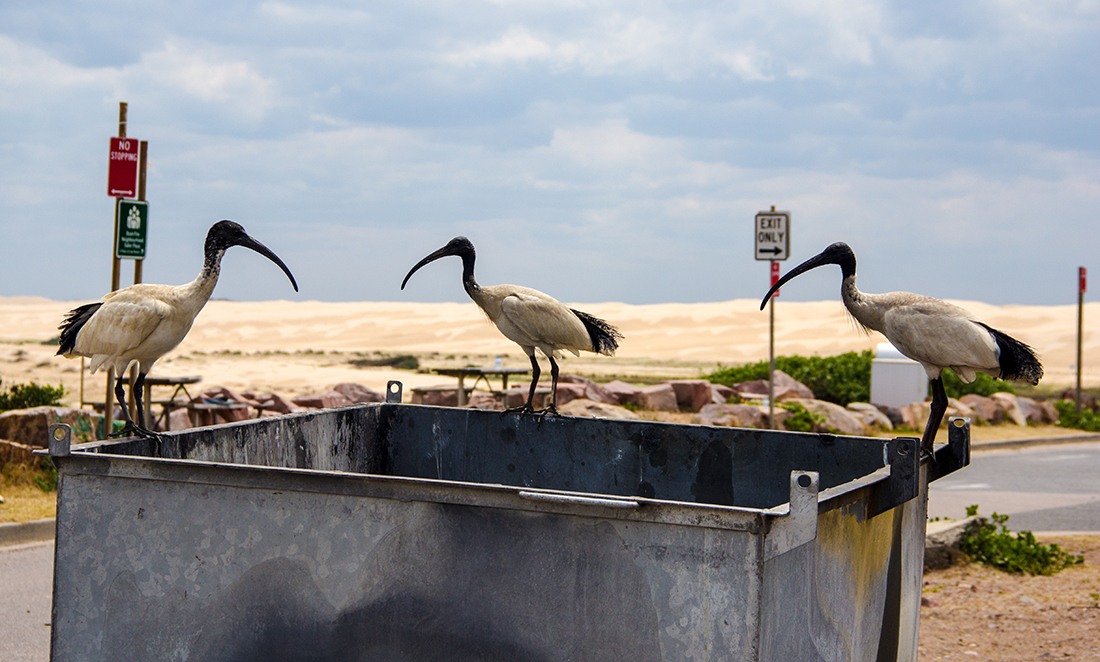 Avo: avocado
Arvo: afternoon
Bin Chook: an Ibis, a type of native bird with a large bill. Often found rummaging through the bins.
Bogan: Aussie version of a 'chav'; someone who is a bit 'unrefined'
Barbie: a BBQ; a.k.a 'chuck another shrimp on the barbie'. Note: Australians also call shrimp 'prawns'.
Cockie: Cockatoo
Chook: Chicken
Maccas: McDonalds
Thongs: Flip flops (this one comes up a lot)
Ripper: brilliant
Grouse: very cool/great
Trackies: Tracksuit pants
Flat out like a lizard drinking: I am/have been very busy
Fair shake of the sauce bottle: Please give me a fair go
Face like a kicked in biscuit tin/dropped pie: Ugly. Hopefully you don't hear this one too much!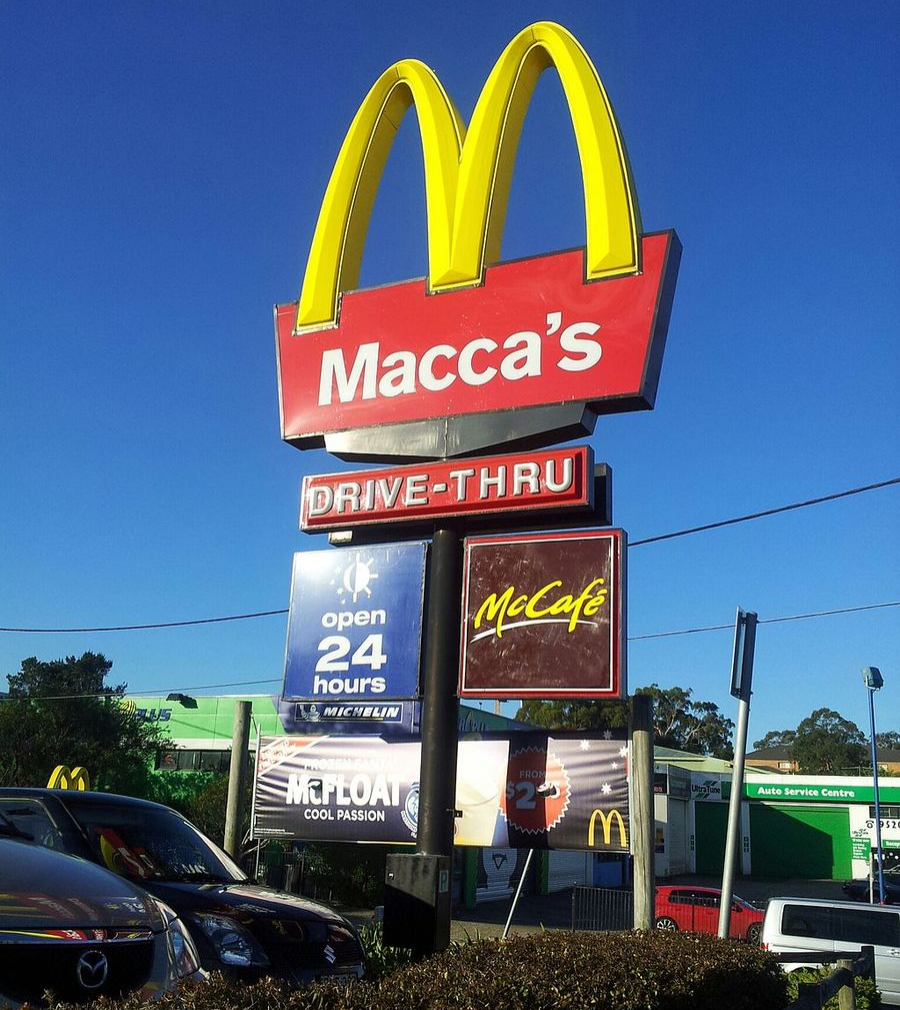 Hopefully, this article helps us all enjoy a tiny piece of Australia, whether you've been before or it's always been on your list. We can't wait to welcome you – and in the meantime, keep dreaming.
*Note: 'Australia Day' is becoming more contentious every year, with many citizens calling for the date to be changed to reflect the wishes of all Australians, particularly taking into account the experiences of the indigenous population. As an Australian, I acknowledge and stand in solidarity with the traditional landowners across the whole country.