If you have only started reading TLFL recently you may not have seen an event I am speaking at 12 & 13 May in London. For those that did see it and are attending, make sure you say 'hi' and let me know you are a TLFL reader!
Frequent Traveler University is the world's premier educational series of seminars devoted to teaching traveller's the best way to maximise their frequent flyer miles, hotel points and credit card rewards while learning about tips, tools, and loyalty program's finer points to help them travel cheaper and in more luxury.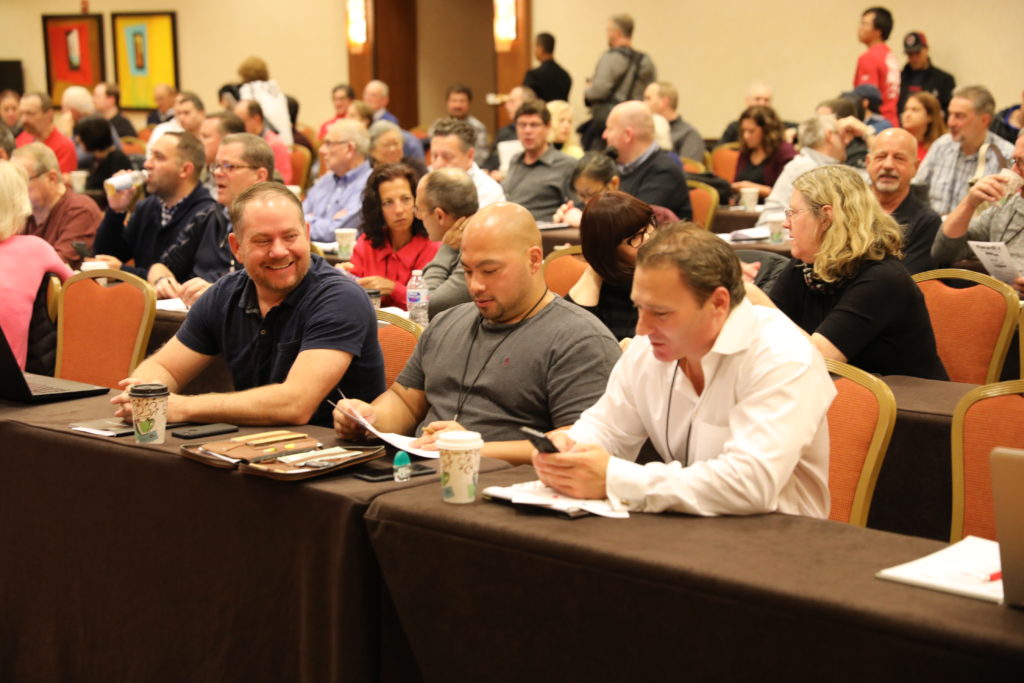 Collecting and redeeming miles is never as easy as you first imagine – there is sometimes no availability, you're not sure which is the best airline to redeem on or even which airline to credit them to in the first place. So many schemes have complicated rules it can seem like a full-time job trying to find out all the right information! FTU provides all the inside knowledge from experts and top bloggers (and yours truly!) on how to make the most out of your miles. You will learn how to earn more miles and how to then use those miles to your best advantage. As well as the speakers it is a great chance to mingle with like-minded travellers. There will be social events during the weekend for you to compare notes with your fellow travellers and relax.
There are a few tickets remaining that have a £100 discount on them bringing them down to £149 per person which includes lunch both days and tea and coffee all day. It also includes dinner at Madhu on the Saturday night.
Speakers at this year's event include:
Tiffany Funk of One Mile at a Time
Stefan Krasowski of Rapid Travel Chai also Managing Director of the FTU
Gilbert Ott III of God Save the Points
Michele Robson of Turning left for less
Craig Sowerby of Insideflyer UK
Steffen Hager of Insideflyer Germany (Star Alliance expert)
Lionell Jansen of Lionell Travels (Flying Blue and Benelux loyalty expert)
Ben & Jon Nickel D'Andrea of No Mas Coach.
Mark Beattie of Miles from Blighty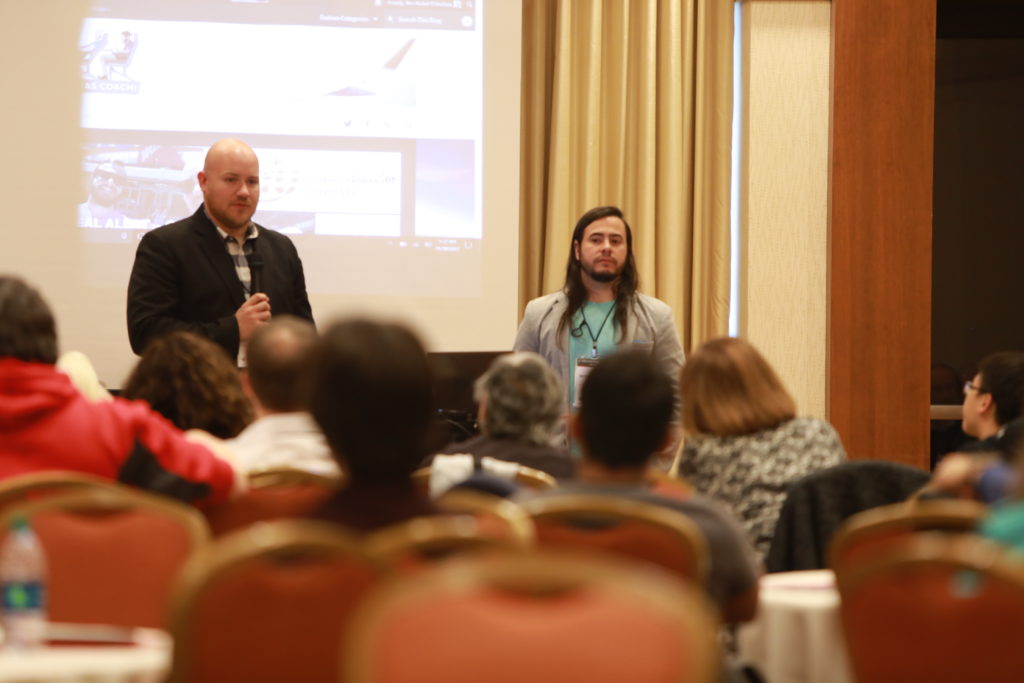 What will I hear about?
Saturday, May 12, 2018
Room 1 and Room 2
9:00 9:15 Tiffany, Stefan – Welcome
9:15 10:30 Michele Robson – Everything you ever wanted to know about BA & Avios part 1 – earning Avios even without flying Craig Sowerby Best rate guarantees – how to find and maximise them
10:45 12:00 – Mark Beattie – Everything you ever wanted to know about BA & Avios part 2 – earn Executive Club elite status and maximize benefits
Jon & Ben Nickel-D'Andrea – Extremely valuable, yet affordable, hotel point redemptions
12:00-13:00 LUNCH
13:00 14:15 Gilbert Ott – Turning Virgin Atlantic Flying Club into a goldmine
Martin Damm Laupstad – Maximizing SAS EuroBonus: Star Alliance Gold fast track and more
14:30 15:45 Tiffany Funk – Airlines for aspirational travel
Stefan Krasowski So you want to go to Africa
16:00 17:00 All Speakers Speaker AMA (Ask Me Anything)
Sunday, April 13, 2018
Room 1 & Room 2
9:00 10:15 Michele Robson – Everything you ever wanted to know about BA & Avios part 3 – burning Avios to get the redemptions you want & maximum value
Stefan Krasowski The world's greatest travel experiences made possible with points
10:30 11:45 Gilbert Ott – UK rewards credit cards
Tess Zhao Business travel: stand out with energy, efficiency and style
12:00 13:00 LUNCH
13:00 14:15 Stefan Krasowski – 101 tips, tricks and hacks to be an expert traveller
Gilbert Ott How to find cheap flights like a pro
14:30 15:45 Jon & Ben Nickel-D'Andrea – How to come out ahead with the new Marriott-SPG rewards program
Tiffany Funk – Award booking: when things go right, wrong, and ridiculous
16:00 17:00 All Speakers, moderated by Stefan – State of miles & points panel
How do I get tickets?