Legal action over red list quarantine
There has been a lot of speculation about whether the government will abandon its red list hotel quarantine, but as yet there are no signs that the government will do this. The sheer scale of the red list and the fact that the whole of South America is on it, has drawn criticism from many countries that point out there seems to be little basis for many of them to be on the list.
Tales of harassment poor food and even rats have surfaced of those stuck in quarantine. While we all appreciate the need for keeping the country safe, there are other ways this could be done, such as tracking devices. The cost of quarantine also rose to a ridiculous starting price of £2285 for one person. (Why anyone would pay this is beyond me when you could fly to a third country for 10 days and stay without being a prisoner before coming back within the rules as amber or green.)
Now London-based firm PGMBM has launched legal action saying that the quarantine is an "unlawful deprivation of liberty" which "violates fundamental human rights". The legal action is focussed on those fully vaccinated which makes sense given that with the lower risk of those fully vaccinated being infected, they could safely quarantine at home with perhaps a few adjustments on the way they are allowed to travel home. (currently, you can take public transport from amber countries to quarantine at home).
The firm is seeking compensation for the "breach in human rights" and refunds of the cost of the quarantine hotel stays.
Tom Goodhead, managing partner of PGMBM, said "Prisoners are entitled to more liberty than those forced to quarantine in hotels," "We have all read about the horrific experiences of some of the people in these hotels. We want to see this draconian policy scrapped and those affected to be properly compensated."
New Zealand to stay closed until 2022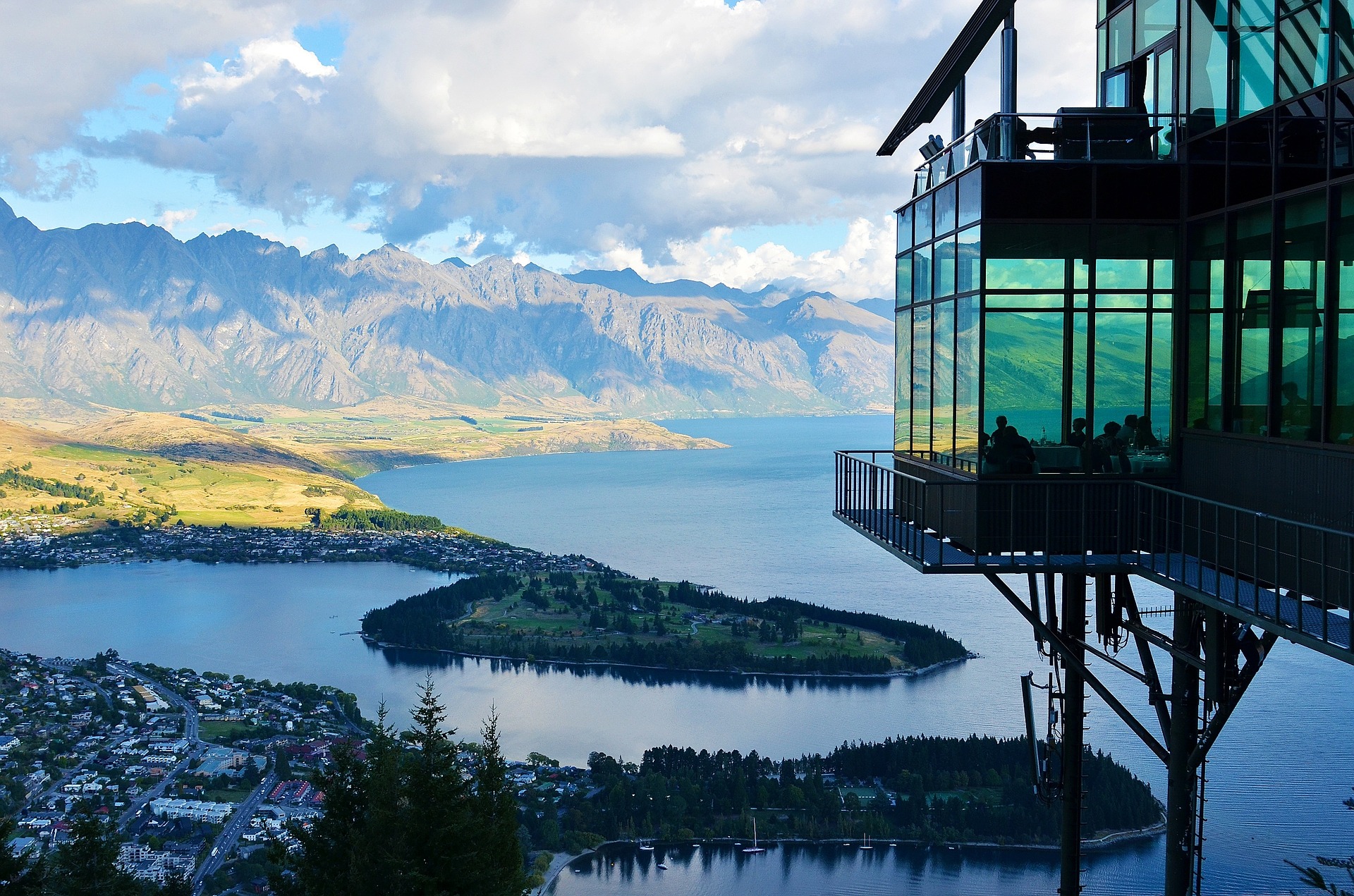 New Zealand seems to have a relatively optimistic plan to reopen their borders in 2022 compared to Australia's seemingly never-ending border closure which could last as long as mid to late 2022.
New Zeland's plan is to use the rest of 2021 to "to vaccinate as many New Zealanders as possible and safely conduct a self-isolation trial for vaccinated New Zealanders in order to prepare for a phased resumption of quarantine-free travel".
The reopening will be a phased approach so unless cases drop dramatically in the UK, I can't see us being one of the initial countries on the list to not have to isolate sadly. There will be a risk-based approach for allowing quarantine-free travel. This means that initially vaccinated travellers arriving from low-risk countries will not have to isolate. For those from a medium risk (hopefully the UK) then it is likely to include self-isolation or possibly a shorter hotel quarantine for vaccinated travellers.
The current managed hotel isolation will continue for high-risk countries. There was no mention of allowing non-vaccinated travellers at all.
Countries like New Zealand that have pursued a zero Covid strategy are now in a very difficult position. They will at some point have to abandon their zero Covid strategies unless they are to keep opening and closing borders or locking down every time there is a new case. Sadly Covid is here to stay and eventually most countries will have to learn to live with it once they have vaccinated all those that want it.
Cathay Pacific introduces Business light
Australia's Executive Traveller reports that Cathay Pacific is the next airline to revamp their fare structure. Several airlines have recently gone down the road of stripping out the usual benefits such as lounge access and selected seating for their cheapest business fares such as Qatar and Emirates.
Fortunately, Cathay has not used it as an excuse to cut loads of perks. Business Save fares will be rebranded as Business Light but strangely they have actually increased the luggage allowance across business class to two pieces weighing up to 32 kg each. They have also rechristened Business standard as Business Essential. That leaves Business Flex, which stays the same.
We don't know yet if there will be any other changes in line with the rebranding of the fares.
Cathay's Premium Economy fares will also get a generous 2 bags at 23kg.